Appointment of the
Vice-Chancellor and President of the University of York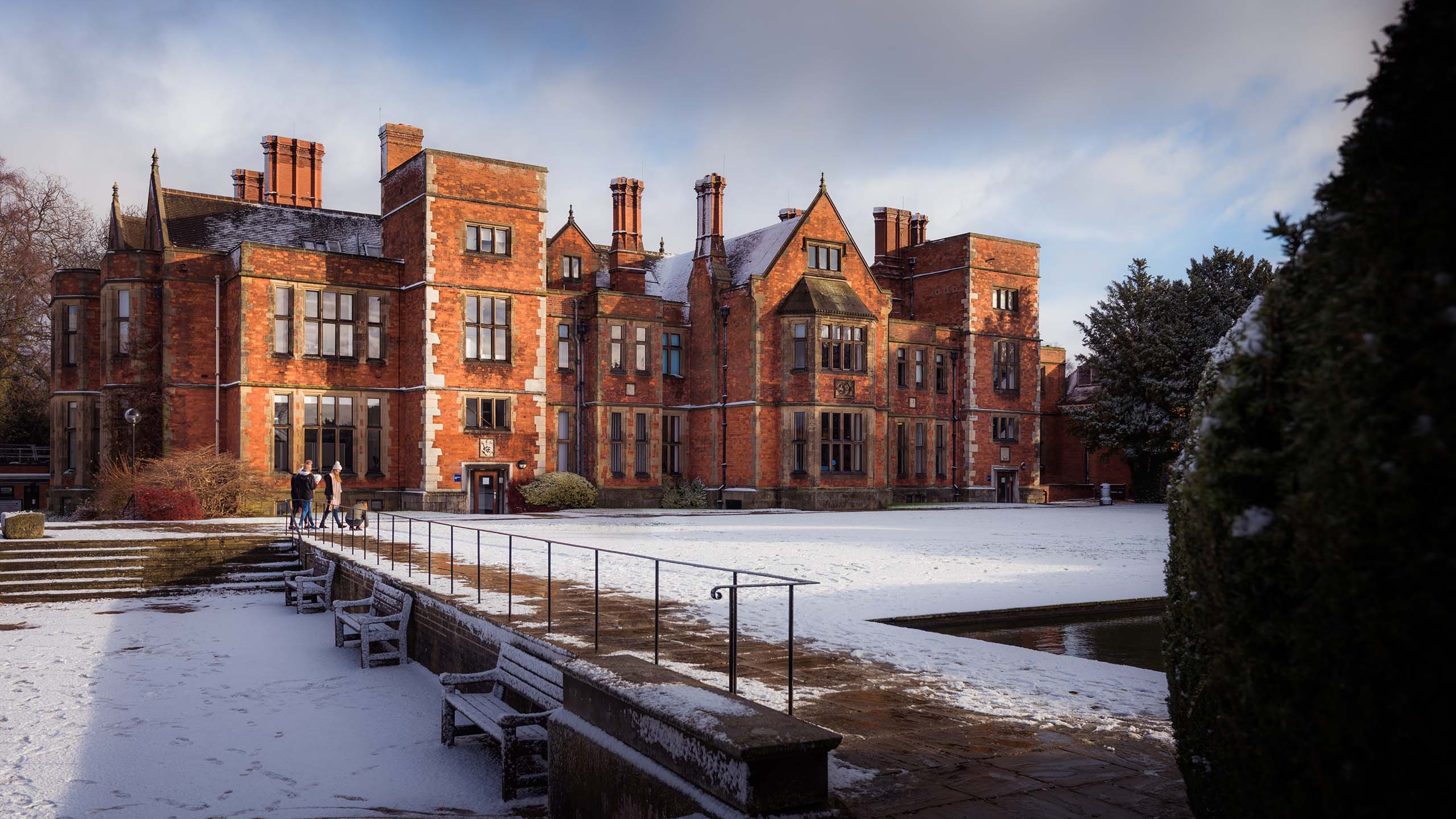 We are seeking an individual who understands our past and can create a strong and compelling vision for our future; someone who embodies our values but is not afraid to challenge the status quo; a leader who can develop, articulate and implement a strategy capable of moving a world-class university to the next stage.
Become our next Vice-Chancellor.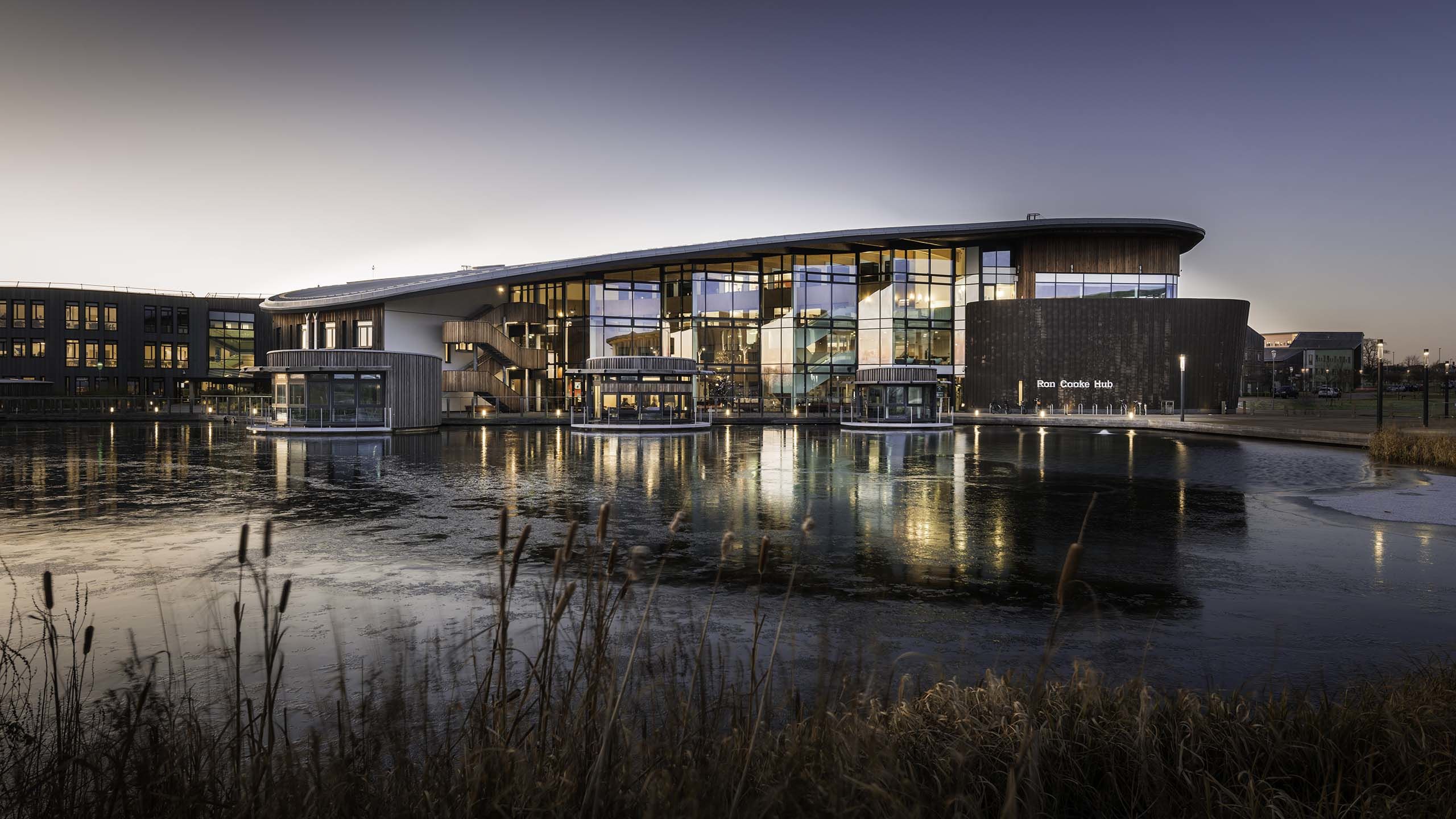 A world-class University
We are a high-performing Russell Group university where enquiring minds, inspiring lecturers and world-class researchers thrive. We want to provide an experience that will stay with our students for the rest of their lives, and will enable them to flourish within and beyond their degrees.
Since our foundation in 1963, York's focus on academic excellence has resulted in a strong reputation across the globe. In the Times Higher Education World University Rankings 2018 we were ranked in the Top 50 in the world for Arts and Humanities and in the top 100 for Social Sciences and Life Sciences.
Our founding values of excellence, equality and opportunity for all, anchored by the highest academic standards, are as true today as they were when the University of York opened its doors. We started out with just over 230 students and are now home to more than 17,000 students from over 140 countries.
With change on the horizon and clear ambitions for the future, the University of York is searching for a motivational, open and inspirational leader to help us forge a strong, sustainable and distinctive position in a turbulent and fiercely competitive global higher education marketplace.
Who we are
York is the home of enquiring minds, inspiring teachers, pioneering researchers, and motivated and committed professional services staff, all of whom are determined to make the world a better place.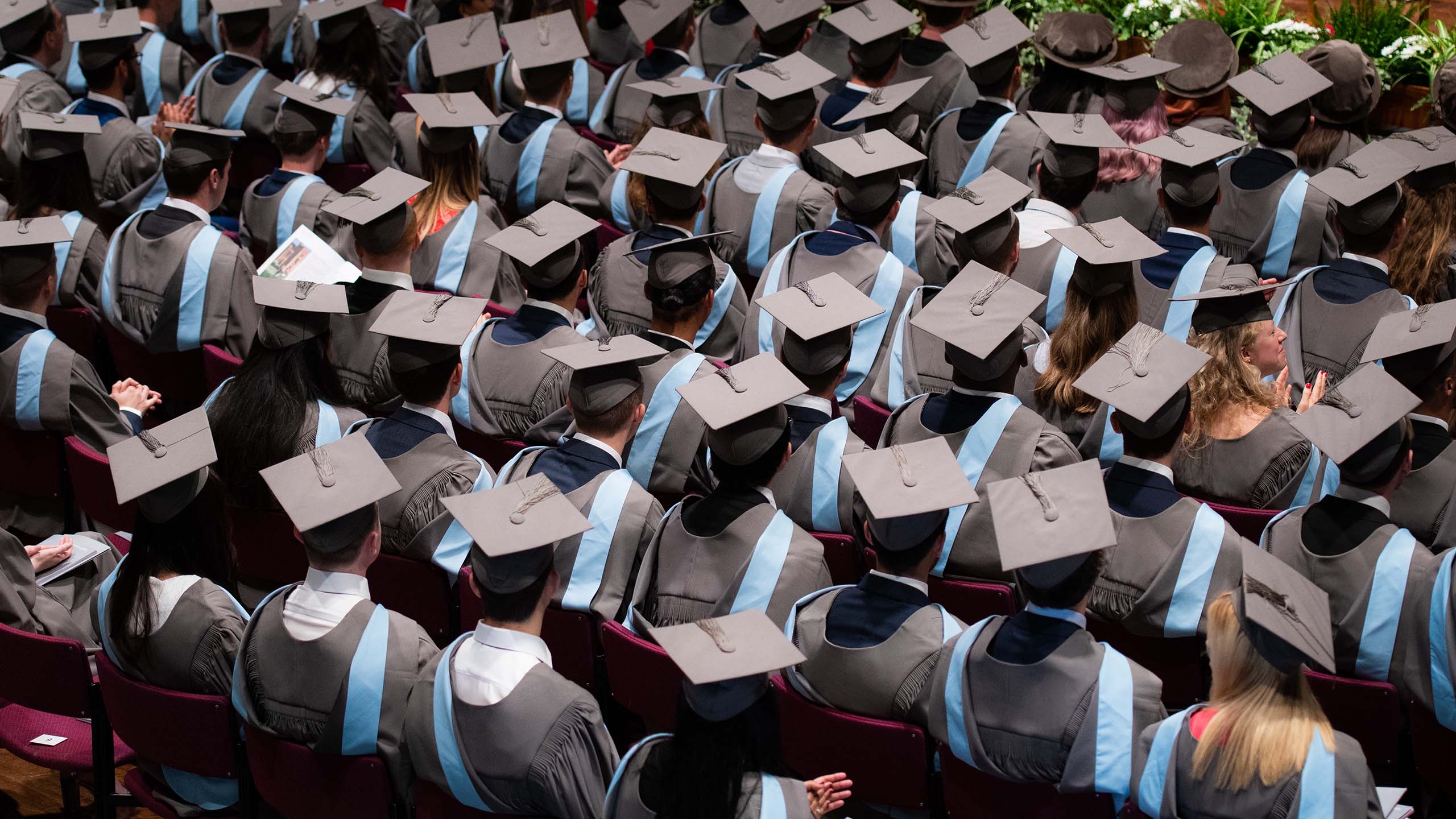 Pursuing academic excellence
Our research-intensive, supportive environment allows collaboration and innovation to flourish, attracting world-class researchers who are solving global problems and inspiring students from across the world.
Our Research Strategy encompasses our vision that York should provide a home for some of the best research in the world
£71m total research income in 2017-18, a 35 per cent growth in the last five years
A recent report by London Economics assessed our total economic impact at £1,820.5m
The total economic impact of research conducted by the University in 2016-17 was estimated to be £537.1m
Our latest Annual Report and Financial Statements provides a full breakdown of our financial position
Helping great minds to thrive
We are committed to nurturing our highly talented staff and students by supporting their ambitions and giving them opportunities to develop and grow.
We have been awarded TEF Gold for our research-led teaching which provides "consistently outstanding outcomes for students from all backgrounds".
We have articulated a distinctive York pedagogy that sets clear and challenging goals and ensures students are supported to achieve them.
The impact of teaching and learning generated by the 2016-17 cohort of University of York students stood at £487.9 million.
Our Learning and Teaching Strategy outlines a set of values and principles to ensure excellence.
Fostering a culture of inclusion
We have a diverse mix of cultures and nationalities on campus so we all benefit from different perspectives and gain a greater understanding of the wider world.
Creating independent critical thinkers
Our research-led teaching encourages creativity and problem solving and challenges our students to push the boundaries of knowledge and excel in their studies.
We seek talented students from all backgrounds and respect them as individuals, valuing their unique contribution to the University.
We have an active and award-winning student media online, in print and on air.
Our research-led teaching means that our students are taught by people who are passionate about their subject, and leaders in their field of expertise.
We support and encourage academic challenge and debate to promote critical thinking.
Helping students prosper in a global workplace
We provide opportunities and experiences for our students to enhance their personal and professional development, helping to meet the needs of global employers.
Solving problems through strong interdisciplinary collaboration
York has an excellent reputation for fostering a rigorously interdisciplinary approach to research, a collegial culture and a track record of forging partnerships with external organisations to address complex global problems in innovative ways.
An excellent environment in which to live and learn
Those who study and work here get the best of both worlds: a green and open campus close to a historic and cosmopolitan city.
The University of York's 500-acre parkland campus holds the Green Flag award for the sixth time, in recognition of the quality of its landscaped green space.
A number of buildings and other features on campus hold Grade II listed status and much of our landscape is designated as a Registered Park and Garden, the status held by some of Britain's finest estates.
We've invested over £500m in state-of-the-art facilities including new teaching buildings and student facilities.
York is regularly voted one of the best places to live and visit in the UK and was named the best place to live in Britain by The Sunday Times 2018.
Our colleges provide an opportunity for students from diverse backgrounds to live independently in a supportive and enabling environment.
Join us and lead the next phase of our development
The University has appointed Perrett Laver to support the selection committee with this appointment. You can contact them in confidence at york@perrettlaver.com.
Download our recruitment pack to read more about York and what we are looking for.
Tell us about you and your vision for leading us through the next chapter of our story.
Submit your application, quoting reference 3888, by 9am (GMT) on Wednesday 23 January 2019.