A burning issue:
no blanket approach for blanket bogs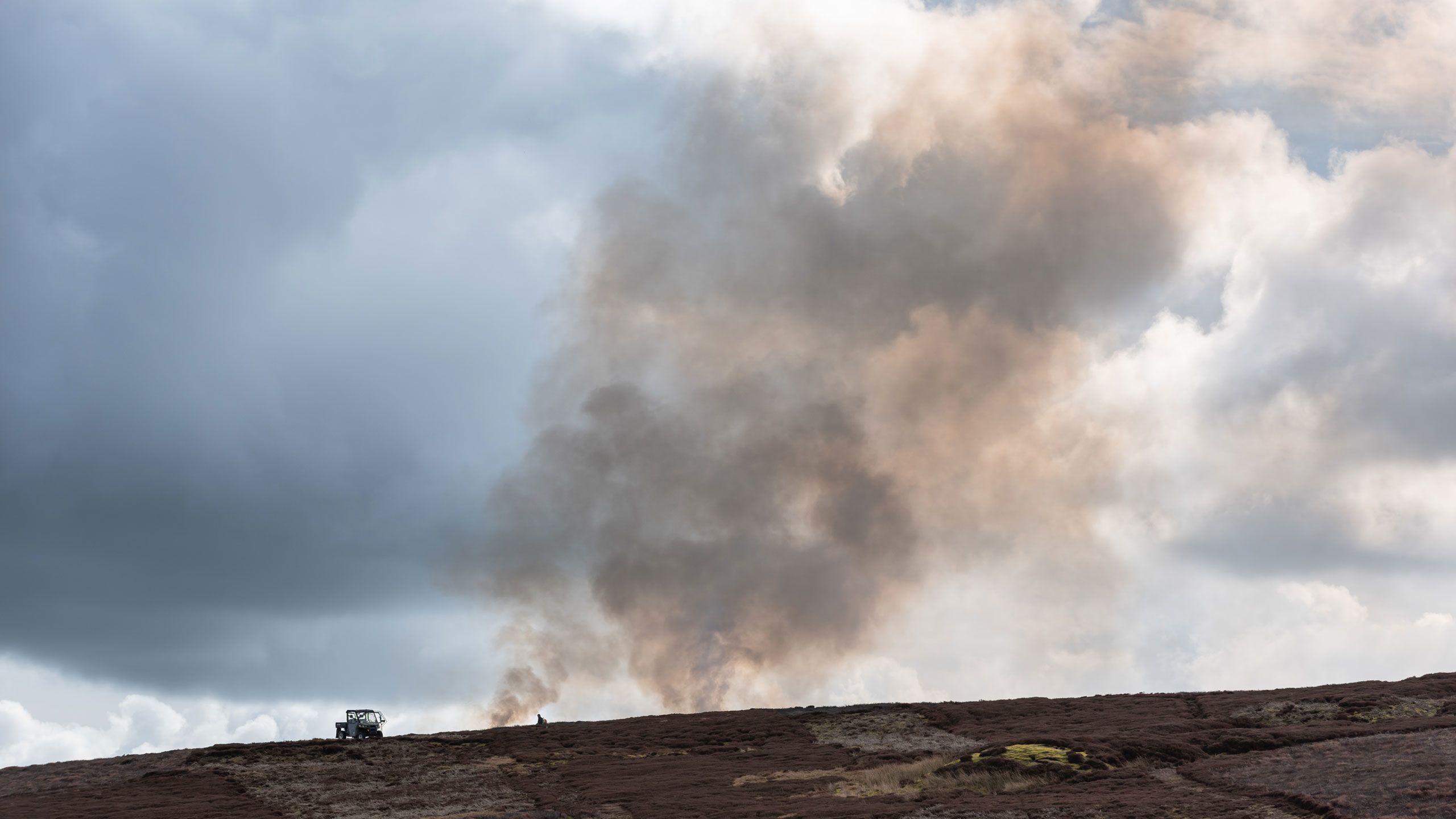 When Dr Andreas Heinemeyer and his team of environmental scientists first set out across the upland bogs of Nidderdale, Mossdale and the Forest of Bowland laden with their high-tech monitoring equipment they knew they were venturing into uncharted, and potentially hostile, research territory.
"It can be so peaceful up there," says Andreas, whose research at the University of York, Stockholm Environment Institute, has become a vital tool in understanding the contribution these sometimes-treacherous moorland landscapes make towards combating climate change and promoting biodiversity.
"I count myself fortunate to work there; I really love it and I have missed it a lot during the lock-down."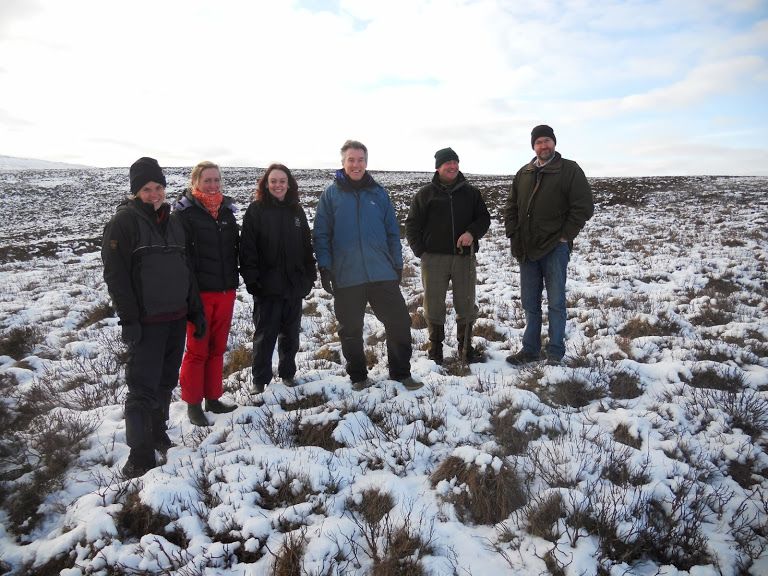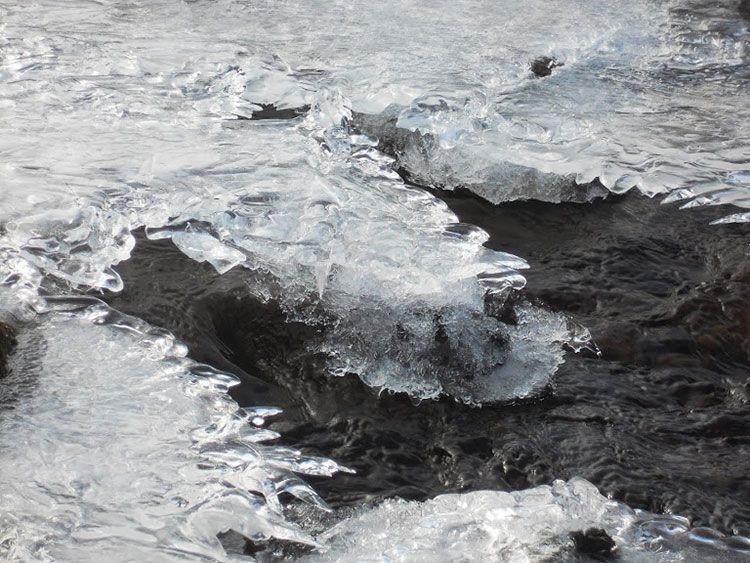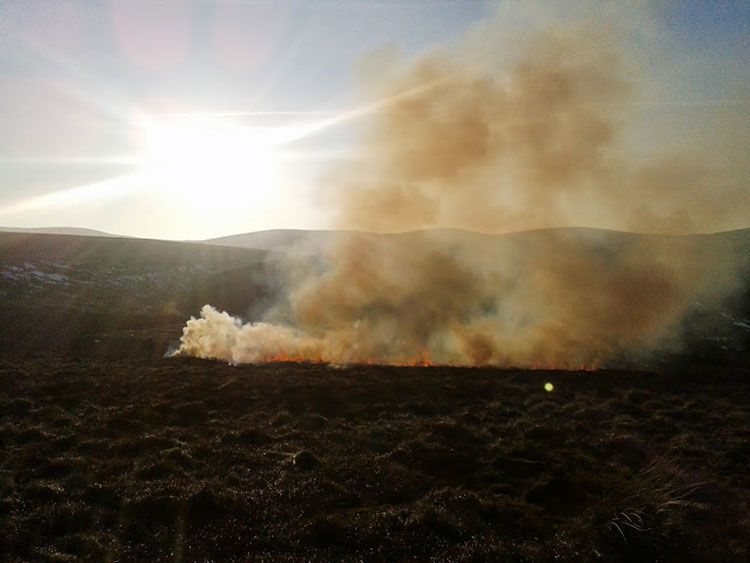 But the fate of the UK's upland peat bogs, which account for nearly ten per cent of the UK land area and are a major UK carbon stock supporting water storage, flood prevention, drinking water provision and biodiversity, is also mired in noisy and passionate debate around climate and management impacts, especially on grouse moors.
Views on land ownership, opposition to shooting, the impact of heather burning on air quality, climate change and restoration of ecosystem functions related to biodiversity and water quality - as well as the vulnerability of valley villages and towns to flooding - can sometimes form as combustible a mix as moorland biomass in the driest of summers.
"The management of upland heather-dominated peatlands is a hugely controversial issue, provoking fierce arguments that are sometimes based more on emotion than on sound scientific evidence," says Andreas, whose team is now in the final straight of an unprecedented ten-year study to provide just that rigorous scientific evidence.
The first five years was funded through the £1m Defra project Restoration of heather-dominated blanket bog vegetation on grouse moors for biodiversity, carbon storage, greenhouse gas emissions and water regulation: comparing burning to alternative mowing and uncut management. The second leg is a multi-funded initiative involving key stakeholders in the moorland arena: Yorkshire Water and United Utilities (the UK's natural capital: peatlands assessment highlights that peat bogs supply over a quarter of our drinking water, valued at £888m), the Moorland Association, the British Association for Shooting and Conservation and the Heather Trust.
The project is also supported by Natural England and the Yorkshire Peat Partnership as part of two PhD projects, and general support from the Ecological Continuity Trust.
"Being engaged with such a diversity of stakeholders adds real value and credibility to our research," Andreas said. "Our partners may have different interests in the blanket bog habitat, but they share a common goal: to address the fundamental gaps in our knowledge of how these slow but incredibly important moorland systems work and how to manage them in a sustainable and responsible way."
Much of the team's work involves comparing two management techniques: burning and mowing. But they are also looking at what happens to vegetation, especially heather cover, and ecosystem functions if the vegetation is left to nature without any management. "For the first time we are able to compare these alternatives and measure their impact using both plot and catchment area evidence, which is so important for practitioners and understanding large-scale impacts on climate and flooding," says Andreas.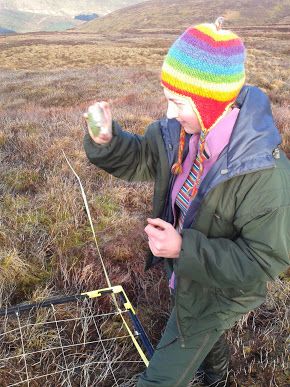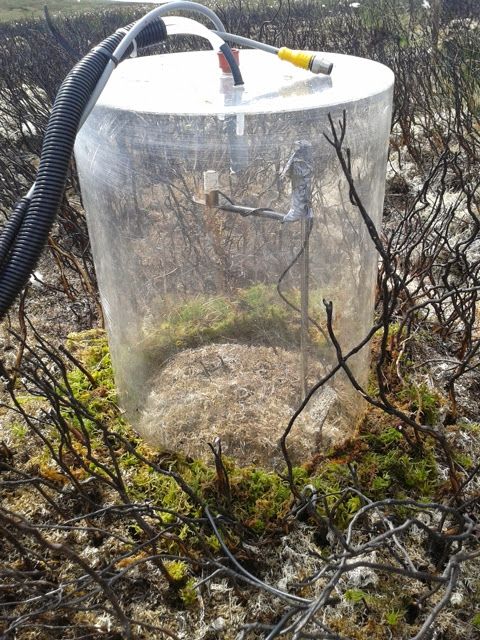 The results, thus far, have been startling. When we see smoke from managed heather burning on the moorland skyline we instinctively feel that this must be bad for the environment. But is it? "When we burn, we do pollute the air, but we also lock away some of the carbon for a very long time in the form of charcoal. Mowing, by contrast, leaves a huge amount of biomass which generally nearly all decomposes and releases carbon dioxide into the atmosphere: so, you don't have that carbon capture, although brash still offers use in revegetating bare peat areas or as a biofuel," said Andreas.

"We also find that mowing encourages sedges, which have a negative impact on water quality and release methane through the chimney-like structures in their stalks: a kilogram of methane warms the planet as much as 96 times more than a kilogram of carbon dioxide over a 20-year time frame. Burning, by contrast, showed less build-up of sedges and lower release of methane."
Disentangling the management impact on grouse moor blanket bog from its natural variations is perhaps one of the biggest challenges facing Andreas and his team. This involves regular readings in the field of water tables, soil temperature and moisture, carbon and greenhouse gas emissions, which are then fed into a model to simulate the behaviour of the peatland from very wet periods to very dry.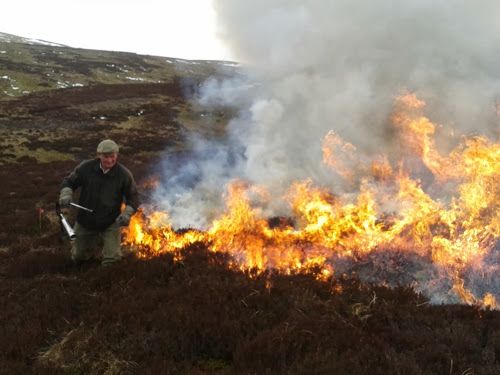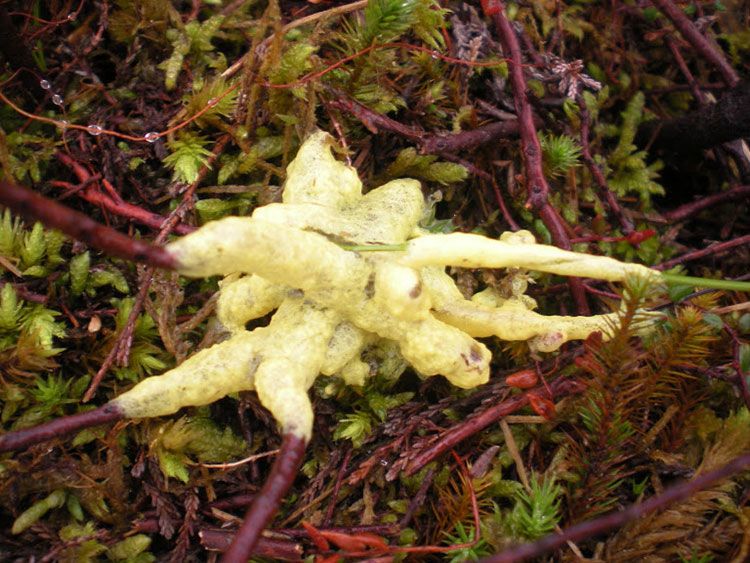 "Our carbon and greenhouse gas emission measurements have become critical inputs into the UK government's submissions under its UN climate change obligations. Until our research, the UK had little or no actual data on the overall emissions from heather-dominated blanket bog, and none from grouse moors with a patchwork of managed areas and different vegetation growth stages affecting carbon storage and net greenhouse gas emissions. The York team now works closely with advisors to the Business, Energy and Industrial Strategy department in collating this data," Andreas said.

Given the geographic footprint of peatlands in Britain, even a small change in such a huge land area and its high carbon stocks can have profound effects on the UK's net zero emissions ambition. The recent Implementation of an Emissions Inventory for UK Peatlands report, for instance, estimated that greenhouse gas emissions from degraded peatlands could exceed the equivalent of 20 megatonnes of carbon dioxide a year, albeit mostly reflecting peat erosion and emissions from lowland, agricultural peatlands. "We need more accurate and extensive data," says Andreas. "But this requires a longer study; 25 years is the blink of an eye in the slow-moving ecosystem of an upland peat bog of about 6,000 to 8,000 years of age."
The blanket bog research at York impinges on so many national and global policy challenges: it relates to climate change at the global level, which, in turn, has impacts on flooding and natural fires at a more local level. "What we have found so far is that there is unlikely a one size fits all approach to the management of grouse moors on blanket bogs," Andreas said. "We need to know the site conditions to advise on the best management methods, and those conditions can change over time with the impact of climate change. To compare burning to alternative managements of either cutting or no management we also need to keep monitoring over the entire period of change post intervention – at least ten to 20 years. However, so far, a balance between mowing, burning and unmanaged areas looks likely to be the best approach. But how best to define and achieve that balance will be the next big question."
---
The final report for the first five year period (BD5104) "Restoration of heather-dominated blanket bog vegetation on grouse moors for biodiversity, carbon storage, greenhouse gas emissions and water regulation: comparing burning to alternative mowing and uncut management" has been published by DEFRA.