Art and media competition
One Planet Week 23 - Land and Nature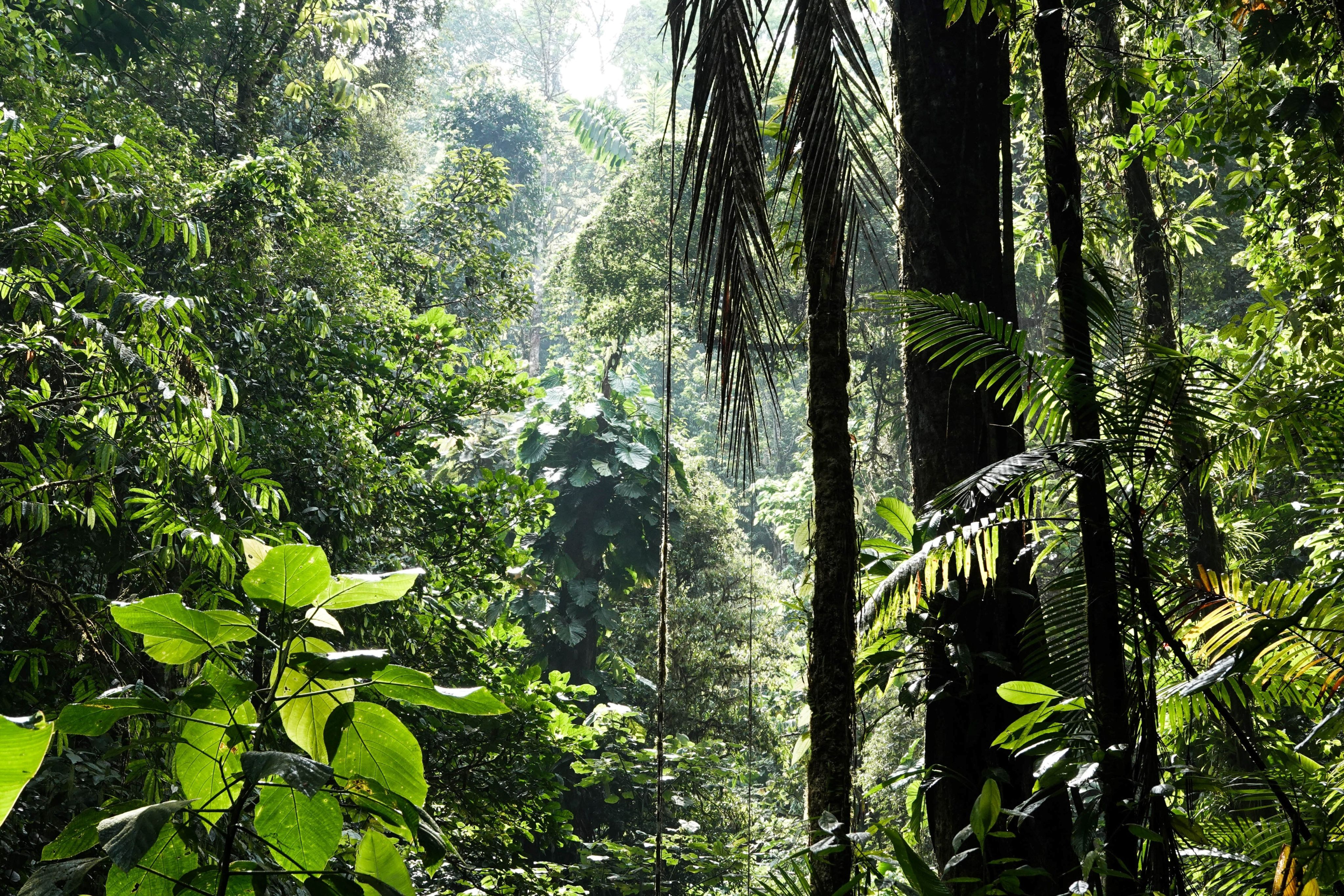 We asked staff and students to participate in our Art and Media competition as part of One Planet Week 2023. Each year the theme takes inspiration from the One Planet Living principles, and this year our theme is Land and Nature - Protecting and restoring land for the benefit of people and wildlife.

We therefore asked for creative work inspired by this theme.
All of the original entries were shortlisted to five pieces of creative work by our Sustainability team, and we asked staff, students and members of the public to help us decide the winner by voting for their favourite.
Voting closed Friday 17 February at 5pm and we can now confirm that the winners are:
1st place (iPad winner):
Sarah Lois Dorai with her video 'The Dream'
Runners up (£50 gift voucher each):
Veronica Ongaro (picture) and Cameron Skehan (video)
Congratulations to Sarah, Veronica and Cameron for their inspiring contributions. Also, a big thank you to everybody who submitted an entry and voted in the competition.
1st place!
Sarah Lois Dorai won an iPad as the overall winner of the Art and Media competition with her video 'The Dream'
Runners-up!
Veronica Ongaro won a £50 gift voucher as a runner-up with her stained glass hedgehog piece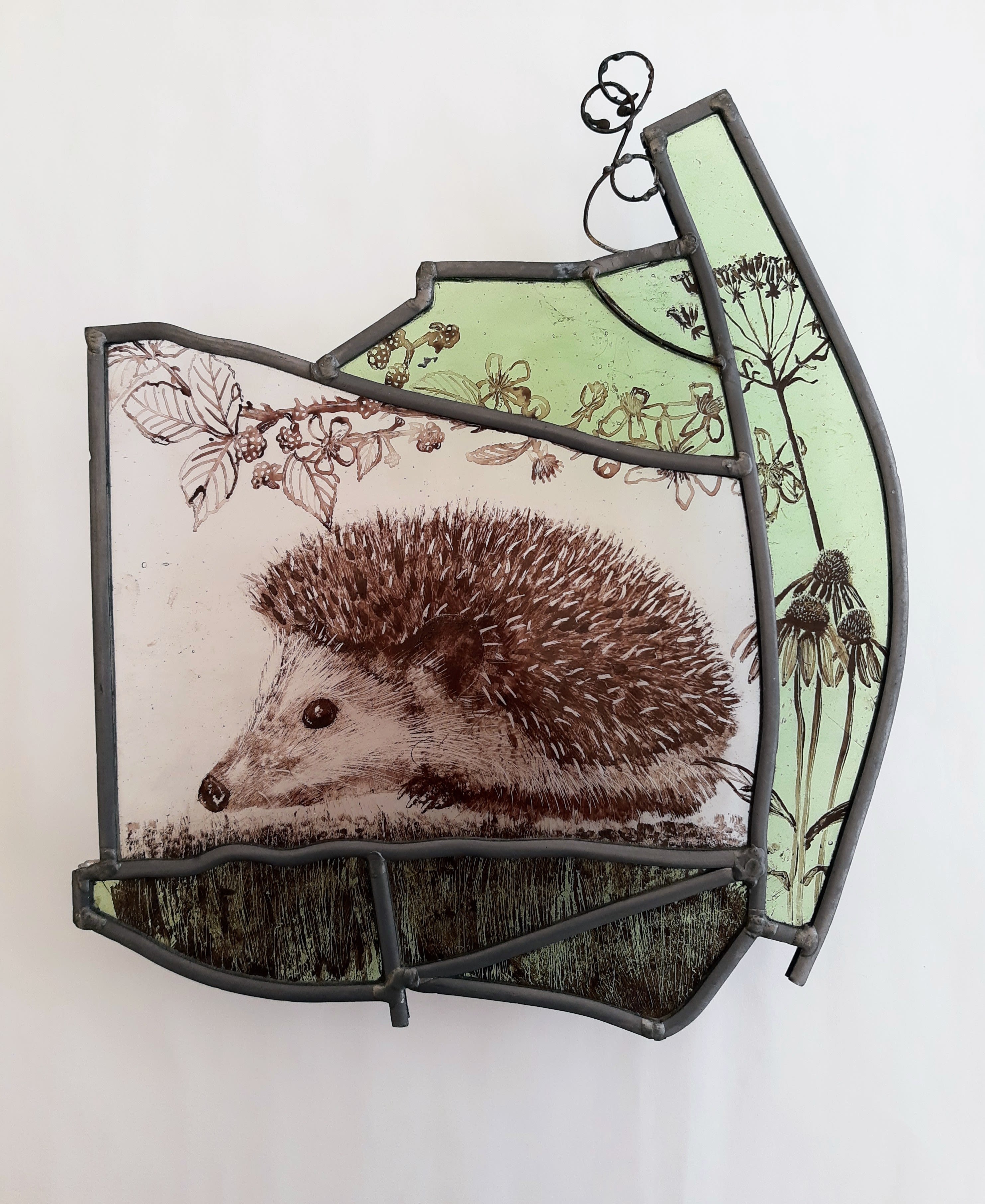 Cameron Skehan also won a £50 gift voucher as a runner-up with his video 'Let's take action together'
Well done to all other shortlisted entries in the competition
Photograph by Laura Scott Weatherby