Enterprise Works
Making enterprise everyone's business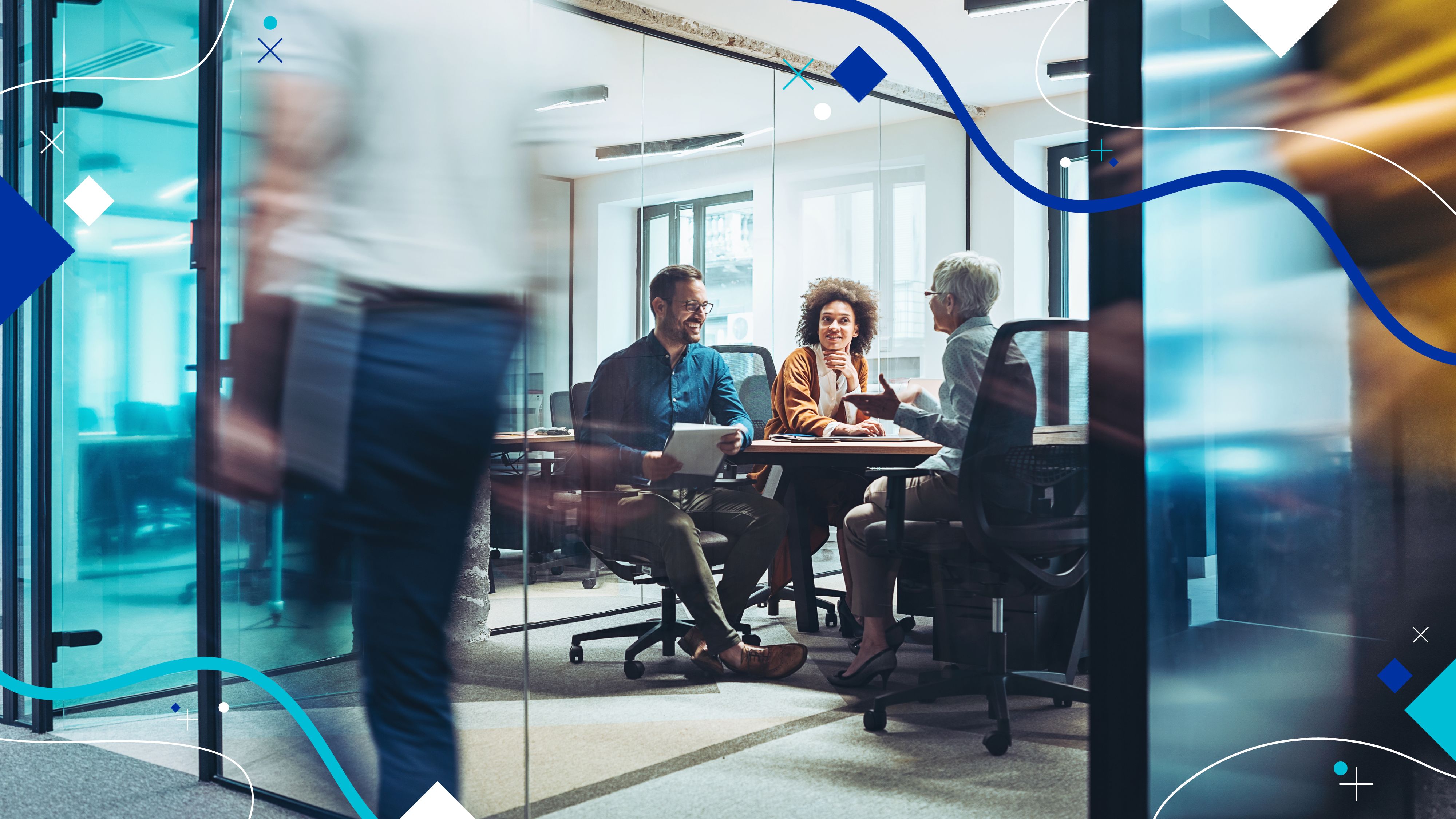 The University of York believes in the power of enterprise and entrepreneurship as a driver for social change to deliver better economic and social outcomes for everyone.
We are working with a powerful coalition of city partners: the Good Business Charter network, York Science Park, Local Enterprise Partnerships, City of York Council and individual networks and sectors, to catalyse and turbocharge an entrepreneurial culture in York and the wider region.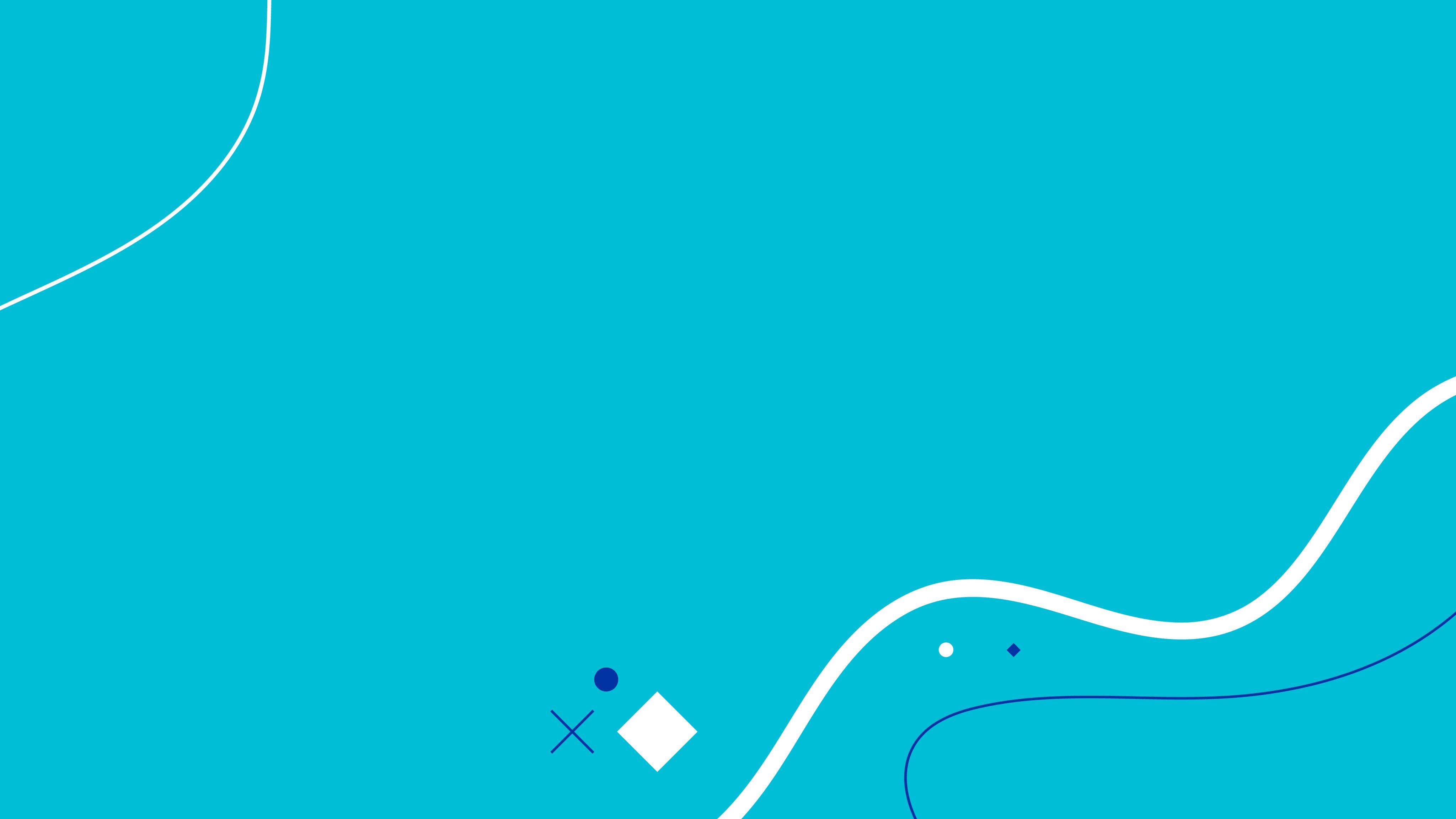 What is Enterprise Works?
We work collaboratively with start-ups, businesses, stakeholders and partners to bring about change and promote enterprise for all.
Enterprise Works is an innovative hub that brings together regional business support and the entrepreneurial community to support start-ups, help micro and small businesses grow, and support enterprising talent to become innovative entrepreneurs.
The project is designed to be distinctively different, as it is embedded in leading edge research and policy to inform and share what works.
Enterprise Works is committed to building and working with social innovation projects to improve access to entrepreneurship support for all communities.

"In launching Enterprise Works we are laying the foundations for new entrepreneurial futures - futures which are open to anyone, from any community, with access to the right advice, services and support which enables businesses to thrive."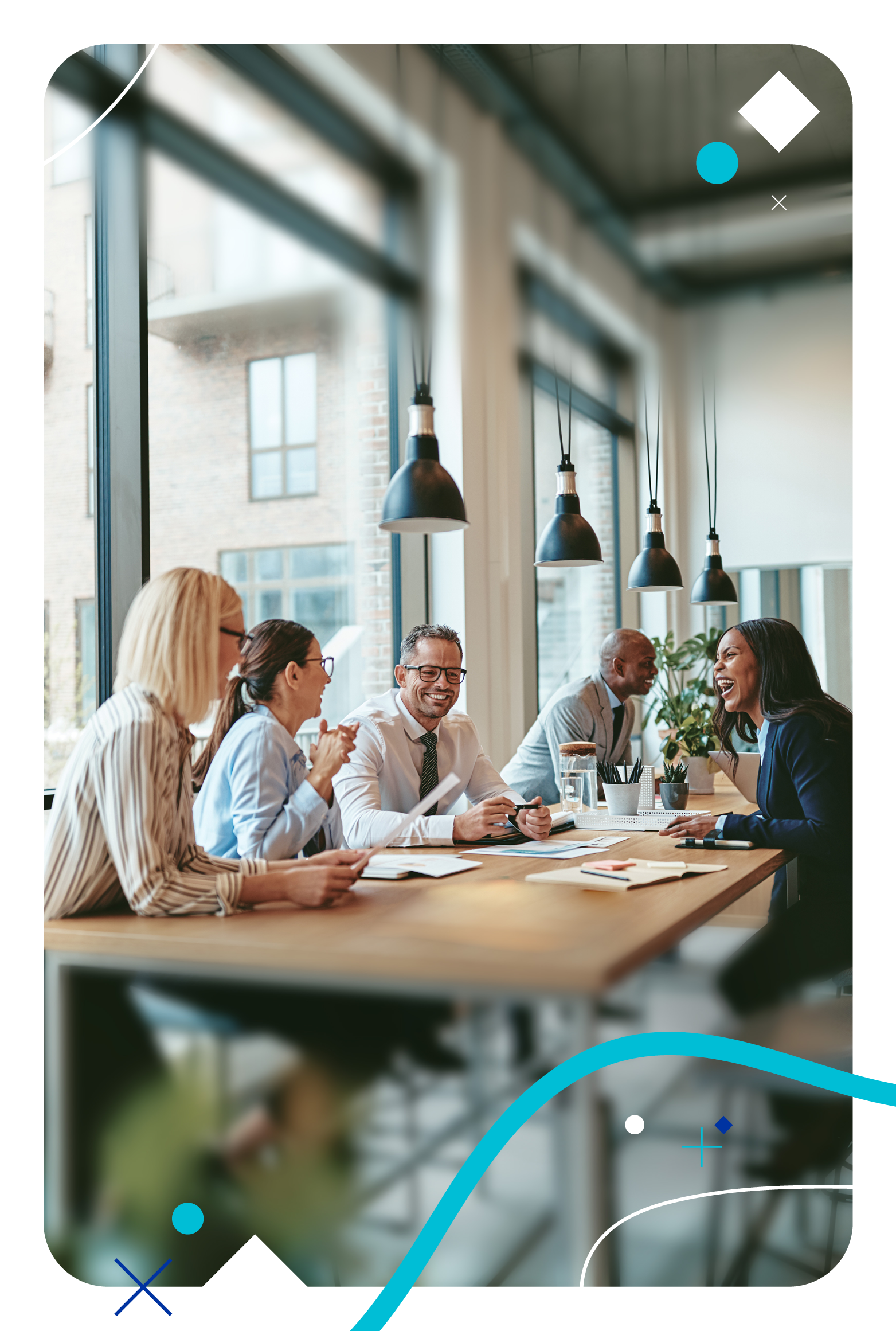 What we do
Making enterprise everyone's business is what we do.
We provide a wide range of services for entrepreneurs and businesses from across the region.
We can help you:
Start and grow your businesses

Access innovative working and event spaces

Recruit talented students on a temporary or permanent basis

Access incubation and acceleration programmes

Discover the latest research and thinking

Access expertise and peer support

Upskill yourself and your team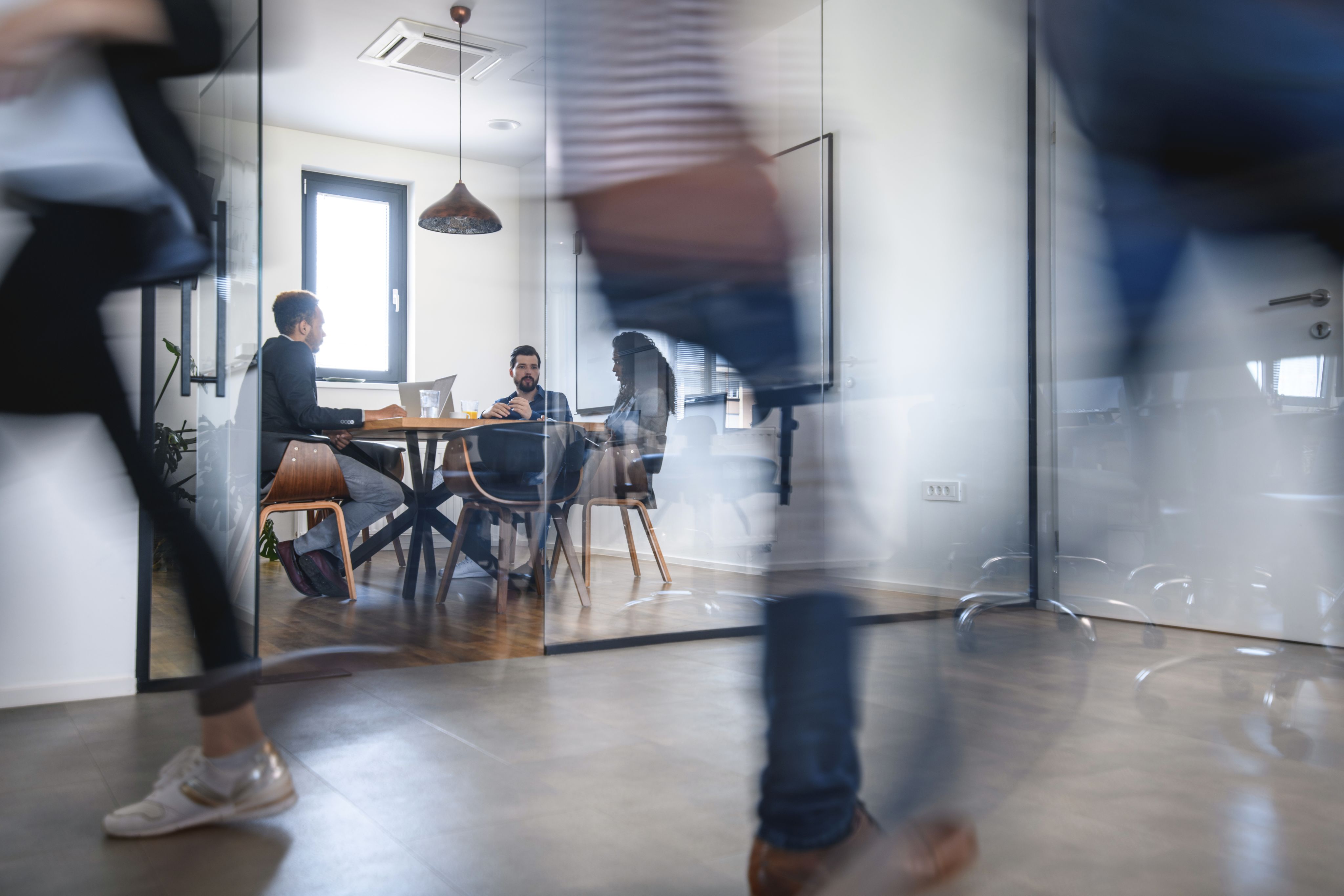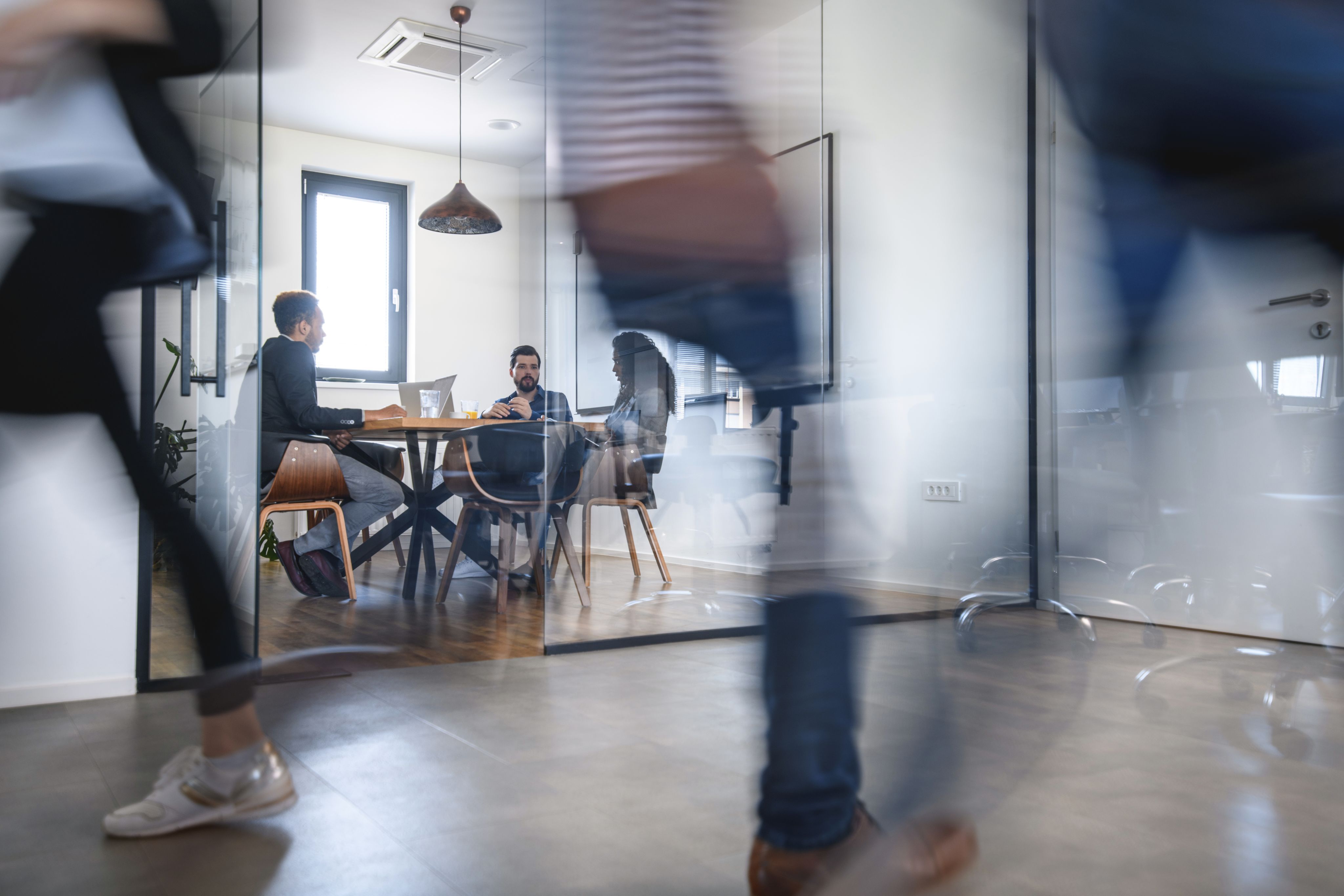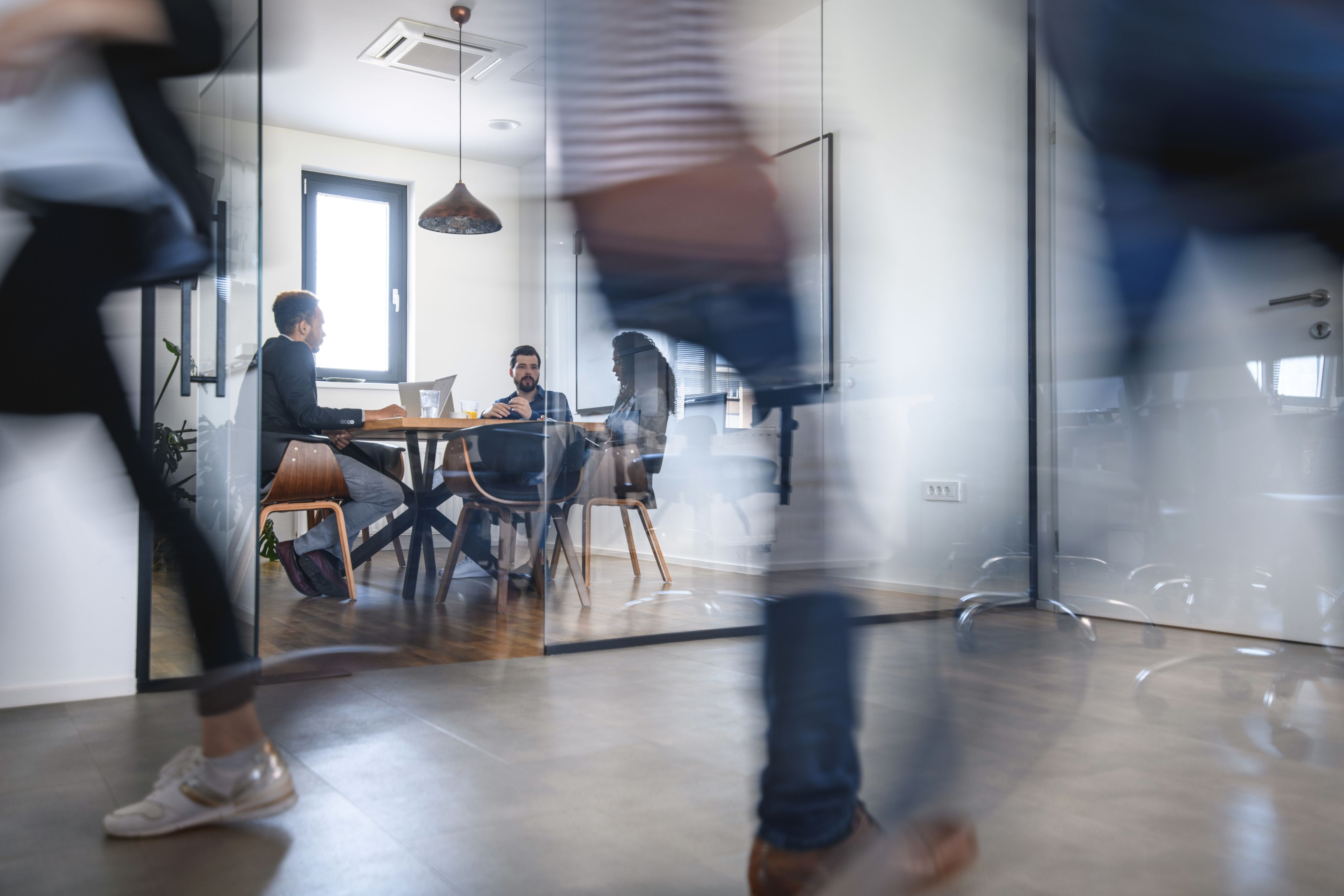 "We've put the enterprise community at the heart of Enterprise Works, as the right connections, advice and support are so critical to the success of a new or growing business. Enterprise Works' diverse, connected community will support enterprise and entrepreneurship that transforms lives, economies and communities."
How can you engage with us?
We will officially launch Enterprise Works as part of the 'Building an Entrepreneurial York Culture' event on 24 June at the Guildhall.
Businesses and entrepreneurs interested in attending this event or accessing support from Enterprise Works, should contact
enterprise-works@york.ac.uk