Environmental
Sustainability at York (ESAY)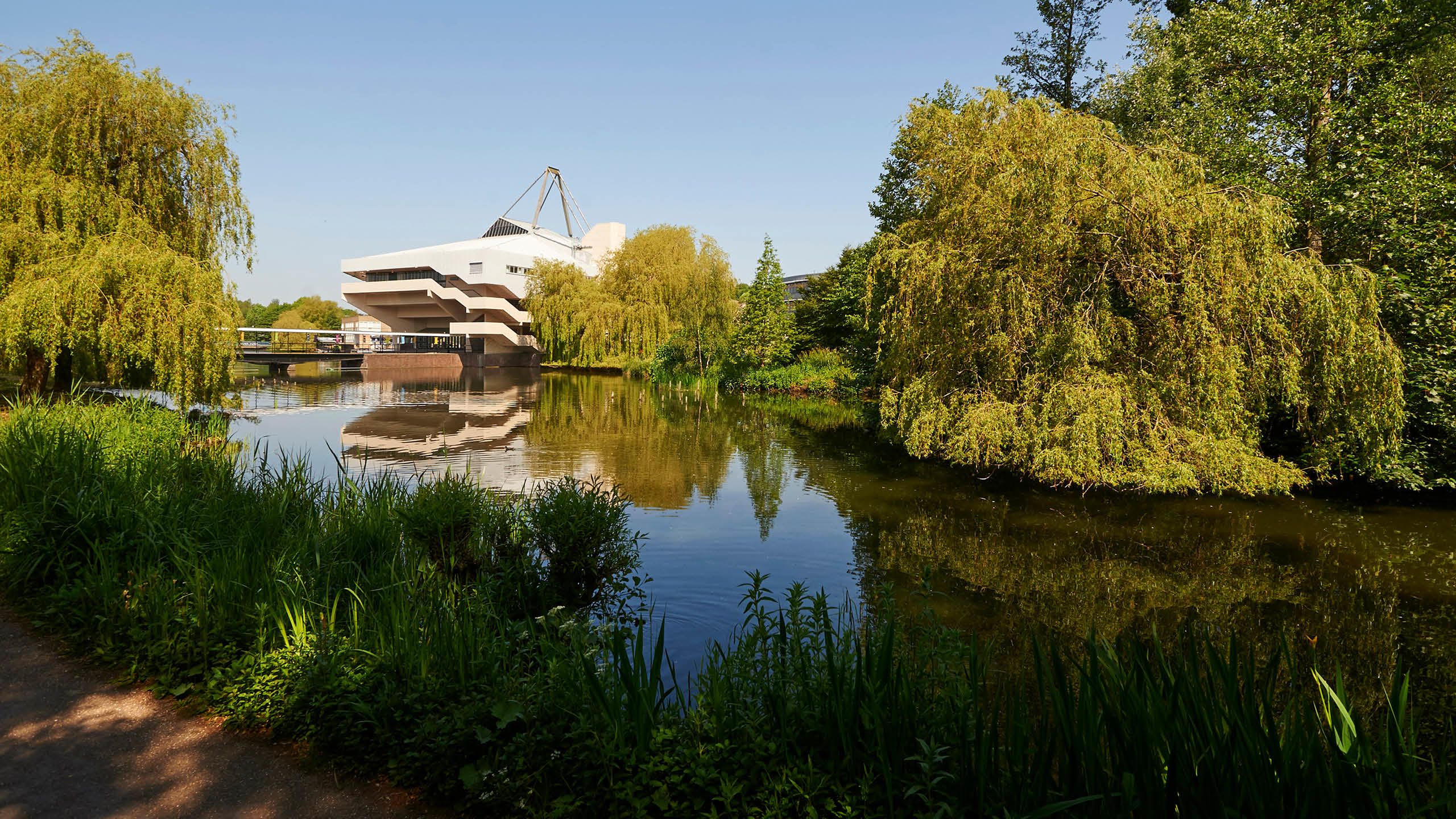 Tackling society's biggest challenges
At a time when the world is coming together to talk about climate change, the University of York stands tall as a beacon for environmental sustainability.
Founded on a vision for public good, we have both a passion and an obligation to play our part in tackling society's biggest challenges.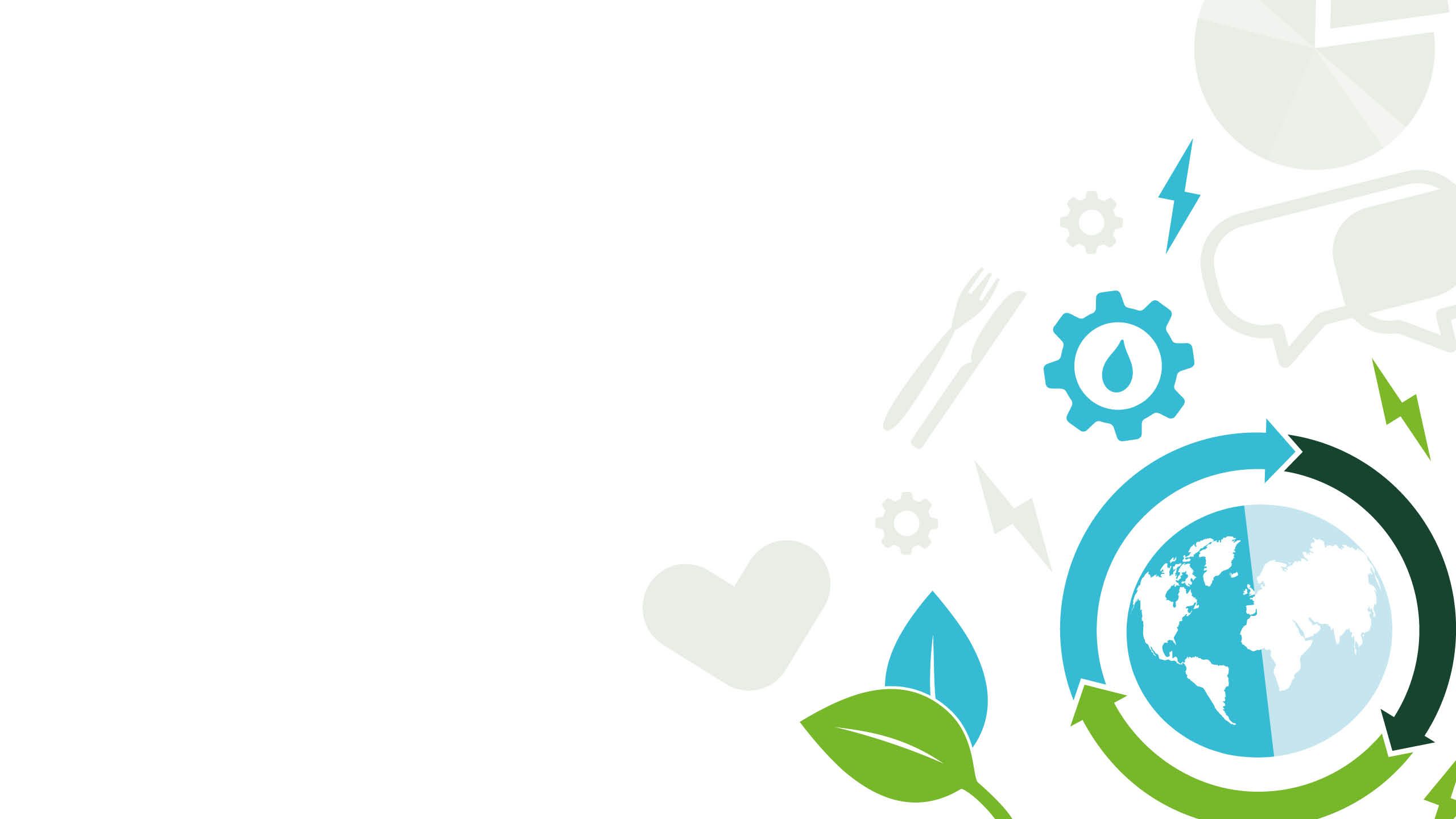 Introducing Environmental Sustainability at York (ESAY)
We are proud to announce the launch of the Environmental Sustainability at York (ESAY).
ESAY brings together under one umbrella the environmental sustainability community at York.
A collaboration between research, teaching, policy, and our campus operations; spanning disciplines across the arts, humanities, sciences and social sciences – and involving partners locally, nationally and globally.
Creating a clear gateway for external partners and communities to connect with the University, facilitating the discovery, sharing and co-creation of knowledge and expertise.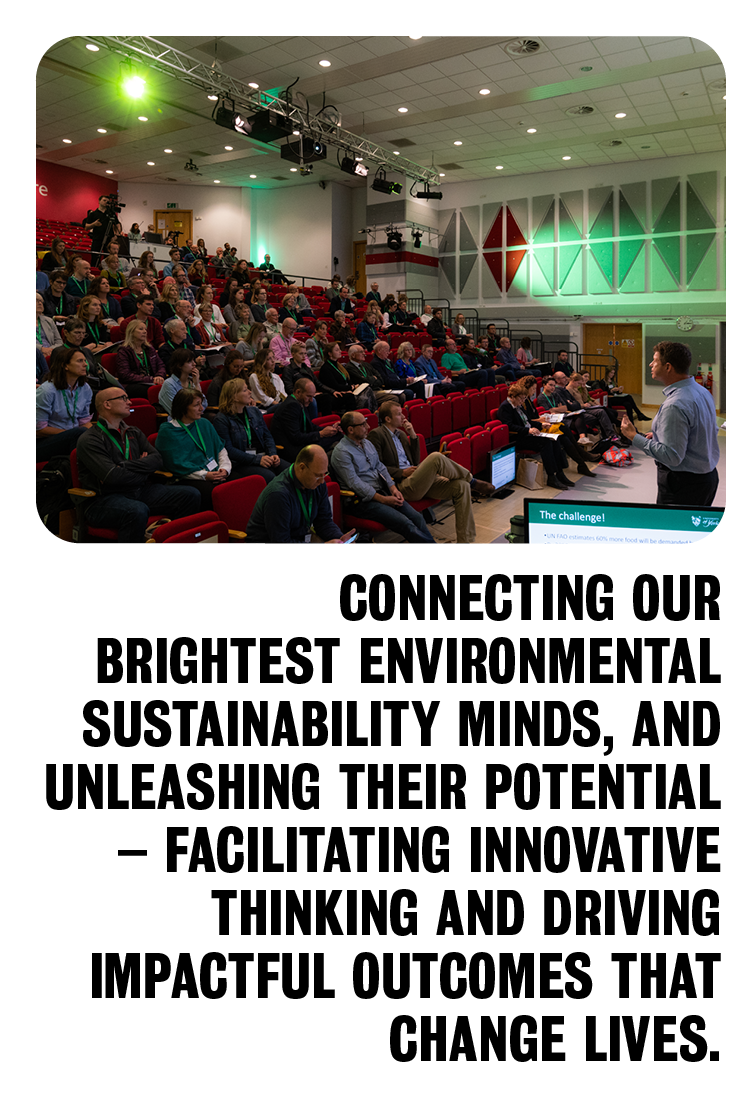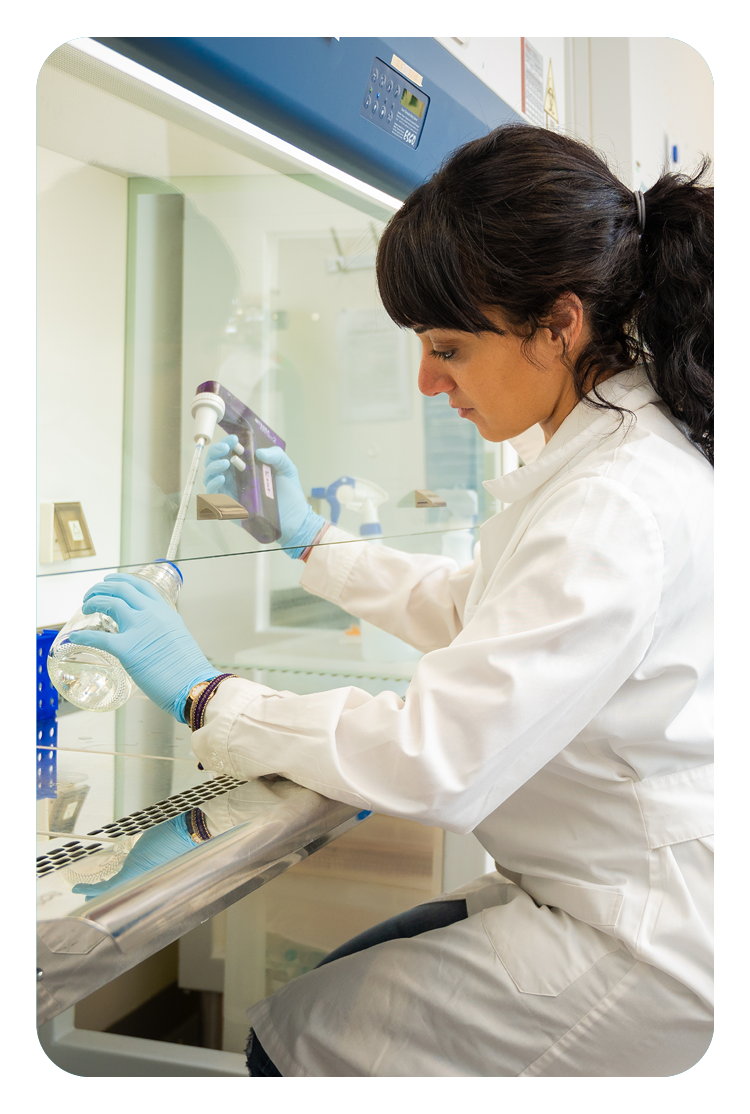 Research
We have a strong history of world-leading research in sustainability and resilience.
Investment in ESAY provides additional resources to support research and knowledge exchange, boosting our success in bringing together an interdisciplinary community of York researchers and external partners, to develop and deliver solutions to the pressing challenges of environmental sustainability and planetary health, and to create the knowledge base from which to draw new solutions for challenges yet unknown.
Investing in the dedicated development of our early career researchers – inspiring our thought leaders of the future.
Our world-class research knowledge and experience already feeds into and influences national and global policy, and ESAY aims to further support and facilitate this to make York a go-to resource for policy-makers.
Teaching
Creating sustainability leaders for the future, through inspirational research-informed teaching and generating new opportunities for students to work on 'live' environmental sustainability challenges.
Boosting the inclusion of environmental sustainability in our educational portfolio through new programmes, modules and mini-masters.
Developing new learning experiences through the creation of innovative interdisciplinary teaching programmes that broaden minds to think about environmental sustainability through diverse perspectives.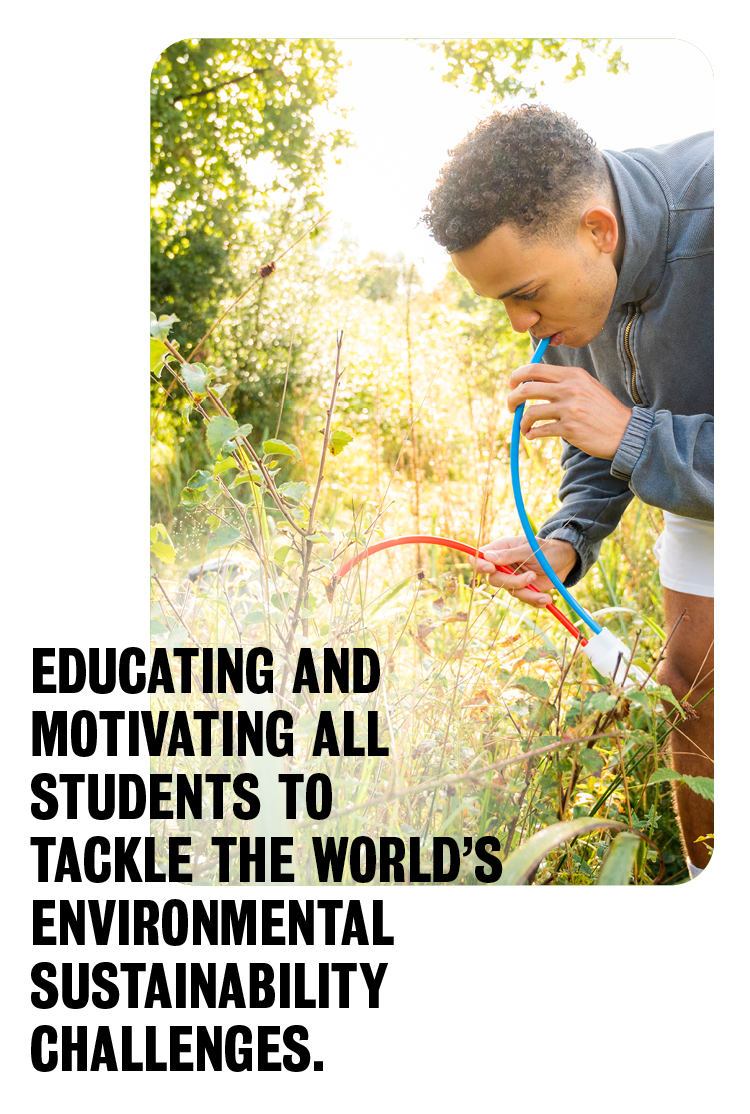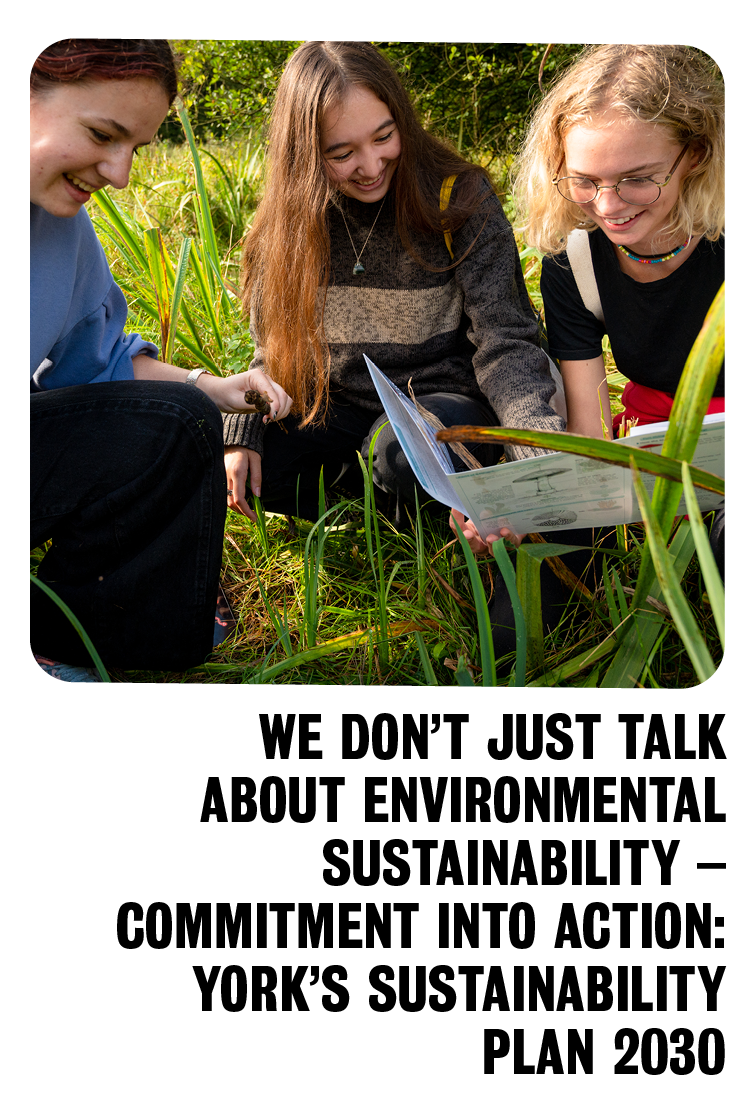 Practicing what we preach
Through this new initiative, our campus becomes a living lab to test out theories, try solutions, and act as a springboard to scale up what we learn.
And our shared knowledge and understanding of our own impact on the planet informs our operations, our use of resources, and our commitment to becoming carbon neutral.
Through volunteering, action groups, the sustainability clinic, and working in the community, our students demonstrate local commitment at global scales, and their time at York stays with them for the rest of their lives, taking their inspiration to the places wherever they choose to live and work.
Looking to be a part of the solution?
Whether you're seeking research or teaching collaborations, or a student wanting to learn how to change the world.
A policy-maker trying to understand what the science says, or industry wanting to have a positive impact.
A school hoping to inspire your pupils, a community group, or individual wanting to find out how to make a difference.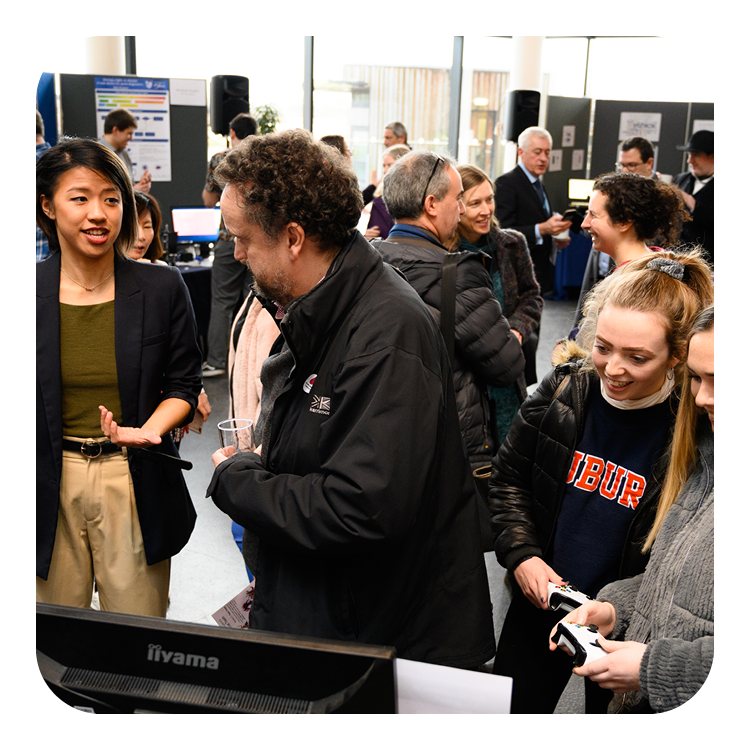 WE ARE HERE
connect with us.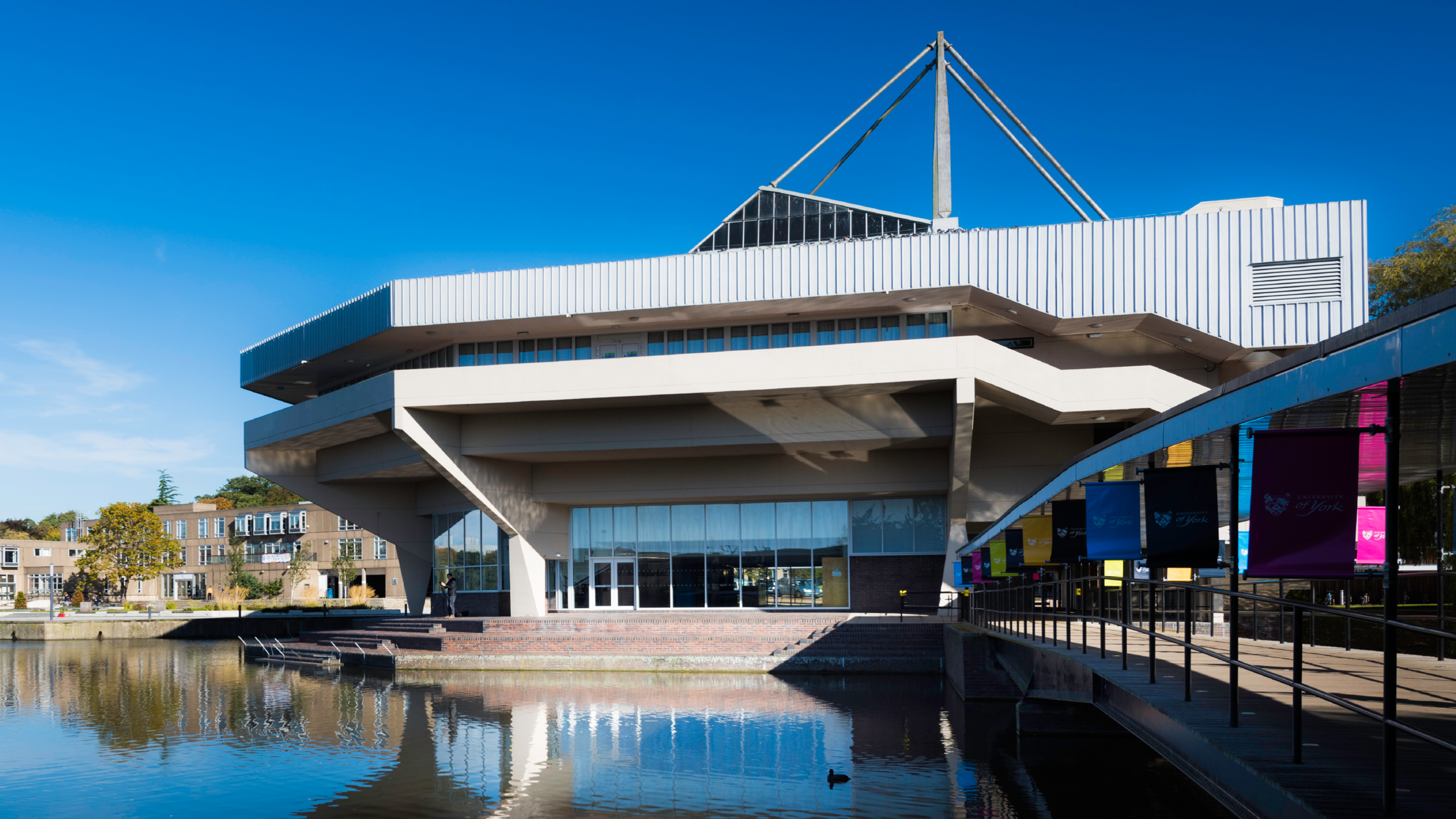 Leading ESAY
Our sustainability successes, and ambitions for the future belong to the whole of our University community. ESAY aims to cohere and boost our environmental sustainability activities by creating a community of practice that spans research, teaching, knowledge exchange and operations, led by:
Mark Clough, Directorate of Technology, Estates and Facilities