Educating, entertaining and inspiring through public engagement
York Festival of Ideas 2020 Impact Report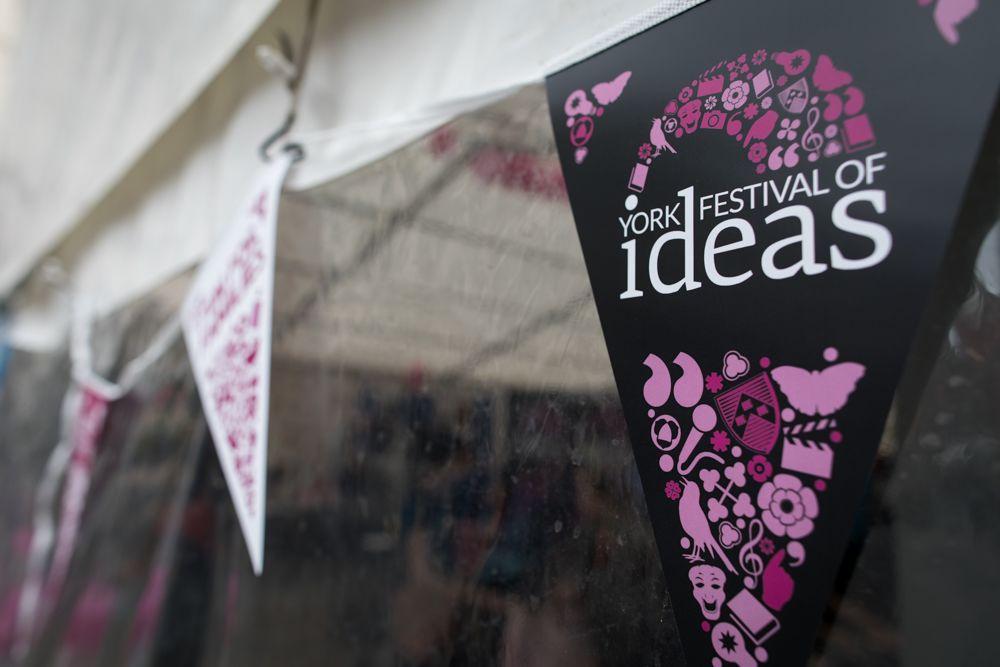 A Festival for public good
York Festival of Ideas is built on a passionate belief in the power of ideas to transform lives, presenting an annual programme of events that aims to educate, entertain and inspire. The mostly free events are designed to be both physically and intellectually accessible to all.
Established in 2011, the Festival is led by the University of York and takes place over 13 days each June. It normally attracts audiences of well over 30,000 and works in partnership with more than 100 local and national organisations.
---
Audience members enjoying a previous York Festival of Ideas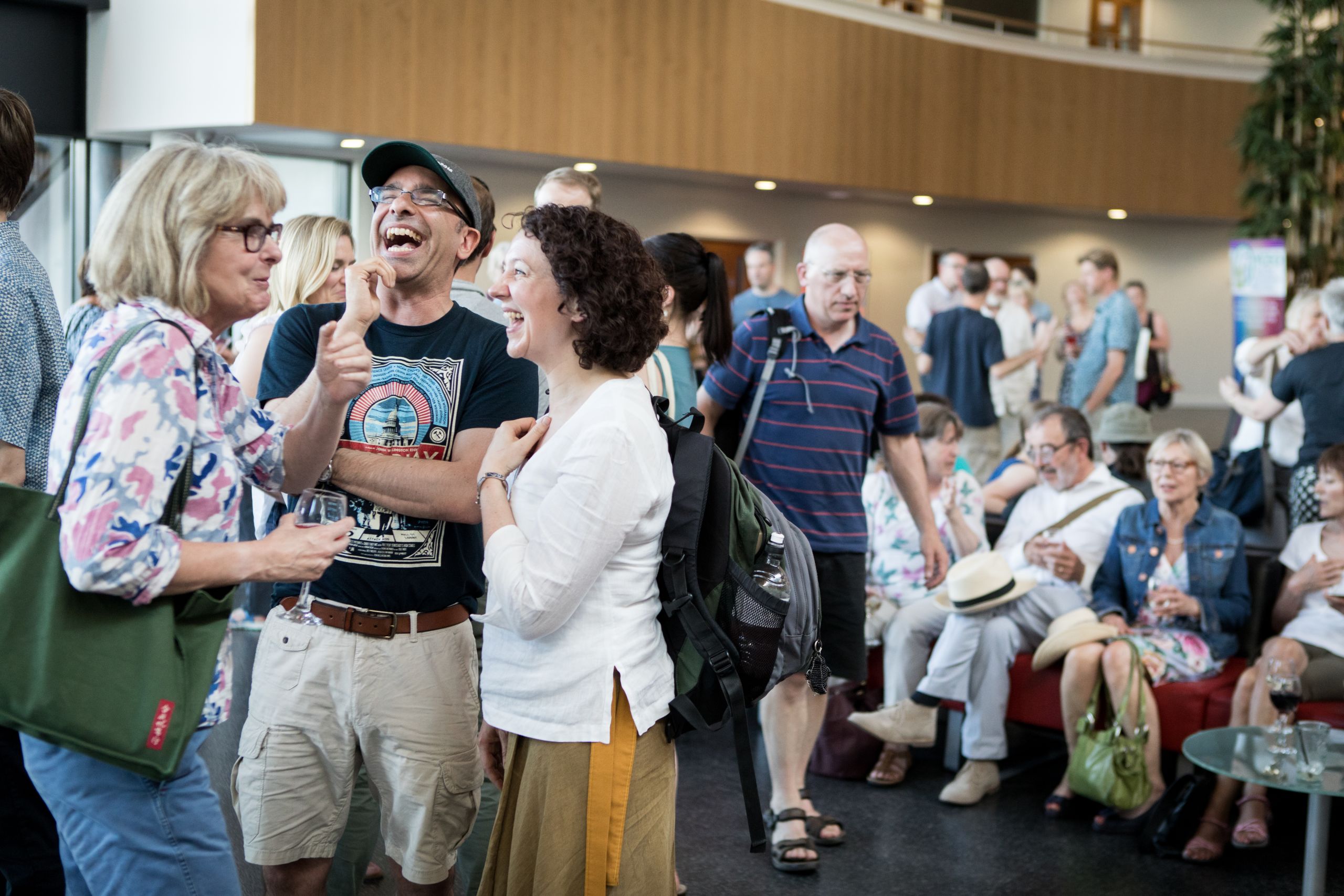 Virtual horizons
Joan Concannon, Director of York Festival of Ideas, said:
"2020 proved to be an extraordinary year in ways none of us could have anticipated. Initial disappointment at the postponement of the Festival's tenth anniversary celebrations gave way to renewed optimism as we prepared to present events in a completely new way.
"Given the societal and personal challenges of the Covid-19 lockdown, we were aware of the vital importance of continuing to offer our audiences access to the highest calibre of public events. We therefore decided to take the Festival directly into people's homes under the banner of 'Virtual Horizons', delivering a programme of nearly 100 inspiring online events.
"Featuring world-class speakers, music, self-guided walks, family-friendly activities and more, our online programme not only engaged and inspired our existing audiences but successfully widened participation and extended our reach across the globe. We are immensely proud to have played our part in building a sense of community for those self-isolating.
"Once again York was able to demonstrate that it is indeed a city of ideas!"
---
Image credit: www.visityork.org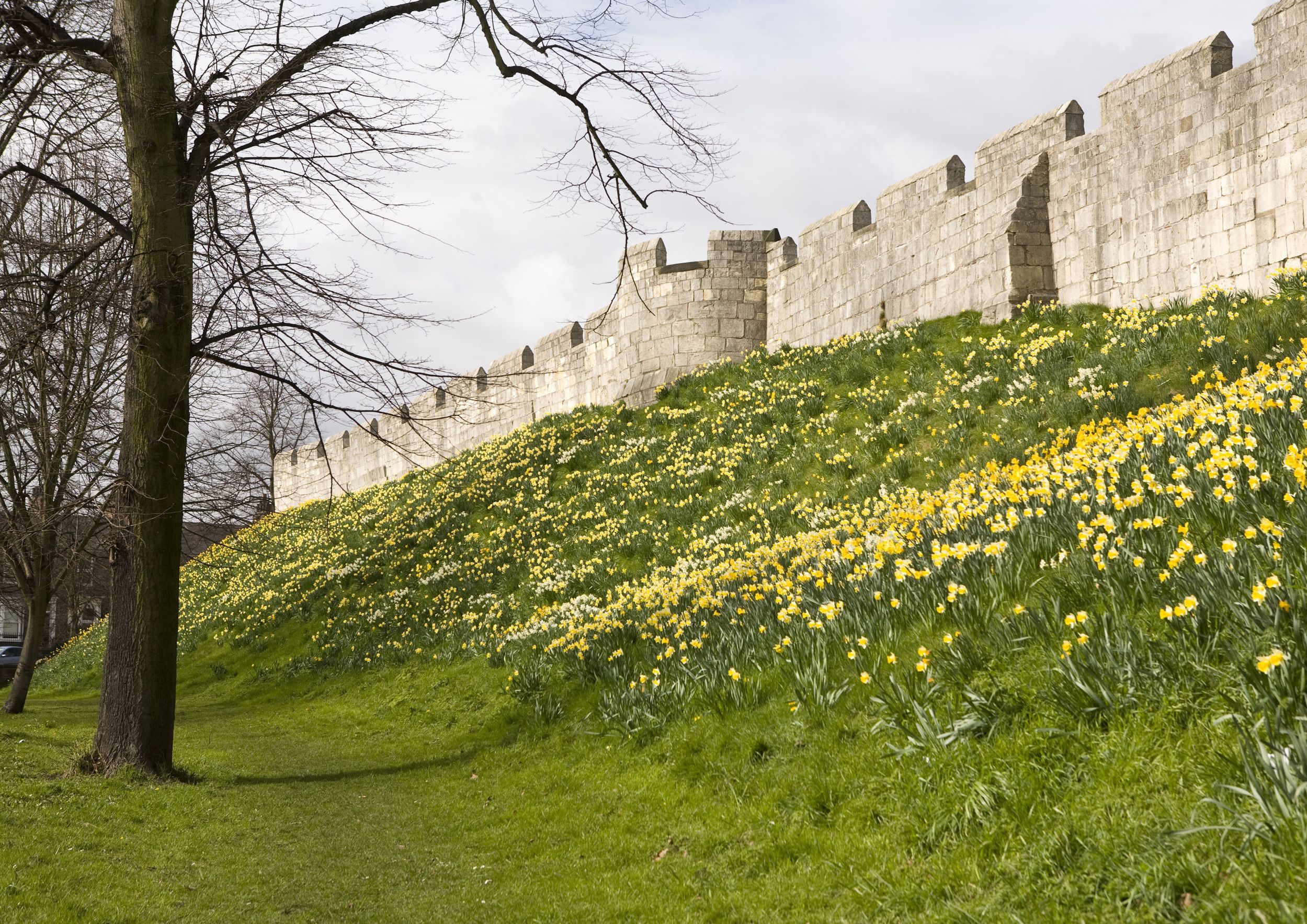 The 2020 Festival at a glance

Key facts
41,730 audience
97 events
47 partners
184,088 website views from 137 countries
11,471 followers across three social media platforms
---
Over 1,300 people responded to a survey circulated to ticket-holders. Of these:
99% would recommend the Festival to a friend
92% rated the Festival as excellent or very good
61% had not attended the Festival before
96% said they would like us to include online events in future
---
"@YorkFestofIdeas Thank you so much for keeping the Festival going during lockdown, we get so much out of it and it's brilliant being able to re-watch or catch up. It's such a privilege to be part of it."
---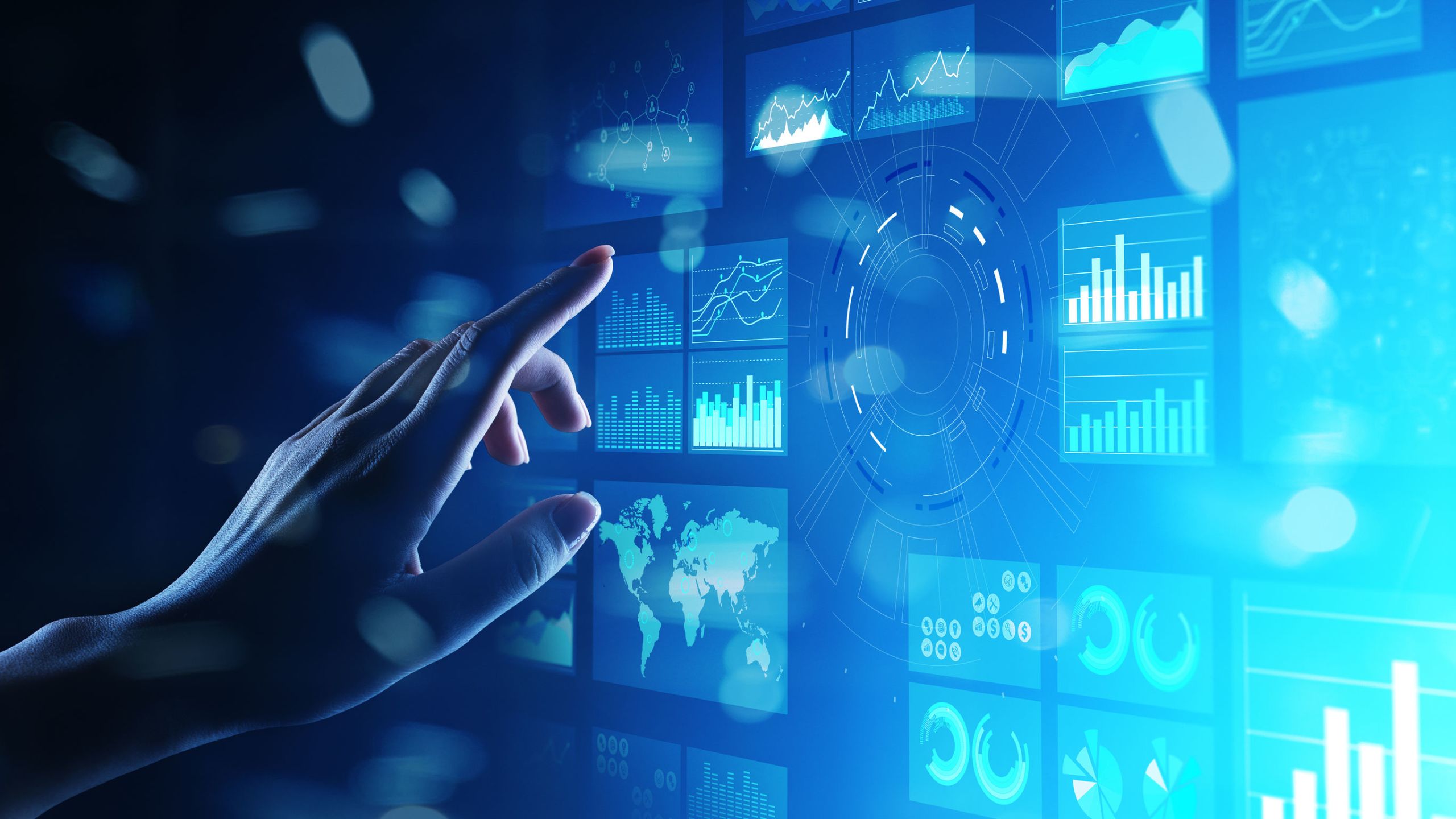 Responding to society's greatest challenges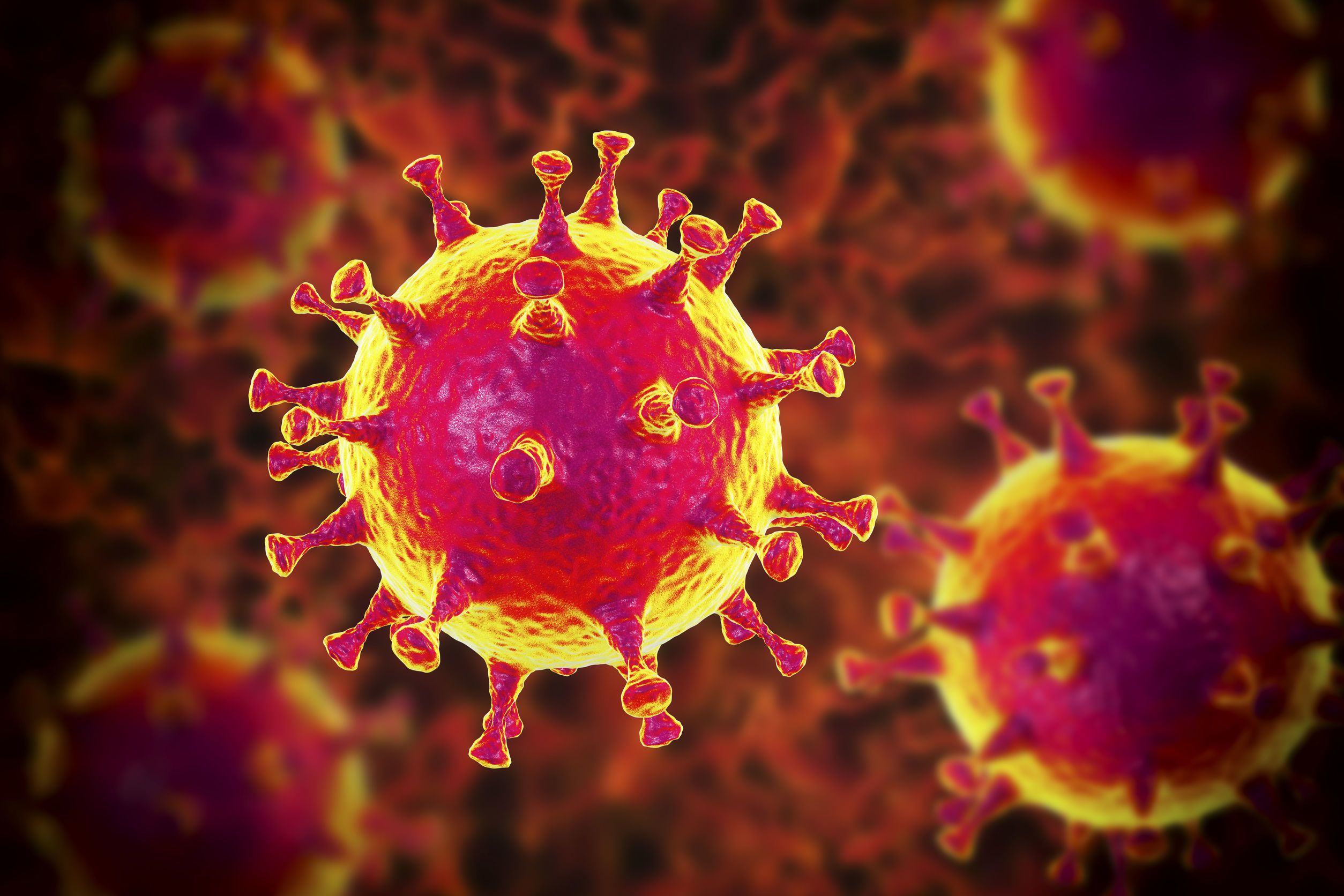 York Festival of Ideas has always been proud to offer audiences the chance to be involved in discussions exploring the important, often complex, issues we face as a society. This year's Festival, taking place against the background of a pandemic, was no exception. Our opening panel debate, which featured national and international experts, examined how York can regenerate post-Covid-19 and the important role the city could play in the national road to recovery.
Together with the York Museums Trust, the V&A and Tate Modern, we also explored how museums and galleries have responded to lockdown, and how they can emerge with a renewed sense of purpose around widening participation.  A range of talks focused on the economic challenges post-Covid-19, as well as how our mental health and wellbeing are entwined in and affected by these.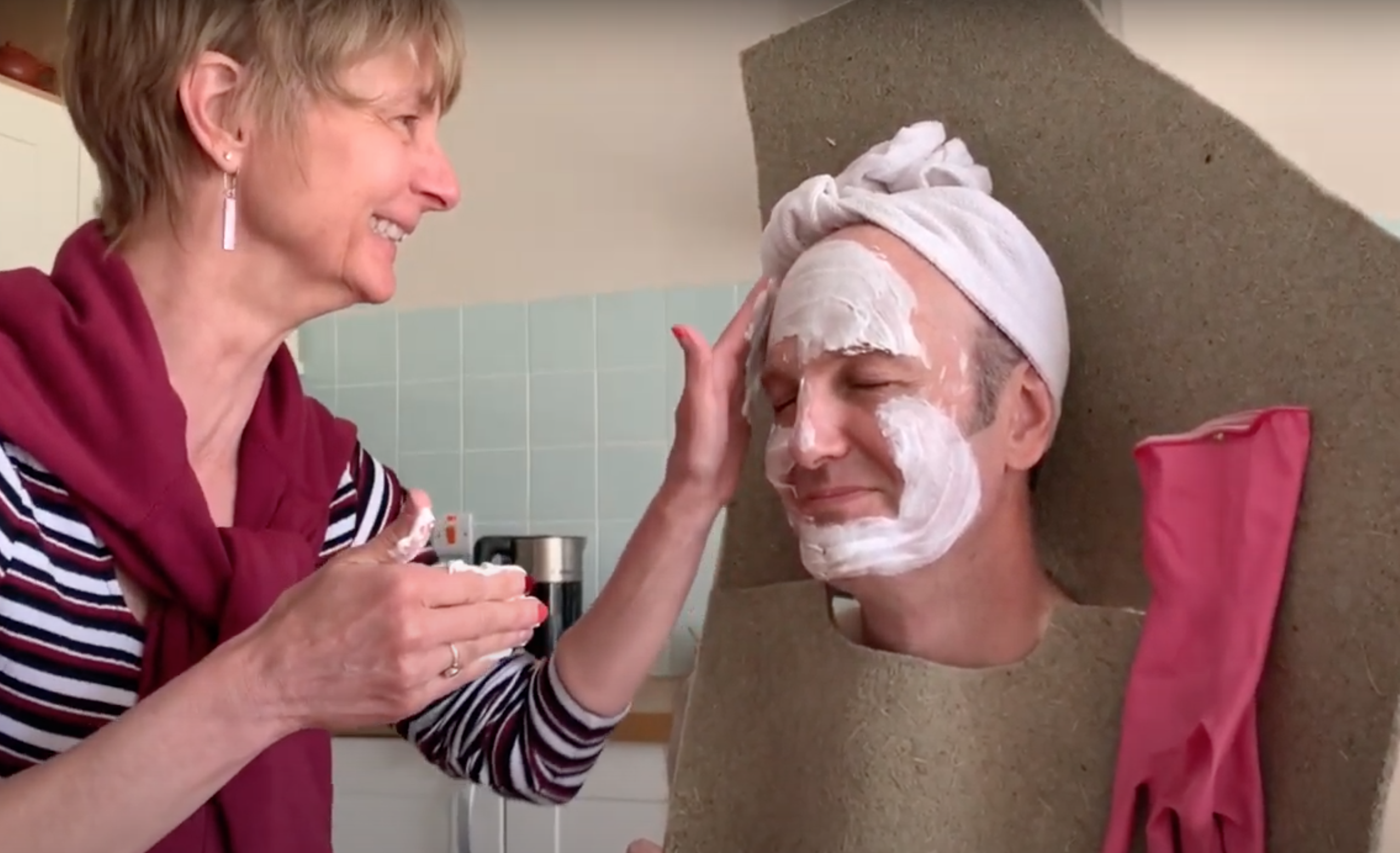 Talks by speakers such as Pragya Argawal (Sway: Unravelling unconscious bias) and Tansy Hoskins (Footwork: What your shoes are doing to the world) sought to provoke deeper thought and understanding around pressing issues. These hugely popular events included opportunities for discussion through a Q & A function, which meant audiences were able to engage in these themes more readily.
---
"It has been especially encouraging to be able to attend talks which discuss our current circumstances (including the Covid-19 pandemic and Black Lives Matter protests) in ways which have practical outcomes and actions for local communities."
---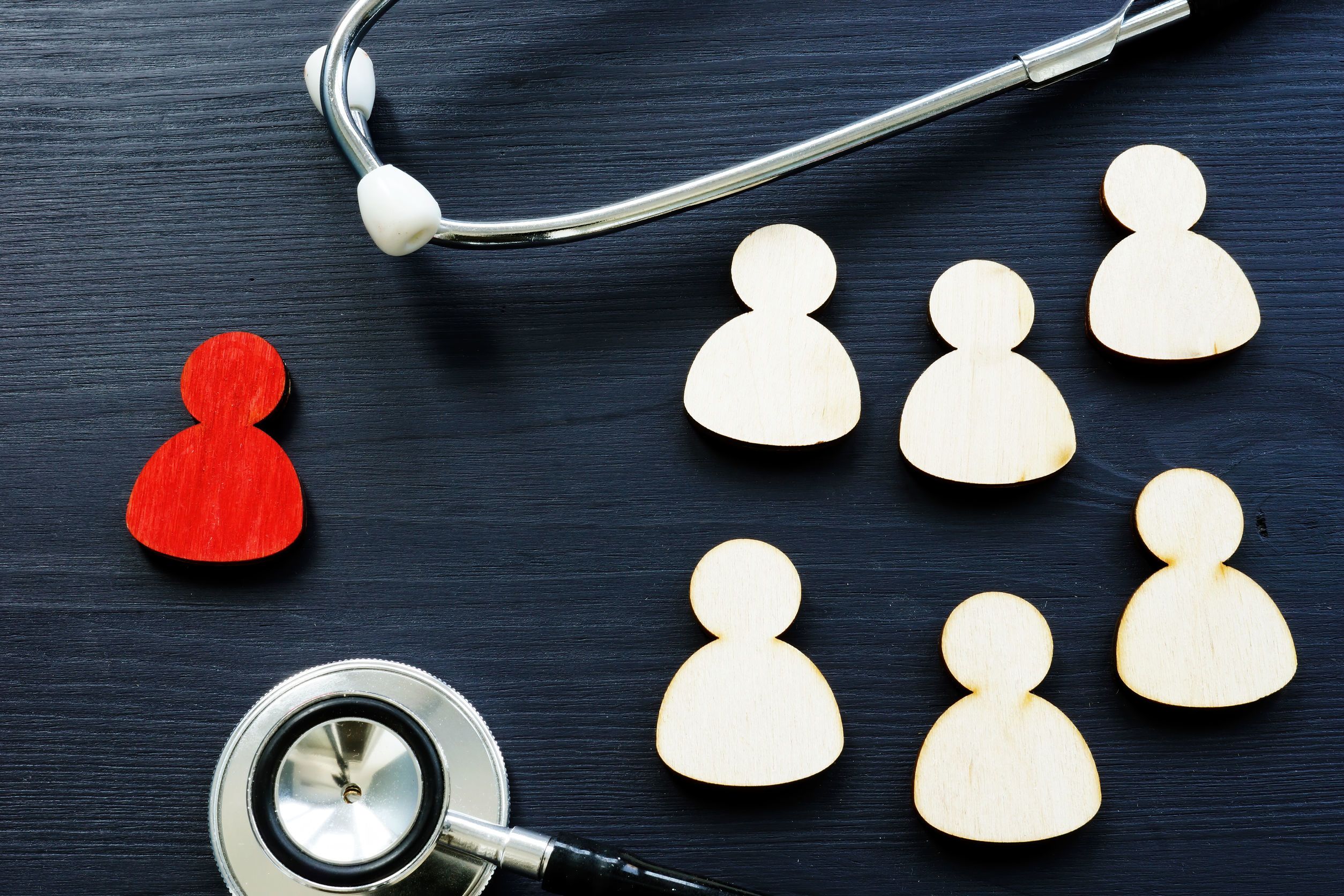 Stellar line up of world-class speakers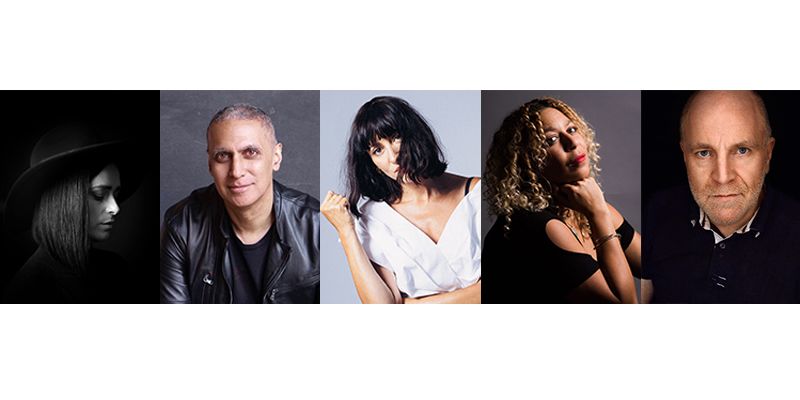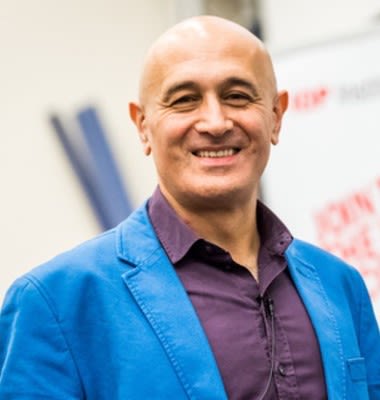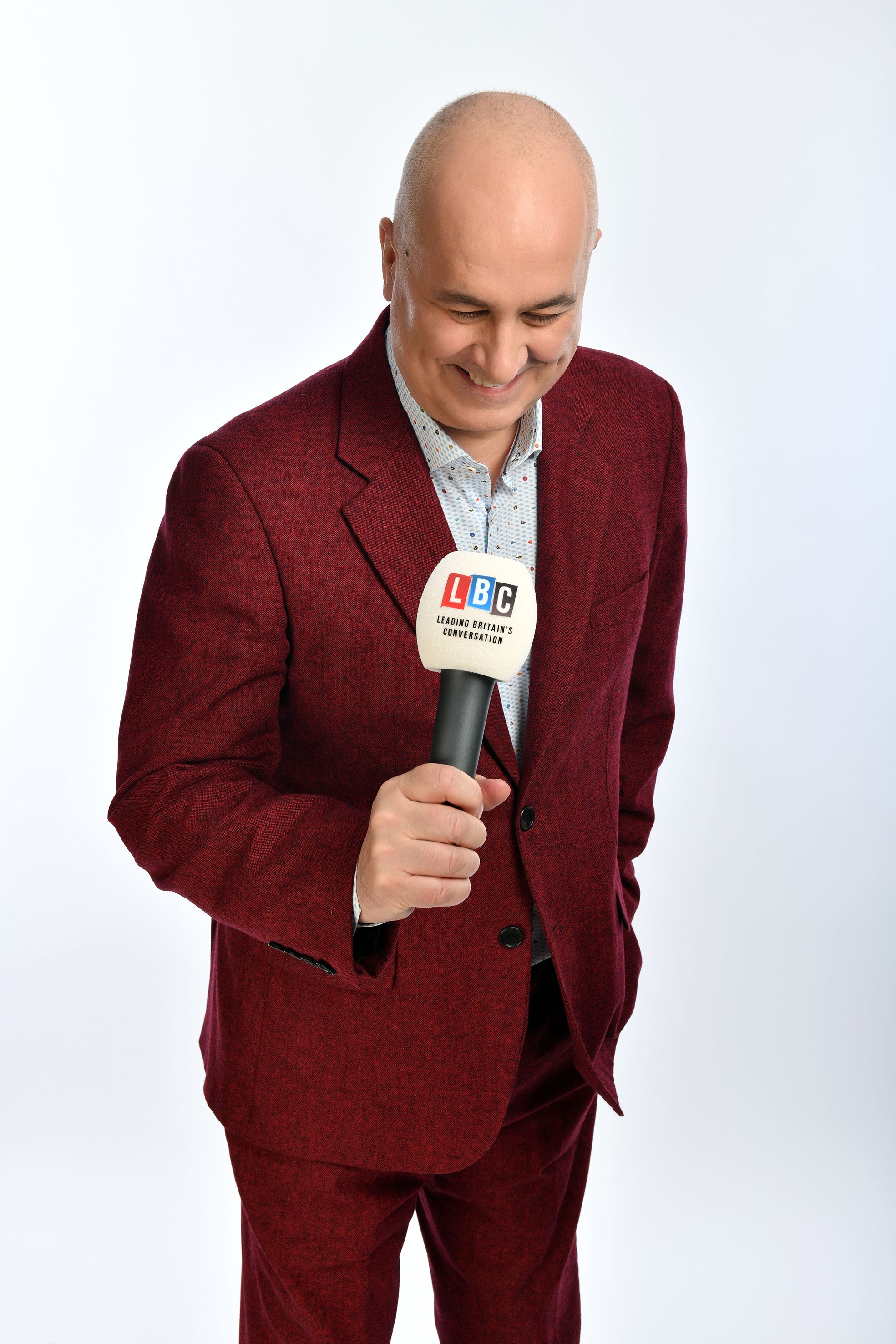 Since its inception, York Festival of Ideas has brought world-renowned experts to York. This year we discovered an important benefit of an online format was the ability to secure speakers who might not have had time to visit York in person. Our headline speakers included Philip Alston, former United Nations Special Rapporteur on extreme poverty, who joined us from New York, as well as Joanna Norris, Chief Executive of Christchurch NZ, who took part in a discussion from New Zealand.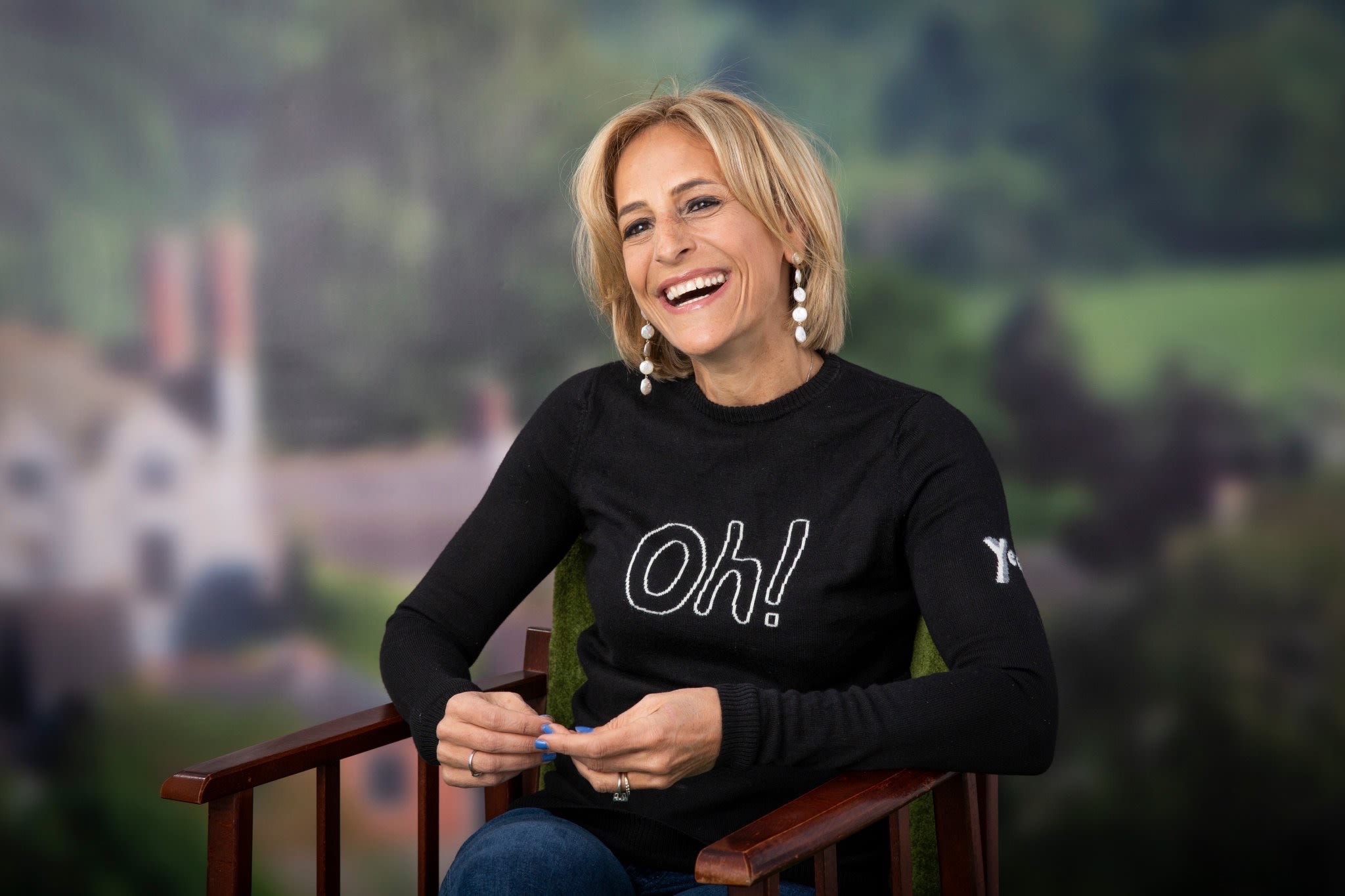 Other speakers captivating audiences with their insights and knowledge included Emily Maitlis, the presenter of BBC Two's flagship Newsnight programme; physicist, author and broadcaster Jim Al-Khalili; Guardian columnist Polly Toynbee; eminent economist David Blanchflower; renowned health inequalities expert Sir Michael Marmot; V&A Museum's Keeper of the Asian Department, Anna Jackson; and LBC radio presenter and broadcaster Iain Dale.
We look forward to welcoming many speakers back to York in person in the years to come.
---
"The Festival is very impressive and it was a privilege to be part of it.  Great that so many people are interested in these issues."
---
Bringing research to life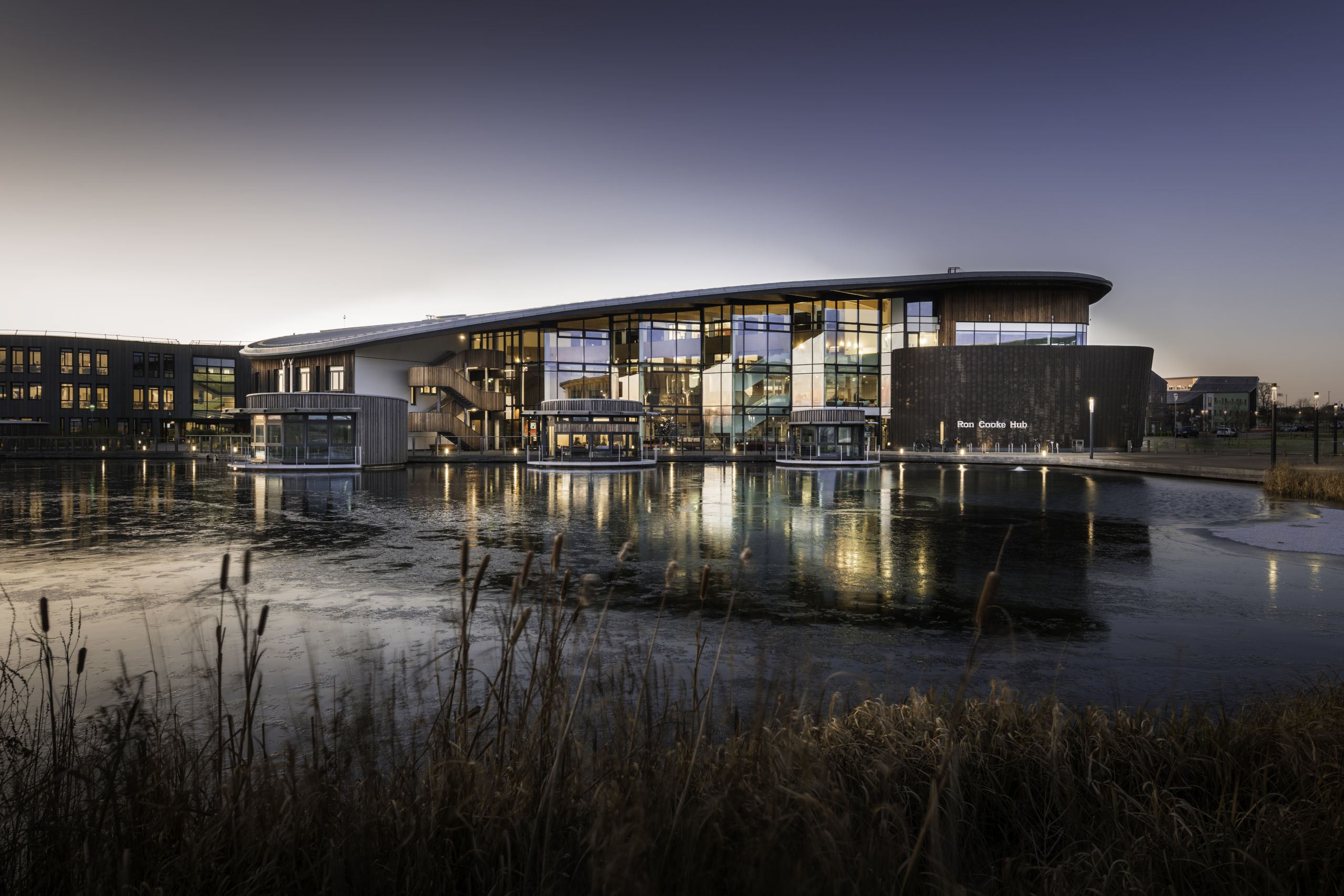 Image credit: University of York/Alex Holland
Image credit: University of York/Alex Holland
Each year the Festival provides an incredible opportunity for researchers at the University of York to showcase their inspirational and life-changing research.
This year 80 members of University staff took part in panel debates, gave talks, chaired events and presented hands-on activities.  The York Crime Walk, designed and created by University criminologists and sociologists, was enjoyed by many York residents as part of their daily exercise during lockdown, while the Department of History of Art hosted a thought-provoking discussion on art censorship, exploring the boundaries between freedom of expression and social responsibility.
80 University of York staff members took part in the Festival
The final of York's Three Minute Thesis competition, hosted by former BBC Director General and previous University of York Chancellor Greg Dyke, provided York PhD students with an opportunity to present their cutting-edge research. Among a myriad of other events was the Discovery Zone, a series of videos which took young people on a journey of exploration through hands-on activities.
Research at the University of York is focused around seven research themes which align our academic strengths to best meet the grand scientific, social and environmental challenges of our time. Explore our research themes.
---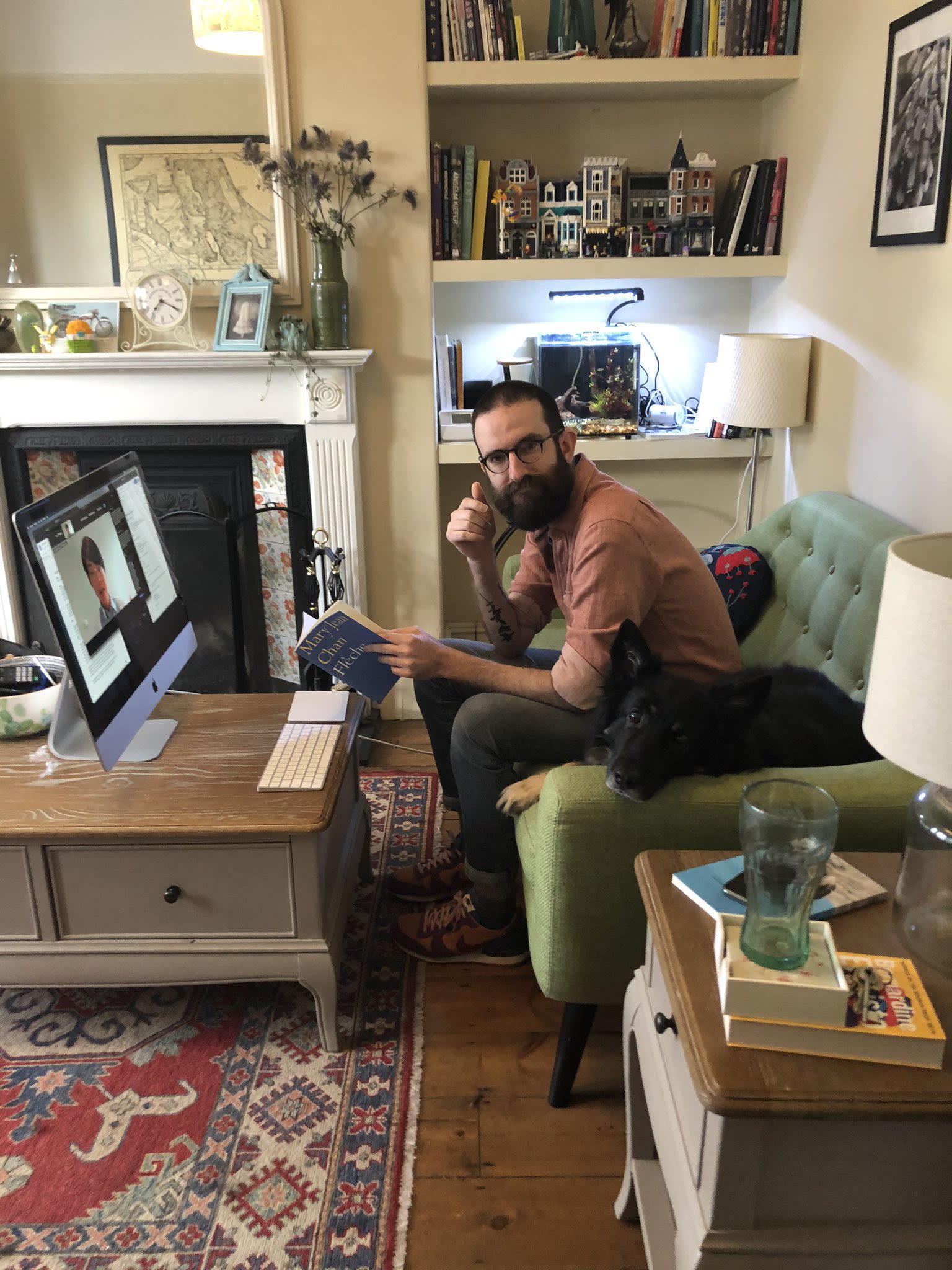 "The University of York has enhanced its reputation (and that of the British university 'brand') hugely on the global stage this year - Well done you!!"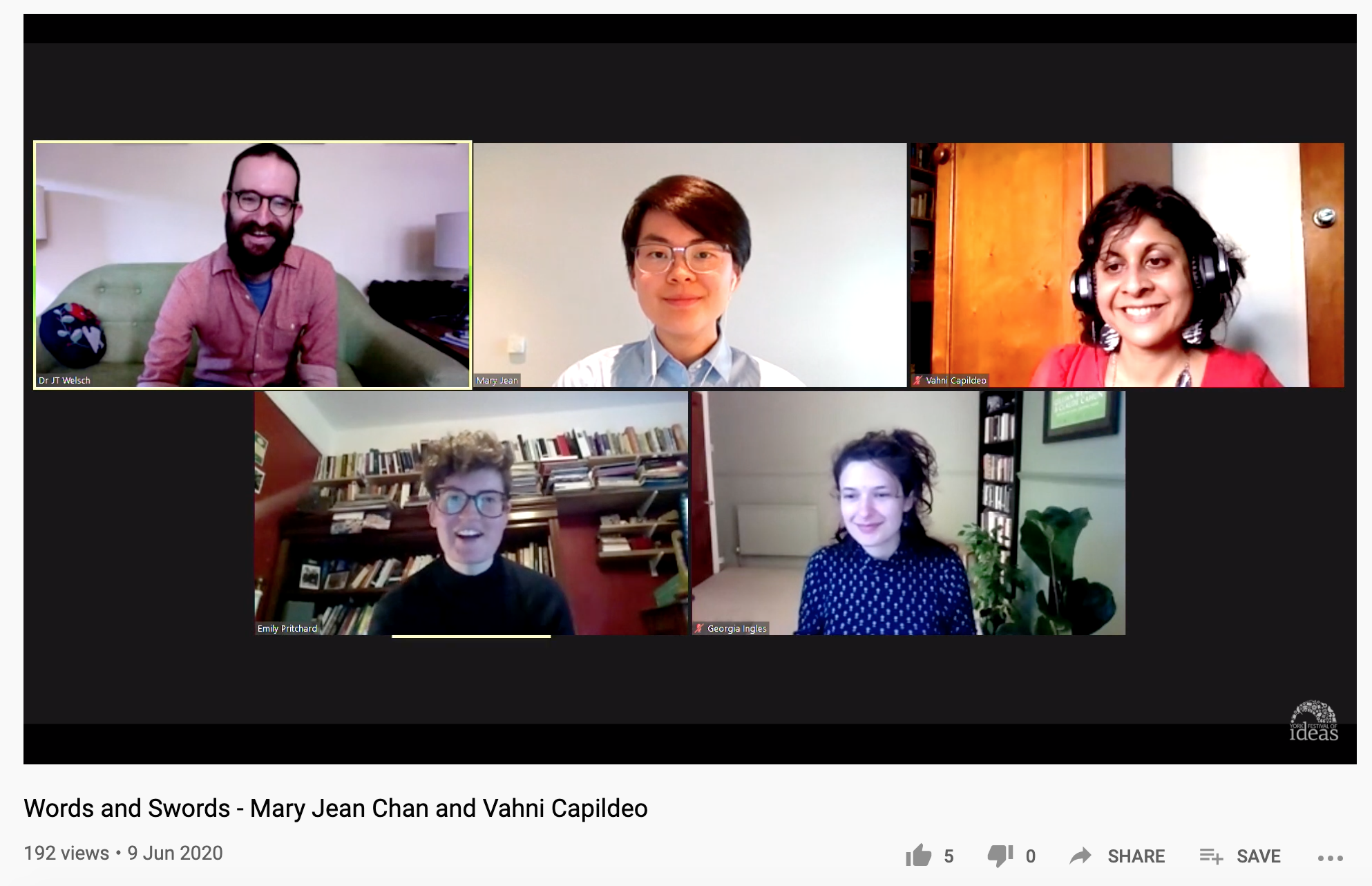 Forging partnerships in the city and region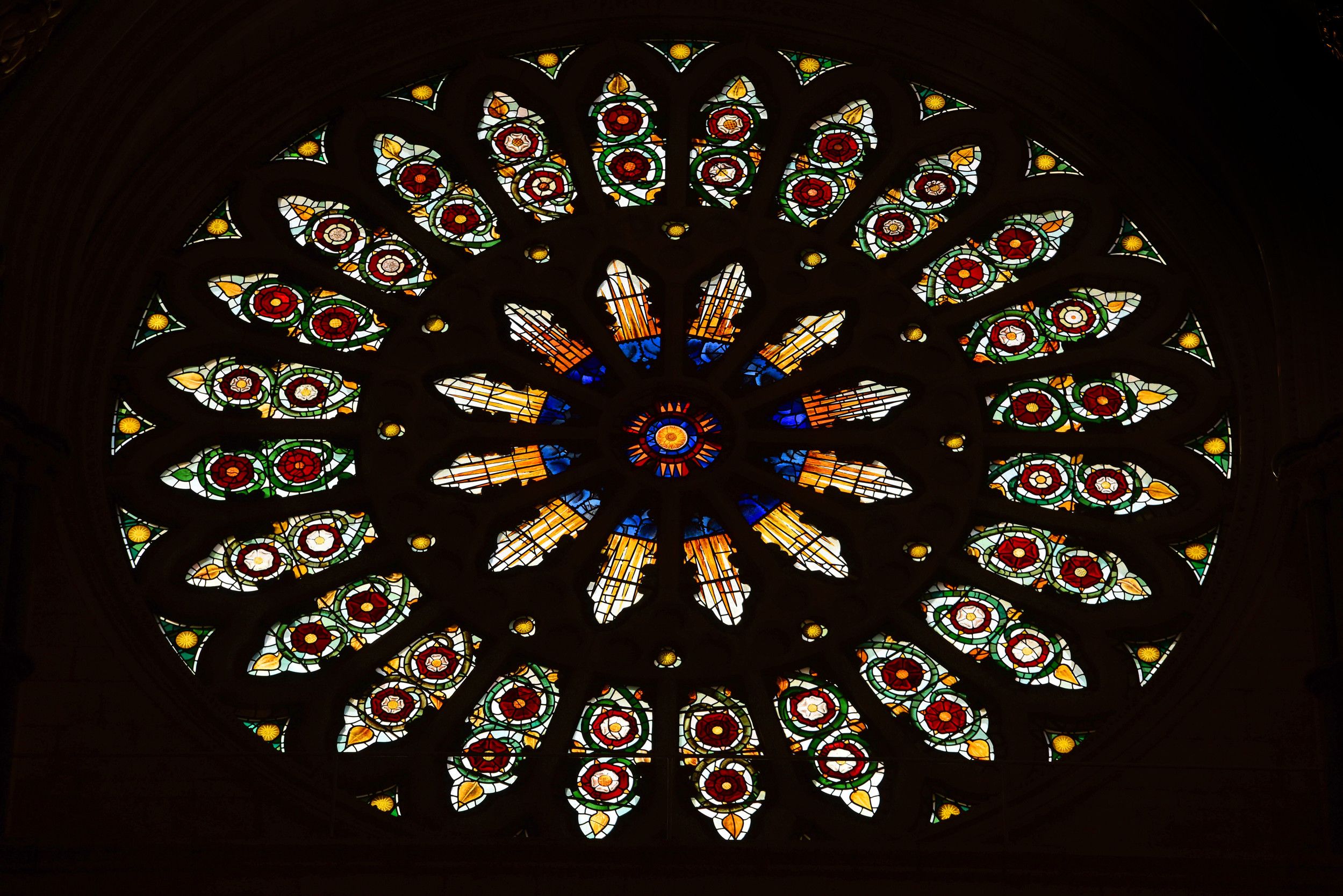 Image credit: www.visityork.org
Image credit: www.visityork.org
York Festival of Ideas was launched in June 2011 as a collaboration between the University of York, York Theatre Royal, York Museums Trust, and the National Centre for Early Music, swiftly followed in 2012 by the Joseph Rowntree Foundation and a raft of other city organisations. Its objective, then and now, is to enhance York's reputation as a city of ideas and innovation through offering the highest calibre of public events to local, regional and visitor audiences.
This model of partnership working aligns closely with the University of York's drive to be a leading contributor to public good in our city and region. This year the Festival continued to work collaboratively with many city agencies such as Make It York and City of York Council, as well as supporting local charity initiatives including Invisible Cities York. Invisible Cities York is a community-interest company that trains people who have experienced homelessness to become walking tour guides of the city. The powerful and insightful event they contributed to the programme, with technical support from the Festival team, prompted several media stories, a raised awareness of this valuable initiative, and direct donations to the charity.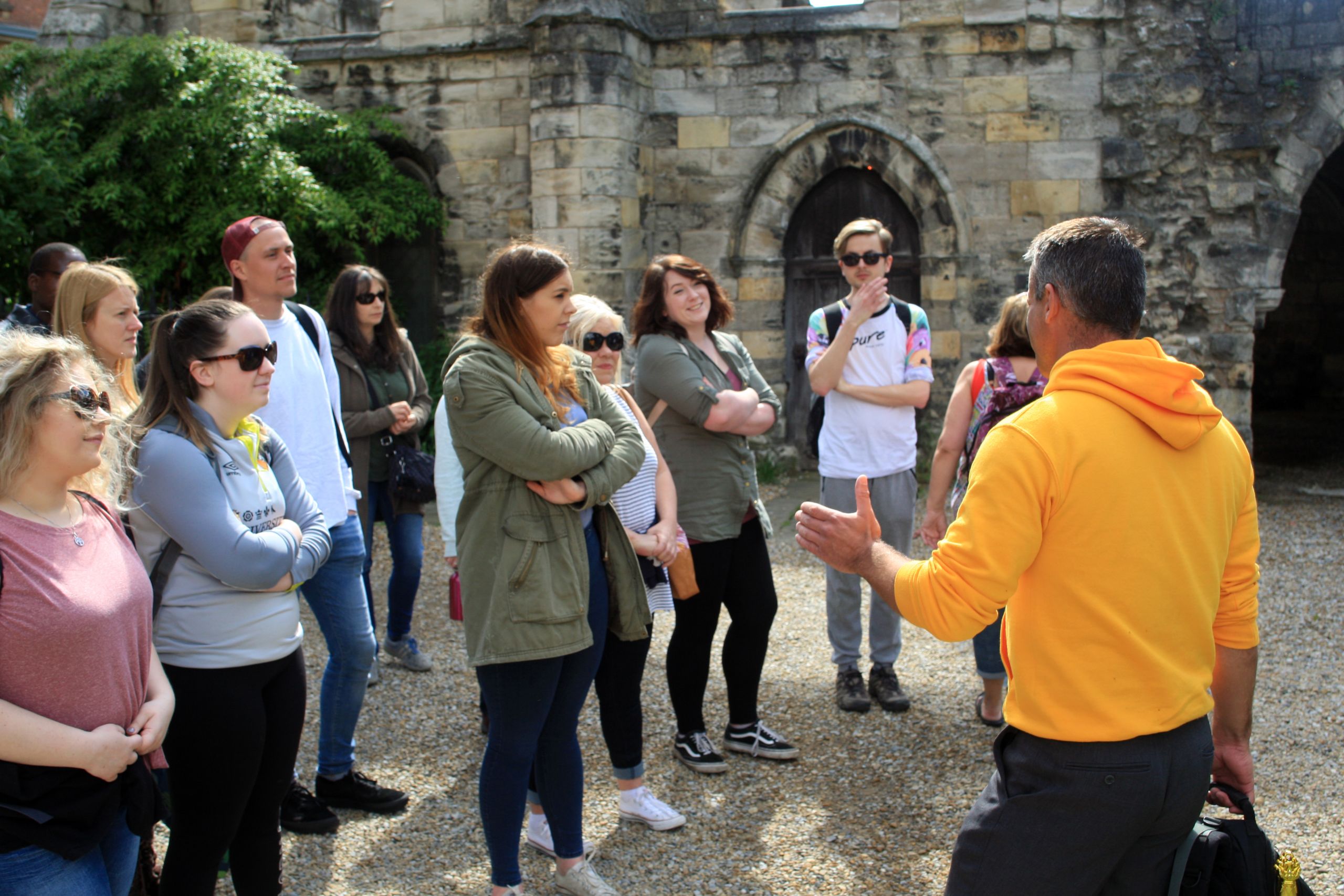 The Festival is also proud to have continued to support local independent bookseller, Fox Lane Books, with online sales of speakers' books.
---
"The Festival is very important to York, and clearly much further afield too, and so very successful. By bringing such a disparate set of events under one cultural umbrella, it adds value to all of those individual events."
---
A festival with international reach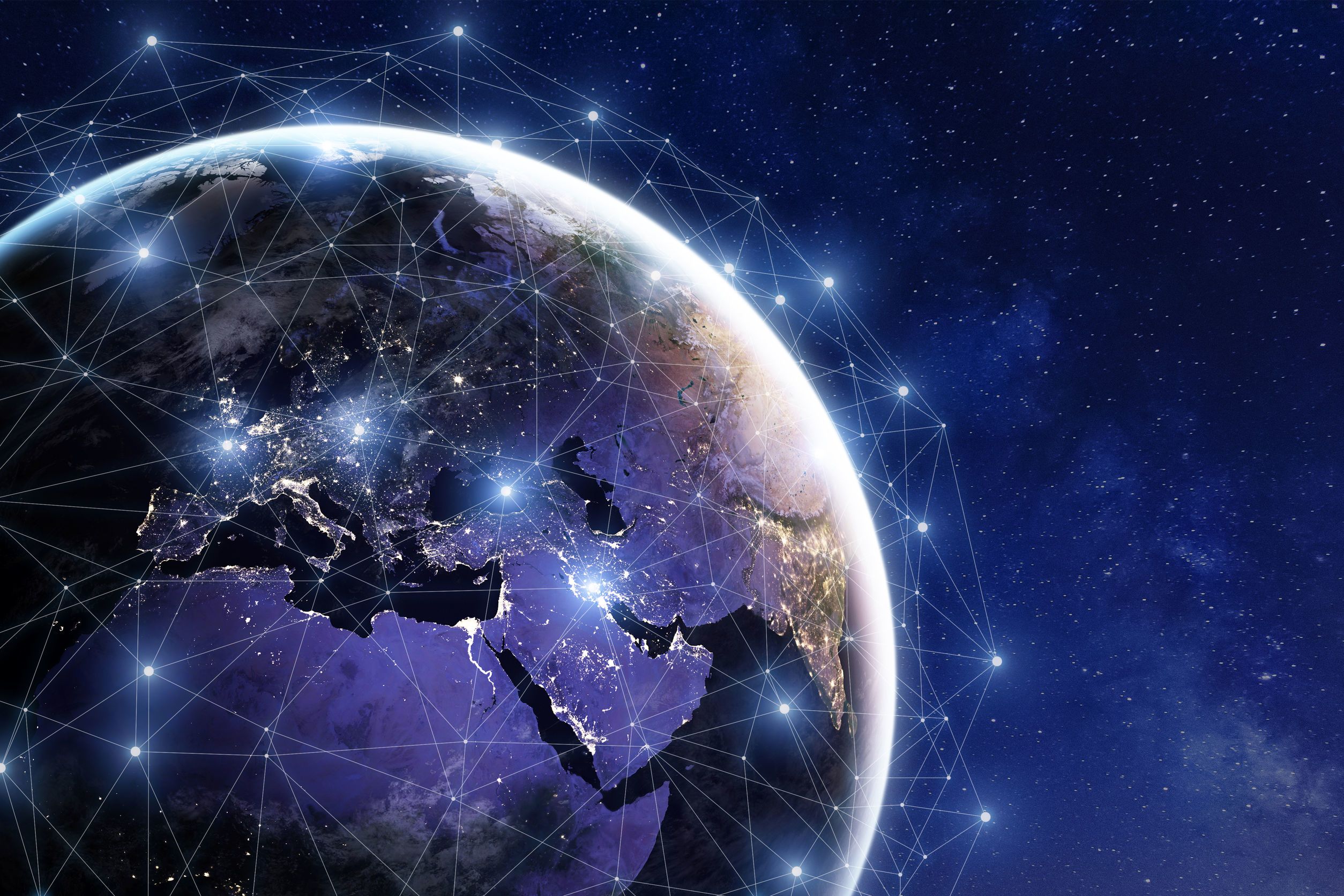 One of the advantages of moving online this year was access to a broad national and international audience. Viewers joined the Festival live from places as diverse as Colombia, China, India, Russia and the USA, and from every region of the UK from the Shetland Isles to the Channel Islands.
Many more viewers have watched events on our YouTube channel and we've also shared two Festival events with the Australian Broadcasting Corporation. In order to support watch-again viewers in China where YouTube is not available, some of our recordings were uploaded to the Chinese video-sharing site Bilibili.
As well as continuing to develop our on-going relationship with the French Embassy in the UK, we have also been able to take the first steps on what we hope will be a continuing relationship with the Jaipur Literature Festival, delivering a jointly branded online event with Nobel Prize winners Abhijit Banerjee and Esther Duflo.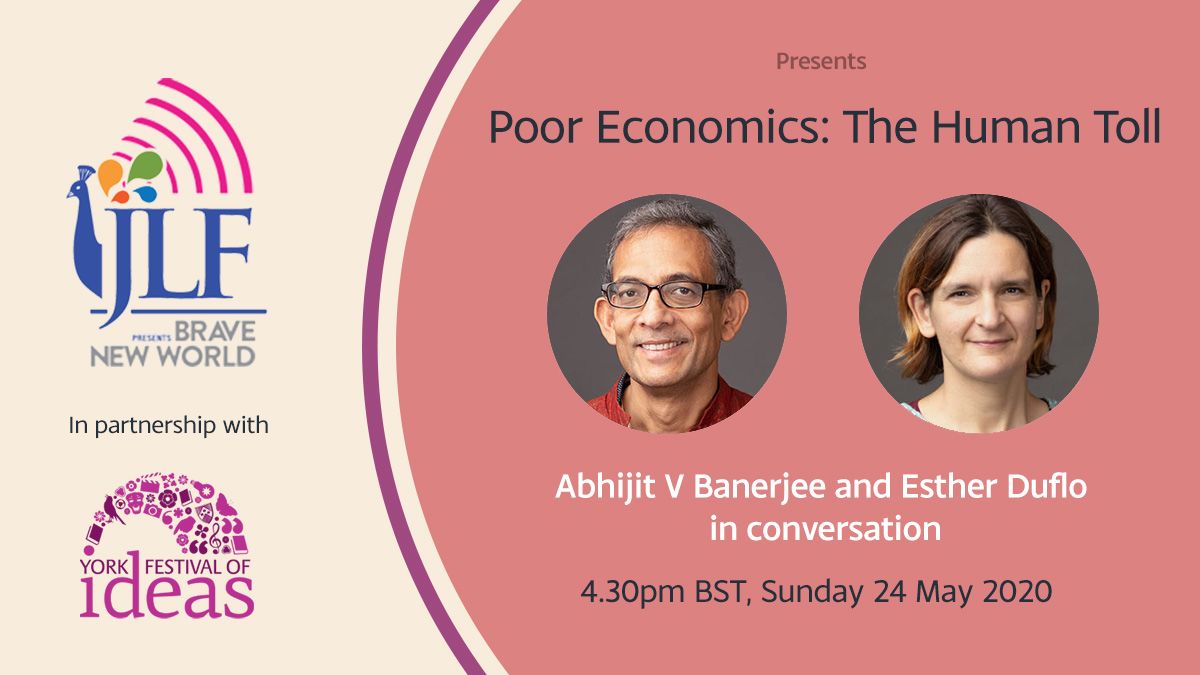 ---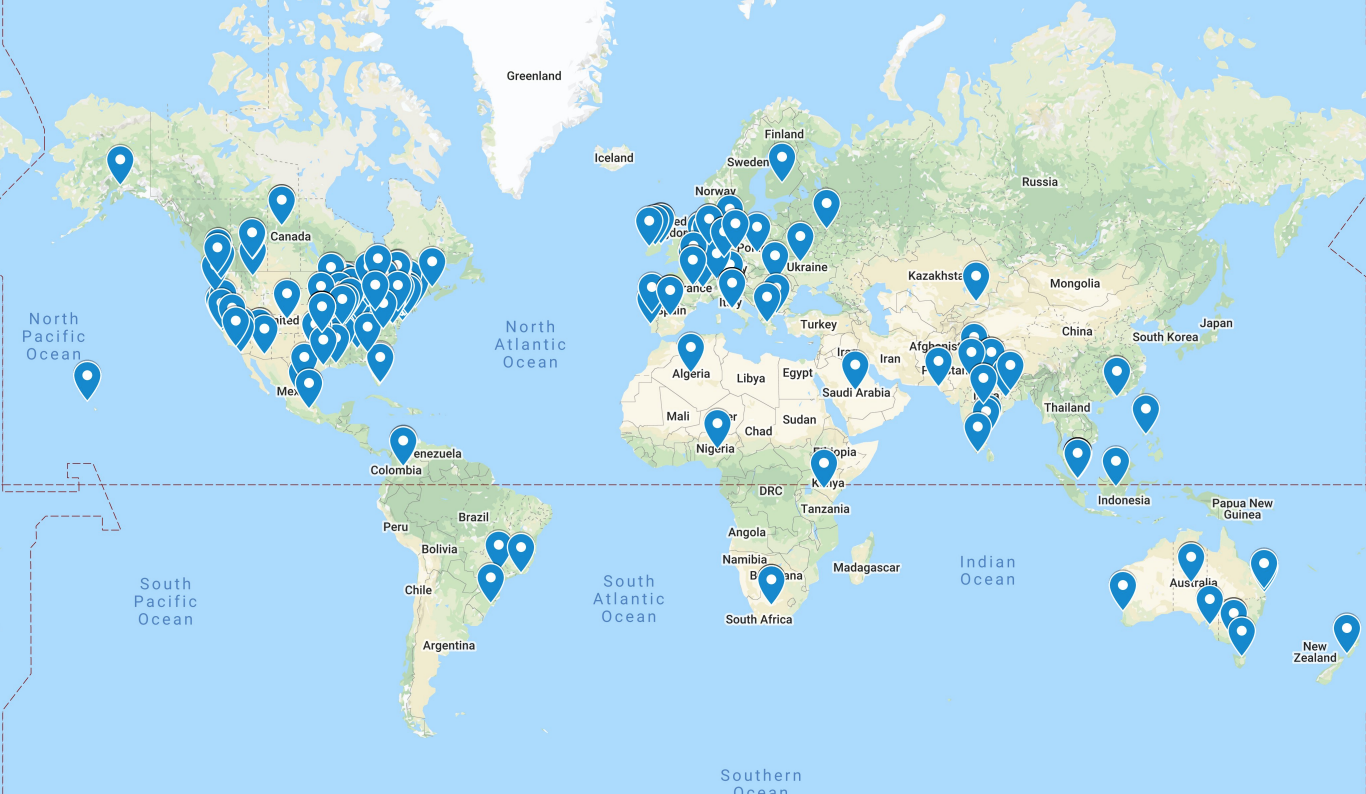 People from 137 countries visited the Festival website
The top five countries for audience members were the UK, USA, China, Japan and India
625 subscribers to the Festival's new YouTube channel (youtube.com/YorkIdeas)
856 alumni engaged with the Festival from across the globe
Moving the Festival online also saw an increase in our national audience, with postcode data from our 2019 and 2020 ticket-holders showing an increase in audiences from every region of the UK from the Shetland Isles to the Channel Islands.
An agile festival for the future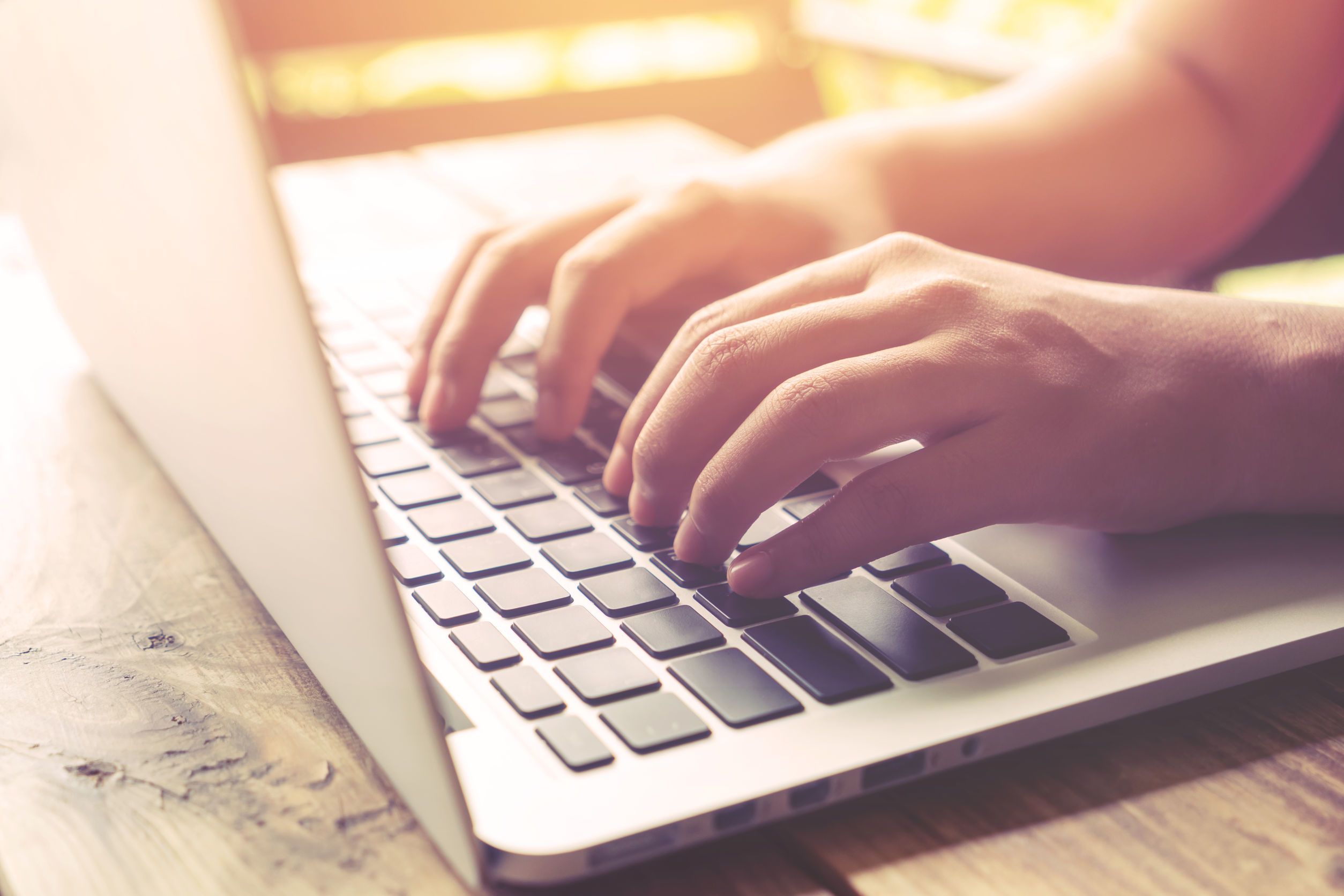 While we hoped our online events would educate and inspire audiences during lockdown, it quickly became clear that the impact was far greater. Audience members reported feeling a sense of community and belonging, which enhanced their wellbeing and lessened their sense of isolation. This was borne out in our post-festival survey.
Survey respondents said that engaging with online Festival events:
Made them feel less isolated (33%)
Made them feel connected to a community with shared interests (46%)
Enabled them to learn something new (77%)
Gave them access to experts and research on topical subjects (63%)
In addition, we found other key advantages of using an online platform included:
Extended reach
We were able to engage with local, national and international audiences including global alumni, schools and University of York offer-holders.
Legacy
As we were able to record most talks, we have made these available via a new Festival YouTube channel, so events can be accessed at any time by anyone. This provides an incredible opportunity to promote the Festival throughout the year.  
Younger audience base
Taking the Festival online also enabled us to extend our reach to a younger adult audience who perhaps prefer to interact with events digitally rather than in-person. The opportunity for multi-generational viewing was also expanded, with parents watching talks, or engaging in hands-on activities, with their children.
---
 "[The Festival] helped me to utilise and focus my time much more creatively and positively during lockdown."
---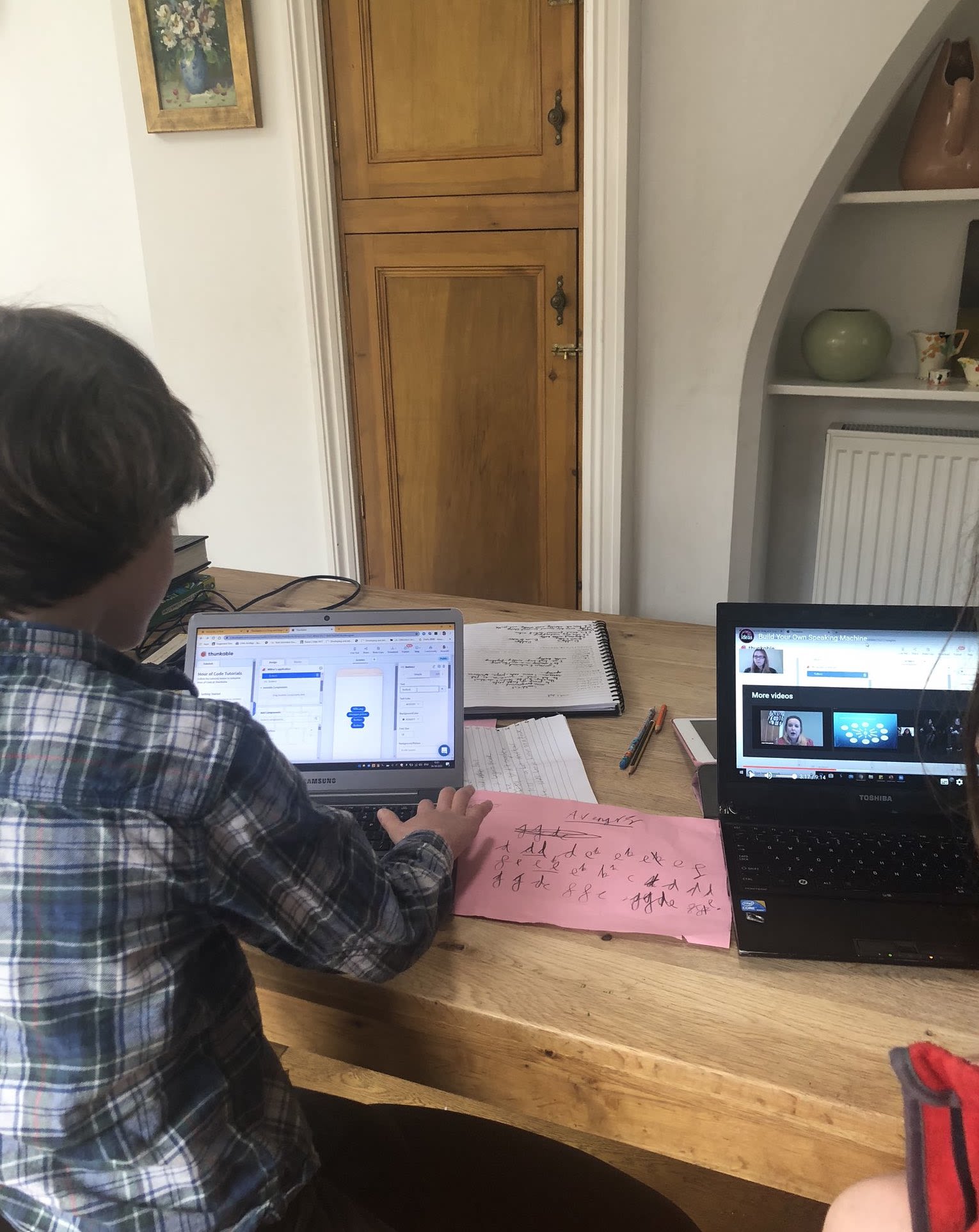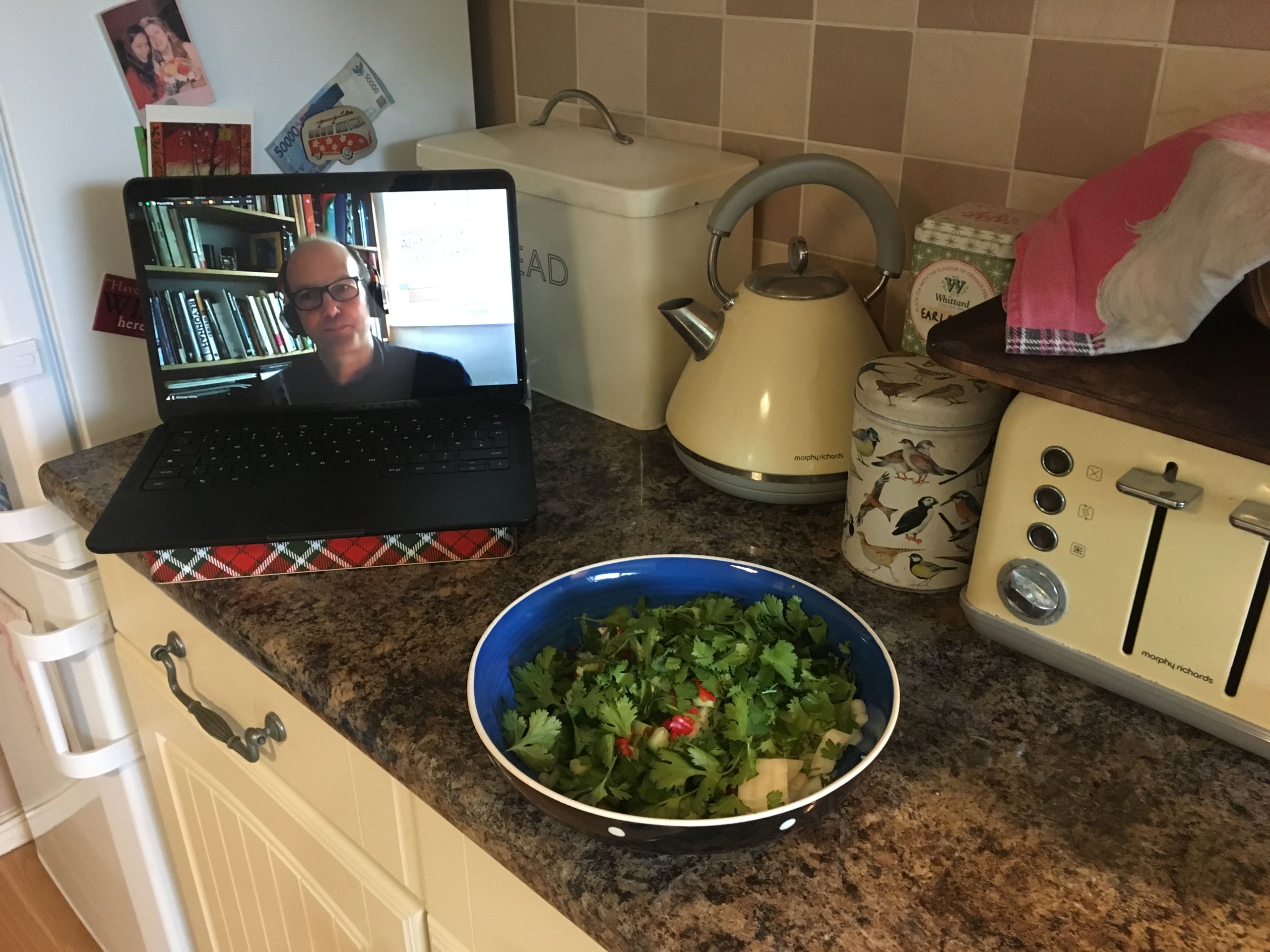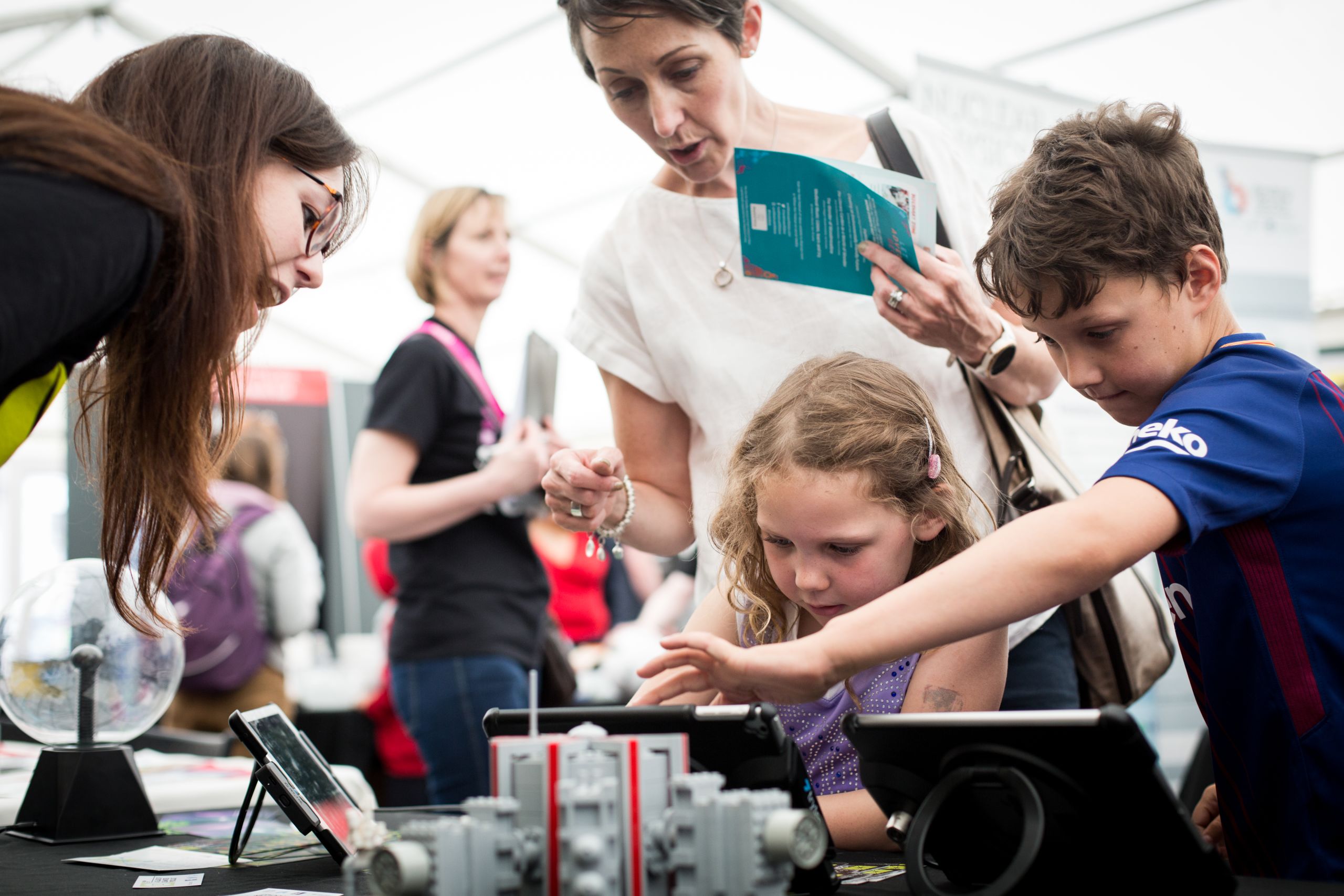 Families taking a journey of exploration at the Festival's 2019 Discovery Zone
Families taking a journey of exploration at the Festival's 2019 Discovery Zone
Year-on-year, the Festival strives to diversify its appeal and reach new audiences and communities.
Accessibility
Thanks to the generosity of our Festival sponsors, most of our events are presented free to our audience, allowing everyone to enjoy and benefit from our exciting programme. 
Moving online (Webinar for live events and YouTube for recordings of events) extended our audiences to include those who wouldn't have been able to join us at an in-person event, whether due to caring responsibilities, work commitments, or because of geographical distance. Freed from the constraints imposed by the physical size of venues, we were also able to open up popular talks to much bigger audiences than would have been possible in person. In addition, by making our events available on YouTube, we could include captioning on all our Watch Again talks.
Widening participation
Engaging those in 'hard-to-reach' communities has always been at the heart of the Festival. Our annual Discovery Zone (normally a hands-on drop-in event in a marquee in York city centre) was deftly converted into a series of online activities for families and promoted via local schools and children's networks.
---
"[I enjoyed] the ease of accessibility (inc. better for those with hearing impairments) and the convenience of watching from home. Easy to use technology."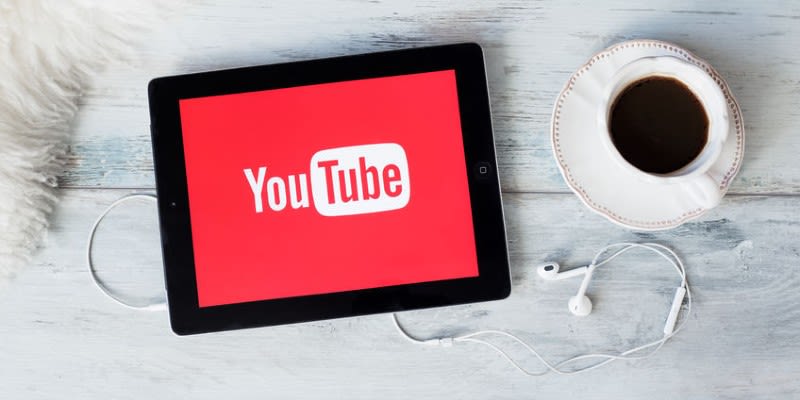 "A much-appreciated opportunity to join a live session with my teenage daughter. She's really missed live stuff as school doesn't do this. She brought a notebook and buzzed about @sustainableish ideas."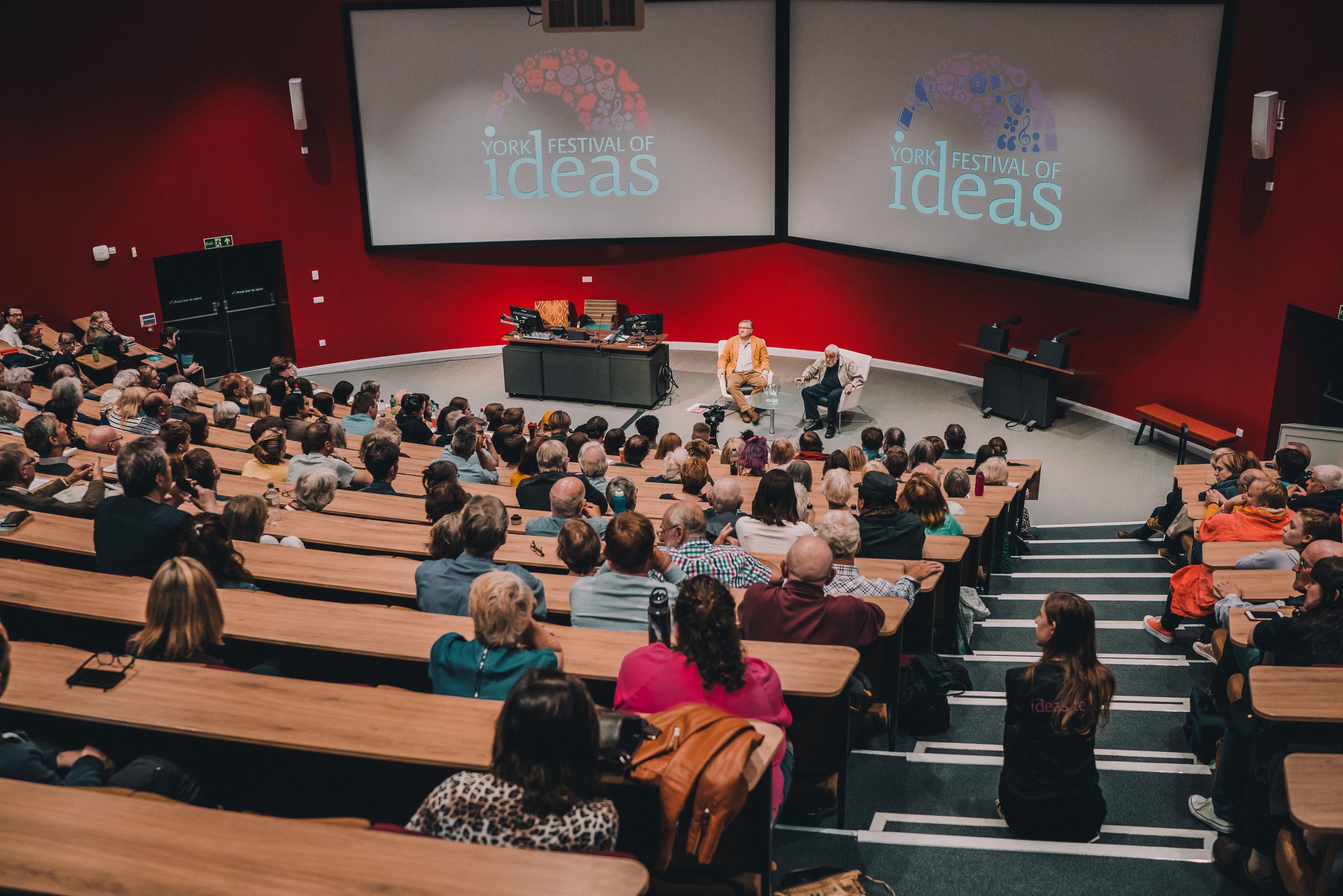 Oscar-nominated filmmaker Mike Leigh captivating an audience at the 2019 York Festival of Ideas
Oscar-nominated filmmaker Mike Leigh captivating an audience at the 2019 York Festival of Ideas
As planning begins for York Festival of Ideas 2021 under the banner of 'Infinite Horizons', we are hugely excited by the potential to engage audiences both in person (when it is safe to do so) and online. Audience and speaker feedback overwhelmingly points to the development of a hybrid model, which seeks to engage local, regional and visitor audiences in person, while at the same time attracting large national and international audiences online.
Presenting events online this year has had huge benefits, but we are aware that among speakers and audience members alike there was often a significant feeling of missing out on the physical experience of attending a festival in person. The buzz that accompanies live events and the chance to continue the discussion after their conclusion are highly prized by many.
Widening participation and introducing more people to the transformative power of education and ideas will continue to sit at the heart of all we do. We are also committed to further developing our partnerships with Jaipur Literature Festival and the French Embassy in the UK, as well as with organisations such as the V&A, Tate Modern and the BBC History Magazine, and our incredible local partners in the city.
Watch this space!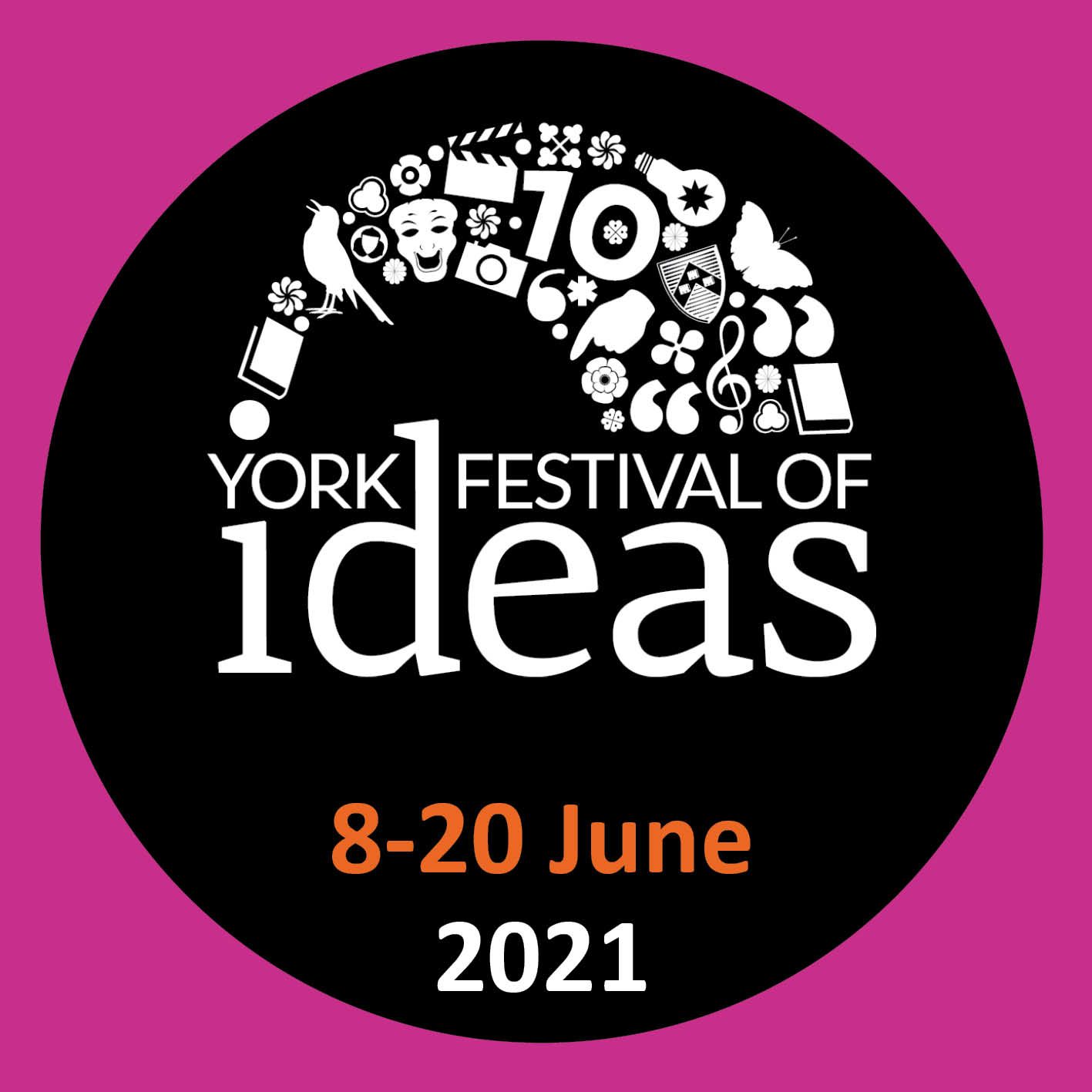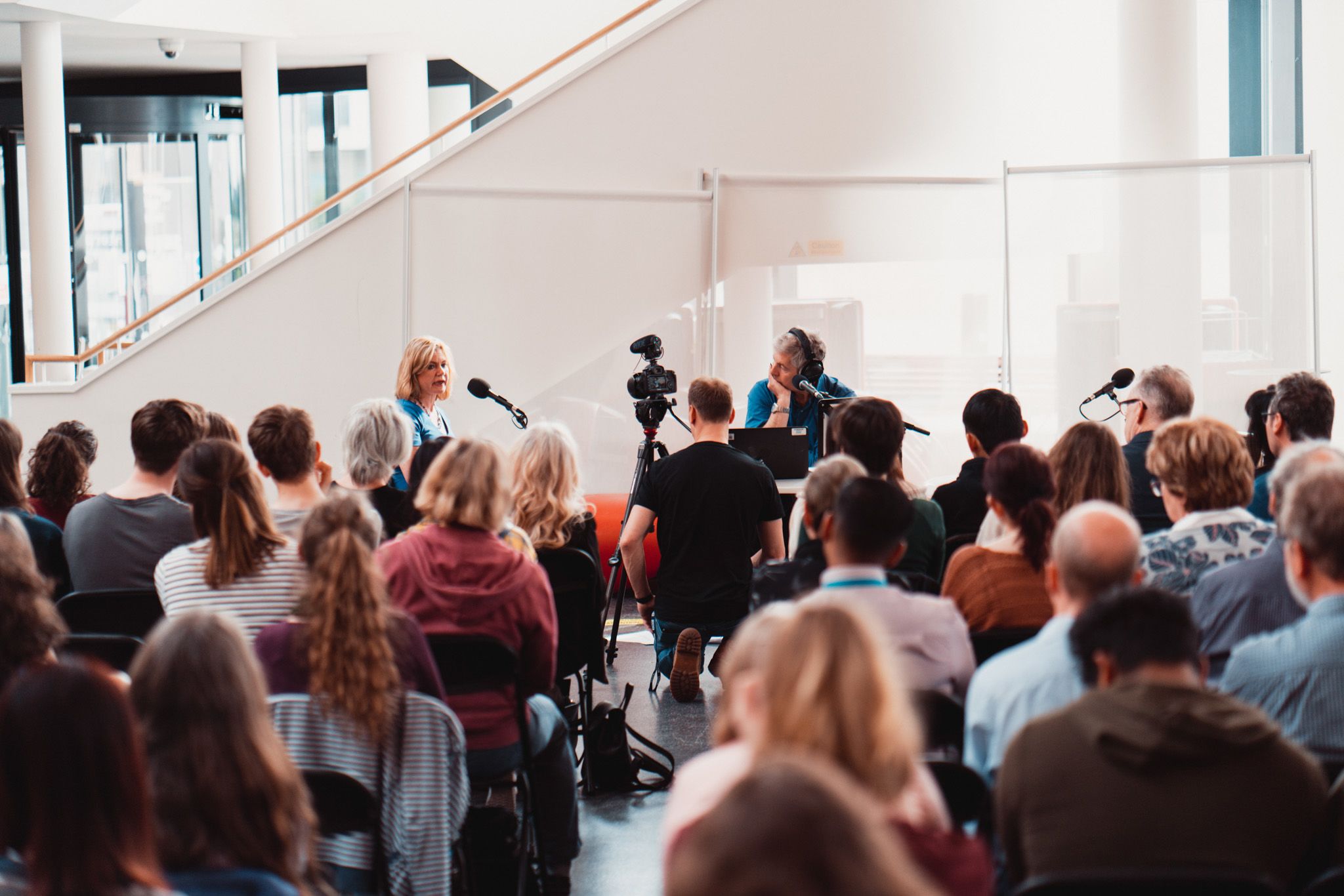 BBC Radio 4's The Today programme broadcasting live at the 2019 York Festival of Ideas
BBC Radio 4's The Today programme broadcasting live at the 2019 York Festival of Ideas
Thank you
Thanks to the generosity of our Festival sponsors we continue to be able to make the majority of the Festival free to our audience.
We particularly wish to thank our ongoing supporters, who, by carrying forward their support to next year, have allowed us to continue planning the 2021 York Festival of Ideas.
---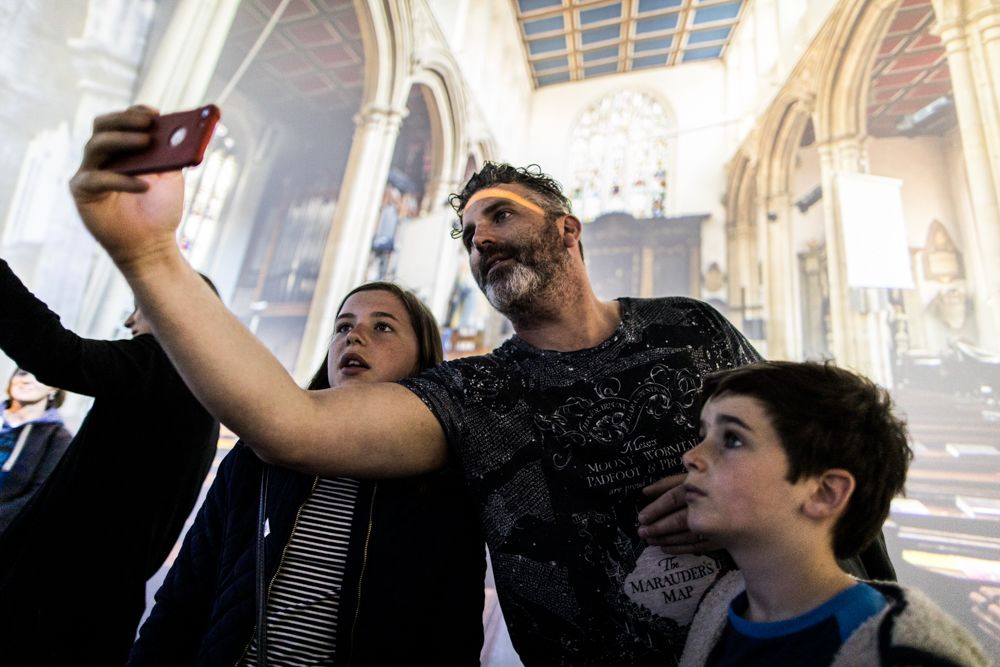 "The Festival provides brilliant opportunities to increase our reach on events and encourage people who may not have encountered early music or singing for health, to have a go, which ultimately leads to more customers and participants at our events in the future. Most importantly, it gave people within lockdown an opportunity to still access arts and culture, which will be of huge value to those who are socially isolated or shielding to engage and talk with other like-minded individuals."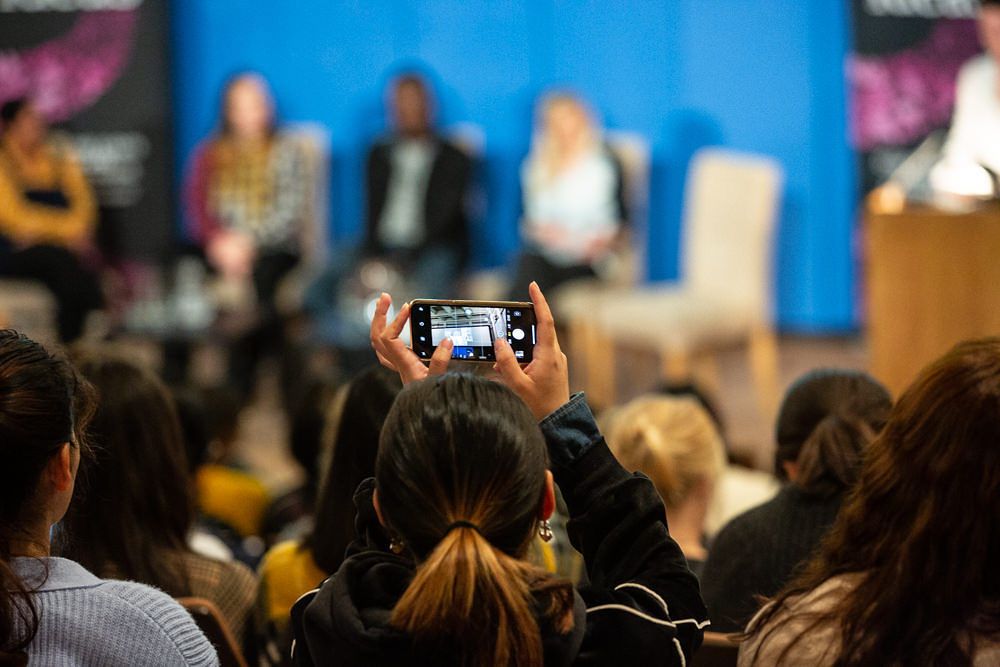 Our 2020 Festival partners
Alice Courvoisier
Bloomsbury Publishing
Bootham School
Dance the Past
Death and Culture Network
Ebor Lectures
Ebury Publishing
Elemental Media
Experience Heritage 
Explore York Libraries and Archives
Faber & Faber
Fishergate, Fulford and Heslington Local History Society
Found Fiction
Fox Lane Books
French Embassy in the UK
Good Organisation
Granta
Institut Français du Royaume-Uni
Invisible Cities
Jaipur Literature Festival
Kaizen Arts Agency
Leeds Museums and Galleries
Make It York
Manasamitra
Midas PR
National Centre for Early Music
NHS York General Practice Vocational Training Scheme 
Northern Centre for Mindfulness and Compassion 
Orion Publishing Group
Penguin Press
St Nicks
Tang Hall Big Local
Tang Hall History Group
The Equality Trust
Three Minute Thesis
University of York
YoCo
York Archaeological Trust
York Army Museum
York Chamber Music Festival
York City Hockey Club
York Civic Trust
York Concerts
York Independent State School Partnership (ISSP)
York Glaziers Trust
York Minster
York Museums Trust
York St John University
York Symphony Orchestra
York World Heritage Steering Group
YorSpace
---