York has a gold award for its teaching.
Gold is the highest possible rating a university can achieve.
Our Gold award goes hand-in-hand with being a top 10 UK university for the quality of our research.
By studying with experts in their field, our students understand how they can best tackle the environmental, societal and global challenges facing our rapidly-changing world.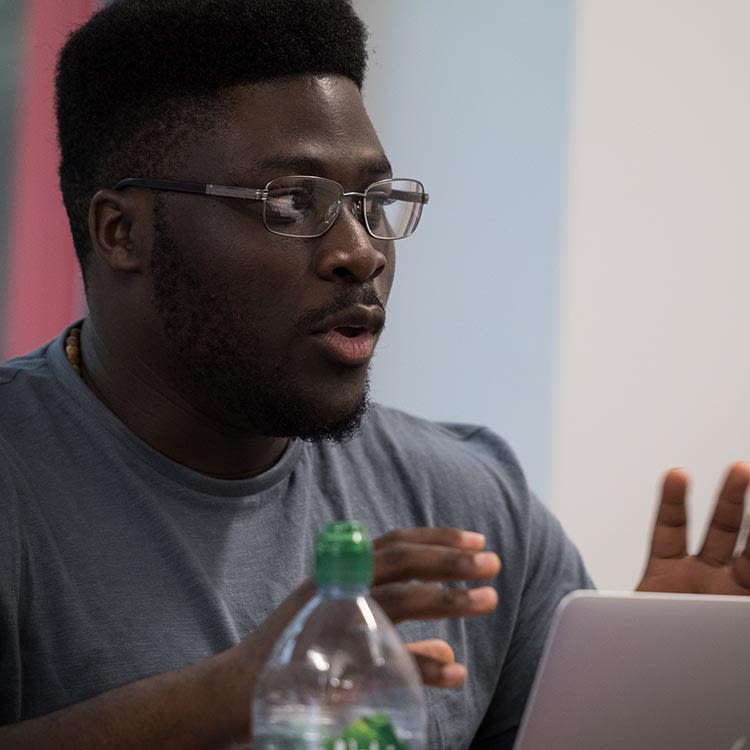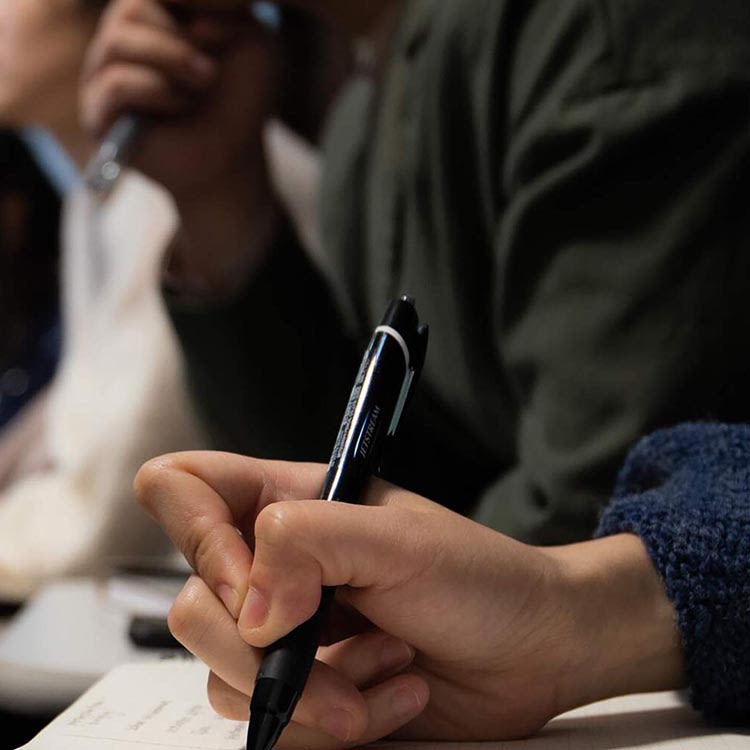 The Teaching Excellence Framework
We have been awarded Gold in the Teaching Excellence Framework (TEF), which provides information students may want to consider when deciding what and where to study.
All universities are different - the quality of teaching, how students learn, and the experience and outcomes students may expect from their time at university.
"It is important that all students, whatever their background, can have confidence that they will receive a high-quality higher education and positive outcomes." Office for Students, about TEF 2023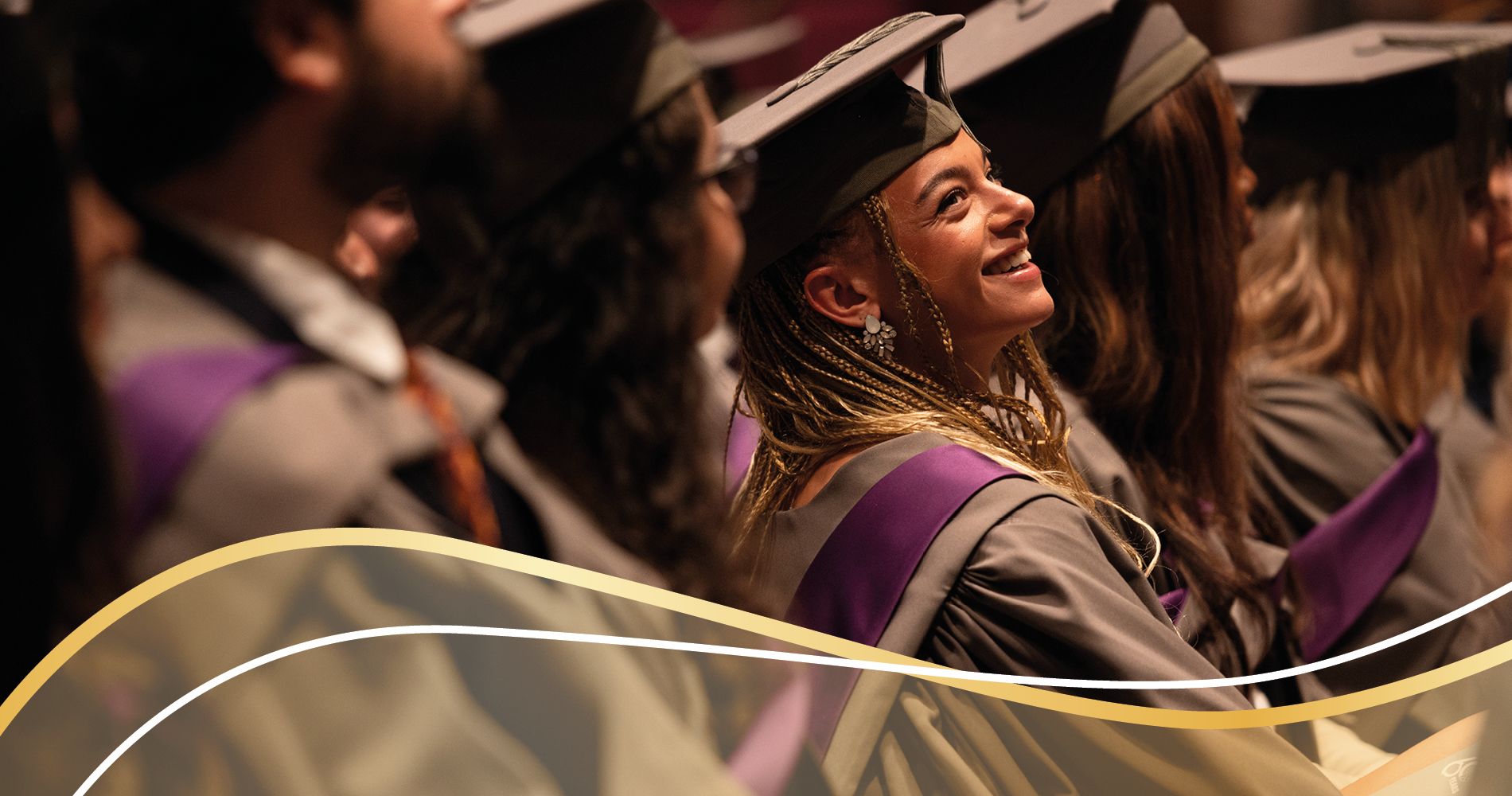 Our education empowers our students, nurturing their ambitions to have an impact on society.
"We achieve such high teaching standards because we're motivated by our founding principles: the pursuit of academic excellence, the application of learning for social benefit, and equality of opportunity." University of York TEF submission
These principles shape our outstanding student experience and the achievement of exceptional student outcomes, for all our students.
We are so proud of our students and their ambitions to make a difference in the world. We work with our students, especially though our Students' Unions (YUSU and GSA), who support and challenge us all the way.
Our students become part of our global community - York for Life.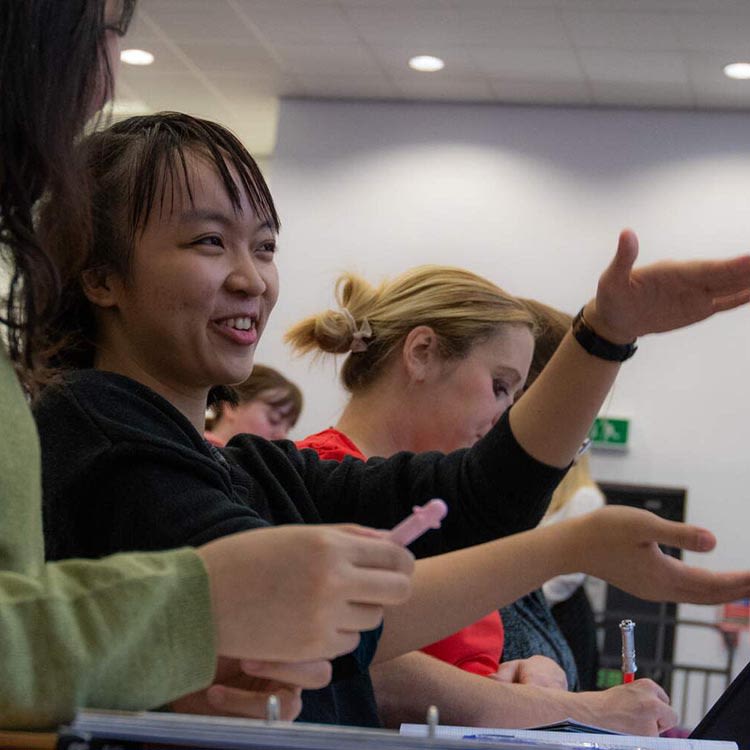 What makes York so special?
Inspirational teaching and curriculum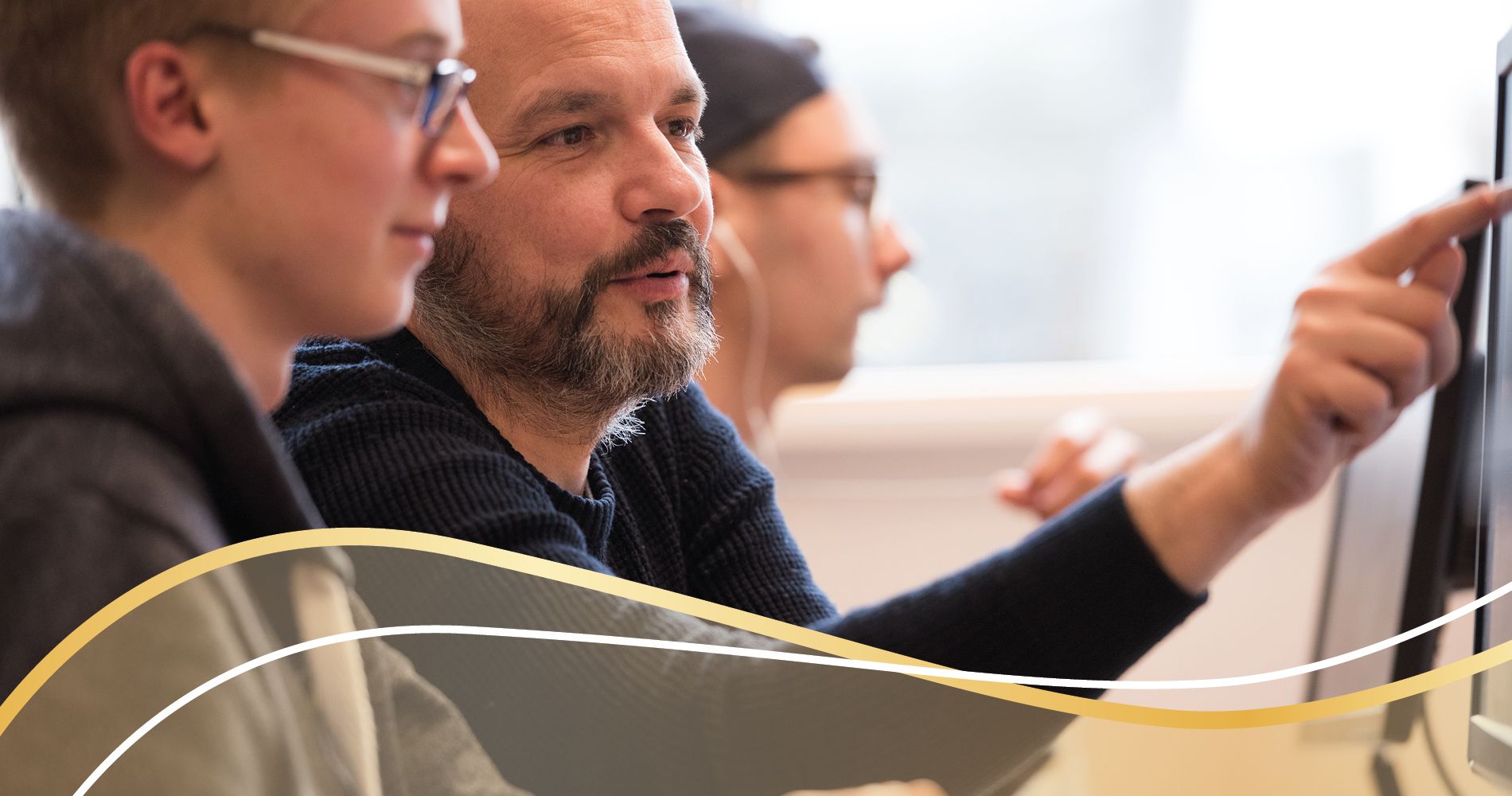 We have a curriculum that inspires and develops our students' skills, so they can reach their true potential.
It emphasises what students will be able to do as a result of their learning. In other words, how they apply their studies to real world issues.
Our programme design offers a number of advantages. Students tell us that they love how they can tailor their degree and study the topics they want to learn most about.
We have high-quality, flexible and inclusive programmes that combine a mix of in-person and online delivery, which is really valued by our students. Our approach enables students to engage and learn in different ways.
"Course content and delivery inspire students to actively engage in and commit to their learning, and stretch students to develop knowledge and skills to their fullest potential." TEF panel statement
We do this in a way that means everyone has a chance to succeed.
"The range of teaching and assessment approaches offered enables students to thrive, regardless of their background or learning style." TEF panel statement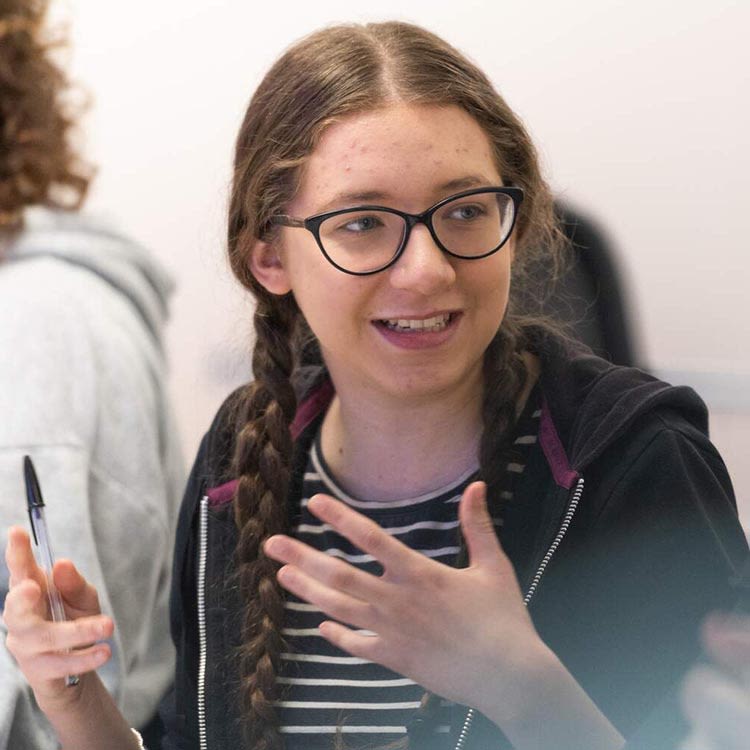 A powerful combination with research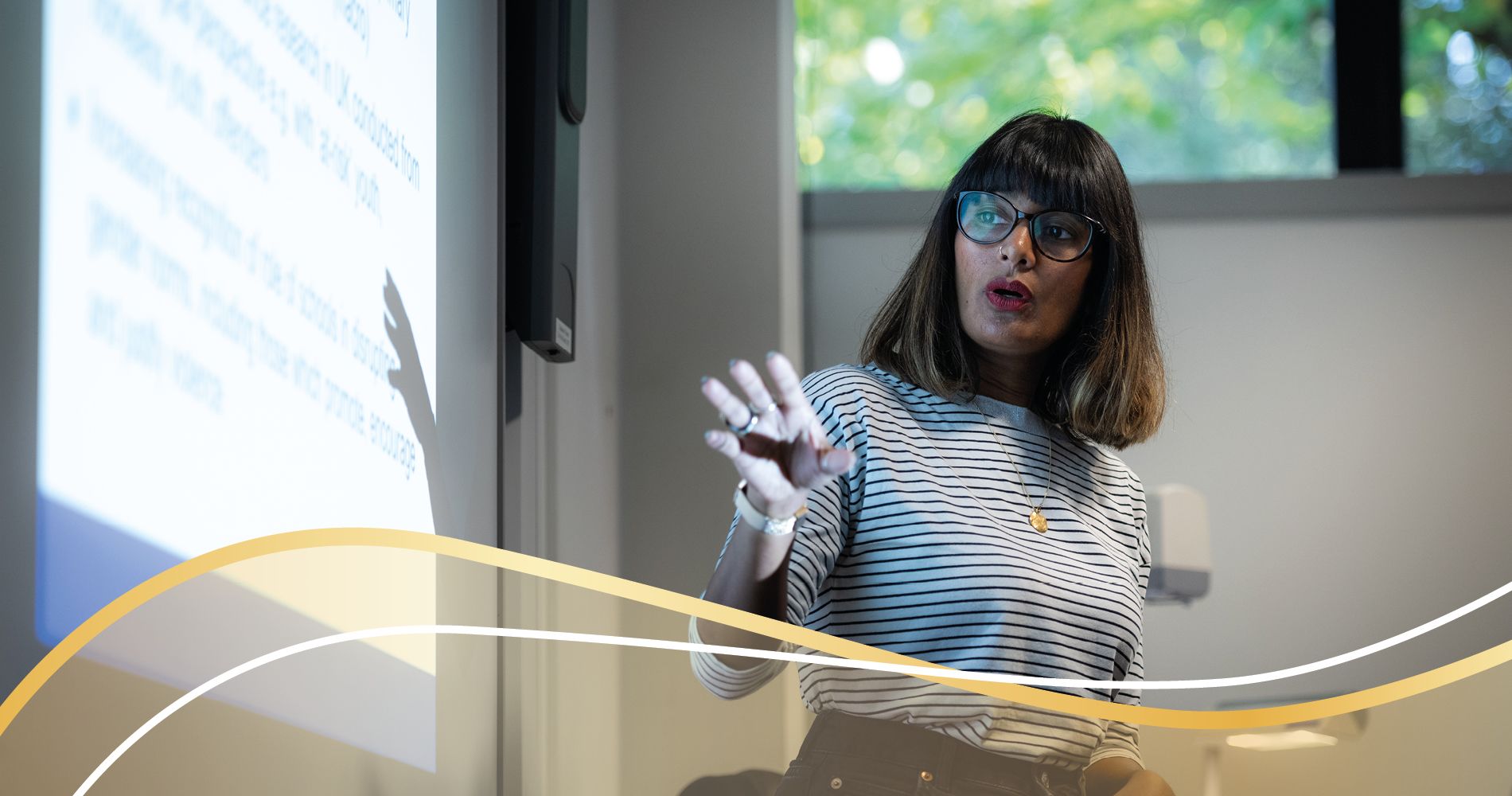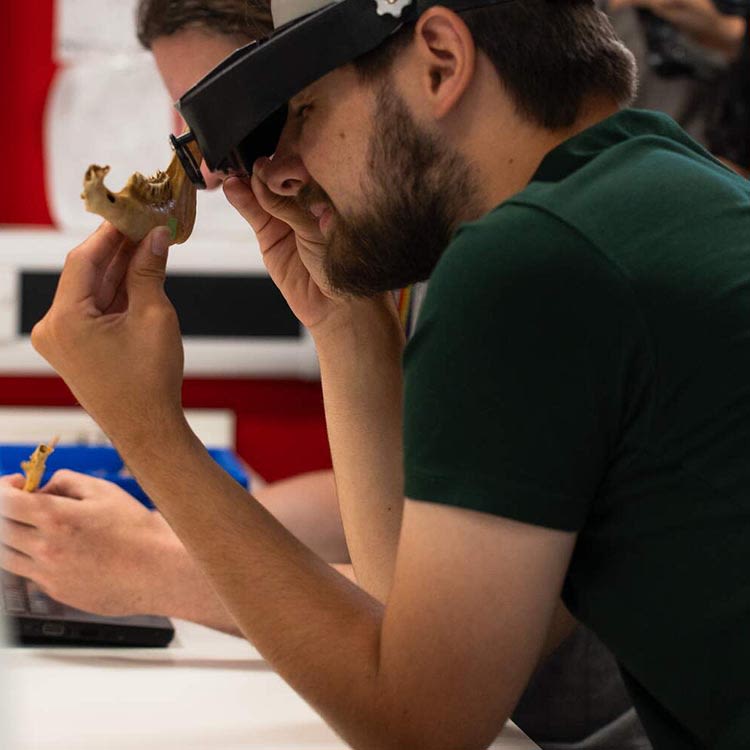 We know students enjoy being taught by staff who are experts in their field.
"York's Gold comes as no surprise. One of the University's best points is how passionate staff are about their remits, and this love for learning bleeds into their love for teaching." Meely Doherty, YUSU (University of York Students' Union) Academic Officer
Our students are encouraged to think differently, by academics whose research is changing the world.
They are inspired to explore critical perspectives and contribute to the research that is benefiting today's society, for generations to come.
Developing research and analytical skills is highly valued.
"In an alumni survey in 2022, 85% of graduates from the past five years agreed their analytical skills had improved due to their degree." University of York TEF submission
Opportunity and social inclusion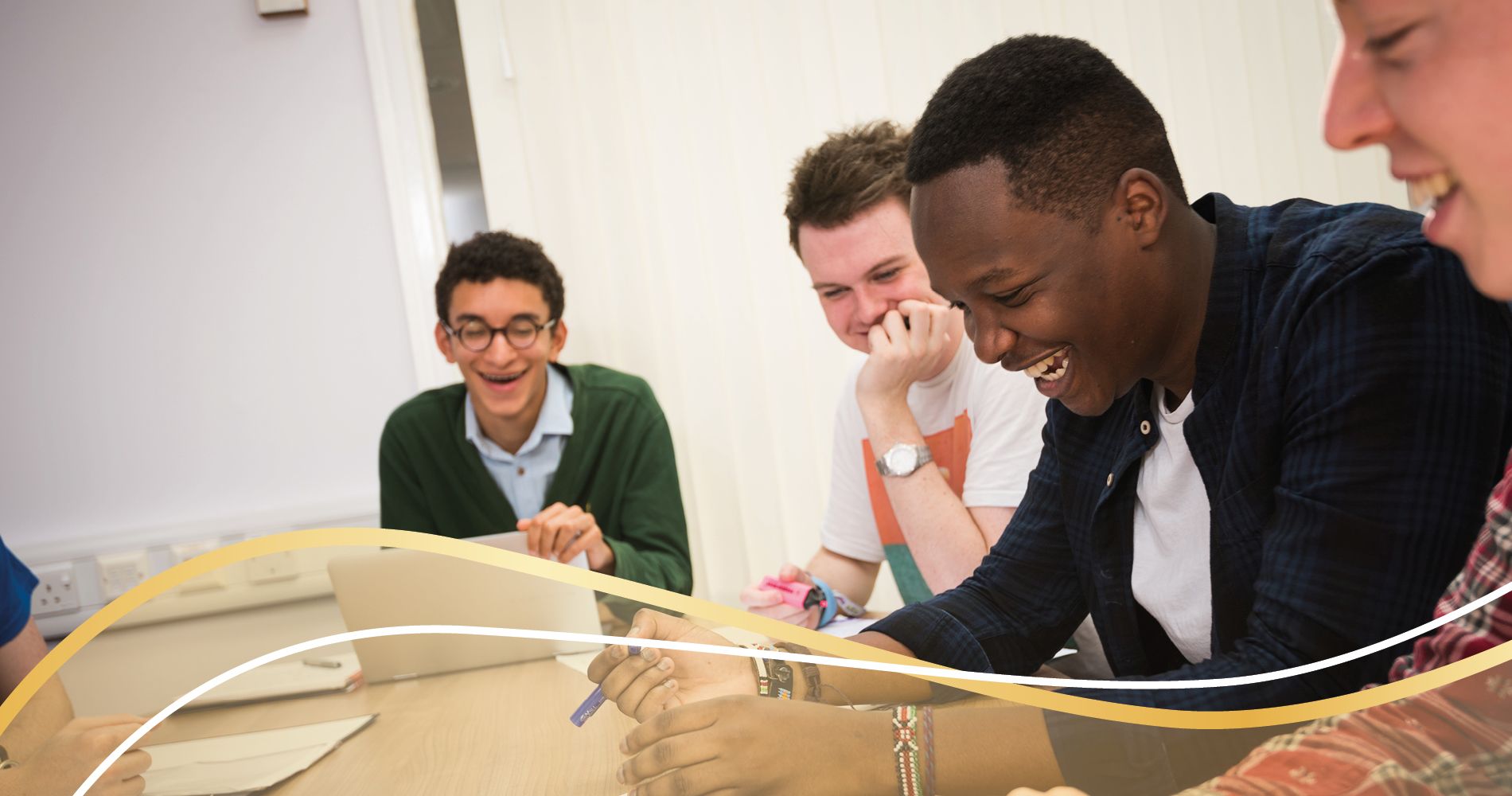 We create an inclusive learning environment and reduce barriers to student success.
This includes tailored academic and welfare support, particularly for under-represented groups, and it also guides us in how we teach inclusively.
We trust our students to also push us hard to do this well.
For example, our Student Expert Panel is a focus group of students from diverse backgrounds. It gives advice and support for our work on access, participation and inclusion, challenging us to ensure all students have the opportunity to thrive and reach their full potential.
"The University comes to ask us: what do you want for the uni? And we're able to talk about this, from our different perspectives and walks of life, and actually make sure that this university is helping students in the way they need it." Phoebe Durojaiye, Student Expert Panel
Learn more
Phoebe explains the role of the Student Expert Panel:
As another example, students have also been instrumental in designing Black Access, supporting Black people with routes into higher education and support in their first year of study.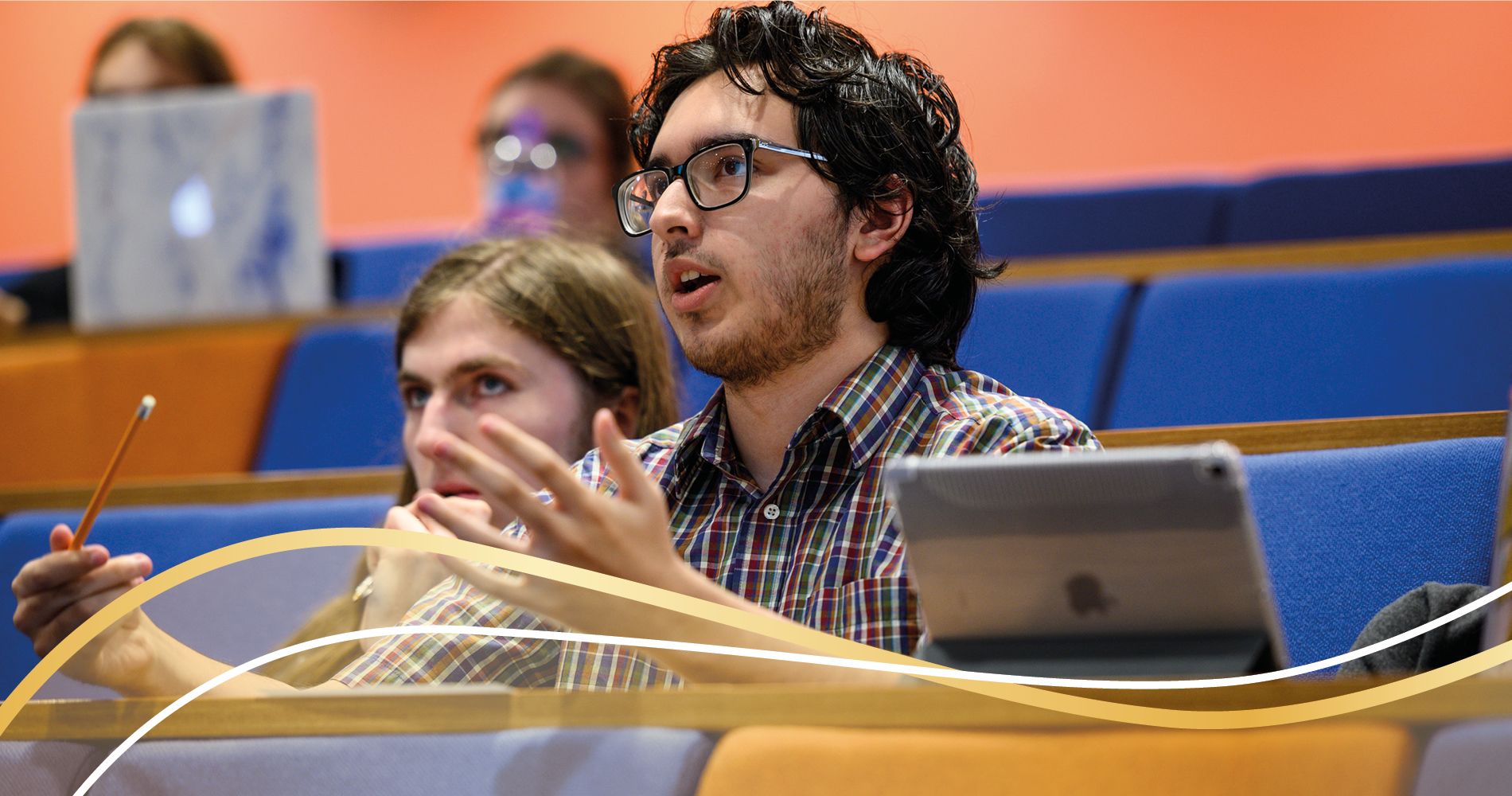 York's success relies on the courage, commitment and creativity of our students, with their feedback driving improvements.
Our students help develop new ideas and integrate student insight into new approaches and initiatives. For example, students:
joined our Inclusive Learning Team to co-construct our Inclusive-learning@York toolkit

designed resources and workshops on LGBTQ+ within the curriculum

helped challenge the University in its diversifying and decolonising the curriculum ambitions

led discussions on areas which affect learning, such as disability and gender.
York "effectively engages with its students, leading to improvements to the experiences and outcomes of its students." TEF panel statement
"As a Sabbatical Officer, I love how the student voice is tied into everything, so students are in the room, making decisions with staff on what their degree looks like. Students help shape their curriculum, and that's what makes it so successful." Meely Doherty, YUSU Academic Officer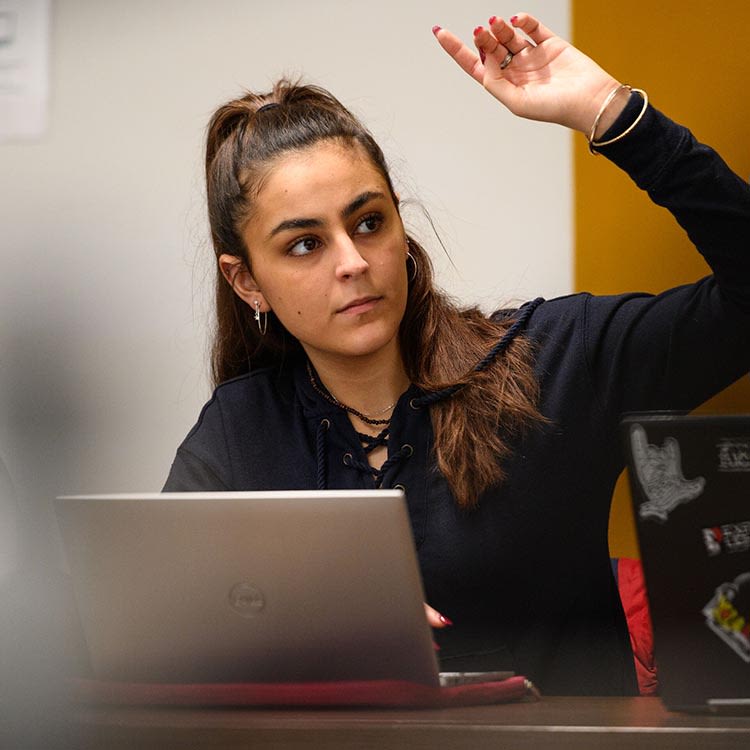 We are very grateful to our students and students' unions for their role in achieving York's Gold award - thank you.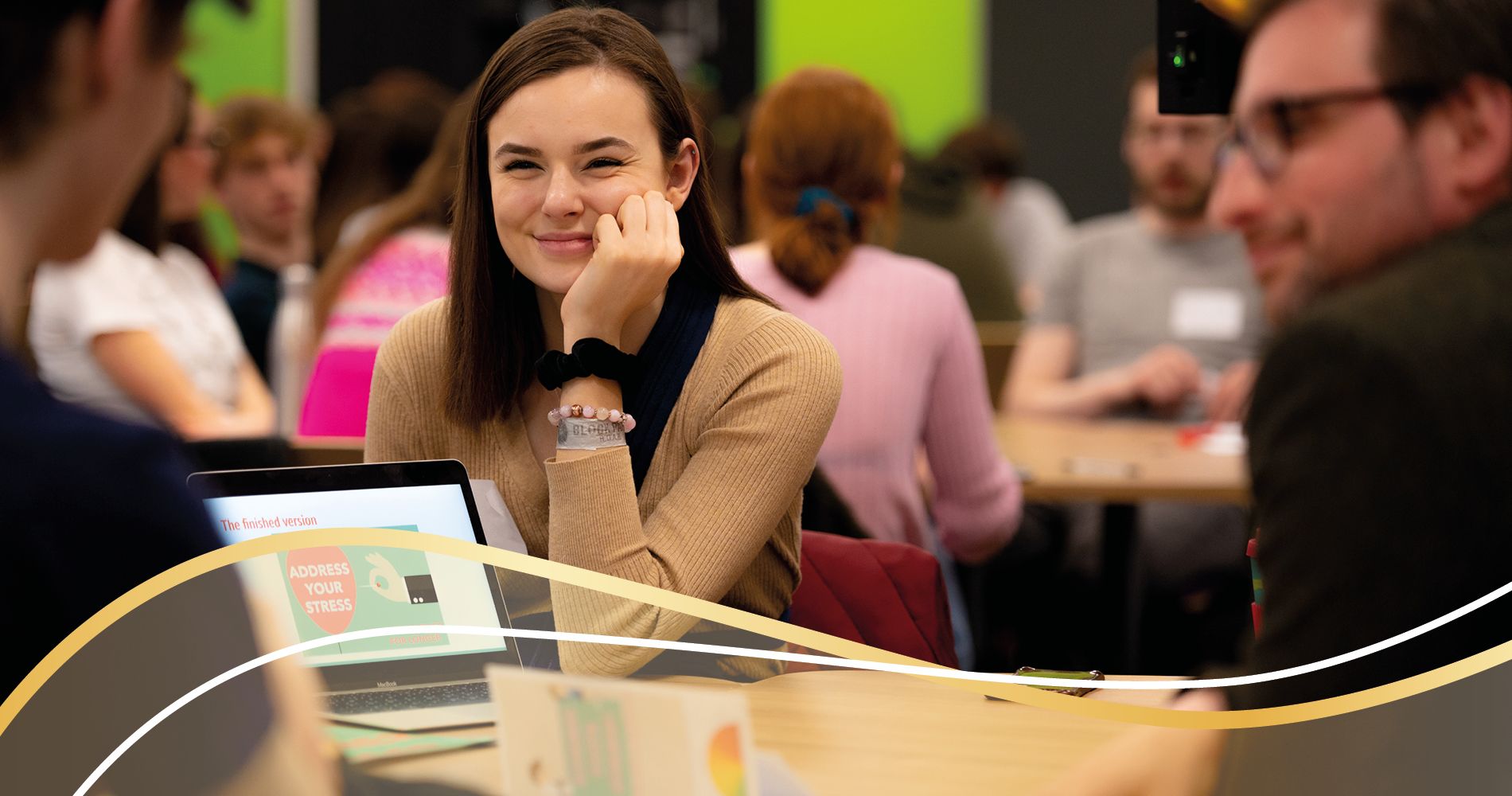 We focus on transition - before students even get to university - through to how best to support them to stay on track during their time at York, and thrive beyond their studies. Our students know they are York for Life.
York has "outstanding rates of continuation and completion for students and courses." TEF panel statement
We understand that a sense of belonging and peer support are crucial to student continuation and success.
This is why we focus on welfare and personal support, as well as the importance of building 'learning communities', which help inspire and motivate each and every step.
And we do this based on an appreciation of what matters to each student.
We are particularly proud of our sector-leading support for students who have experienced time in care or are estranged from their families.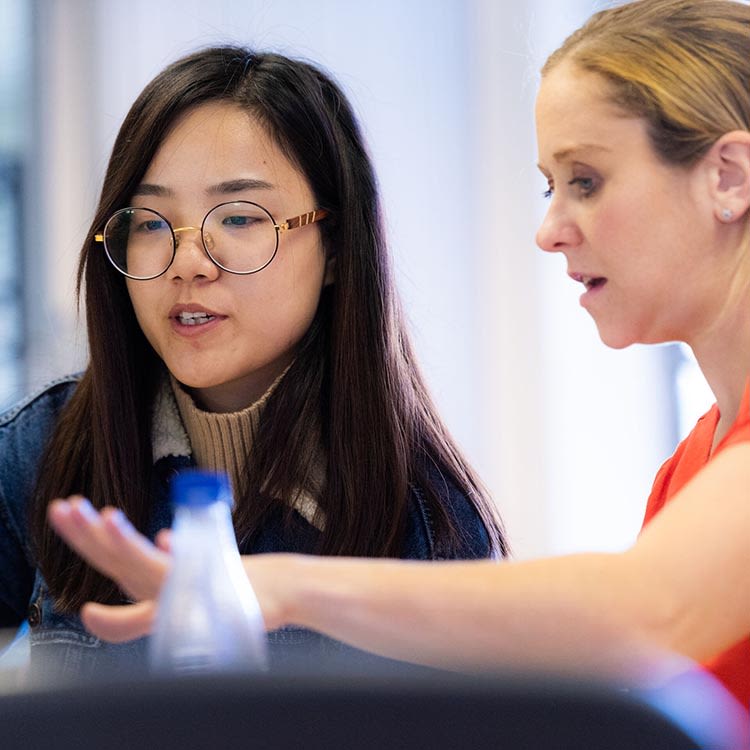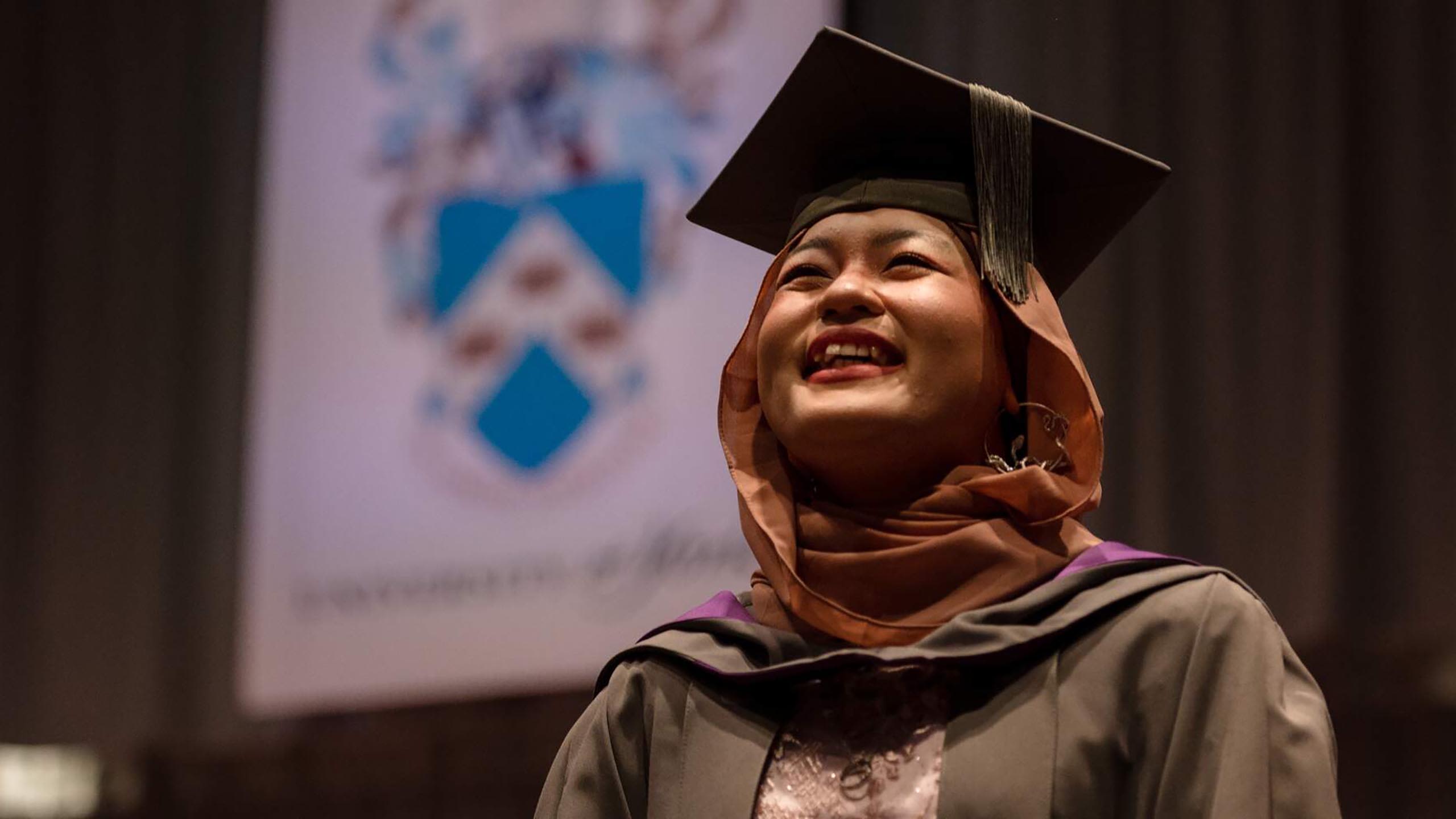 York for Life
When you graduate, you never stop being York.

We're here to support you, and you can help others also be the leaders and champions of the change they want to see in the world.
Success beyond graduation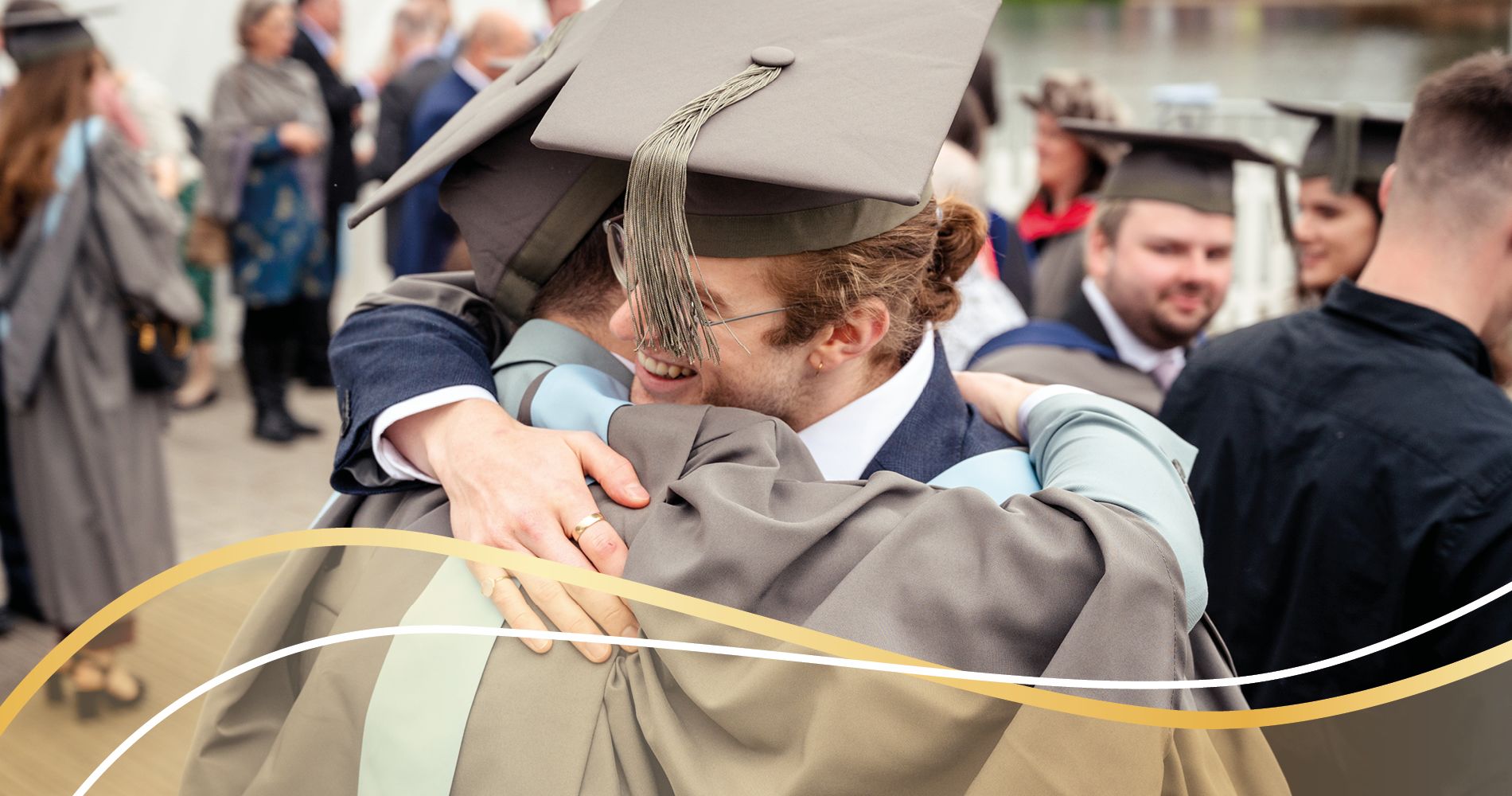 We support our students' aspirations to make a difference to society.
We help everyone prepare for their careers, offering students clear statements of the skills they develop, linked to future ambitions.
One key initiative is the York Strengths Programme, which explores and identifies their most positive employability characteristics.
Every one of our programmes explains how it develops our students' employability, informed by consultation with employers - locally, nationally and internationally.
York is "highly effective in ensuring its students succeed in and progress beyond their studies." TEF panel statement
We have targeted support for under-represented groups, and our York Futures Scholarships provides non-repayable cash bursaries (to mitigate travel and placement costs) for students undertaking work-related opportunities.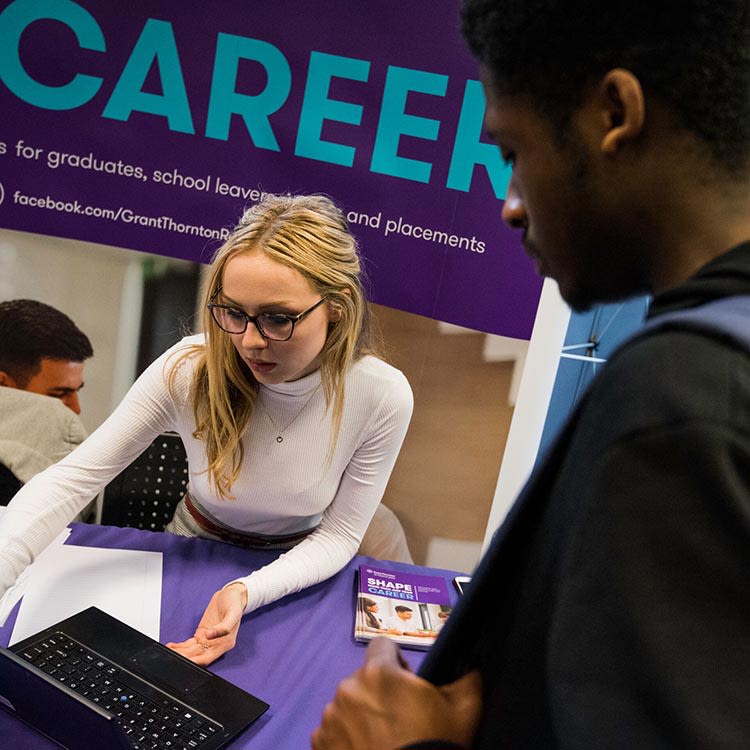 Learning environment and academic support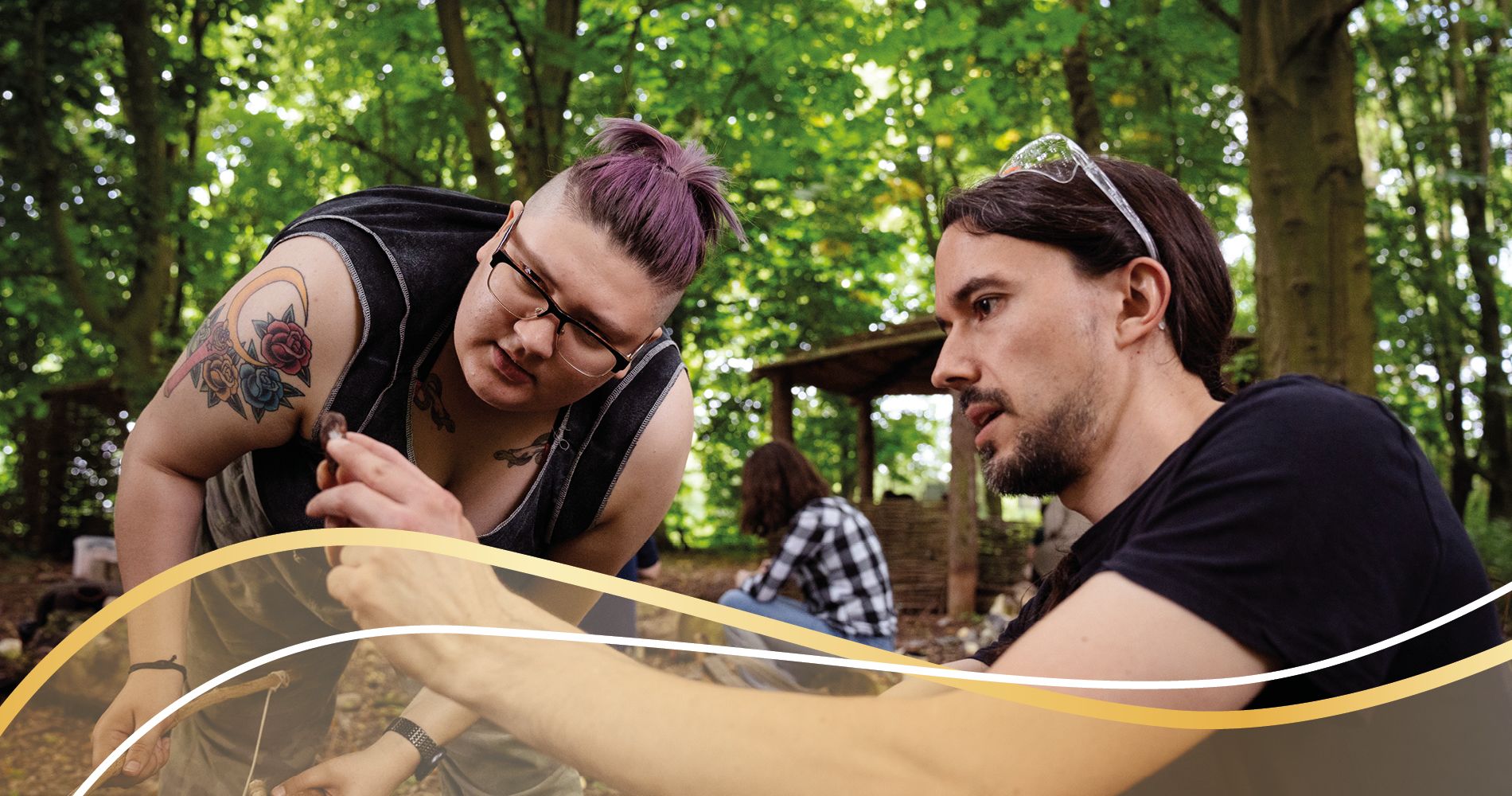 Our students have access to outstanding support throughout their time at York - and beyond.
York "demonstrates an understanding of the particular support needs of its students... [There is a] focus on tailored support for students and fostering a supportive environment." TEF panel statement
Every student has an academic supervisor to guide their progress, and how we teach allows staff to build connections with students to create a positive learning environment.
We support academic skills resources and sessions, giving all students easy, 24/7 access to a range of resources.
The University "fosters a supportive learning environment and its students have access to a readily available range of very high quality academic support." TEF panel statement
Our students benefit from superb specialist physical and virtual resources. We have high student satisfaction with our library and IT services.
"The provider's physical and virtual learning resources are tailored and used effectively to support outstanding teaching and learning." TEF panel statement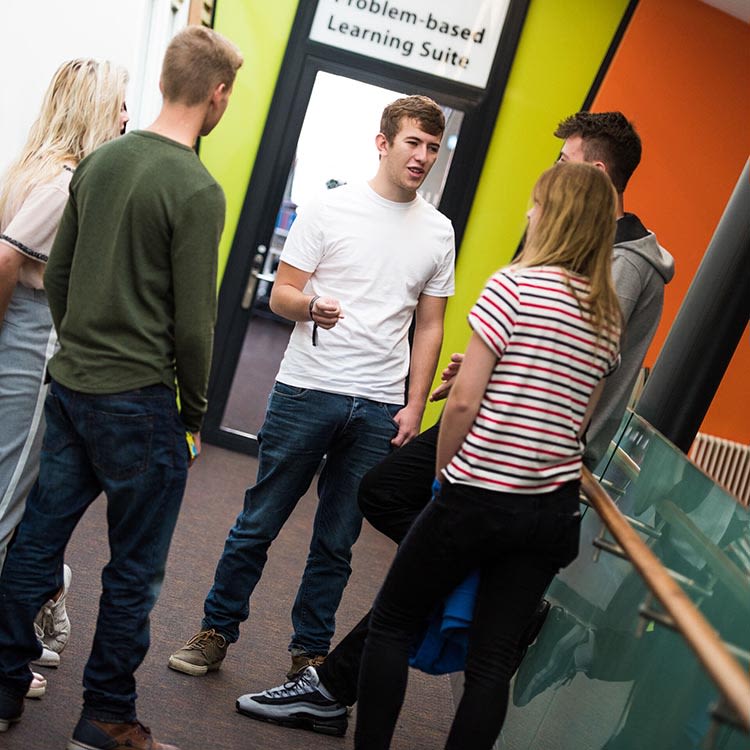 Recognising and awarding our staff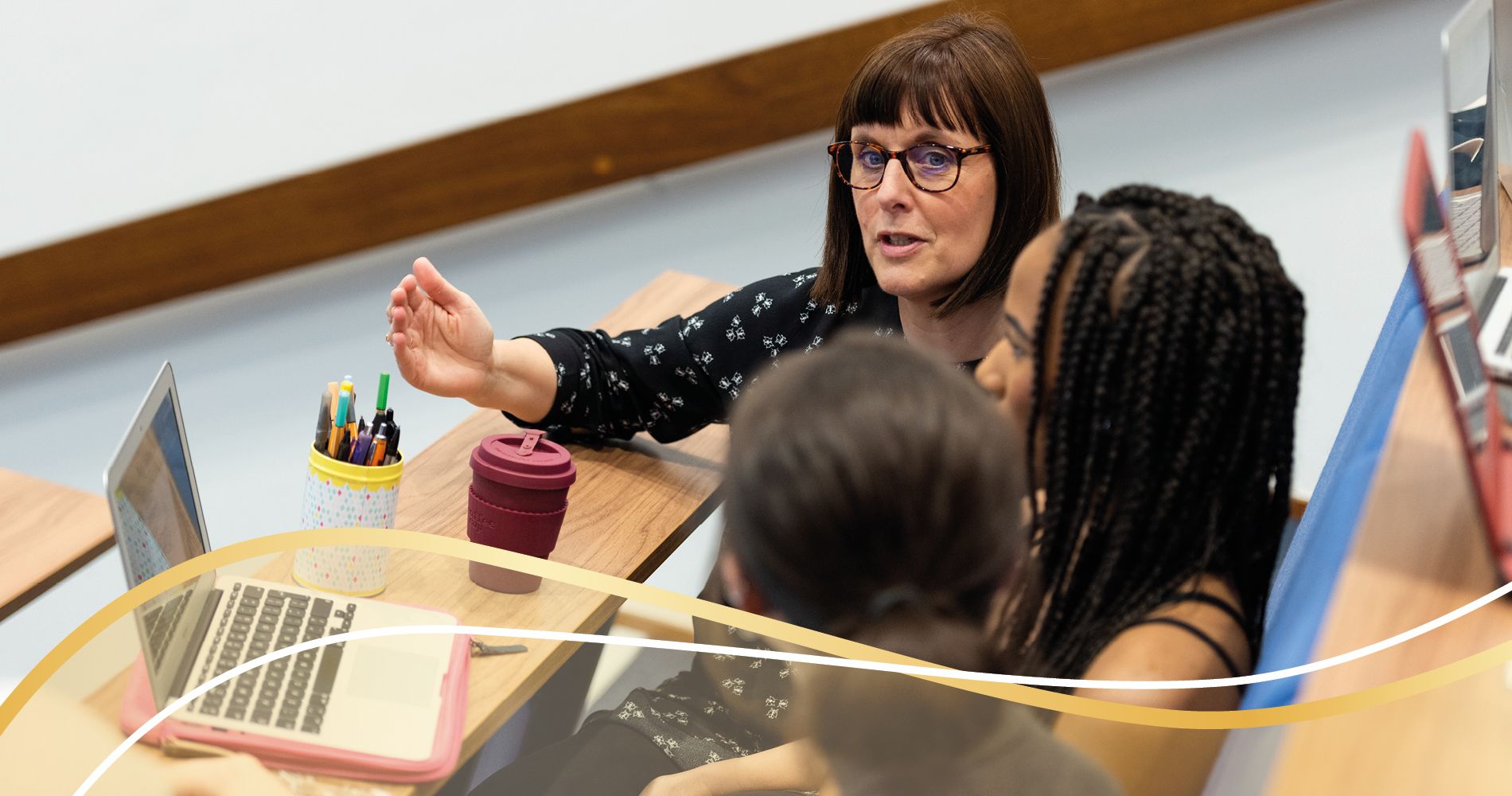 Finally, we hope it's clear how proud we are of the excellent standard of teaching at the University, and of each and every one of the staff members who support our students.
York's "embedded outstanding teaching, feedback and assessment practices are highly effective and tailored to supporting its students' learning, progression, and attainment." TEF panel
We invest in our staff's professional development and academic practice in many different ways - at department, faculty and institution level.
Find out more about our approach to innovation in teaching and learning.