Graduation 2020
Looking back at our online celebration of Faculty of Arts and Humanities graduates
We were delighted that so many of you could join us online from across the globe to celebrate your achievements in these most unusual of times.
Although your time as a York student may have come to an end, you are now part of a friendly and inspiring community of over 130,000 York alumni across more than 180 countries.
Keep scrolling to find out more about your York Global Alumni Association membership and enjoy just some of the many highlights from your online graduation.
"You will now be remembered as the generation that demonstrated extraordinary resilience, creativity and compassion in overcoming one of the greatest challenges any of us have ever experienced.

Your inspirational responses to the events of 2020 reveal the strength of a York community of shared purpose and determination to respond positively to such difficult circumstances."
The build-up
While the ceremony was virtual, the excitement was real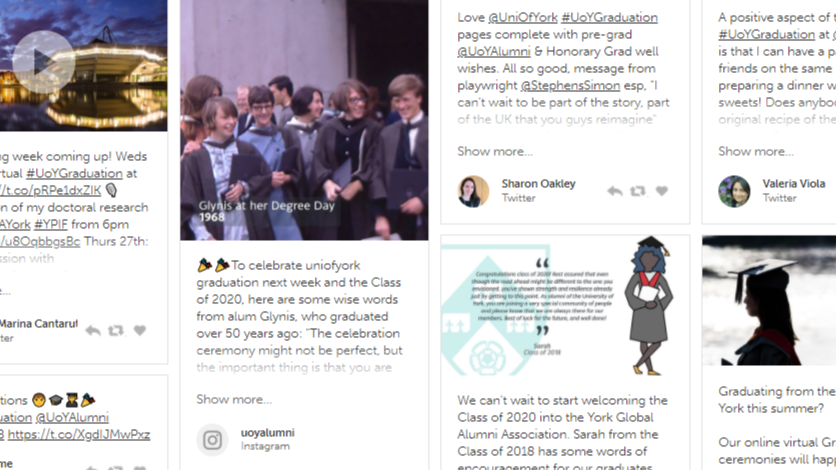 We were also treated to messages from some old friends...
Dr Armando Iannucci, Dame Penelope Wilton, Dr Helen Fielding and Dr Mark Addy were just some of the many honorary graduates who took the time to congratulate our graduands.
The main event
Living rooms and home offices across the globe became a stand-in for Central Hall as you gathered with your families, friends and supporters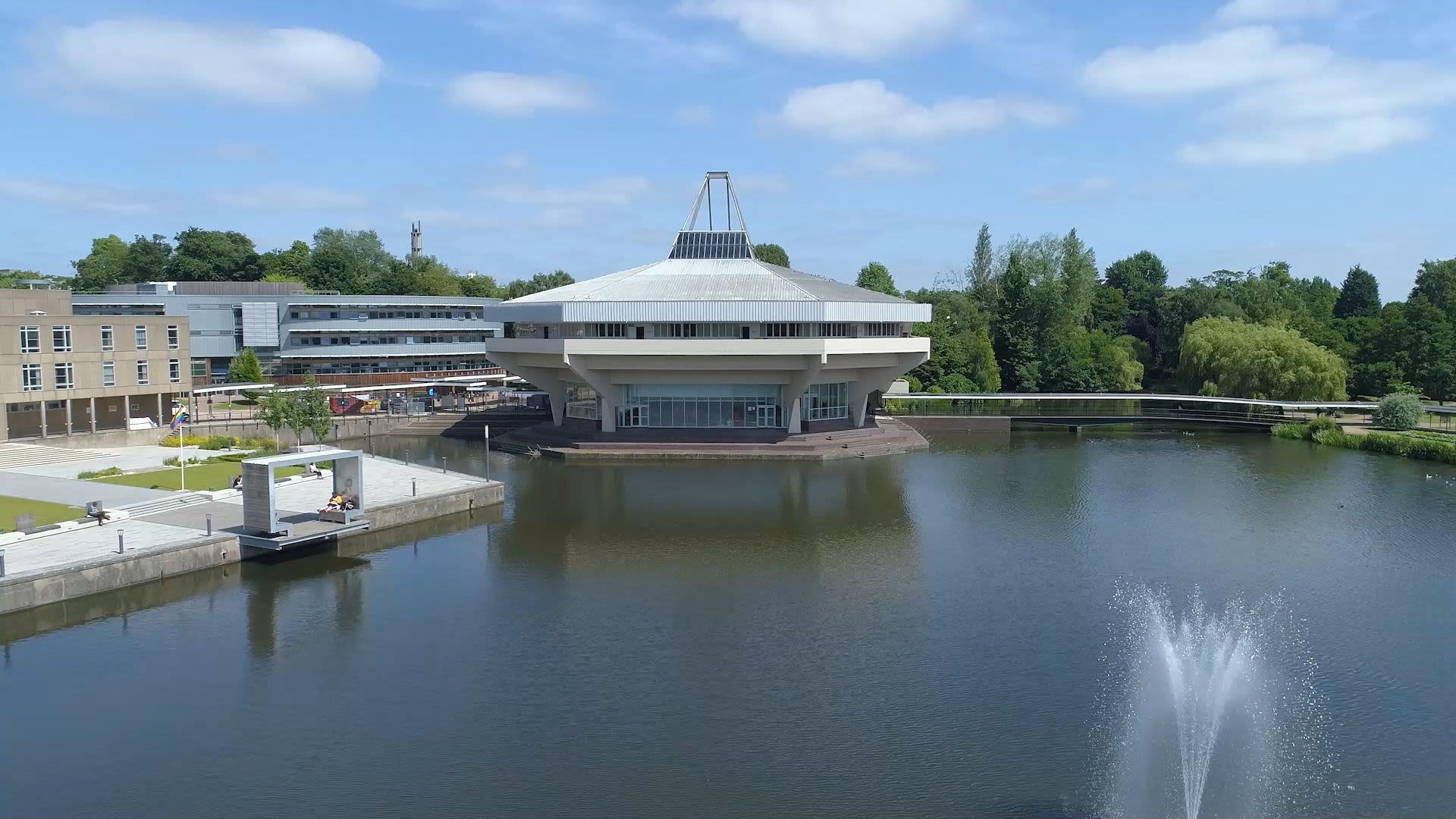 Chancellor's introduction
Mary Haworth, Director of the University's Office Philanthropic Partnerships and Alumni, welcomed graduands and introduced the Chancellor, Professor Sir Malcolm Grant.
"You leave at the end of the ceremony not just as graduates, but graduates of the University of York. I know that you will hold a special place in your heart, forever, for the place where you earned your degree."
Presentation of candidates
Professor Ambrose Field, Arts and Humanities Faculty Dean, announced and awarded graduands from each department, with a musical interlude provided by I Anonimi.
Student orator speech
Yoonjung Kim (Theatre, Film, Television and Interactive Media) moved the audience with their inspiring speech to fellow faculty members.
"We managed to graduate in the middle of a pandemic - we can do anything. Remember that you have a community here that is not just here for three years but forever."
Presentation of honorary graduand
Dr Martin Suckling, Department of Music, presented Nicola Benedetti (MBE) for her honorary degree.
"Running through all of Nicola's projects is a desire to communicate, and to associate this with community. As she puts it: 'that enriching experience of creating something collectively.' This too is the spirit of a University that exists for the public good."
"See every moment in your life as an opportunity, because so often in history, out of nothing, the most unique and creative ideas were born."
Closing declaration by the Vice-Chancellor
"We look forward to hearing about your contribution to the public good that's a special feature of being part of our community at the University of York. Please do keep in touch."
Familiar faces from our honorary graduate community made surprise appearances with their messages for this year's graduands
"If COVID-19 has taught us anything it is that anything can happen. We must expect the unexpected and do our best to prepare for it in advance. A university degree is just such a preparation. It gives you the skills you need to be able to turn your hand to whatever opportunities come your way."
"We have work to do. You have work to do, and we will do it together, with hope and truth at our side, because out of these dark days must come a better world."
And finally, our students closed the proceedings with a special performance coordinated by the Students' Union and York Student Television
We loved seeing your celebrations
Thank you to everyone who shared their day with us on social media.
"So, today, at the age of 47, I graduated from university."
Feeling inspired?
If you're a friend, family member or supporter who has been inspired by our graduates and is considering a return to education, you may be interested in our free online courses including our course for mature learners.
You are now part of a global network of alumni
This isn't the end...
We want to bring you back onto campus to celebrate as soon as it is safe to do so. Please make sure your details are up-to-date so we can get in touch.
This is only the beginning
The York Global Alumni Association is our community of inspiring passionate, dedicated graduates around the world - and that now includes you!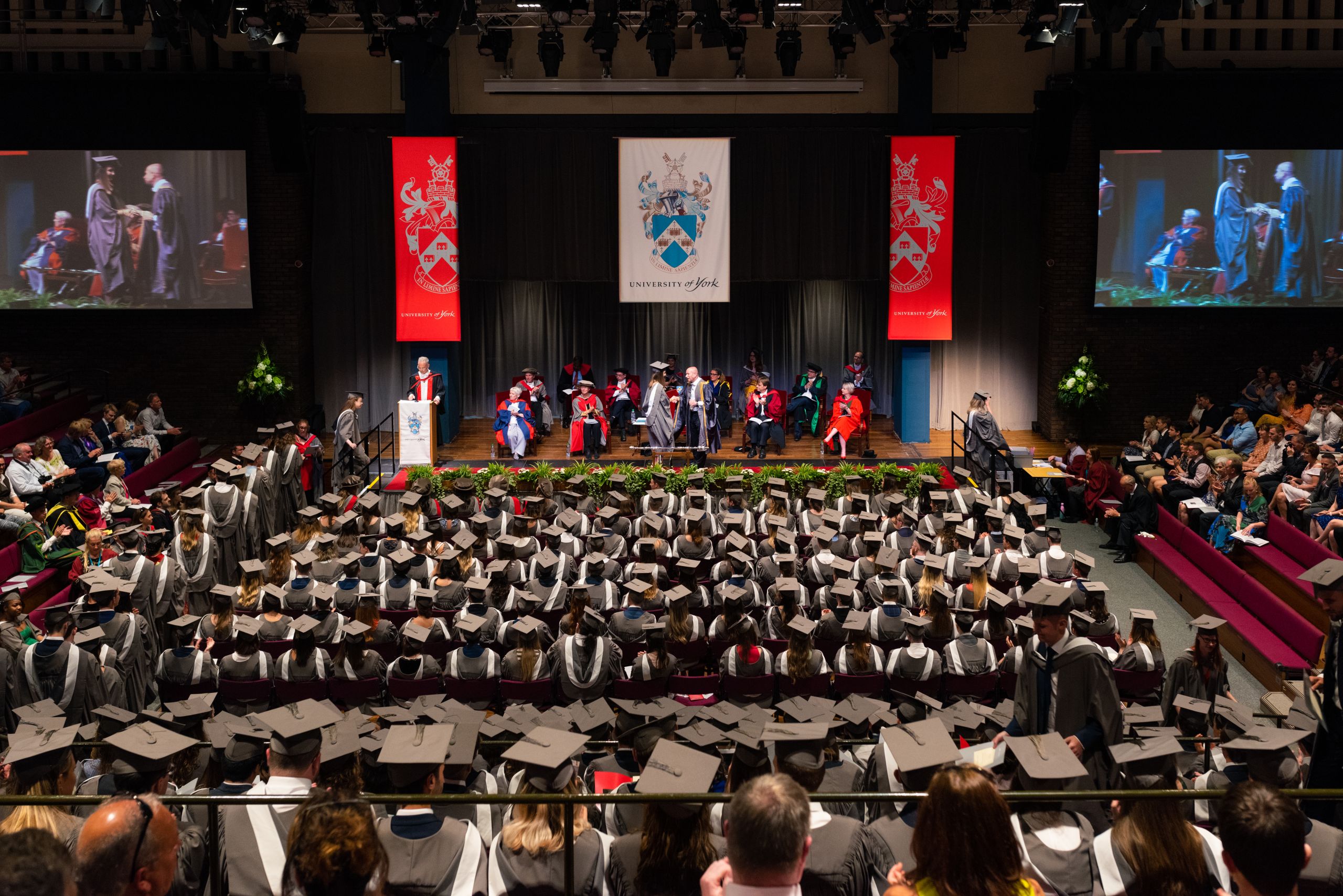 Access our support
"You get to make a lot of new contacts with experiences and viewpoints that enrich your life and career – people you wouldn't have connected with without the ties of the University."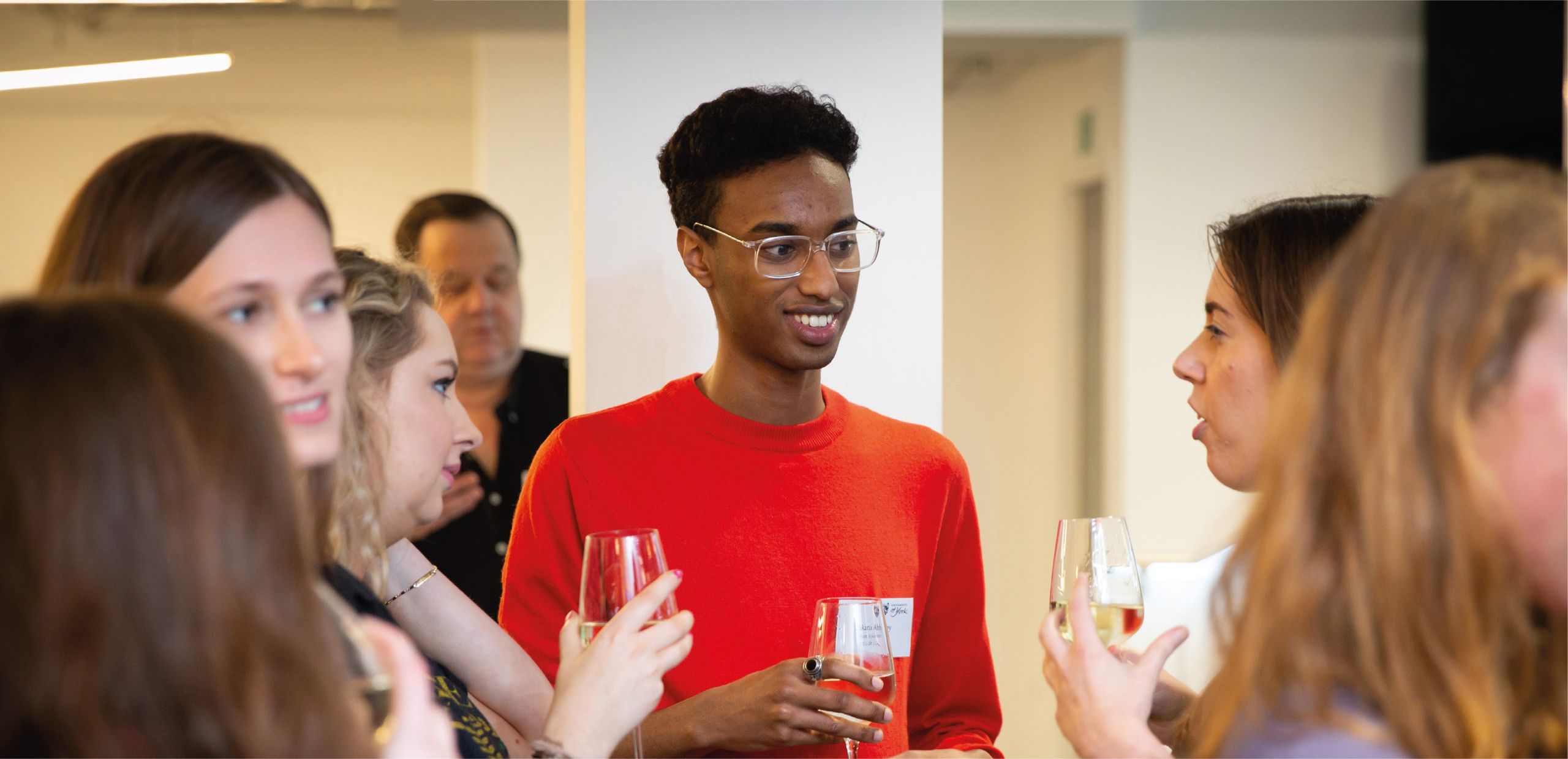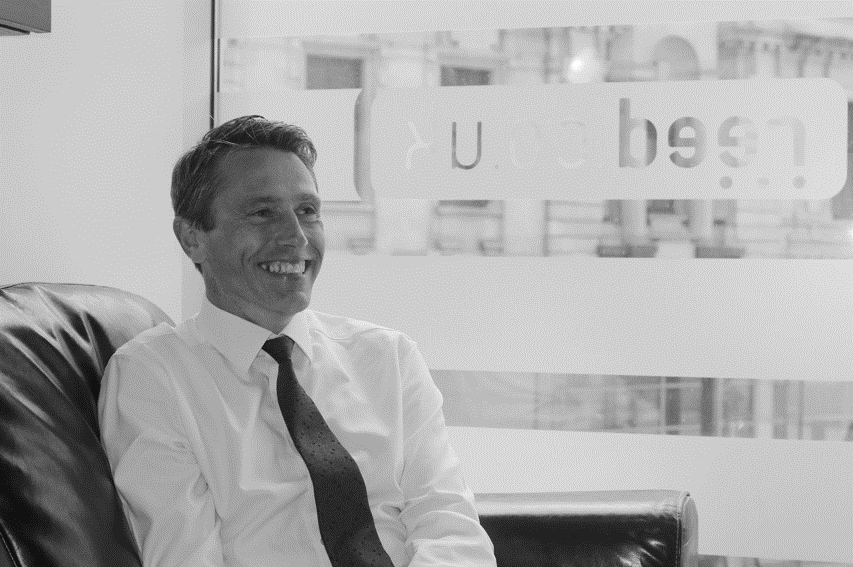 Find out how to follow in the footsteps of other alumni
"I graduated during a recession and have certainly experienced tough times.  What I have learned from this is that some organisations won't survive, this is usually because their products or service are out of date or irrelevant, and these are replaced by more innovative organisations and whole new sectors can be created."
Become a Class of 2020 Peer Mentor
We're seeking a group of mentors from the Class of 2020 to provide peer support to fellow graduates, easing the transition into work or further study.  Mentors will gain access to an exclusive programme of training and networking opportunities designed to develop their coaching, leadership, influencing and facilitation skills.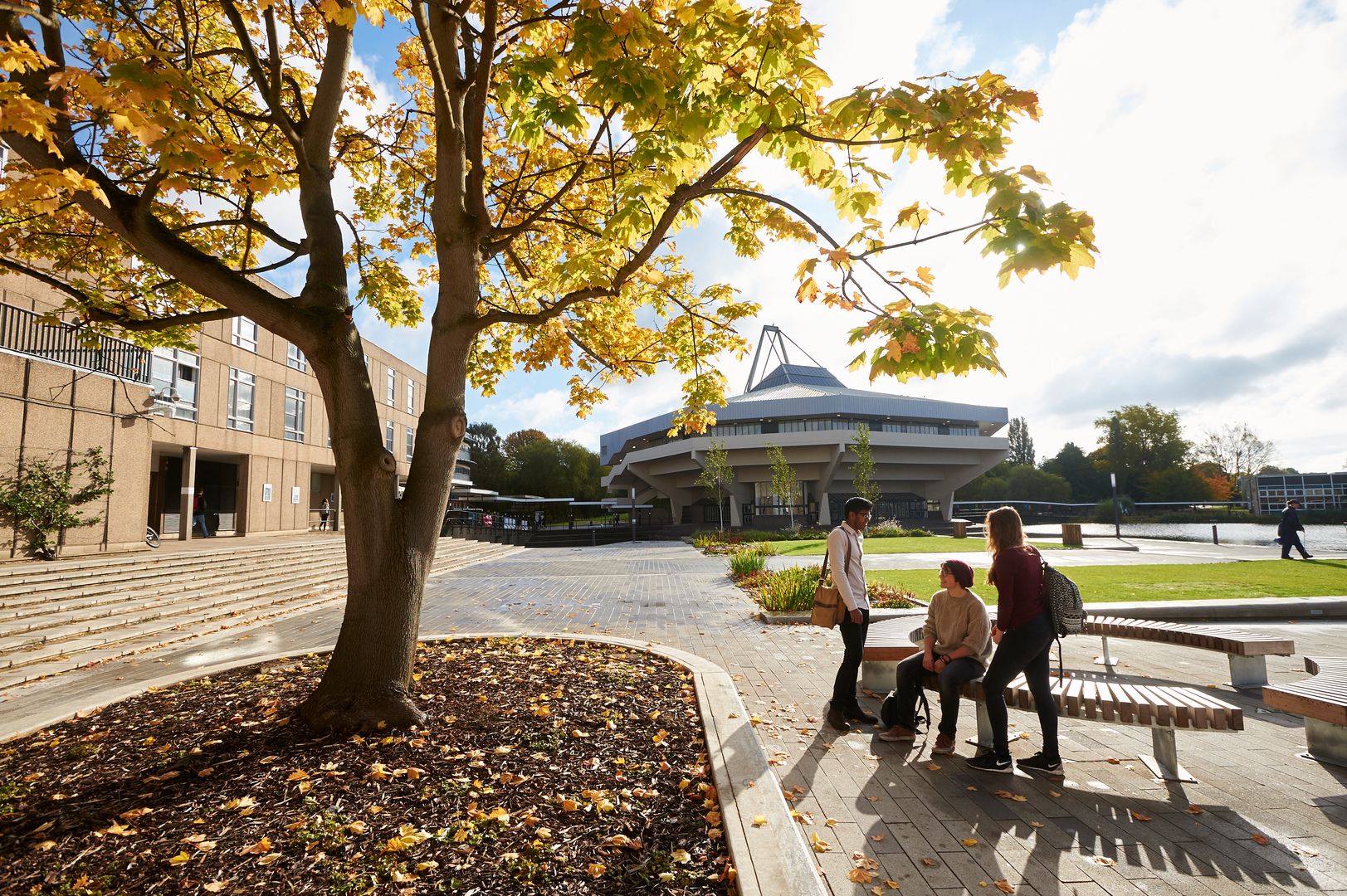 Be part of York Unlimited
Over 200 students of our Class of 2020 received donor-funded scholarships or awards.
Visit the York Unlimited page to find out how you can:
volunteer time by becoming a Regional Coordinator for our global alumni network
support Global Giving Day 2020 by becoming a Giving Day Ambassador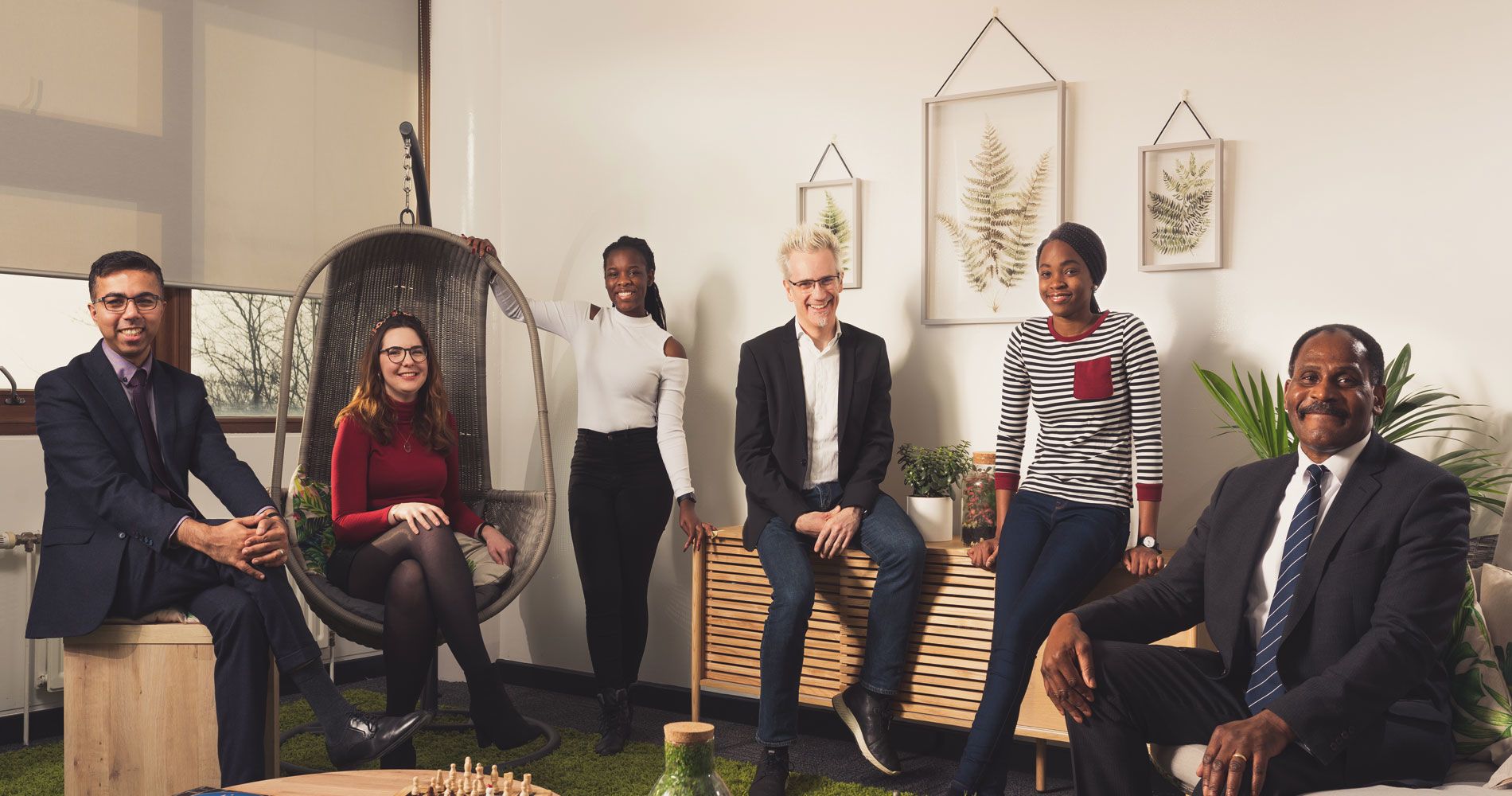 Welcome to the University of York Global Alumni Association