Graduation 2021
Looking back at our online celebration of Faculty of Social Sciences graduates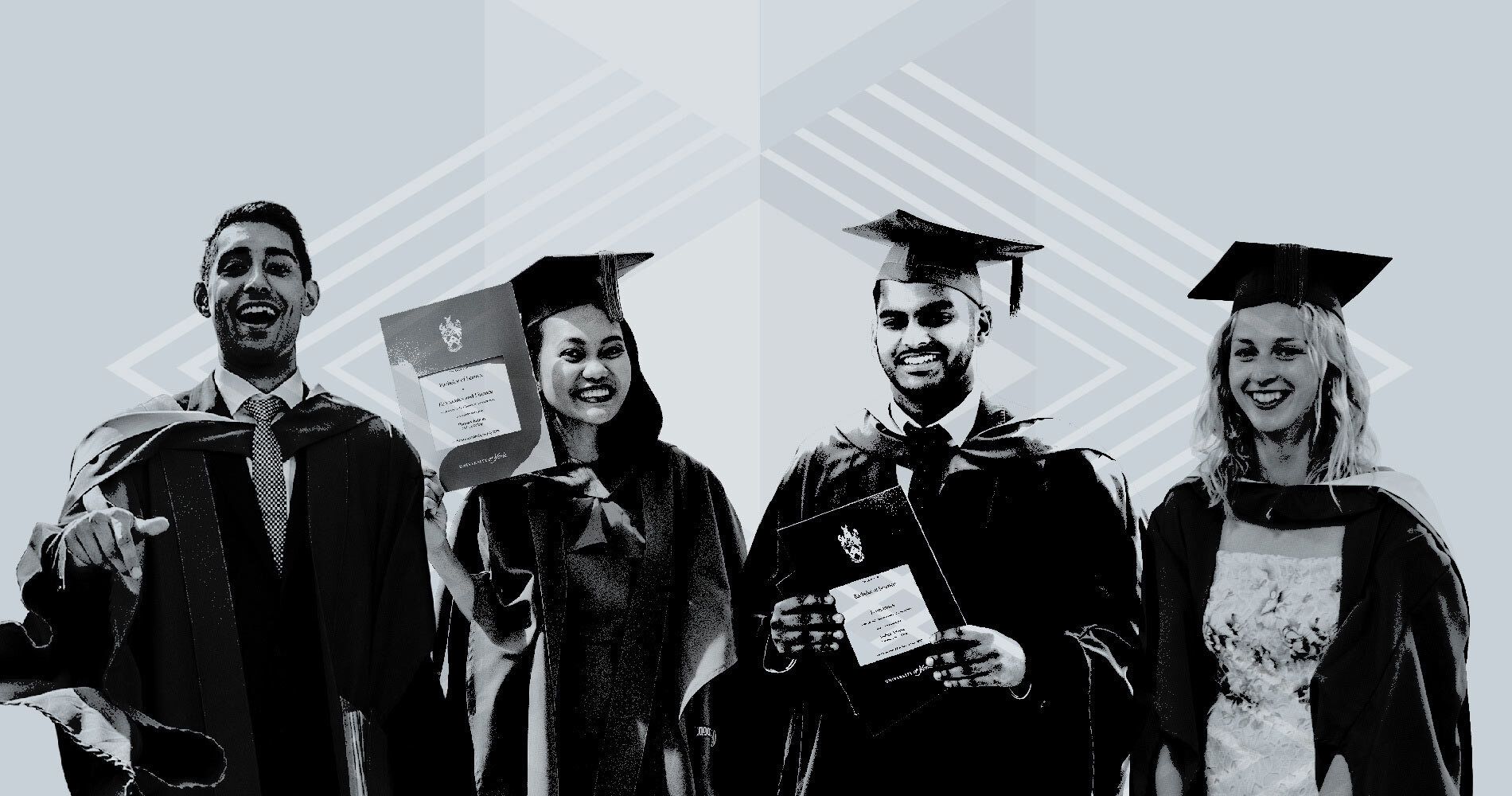 We were delighted that so many of you could join us online from across the globe to celebrate your achievements in these most unusual of times.
Although your time as a York student may have come to an end, you are now part of a friendly and inspiring community of over 130,000 York alumni across more than 180 countries.
Keep scrolling to find out more about your York Global Alumni Association membership and enjoy just some of the many highlights from your online graduation.
"In countless ways, all of you have shown your ability to manage uncertainty with humanity, flexibility, fortitude, and in many cases, good humour.

I hope that you are proud of our shared legacy and that you will carry it with you into the world. Now, more than ever we need bright, inquisitive minds like yours."
The build-up
While the ceremony was virtual, the excitement was real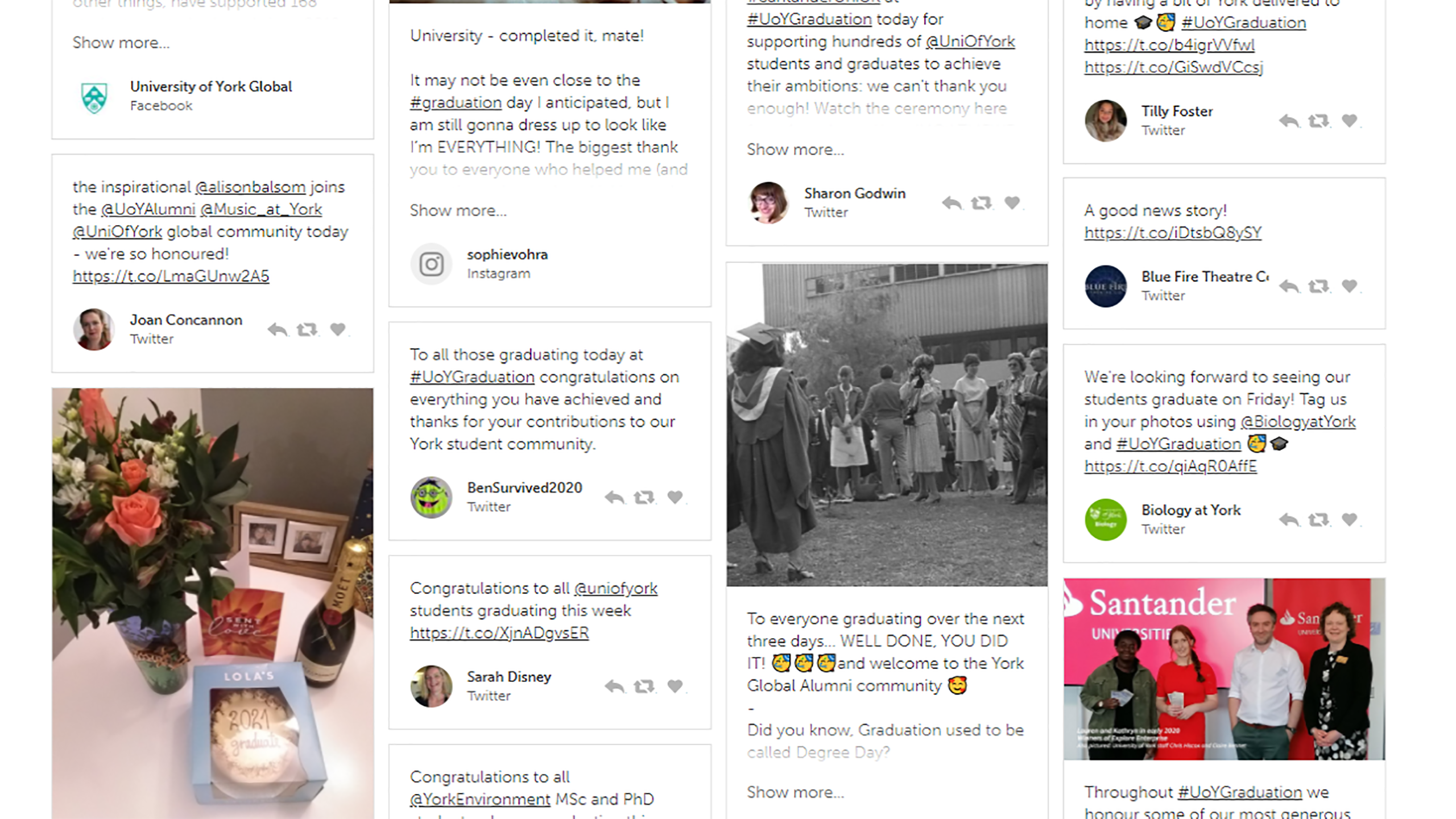 We were also treated to messages from some old friends...
Dr Gavin Esler, Dr Clare Matterson, Dame Sharon White, Professor Jim Al Khalili and Dr Greg Dyke were just some of the many honorary graduates who took the time to congratulate our graduands.
The main event
Living rooms and home offices across the globe became a stand-in for Central Hall as you gathered with your families, friends and supporters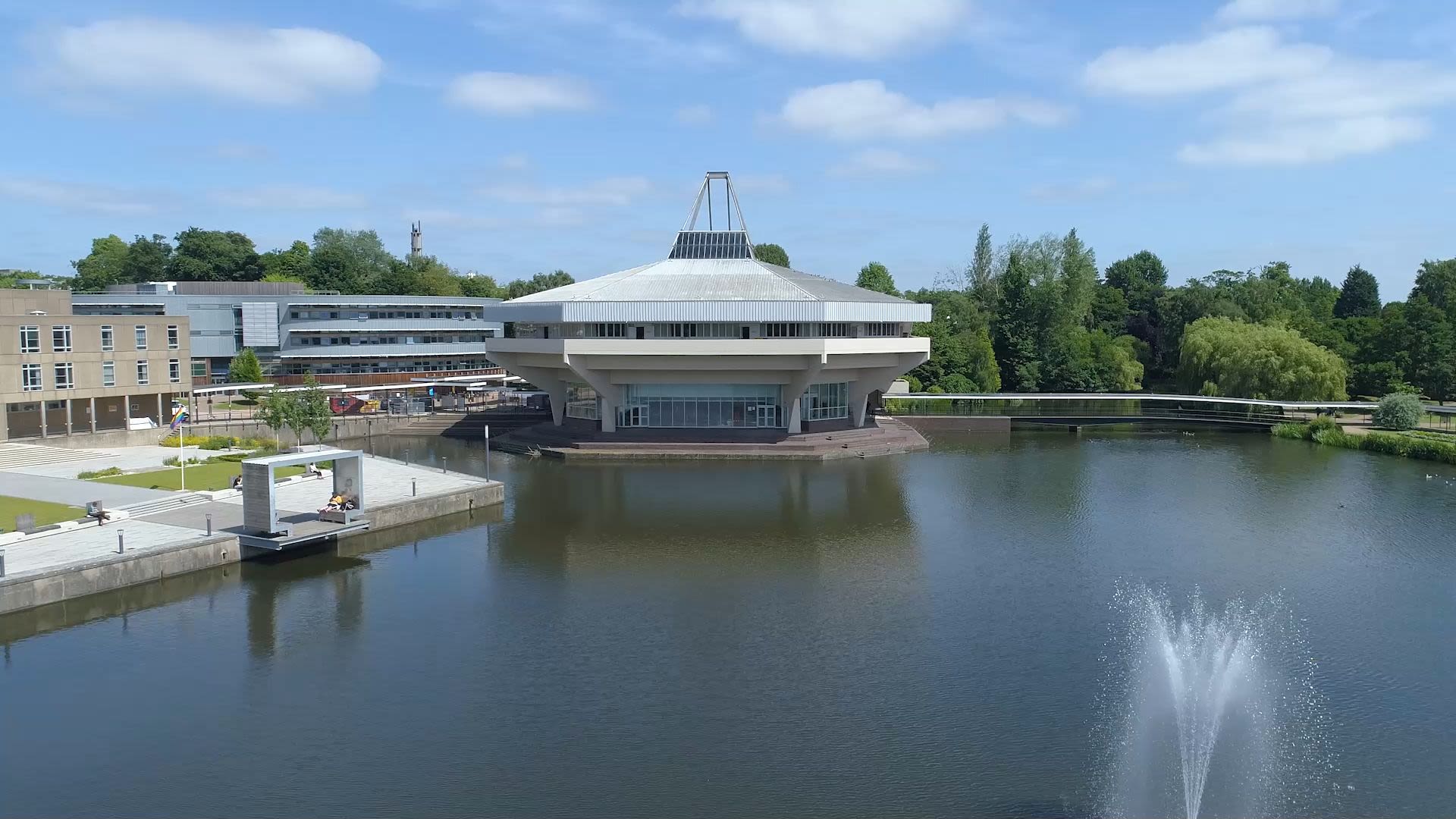 Chancellor's introduction
Mary Haworth, Director of the University's Office Philanthropic Partnerships and Alumni, welcomed graduands and introduced the Chancellor, Professor Sir Malcolm Grant.
" So today we're recognising those who are graduating in the social sciences and the events of the last year will have brought home to all of us the sheer importance of the social sciences because, yes, it's medical sciences that we have to thank for the development of vaccines which may yet be the route out of this ghastly pandemic, but it's the social sciences we've needed to draw upon most critically in the way in which governments should and could handle the social response to the pandemics. "
Presentation of candidates
Professor Stuart Bell, Dean of the Faculty of the Social Sciences, announced and awarded graduands from each department, with a musical interlude provided by I Anonimi.
Student orator speech
Enitan Oluwatobi Okediji from the Department of Social Policy and Social Work was chosen to represent the University of York's Winter Class of 2021 (Social Sciences).
"We are now charged more than ever to seek home-grown and human-centred sustainable solutions to meet our community's present and future needs. I'm very excited at what the future holds for us and I can't wait to celebrate every win - big and small."
Presentation of honorary graduand
Professor Lucy Carpenter, Department of Chemistry, presents Dame Kelly Holmes for her honorary degree.
"Dame Kelly Holmes is one of the UKs most inspirational athletes, most well known for her double Olympic glory in the 800m and 1500m at the 2004 Olympic Games in Athens, becoming the first Briton in over 80 years to become a double gold medallist at the same Games."
"No matter what you go through in the next part of life, always remember that you have life, you are unique, you are stronger than you think you are, always change the words "I can't" to "I can", "I won't" to "I will". Having a positive attitude will take you so far. Most of all be proud of what you have already achieved because so many people are still dreaming about what you have done."
Closing declaration by the Vice-Chancellor
"We look forward to hearing about your contribution to the public good that's a special feature of being part of our community at the University of York. Please do keep in touch."
Familiar faces from our honorary graduate community made surprise appearances with their messages for this year's graduands
"You have earned through your hard work a phenomenal and fantastic future and if I have one belief in this world it is that my generation, which has to a large extent screwed everything up, is now going to step aside and it is graduates like you who will come through and make this world so much a better place. "
"Covid-19 has taught us some things we need to remember - the value of human contact, the importance of looking out for each other, the huge impact of small gestures of kindness. We have been reminded that we are interconnected. For better or worse we leave an imprint on the lives of others. Hopefully we won't forget this when the threat has receded. "
And finally, our students closed the proceedings by sharing their own three words that describe York.
We loved seeing your celebrations
Thank you to everyone who shared their day with us on social media.
"I'll keep in my heart every person I've met in this journey, every learning and every day, rainy or sunny."
Feeling inspired?
If you're a friend, family member or supporter who has been inspired by our graduates and is considering a return to education, you may be interested in our free online courses including our course for mature learners.
You are now part of a global network of alumni
This isn't the end...
We want to bring you back onto campus to celebrate as soon as it is safe to do so. Please make sure your details are up-to-date so we can get in touch.
This is only the beginning
The York Global Alumni Association is our community of inspiring passionate, dedicated graduates around the world - and that now includes you!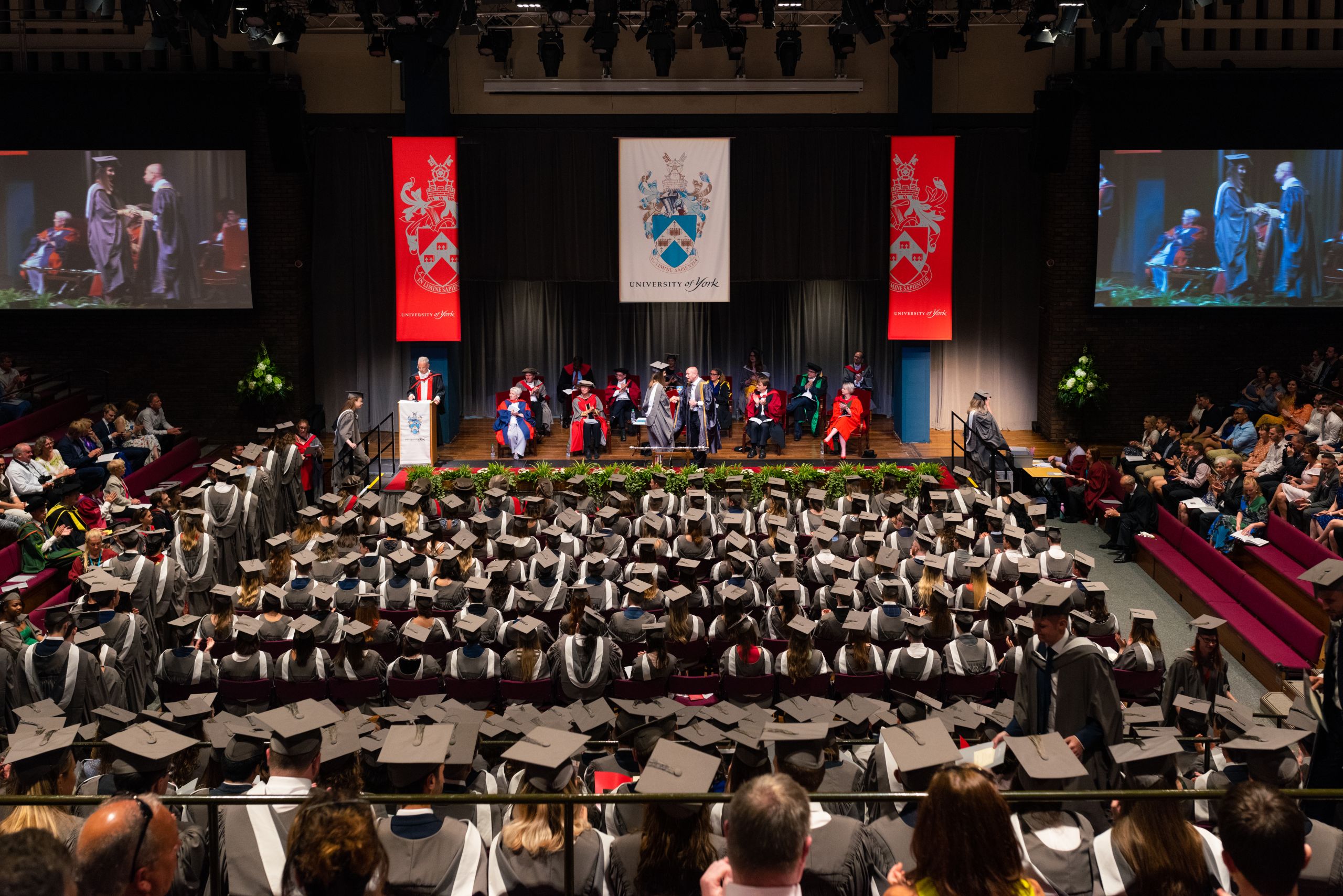 Access our support
"You get to make a lot of new contacts with experiences and viewpoints that enrich your life and career – people you wouldn't have connected with without the ties of the University."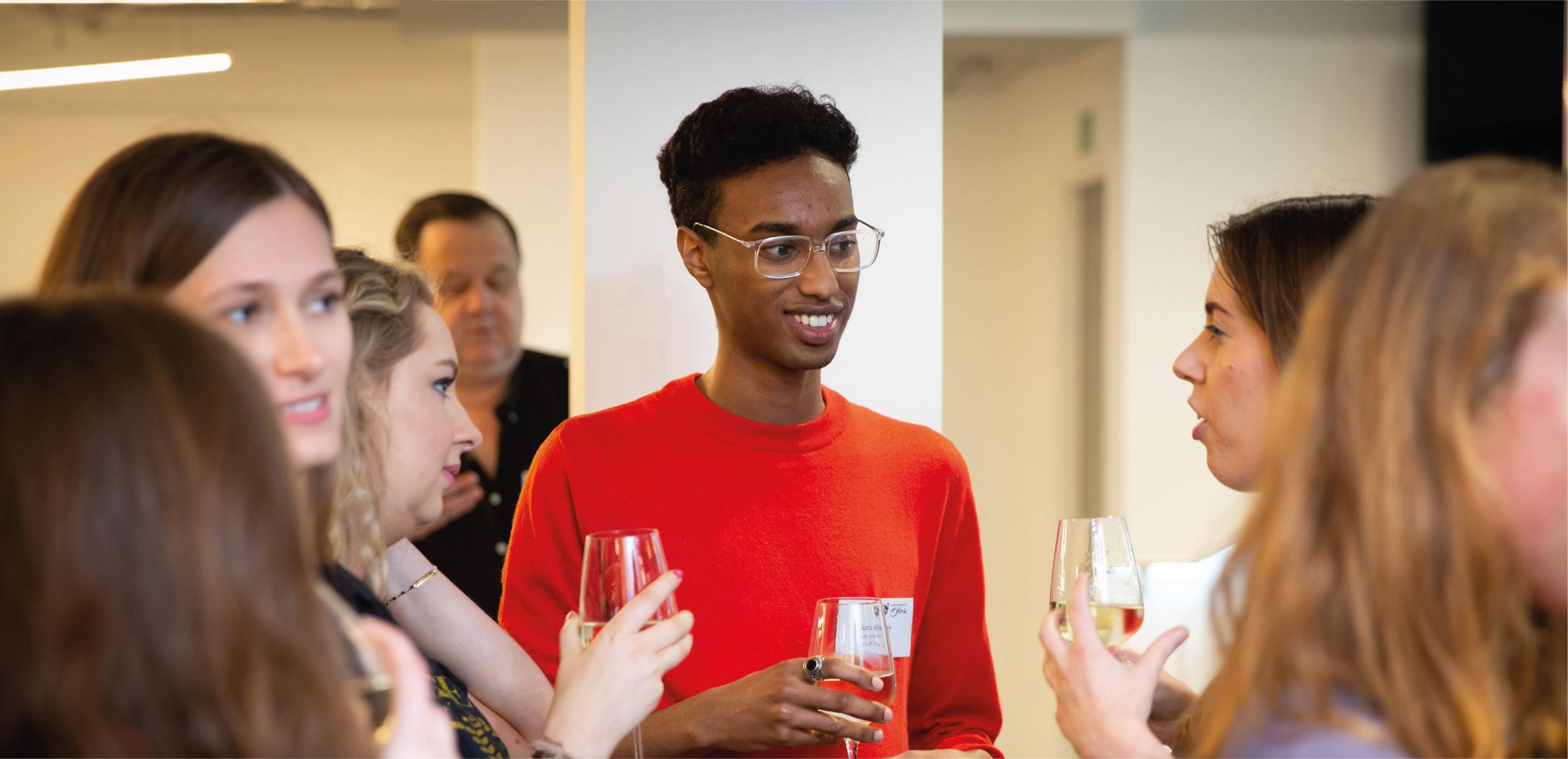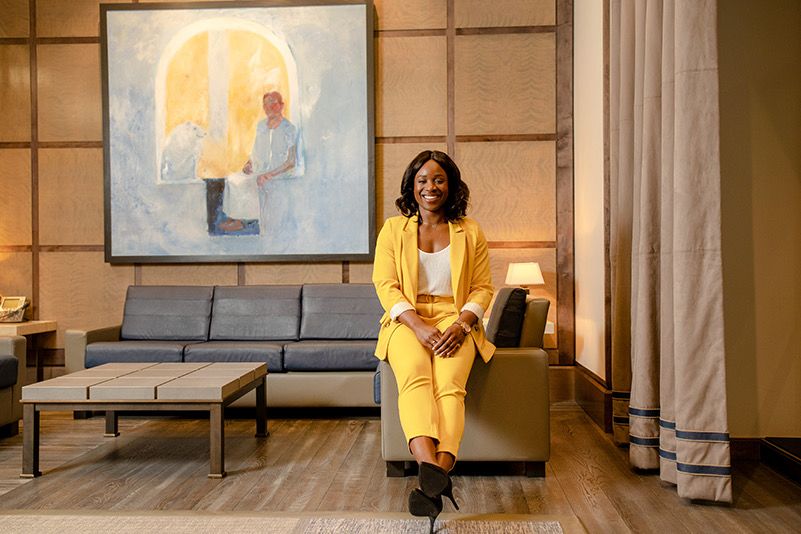 Find out how to follow in the footsteps of other alumni
"Launching any career can come with its challenges. Finding one's feet and establishing oneself as a strong, dedicated and accomplished worker may take some time. Any new role may seem like a baptism of fire at times, but you simply have to roll up your sleeves and get involved!"
Connect with a Peer Mentor
Would you like a mentor from the Class of 2020 to help you with the next step of your journey into work, further study or setting up your own business? Peer Mentors graduated in July 2020, so they know what it's like to graduate in the current global climate. They are trained to help you strategise your next steps, by offering online mentoring and signposting to opportunities for professional development and networking. All mentoring is carried out online, at a mutually convenient time for you as the mentee and your mentor.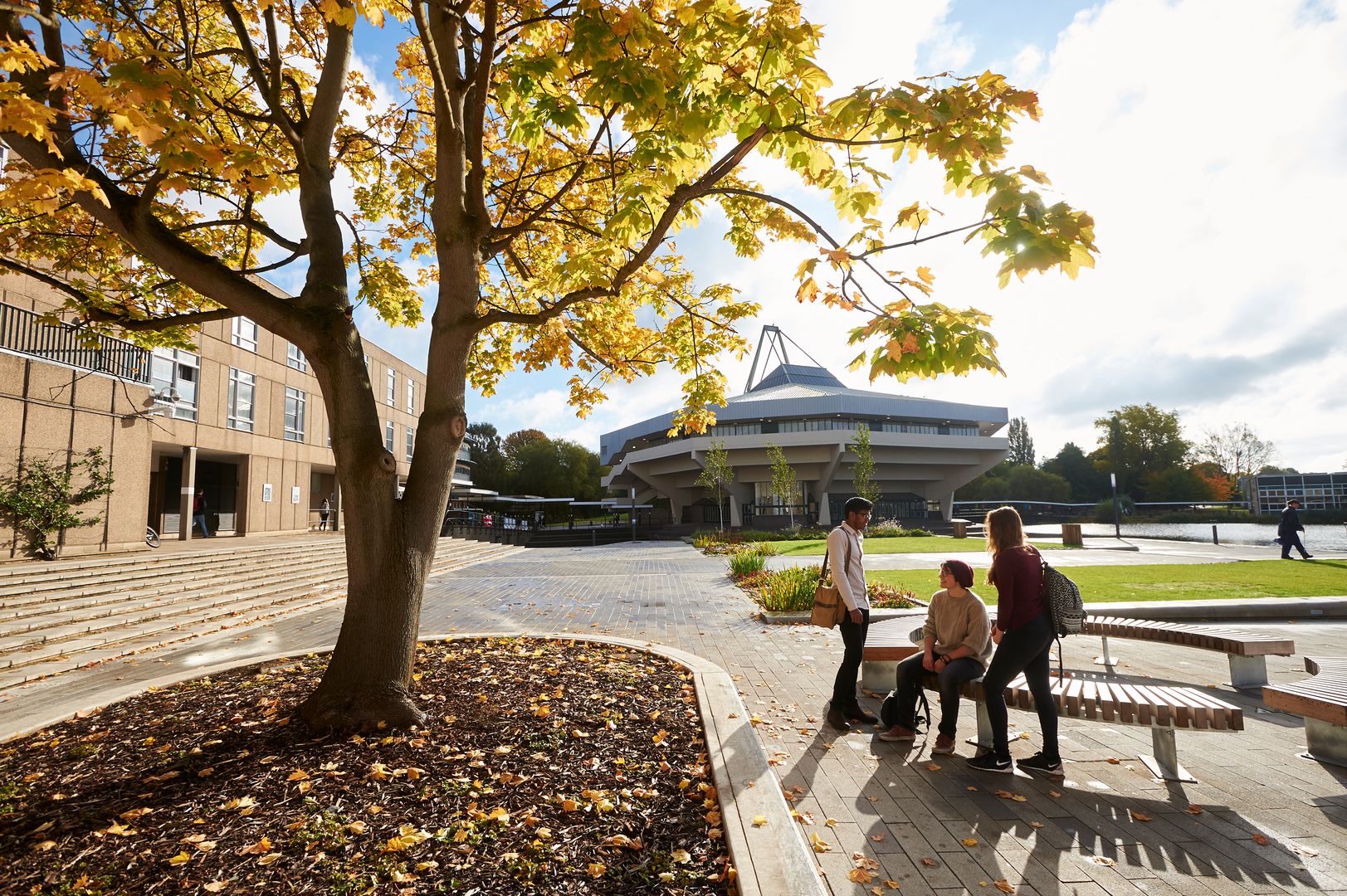 Be part of York Unlimited
Over 200 students of our Class of 2021 received donor-funded scholarships or awards.
Visit the York Unlimited page to find out how you can support students and projects at York - now, or in the future.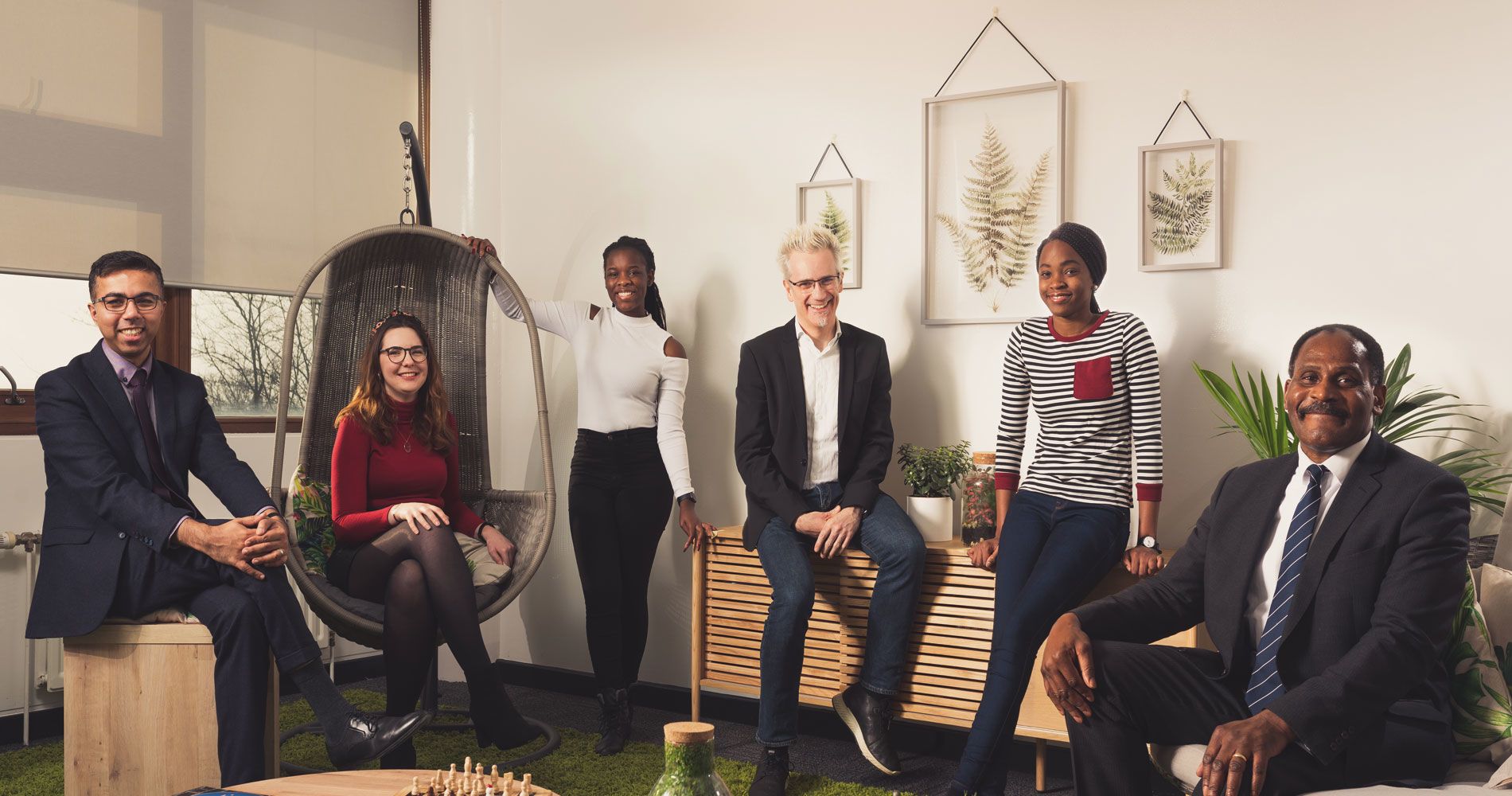 Welcome to the University of York Global Alumni Association