Cutting edge medicine: cutting edge research
Launch of the About Face research project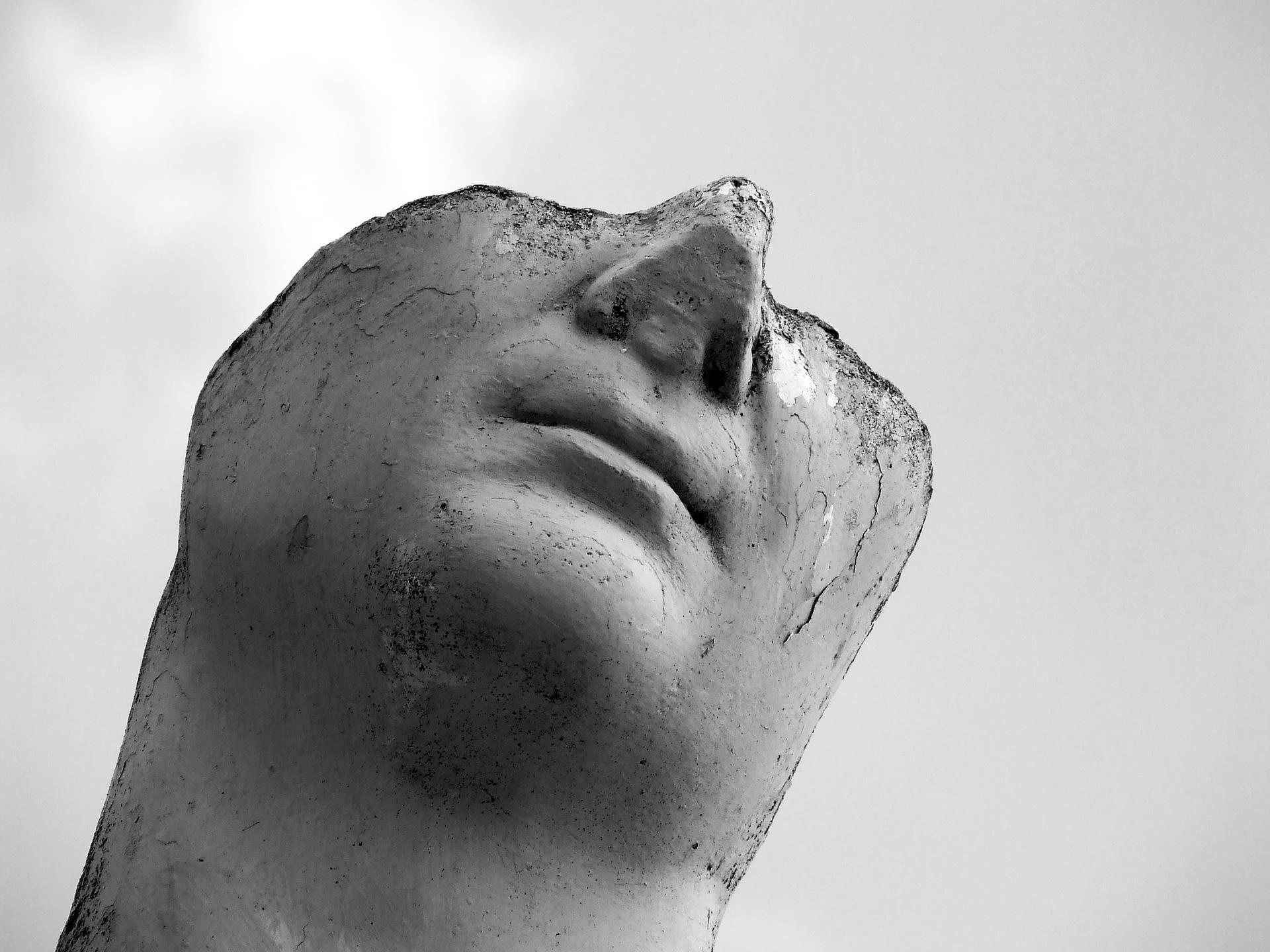 When a group of innovative clinicians, policy makers and healthcare professionals gathered in York to discuss the profound implications that facial transplant surgery could have for patients, surgical teams and the public, they were responding to a request, not from a Royal College or the British Medical Council, but from a historian. 
Dr Fay Bound Alberti, who recently joined the University of York's Department of History had also invited writers, artists and psychologists to engage with her in what is the first major investigation into the affective and cultural history of face transplants. 
A new generation of rising stars
Her seven-year About Face research project is part of UKRI's flagship £900 million Future Leaders Fellowships programme which is harnessing the talents of 'a new generation of rising stars' to develop 'the ideas of the future, that will help shape science and research for the 21st century'. 
The author of three books and an edited collection exploring the history of medicine, emotion, gender and the body, Dr Bound Alberti was among the first cohort of 41 Future Leaders across the country to be announced by Universities Minister Chris Skidmore earlier in 2019.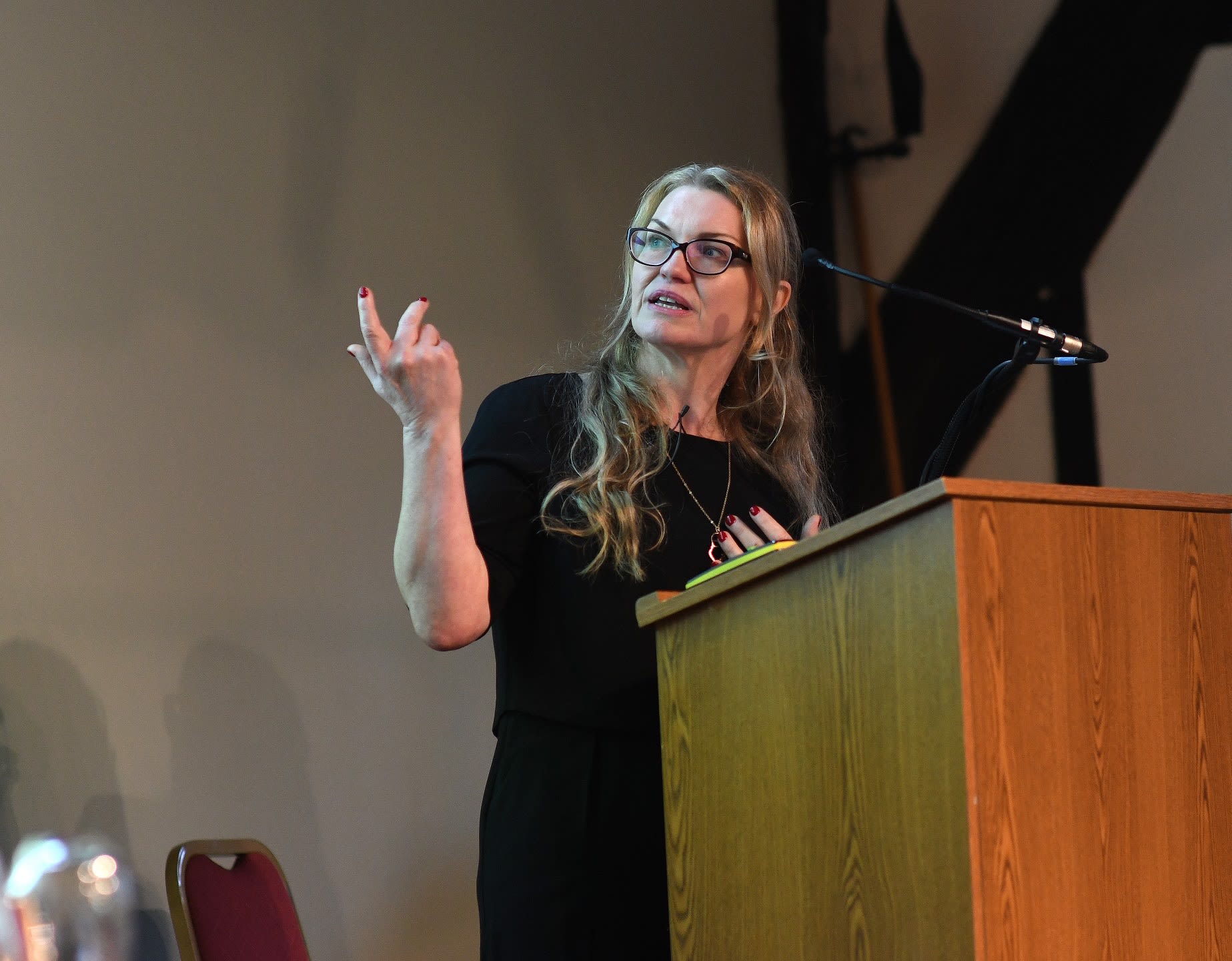 Diverse disciplines come face-to-face
"It was a really significant gathering, with people from diverse disciplines and backgrounds beginning to coalesce around the meanings of face transplants – artists, writers, surgeons and psychologists – in a way that will bring a richer understanding to what remains a controversial medical arena and one in which, with the right framework, the UK could influence best practice." said Dr Bound Alberti.
By bringing arts, humanities and social science researchers together with people living with visible facial difference and surgeons, nurses and extended surgical teams, About Face is exploring the anthropological, cultural, literary and linguistic dimensions of this 'transformative' procedure alongside the surgical, immunological, ethical and psychological considerations of clinical need.
Developing psychological protocols
This approach, Dr Bound Alberti argues, will shed new light on previously unexplored aspects of face transplants, the first of which took place in France in 2005. It asks how we can make presumptions about facial transplantation and identity in the present without tending to the historical evolution of ideas about the face as linked to emotion, identity and the self.
 "Very little attention has been paid to the development of psychological protocols around facial reconstruction and transplantation," says Dr Bound Alberti, whose work will address this deficit.  
"The surgical teams we are working with are at the literal cutting edge of facial transplantation techniques, but they are also keenly aware that these novel medical procedures need to take place within a wider emotional and ethical framework rather than seeing them exclusively as 'moments of surgical glory'. 
York is the perfect place to help develop that framework by bringing its expertise in the humanities, arts and social science to bear on innovative scientific and medical practices."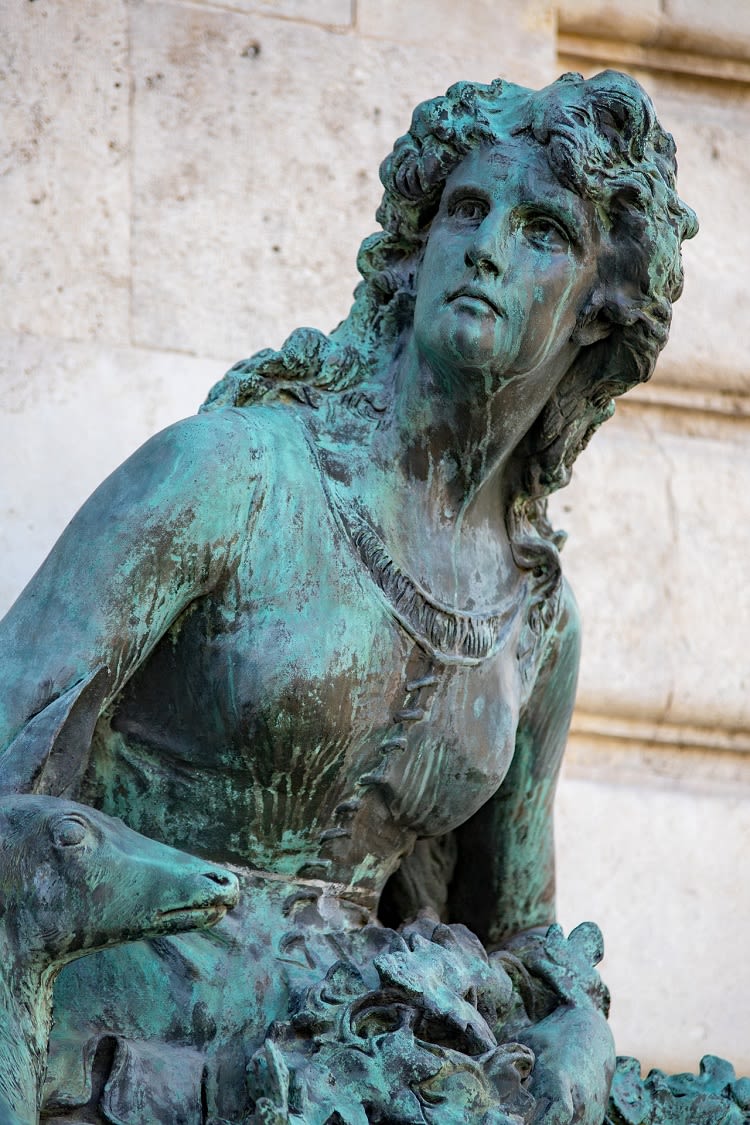 'Nothing has moved me so much'
Although Dr Bound Alberti is no stranger to navigating emotionally challenging research terrain – the titles of her books focus on loneliness, cosmetic surgery, emotions and the heart – the About Face project is having a profound effect on her thinking as a researcher. 
In a recent blog she says nothing has moved her quite so much as the human face.
Returning from a visit to a hospital as part of her investigations, she writes: "On the train home my head was filled with the images I had seen, the painful, heart stopping stories I had encountered, I reflected on the strategies I would need to employ to separate myself off from the emotional dimensions of the research. 
"Yet this created a dichotomy that didn't seem helpful; after all, it is my emotional engagement in the research that opens up new directions and facilitates new ways of seeing."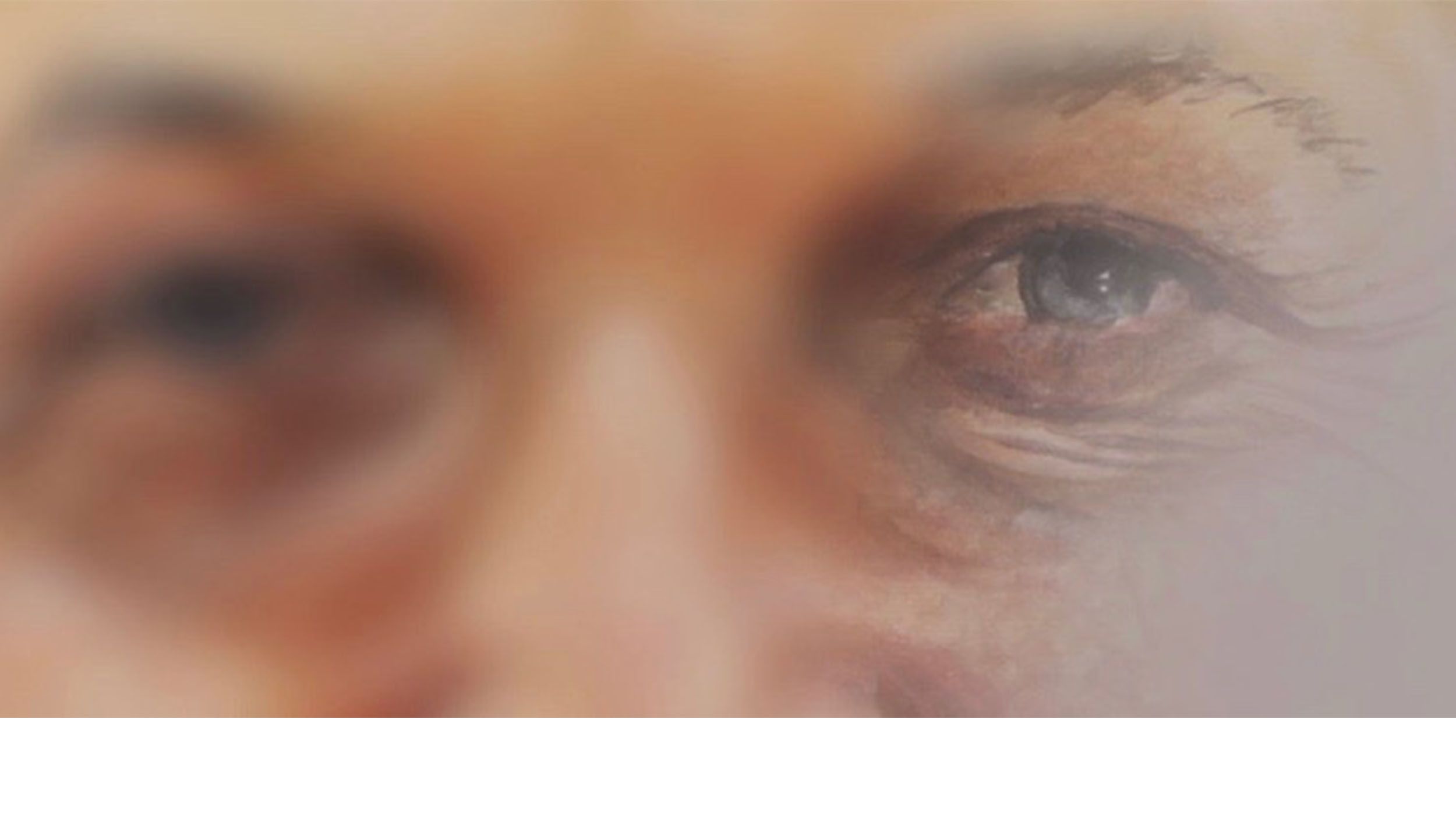 The role of emotion in research
As a result she has found that her research practices have become even more mindful. "I am mindful that my own emotional response to a subject must take a backseat to what is happening in the moment, in the encounter between patient and physician, subject and other, self and mirror. But that my own emotional response is also a means by which I can see things differently, notice the flicker of doubt in an eye, the tremble of a lower lip, ask questions that might not be obvious." 
The ambitious goal she has set herself in the About Face project might be to foster a new emotional framework for physicians operating at the very frontiers of science and technology. But it could also provide valuable insights into how embodied researchers develop priorities, parameters and values that enable affective subjectivity and conventional academic rigour to work hand-in-hand. 
About Face, it would seem, is also very much About Research.
---
Find out more about the Future Leaders Fellowships.
See more from the About Face project launch event: