"I have a strong will to love you for eternity"
― Milan Kundera, Immortality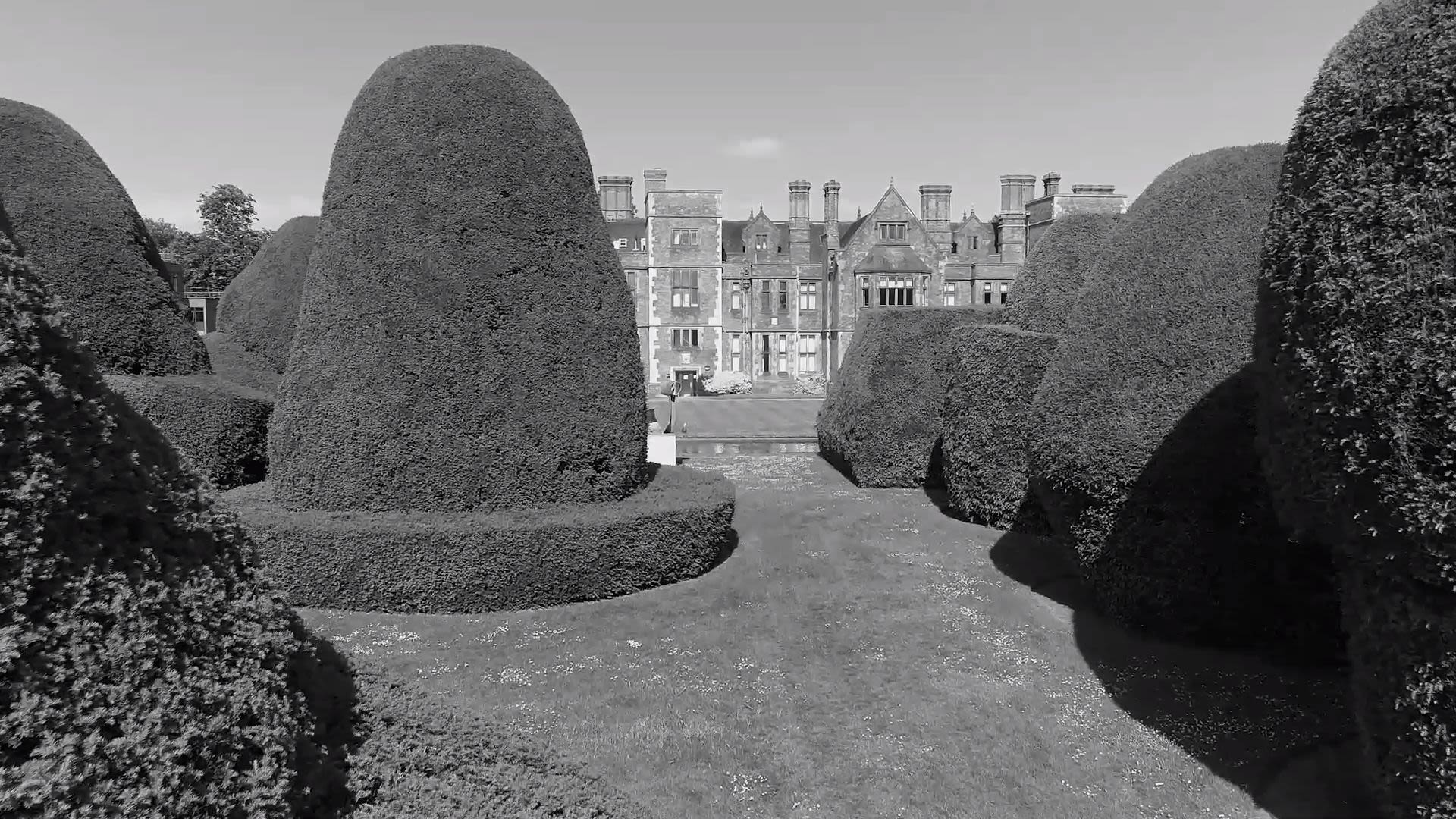 Welcome
How can we live forever? How can we be immortal? Maybe through our children, through our loved ones, and through the different people's lives we reach with
our actions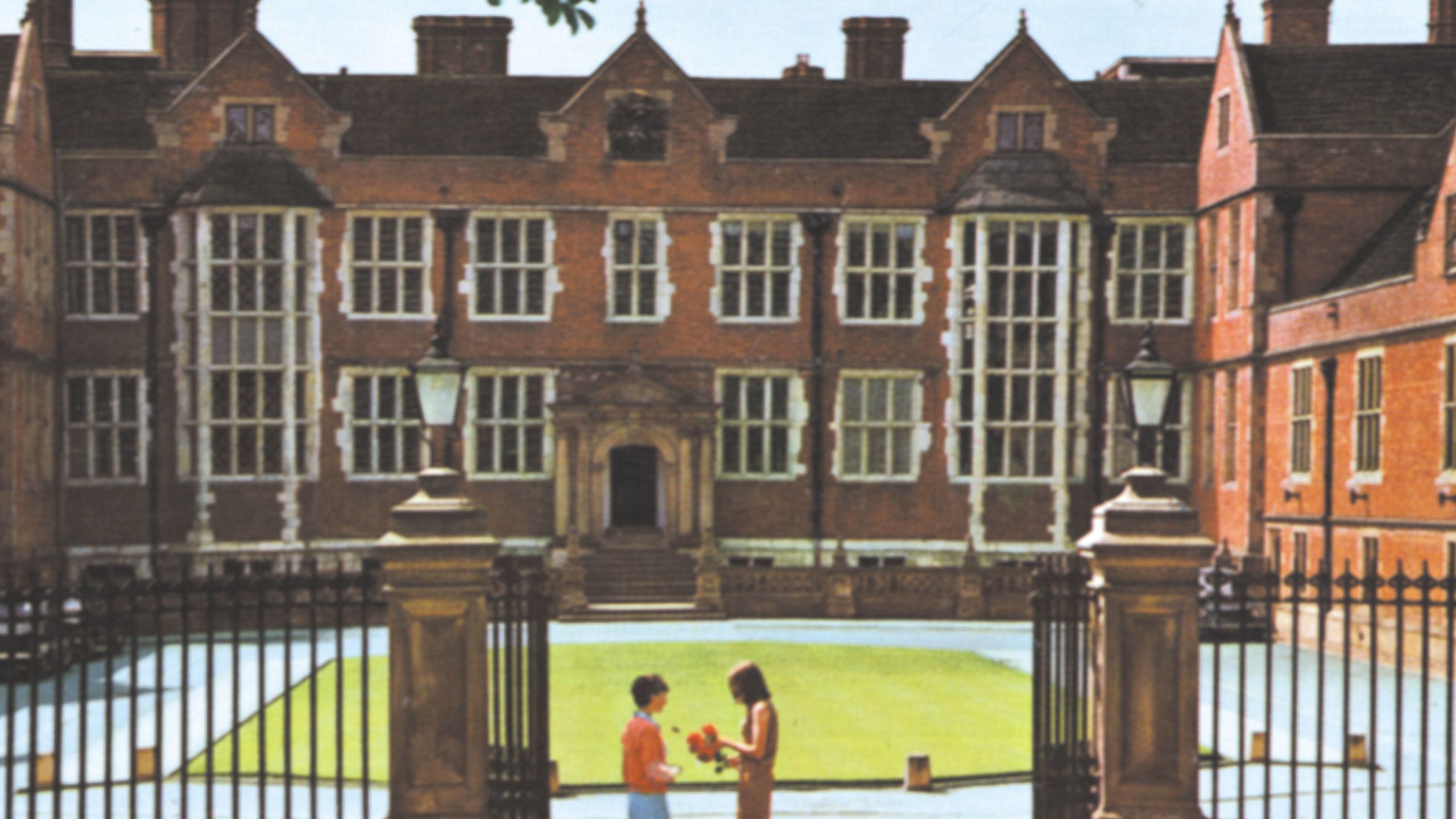 Margaret Sprittles, whose story you can read in this Legacy Newsletter, will not only live forever in the minds and hearts of her family and friends, but she will reach immortality through the gifts in her will to the students at the University of York. Her legacy donations have made it possible for departments across the University to give opportunities and support to our students which otherwise would have been impossible. Thank you Margaret.
Thank you to all our legacy benefactors through the years. Thank you to everyone who has included the University of York in their will and those thinking of doing so in the future. And thank you, our alumni, supporters and friends for being there for your University in more ways than one.
Keep reading to hear the amazing stories of some of our legacy donors.
Professor Charlie Jeffery, Vice-Chancellor and President
I am truly humbled by the enduring generosity of the University's philanthropic community. The University owes its foundation to the encouragement, inspiration and financial support of hundreds of donors, ranging from local businesses and individuals through to the largest national institutions. Since then, philanthropy has continued to help generations of students from all backgrounds to achieve their goals and has deeply enriched our capability to undertake research for the benefit of society. 
As we look forward we are committed to ensuring that freedom of exploration, thought and expression is at the centre of our philosophy for teaching and learning and that our research will continue to be driven by curiosity, creativity and innovation. Above all we will be guided by our principles of rigour, integrity, diversity, inclusion, and public good. And our commitment is to act as a community in shared purpose in pursuit of that public good.
A gift in your will can help shape and drive on our ambitions in teaching and research, strengthen our community, and support endeavours which would otherwise be impossible. Your legacy can and will change the lives of future generations of students and researchers who will come to live and study here at York. 
Thank you!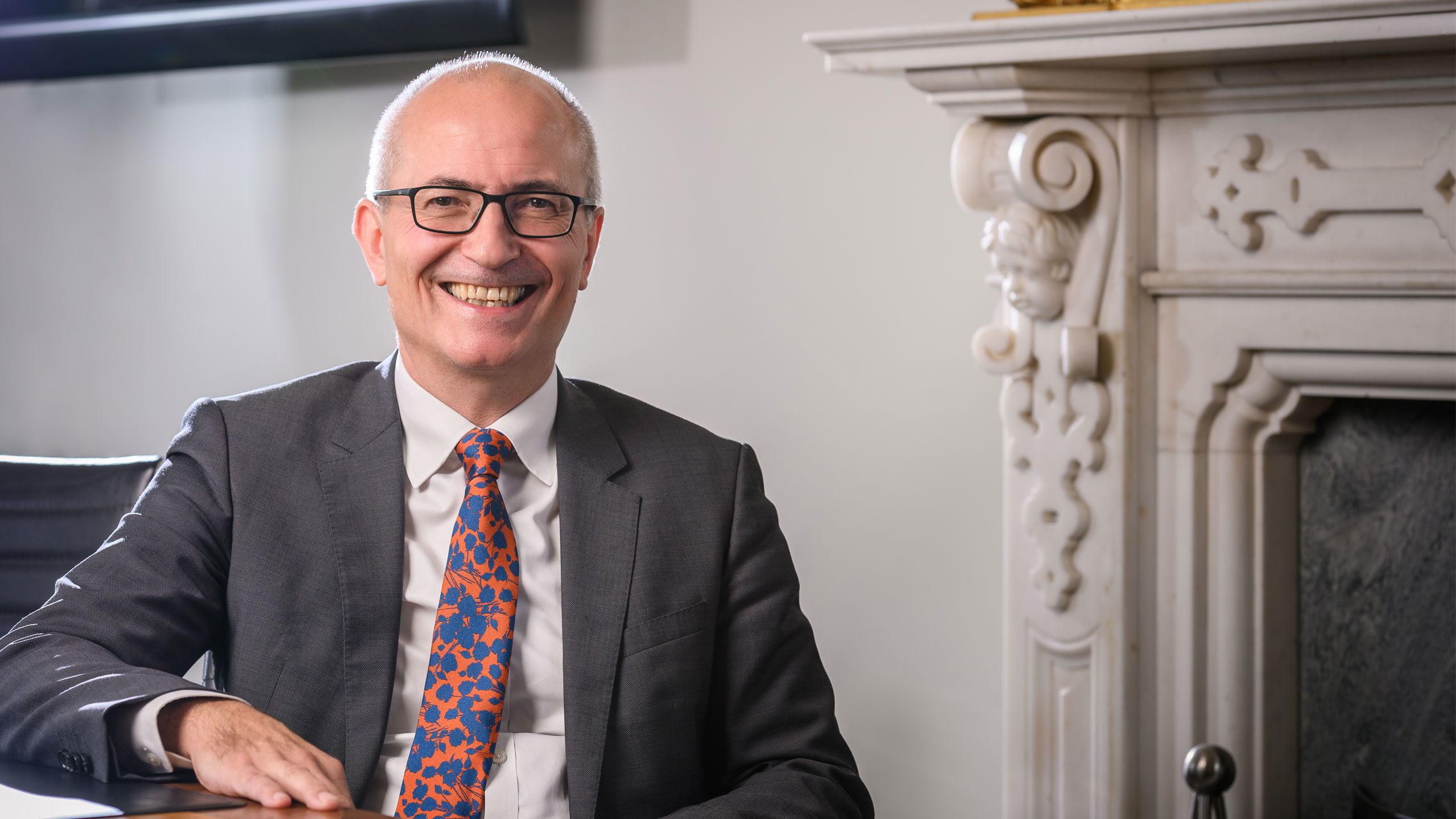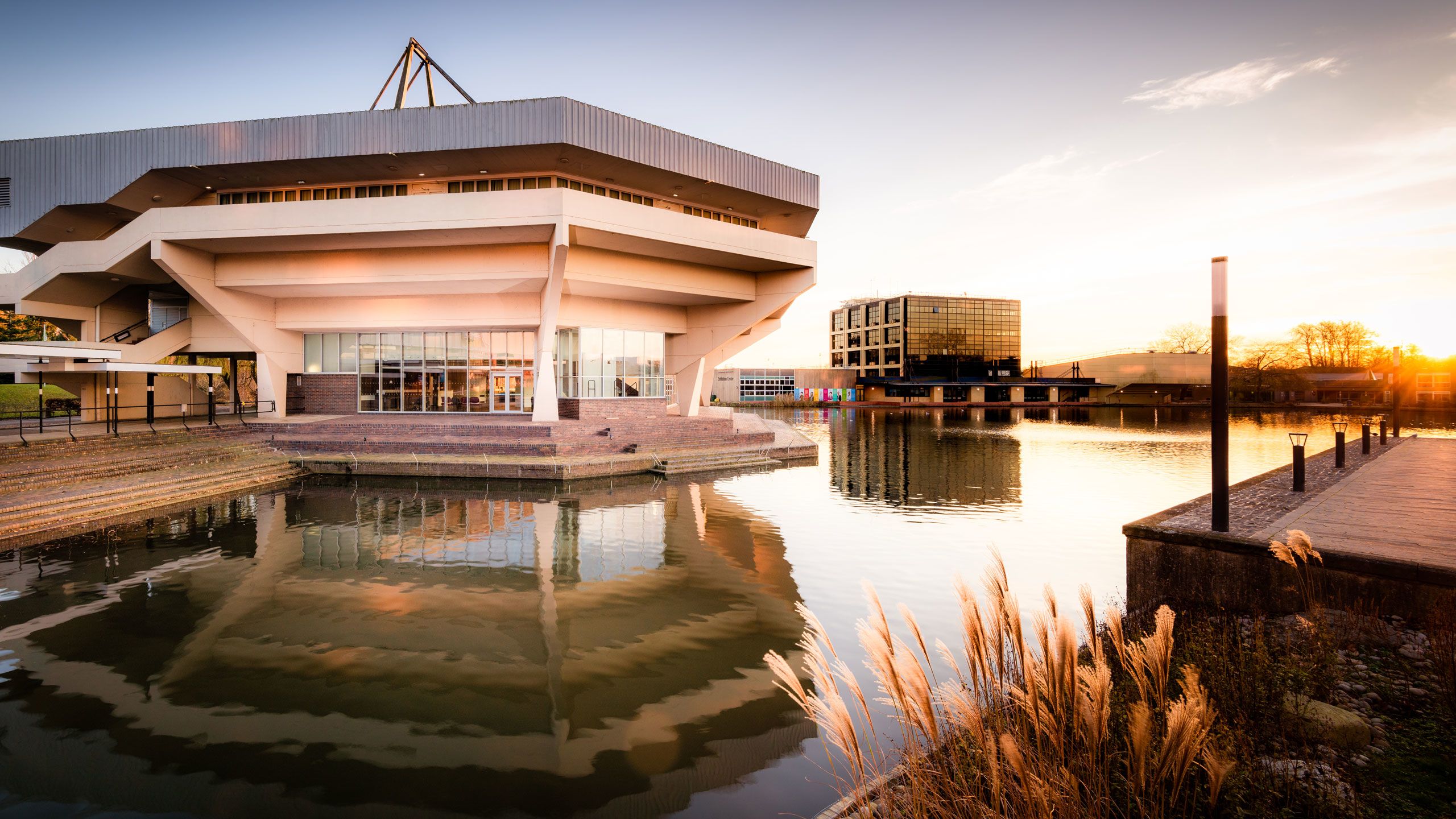 Impact
by Kalli Keramari, Philanthropy Officer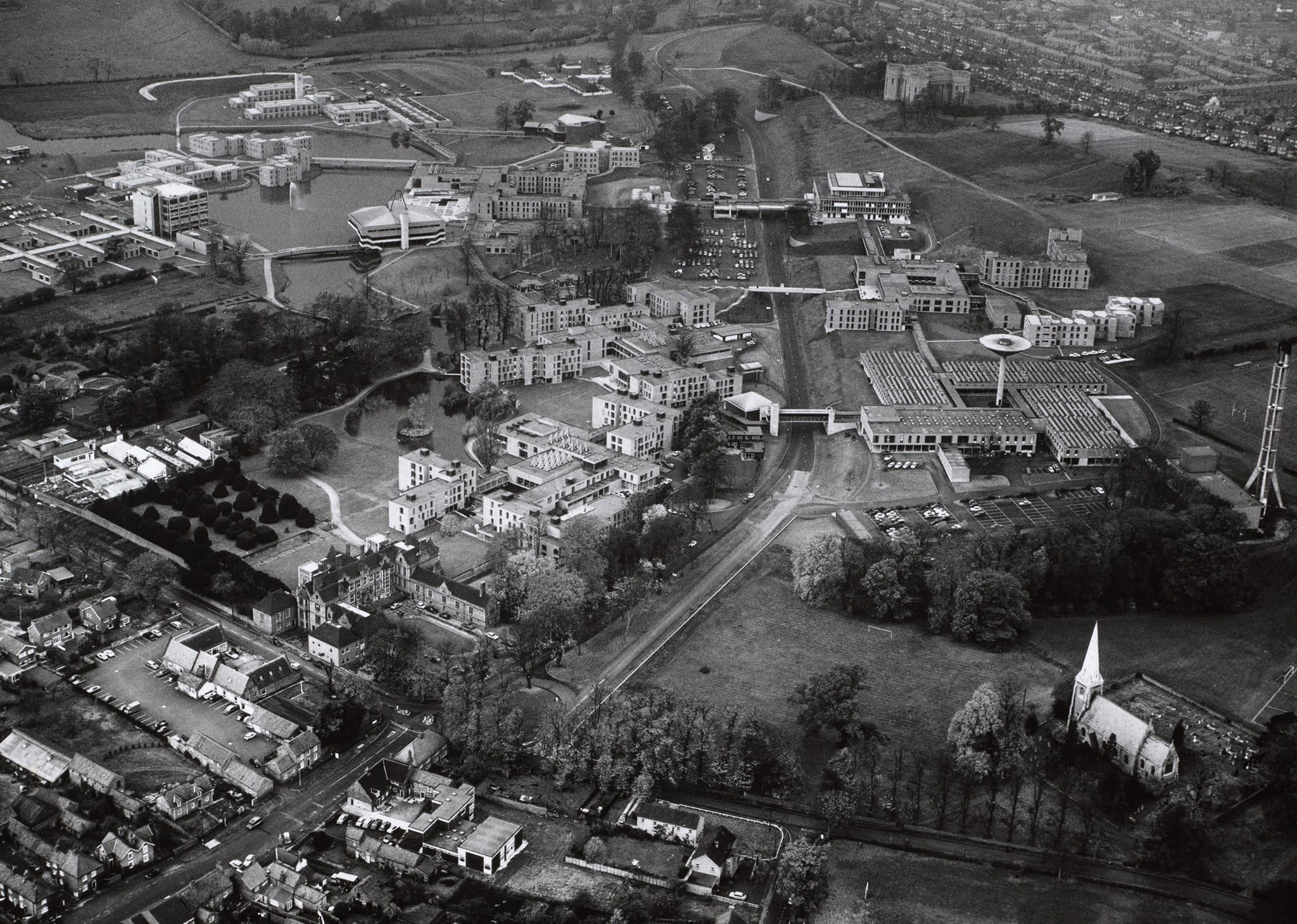 Before working in the world of charitable legacy giving, I would have assumed that the largest percentage of the population would have their affairs sorted and have made a will. This would then ensure that their wishes will be met after their death and also that their loved ones and the causes that they supported receive what they would want them to have. 
However, the statistics tell a different story.  
- 68% of the adult UK population haven't made a will
- ⅓ of adults assume their partner and children will automatically inherit
- 43% of adults think it's too complicated to make a will
Gifts in wills are vital to charities, even more so now with everything that is happening in the world. Whether you choose to include one, two or fifty charities in your will, you can be certain that your gift will make a world of difference to their cause. The same goes for the University of York, which, as a charity itself, relies heavily on its lifetime and legacy giving to provide the support its students need. 
It is delightful to see how many people have chosen to support the University of York among other charities they feel passionate about through a gift in their will and allow for their legacy to live beyond their lifetime.
Overall across charities, within the UK in November 2020 there were 3,202 number of charitable Wills reported, with the highest number of bequests seen in one will being 67!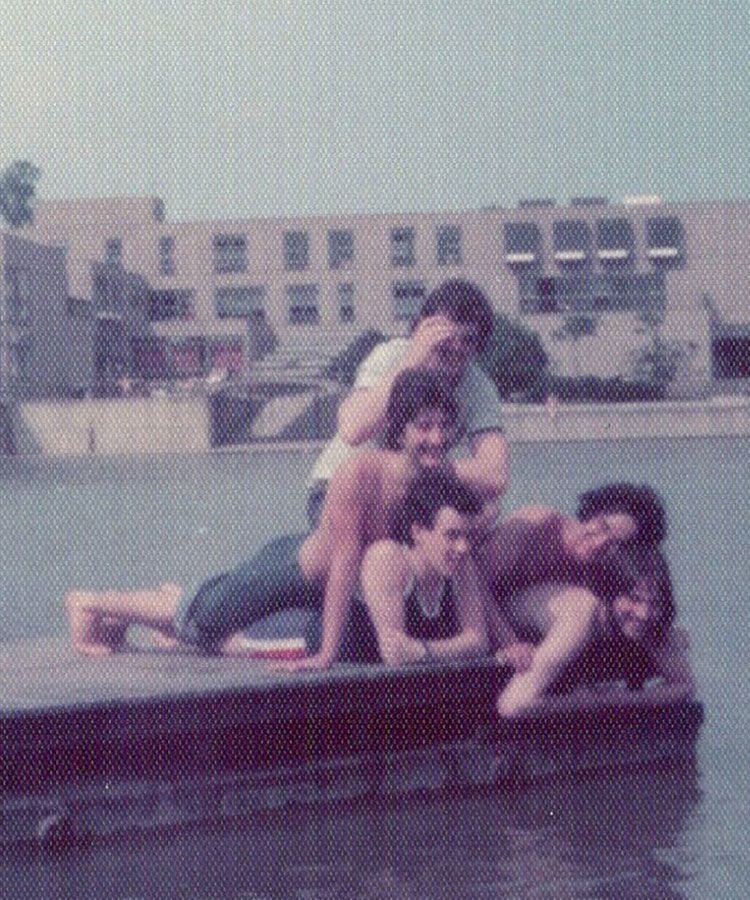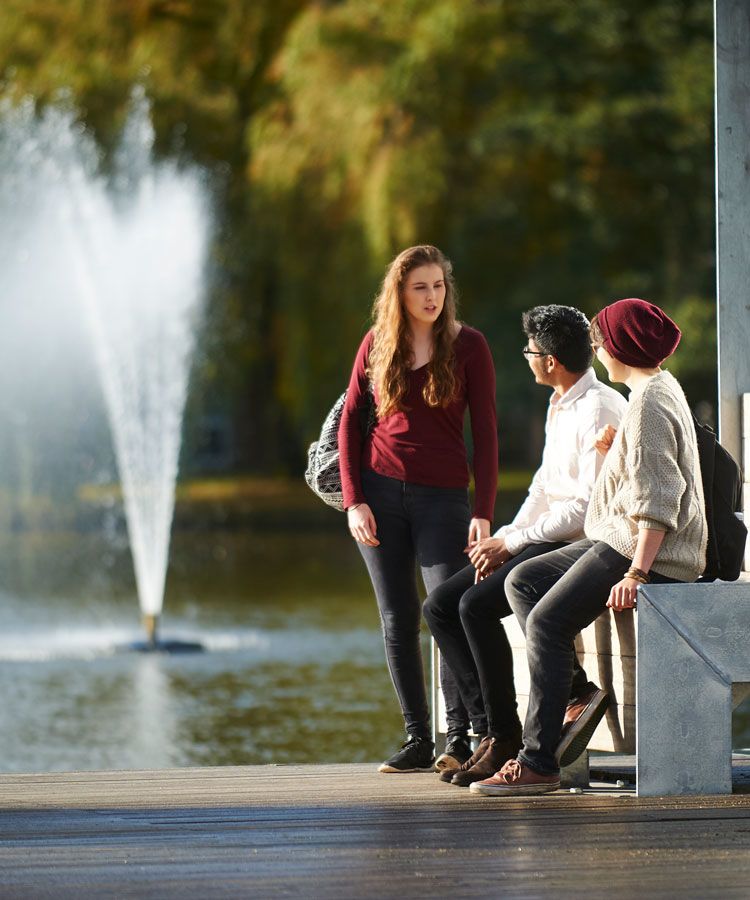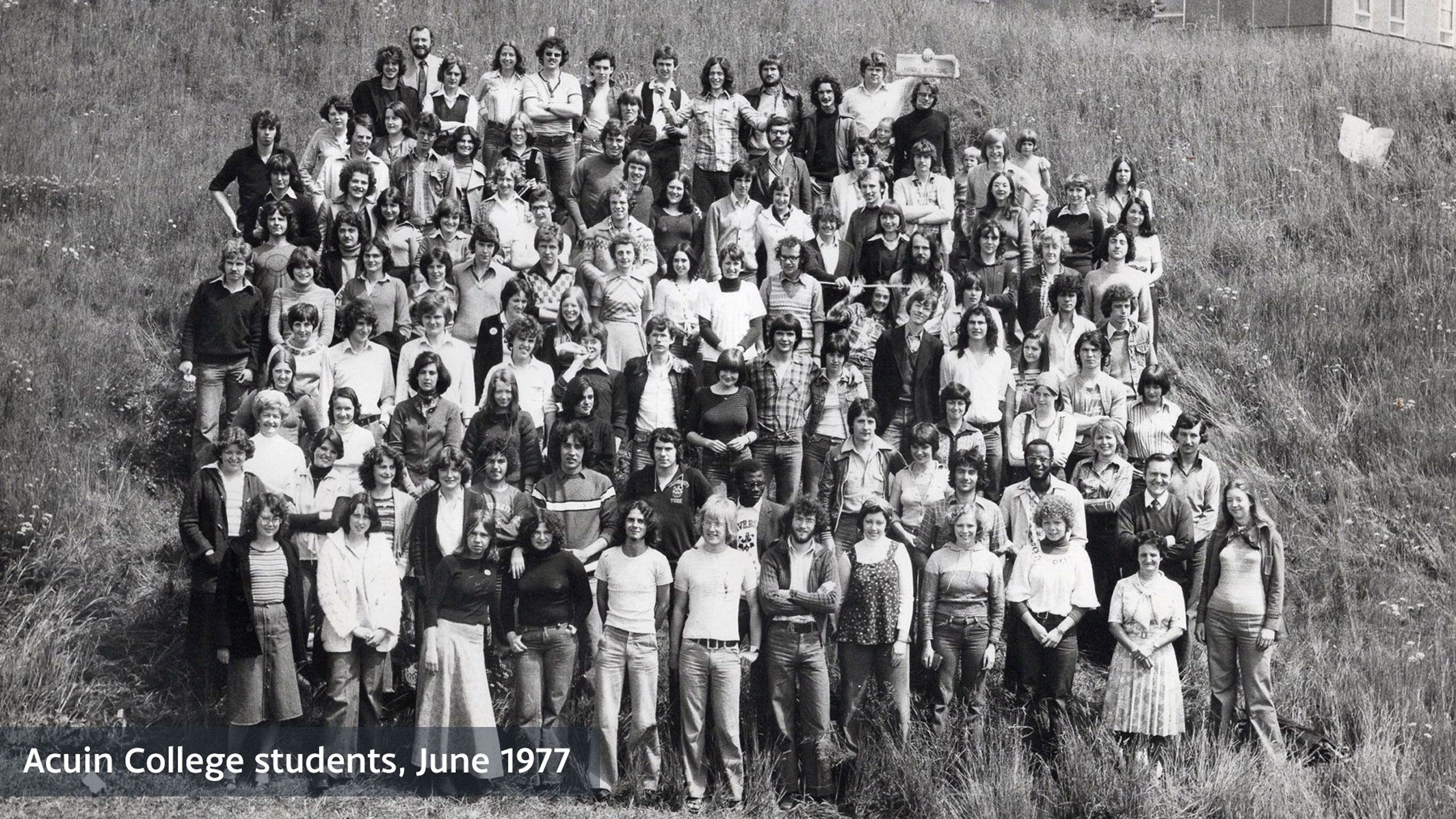 Miss Margaret North Sprittles
We would like to share with you a different kind of story to the typical legacy gifts that we receive, but it is one that has really touched our hearts and we felt compelled to share it with you. 
Miss Margaret Sprittles was born on the 28th of February 1925 and passed away on the 21st of September 2019, at the age of 94. She worked as a primary teacher all through her life until her retirement. Her love for her pupils and their education was at the heart of everything that she did, and through her profession she was able to help and support them in their first steps through life. 
The love she gave was reciprocated with many of her students keeping in touch with her long after her retirement. Even though Miss Sprittles had no children of her own, many of her students kept visiting Miss Sprittles at her retirement home, one of whom was Liz Hatherley.
Liz was surprised to find out that Miss Sprittles had remembered her in her will. Liz felt that this gift should enable more students to continue their education and reach their full potential regardless of their background, and so, Liz got in touch with the Office of Philanthropic Partnerships and Alumni at the University of York. 
Miss Sprittles' gift went to support the York Opportunity Scholarships. Gifts of this nature have enabled us to award 71 new York Opportunity Scholarships to students this year, to support those less advantaged students who have overcome significant barriers in their personal, social and domestic lives. We know the pandemic is having an acute impact on student life, and also that these students will feel it most, so that makes Ms Sprittles' and Liz's support all the more vital.
The scholarship provides support to talented students who have the academic potential to study at York and who have faced significant barriers to their educational goals, including those living in, or who have lived in, local authority care, those from an ethnic minority background, those with a disability or from a low-income household.  You can see some lovely messages from the scholars themselves on our page.
You can read Liz's and Miss Sprittles' story below, as told by Liz Hatherley: 
Margaret North Sprittles 
28th February 1925 - 21st September 2019

I first met Miss Sprittles when I attended St. Chad's Church of England School in Headingley Leeds, when I was 8. I only knew her for a year, as we moved house. I kept in touch sending Christmas cards with a note.  It was only after she retired, I met up with her again as she was giving a talk to the children at their carol service and I slipped in at the back of the church.  She recounted that when she had started teaching in Leeds before WWII many of the children came to school with cardboard tied round their feet with string instead of shoes.  I began visiting her at her home in Headingley.  She was a single lady and it was clear, I was not the only pupil with whom she kept in contact. She was fascinated by everything and everybody and although in her last few years her health deteriorated, with spells in hospital and various care homes, she retained her zest for life until the end.  

She touched so many lives and was inspirational both as a teacher and a friend. When I discovered she had left me a bequest, I felt it only fitting, the money should be used to continue the education of those for whom life has not been easy. 

Rest in Peace Margaret

Liz Hatherley
16 November 2020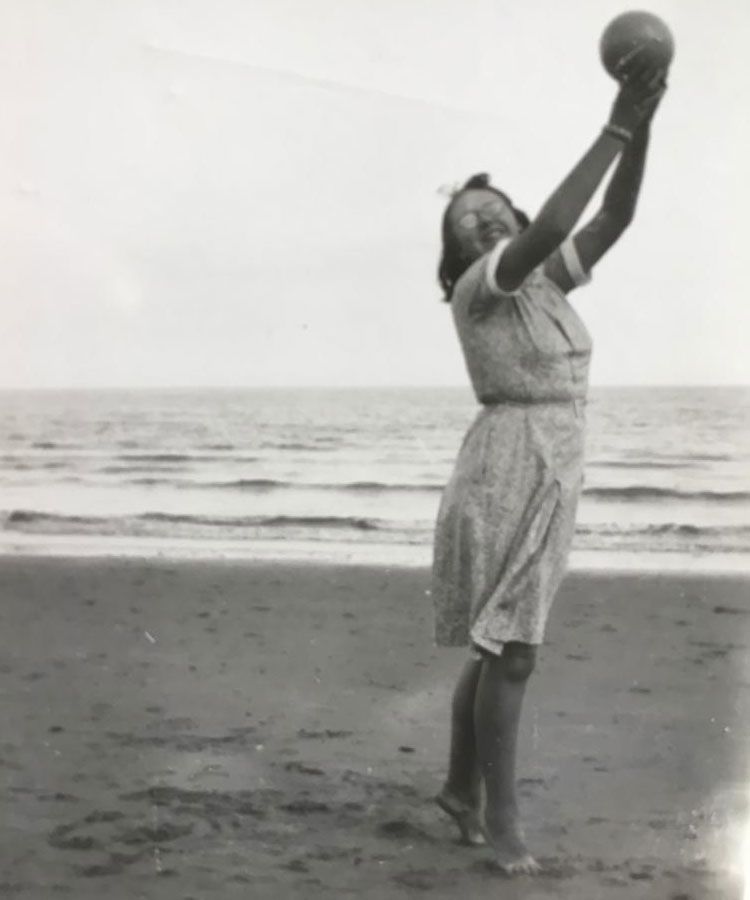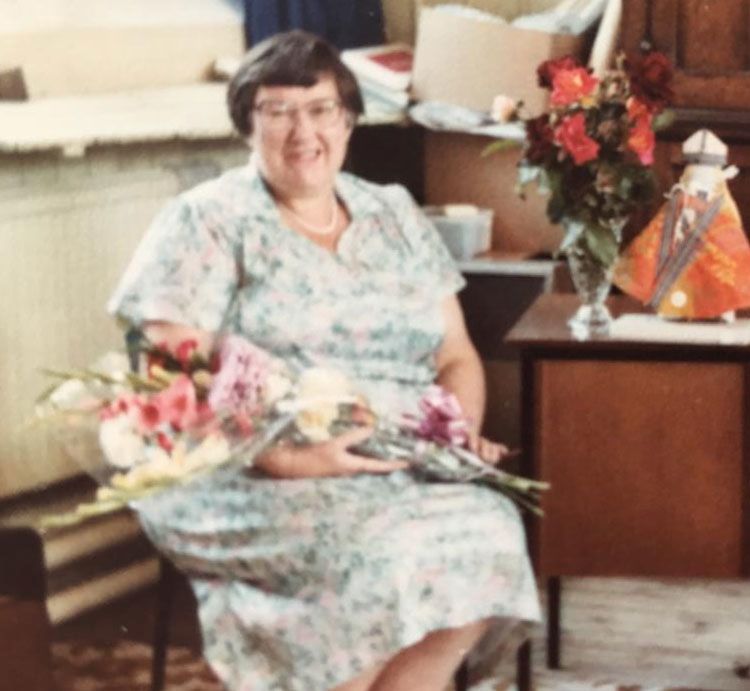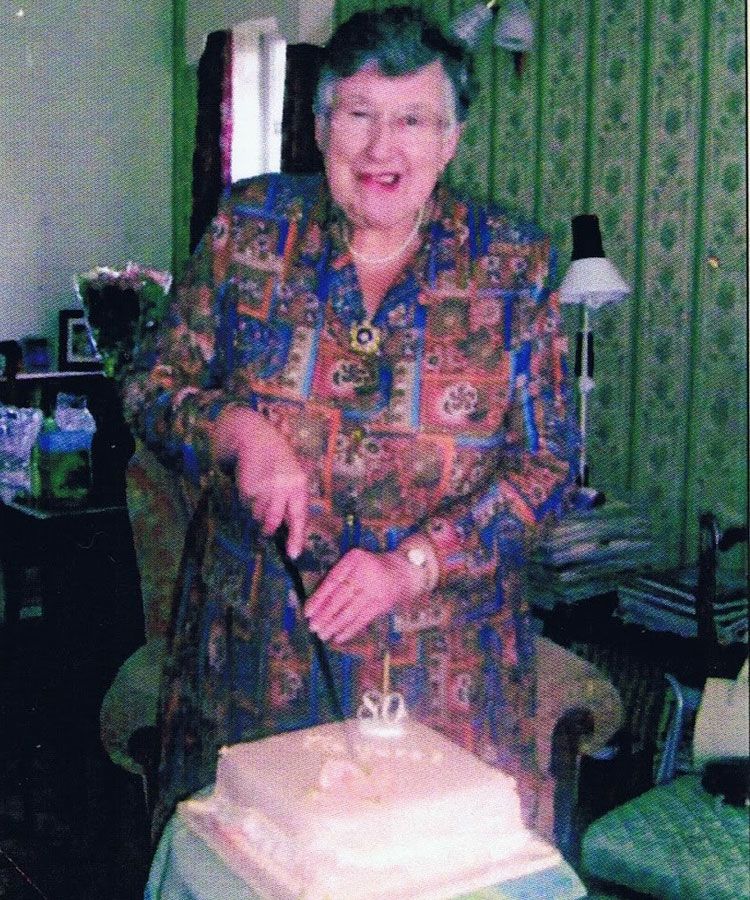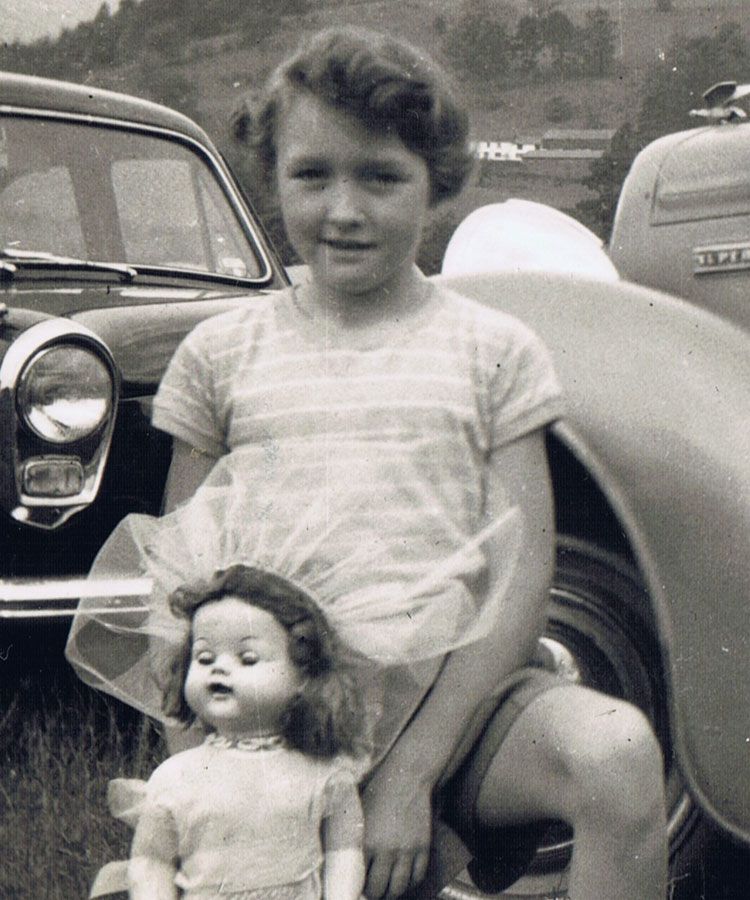 David and Lorna Foster
David and Lorna Foster came to work at the University of York in January 1965 – the University's second year when there were about 490 students. Lorna began her career in April 1965 as Dept Secretary in the Department of Economics, followed by a number of part-time roles – and finally as Publications and Information Officer in the Social Policy Research Unit. She retired in 1998. David retired in October 2003 after 18 years as Registrar and Secretary.
David and Lorna have decided to support the University through a gift in their will and this is why:
'Our lives revolved around the University and its community for almost 40 years (and, in retirement, they still do). Being part of a dynamic institution which quickly established such a formidable reputation for excellence in all aspects of its work was both a privilege and a source of considerable pride. In these challenging times, the University needs all the help that its supporters can offer in order to maintain and further enhance its position in the world of higher education. Our small legacy, together with regular giving, is our way of acknowledging the debt of gratitude we feel to the University and of helping future generations of students.'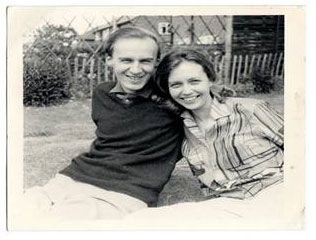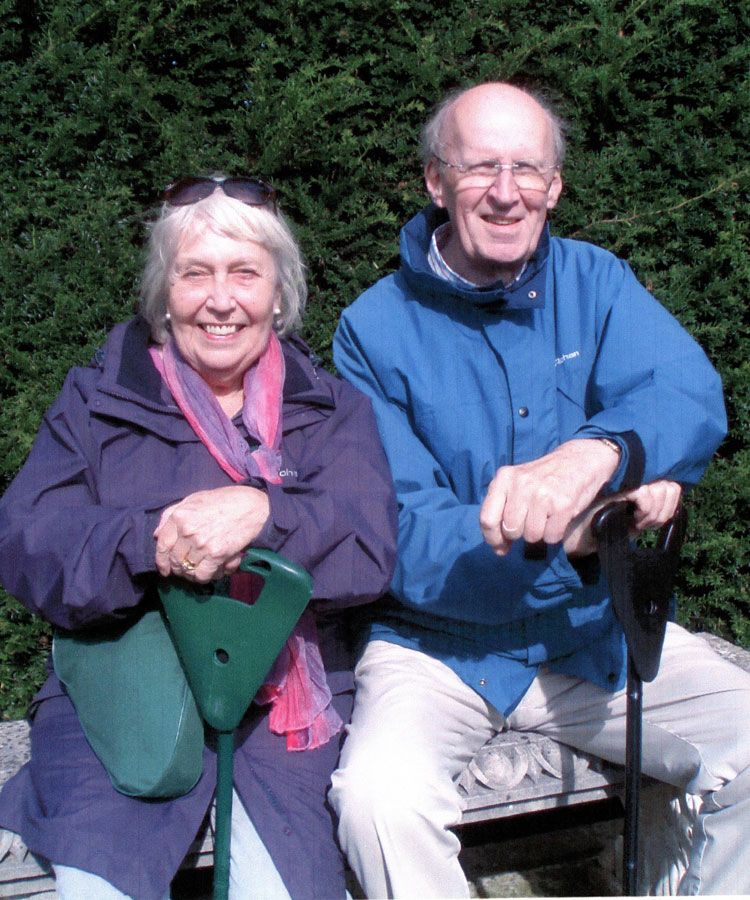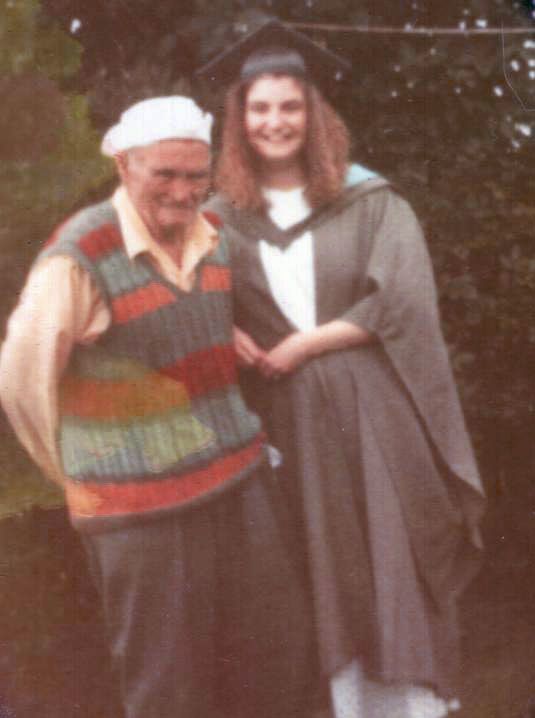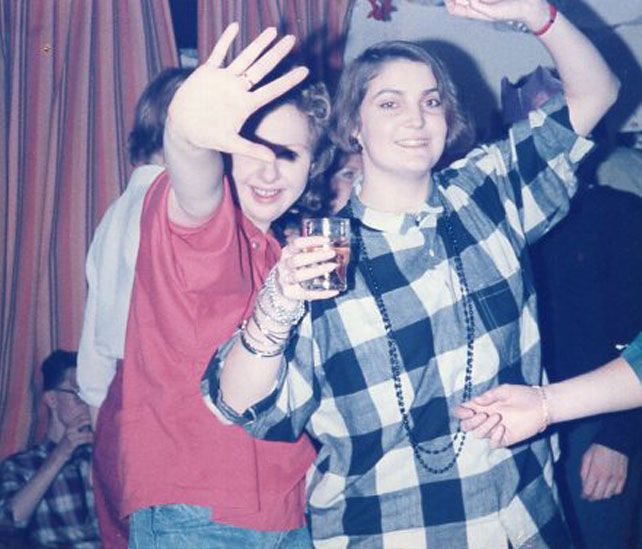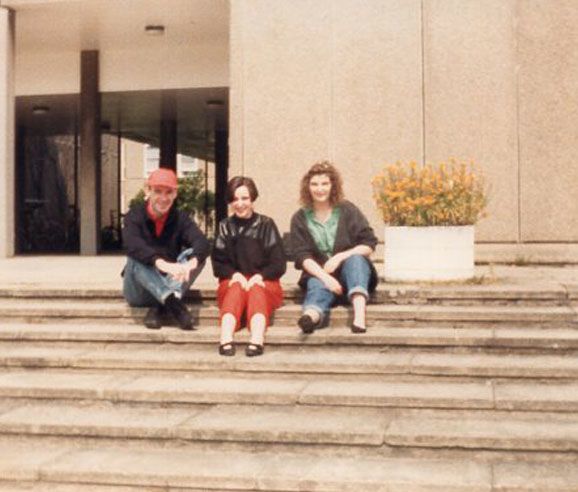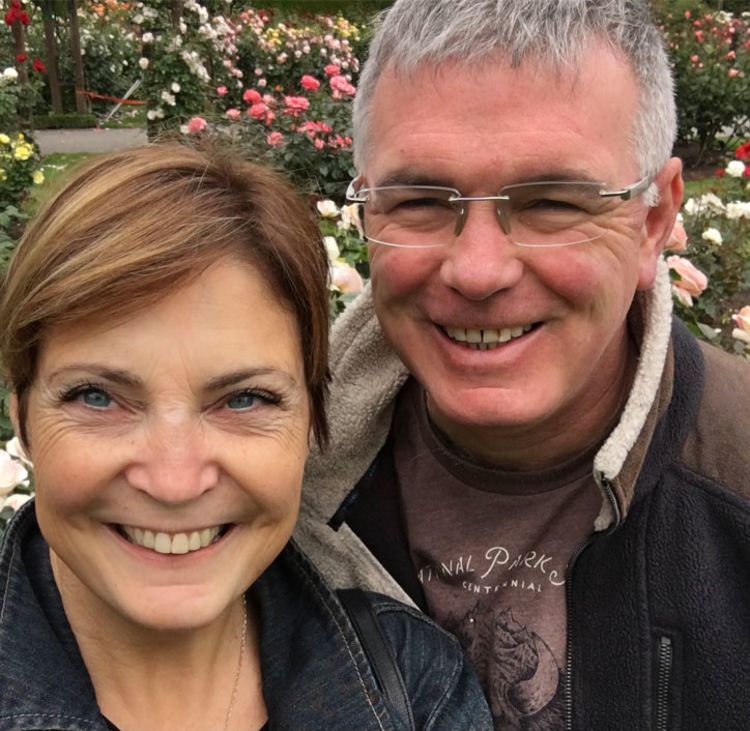 Tracy Stephens
Wherever you reside in the world, you can make a difference to the future of the University of York by leaving a legacy gift to the students at your department, college or to the University's area of greatest need. 
Just like our alumna Tracy Stephens, who grew up in the UK and is now residing in the USA. Tracy has included the University of York in her will and this is why: 
"I decided to remember York Uni in my estate planning because quite simply getting my place at York was one of a handful of events that literally shaped the path of this wonderful life I feel so blessed to experience. Without my time at York I would not have gotten my job at P&G – where I got to travel the world and figure out how to drive this thing called "innovation" (I went on to spend almost 30 years at the company). I came from a very humble background. I was the first person ever in our family to go to University – I come from a long line of miners and steelworkers. It was a really big deal. I think being at York helped a "working class" girl like me find her feet – I got to meet so many people from all over the world and from all walks of life. I want other young people to have the opportunity to "find their feet'' and "expand their horizons" at York, so they can be all they have the potential to be.

York has also played a role in the next generation in our family. The only other person to go to uni in our family is my niece Francesca Hollis Kirk. She graduated from York (Chemistry) 26 years after my graduation (in 2014). We are so proud. She is now an Analytical Chemist at Pfizer.

The most recent photo is with my husband Prof. David McComb. The others are me on Campus with friends – some in Wentworth Halls of Residence (including one with my Mum & Dad on the day they moved me into my room on my first day at York), one at the Goodricke Christmas Dinner and one on the steps by Central Hall. The final photo is a picture of me with my grandad (who was blinded in a coal mining accident decades earlier) on my graduation day (the minute we got back from York we went to see him while I still had my graduation robes on). Like I say….York University was a big deal in our family….."

- Tracy Stephens, Cell Biology and Biochemistry, Class of 1988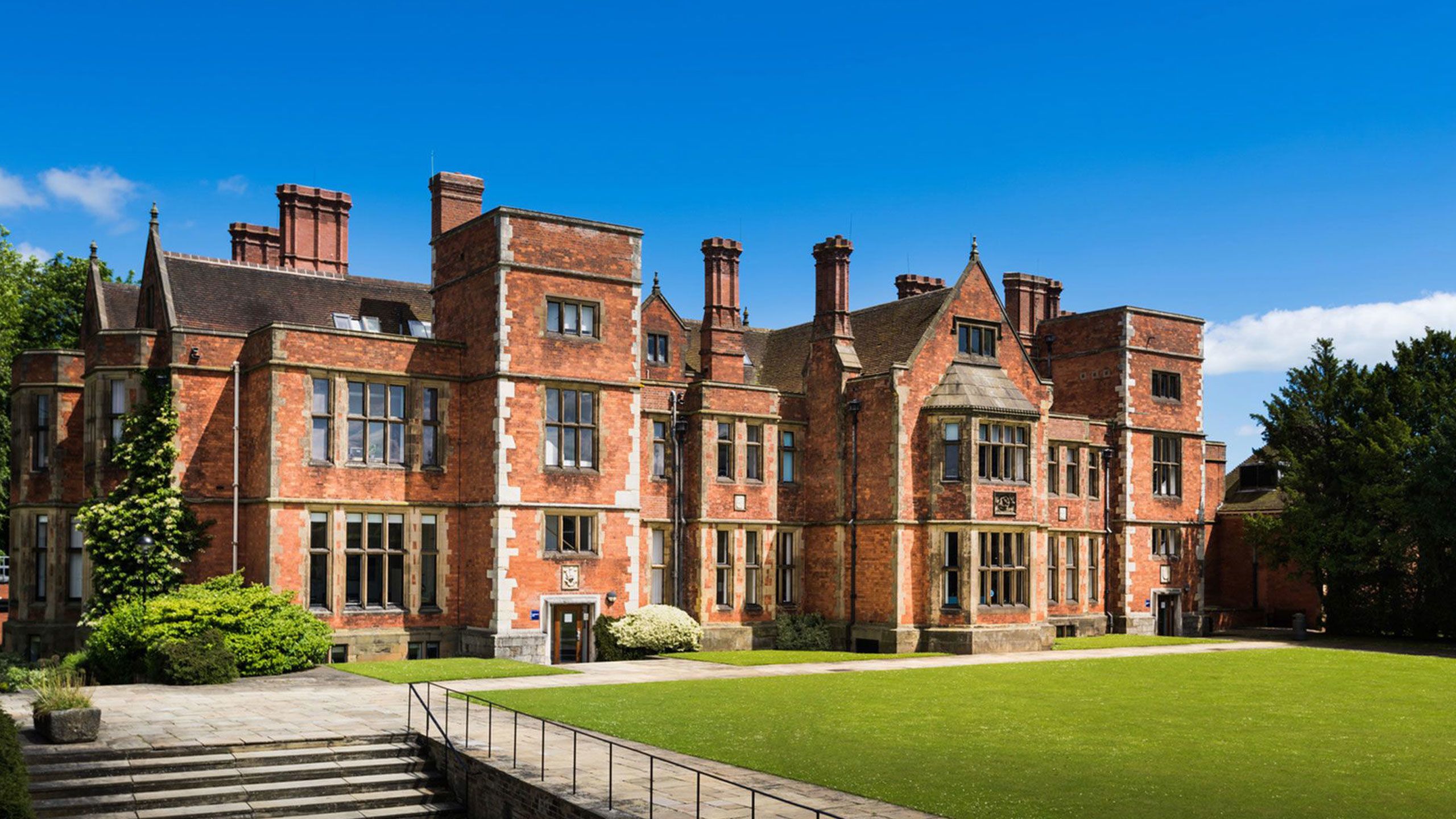 You too can support the future generations of students and researchers who will come to live and study at the University of York. Gifts in wills make an amazing difference here at York and a legacy gift will ensure that the University of York will continue to level the playing field, offer equal opportunities and remain the centre of excellence that it is now.
If you are interested in finding out more about how you can leave a gift, or if you have already made provisions in your will, like David, Lorna & Tracy, please email Kalli Keramari, Philanthropy Officer, Legacies at kalliopi.keramari@york.ac.uk, or view our webpages.
By notifying us of your intentions you will be included in the Heslington Circle. The Heslington Circle is the University's way of expressing gratitude and appreciation to generous legacy donors.
Heslington Circle members receive:
- regular updates on the impact of giving to York
- invitation to the annual Heslington Circle event
- priority invitations to events