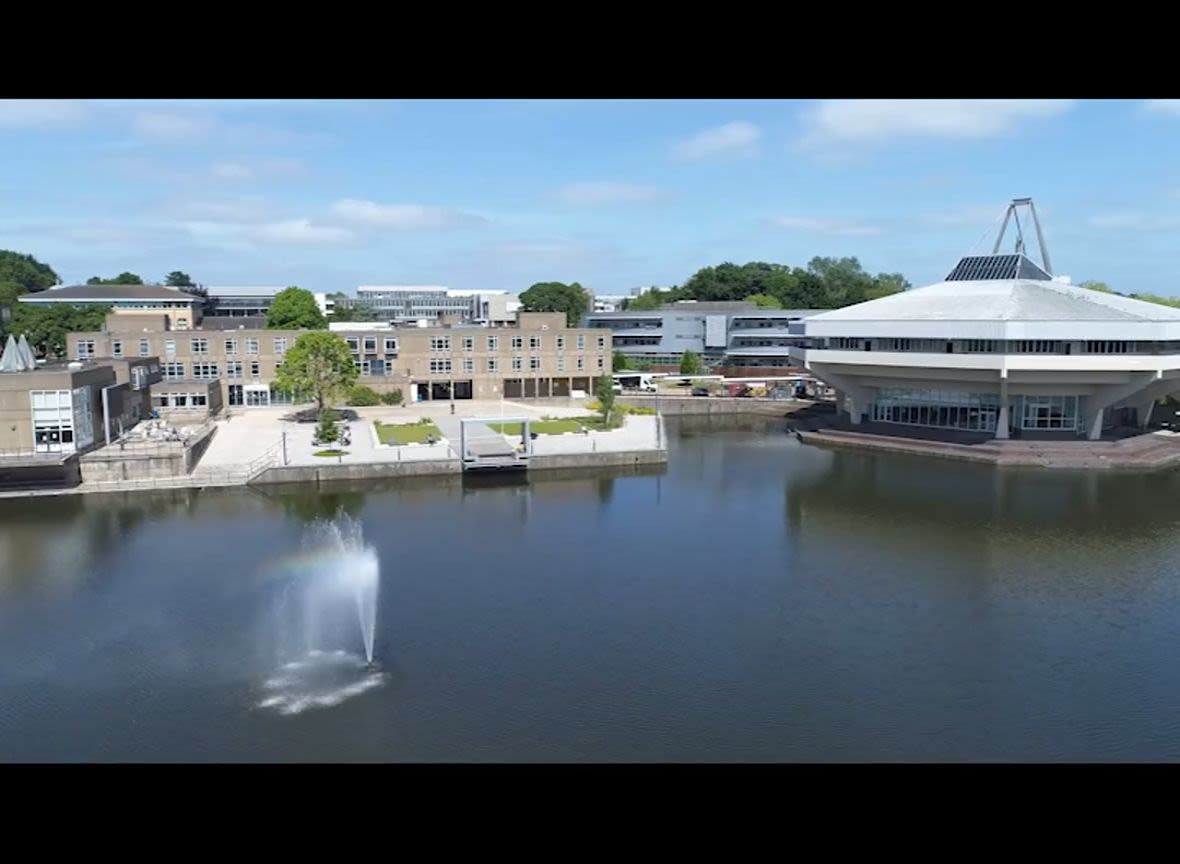 Thank you
The aim of the York Unlimited campaign is to bring together our global community of staff, students, friends, alumni, and the people and businesses of our city, to transform lives and to connect you to projects that enable brilliant minds to break barriers, overcome limitations and think differently to solve the challenges of the world today.
This campaign has never been more relevant or more urgent.  The last two years have highlighted the immense global challenges we face, from the COVID-19 pandemic to the impact of climate change and ongoing inequalities and divisions in our society.  In the months ahead, in a tough economic climate, it will be even more critical that we are able to extend access to learning to those who otherwise couldn't afford it, and that we can play an even bigger part, working together, to support jobs, innovation and communities here in York and beyond.
The generosity of our donors and volunteers, when many of you have experienced personal challenges,  continues to amaze us. We are delighted to celebrate the gifts you have made to the campaign, which include more than £93m in donations and 96,000 in volunteering hours in support of students and research at the University of York. And through the insights that you have shared you are helping us to create new ways to tackle inequalities, new ways for science and technology to help society, and new ways to help every student succeed. Together, there are no limits to what we can achieve.
Here are some of the highlights of what York Unlimited has achieved over the last 12 months. Thank you for your incredible support and generosity. 
Charlie Jeffery, Vice-Chancellor and President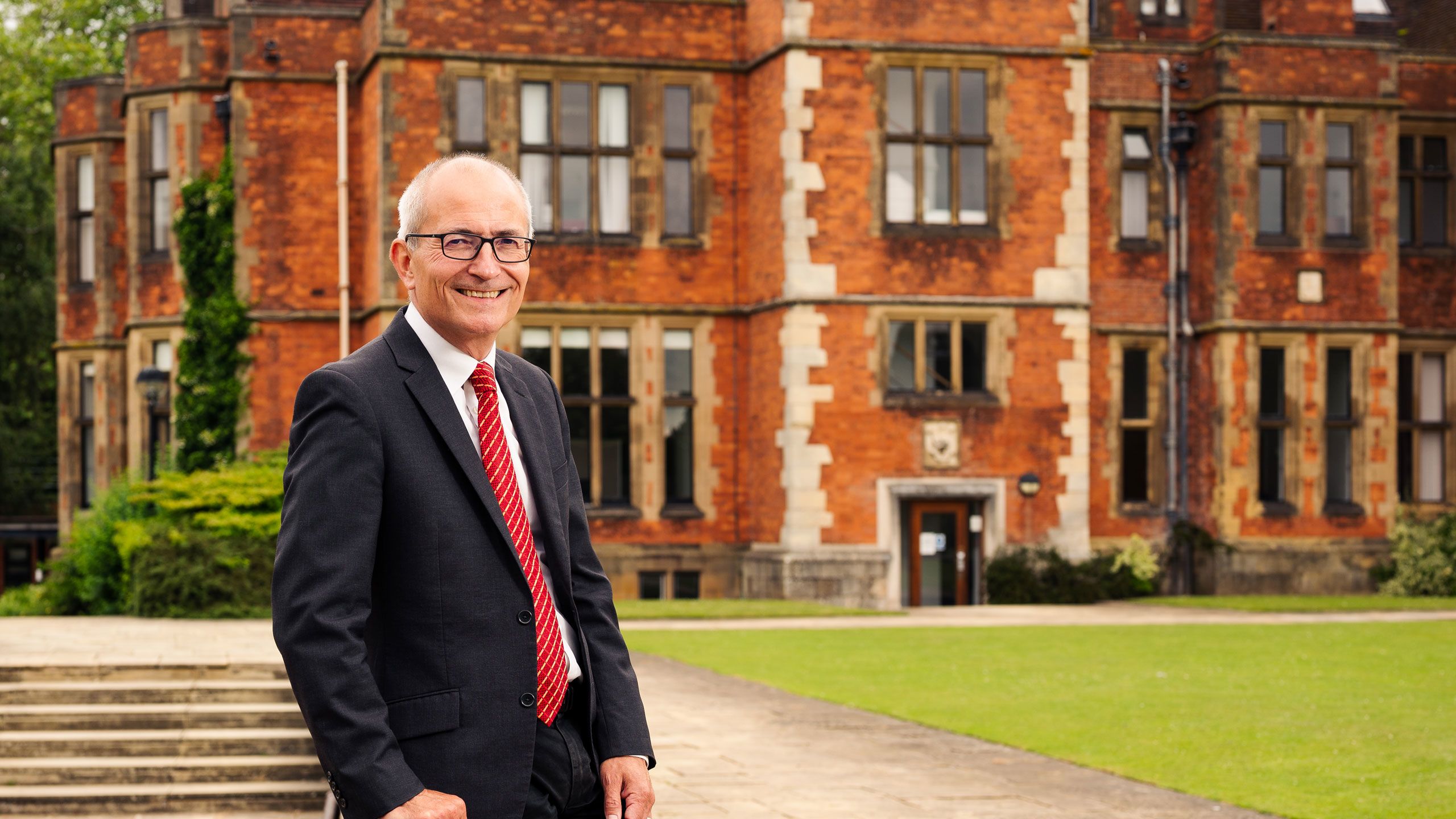 Enabling every student to shine
Thanks to the generosity of our donors over 2,300 students have so far been supported by a scholarship through the York Unlimited campaign. This support is making it easier for every talented student to achieve their potential through higher education, regardless of their background or income. Every gift makes a difference to our scholarship funds, which are entirely financed by the University's annual fundraising activities.
Our York Opportunity and York Futures scholarship schemes provide support specifically for our most vulnerable students, who face the most significant barriers to entering higher education. The extra support of these awards levels the playing field for these students with their peers, so they can study and make the most of extra-curricular opportunities without additional financial pressures.
The York Opportunity scholarship has made a world of difference to my time at university. It has provided me with the freedom to focus on and enjoy my studies at The University of York and I couldn't imagine my time here without it.
Our Equal Access Scholarship continues to support up to three undergraduates per year who have asylum seeker status in the UK and are therefore not eligible for student finance and other support offered to other Home students. In September 2020 the University was awarded 'University of Sanctuary' status by the City of Sanctuary charity in recognition of its sector-leading efforts to expand access for refugee and asylum seekers, of which these scholarships are an integral part.
The scholarship and bursary fund are an amazing assistance offered to the less privileged to discover themselves. It is a life changing opportunity and a meaningful cause to reach the unreached.
In autumn 2021 we will be welcoming the first Ashinaga Scholars to York thanks to the generosity of the Ashinaga Association in the UK. The Association has pledged an incredible £1.2m to support up to six undergraduate students from sub-Saharan Africa, who have lost one or both of their parents, to study at York. Scholars will benefit from a full tuition fee waiver and a package of support including a bursary to support living costs, assistance with visa and travel costs, and participation in a leadership and skills development programme.
In the 2020/21 academic year over 50 other scholarships and bursaries were funded by donations from individuals, businesses and charitable foundations to support students to fulfil their potential, including the Sharifah Sofia Albukhary Scholarships for international undergraduates, the Laidlaw Scholarship and leadership development programme, and the Wild Scholarships supporting PhD students in Chemistry from around the world.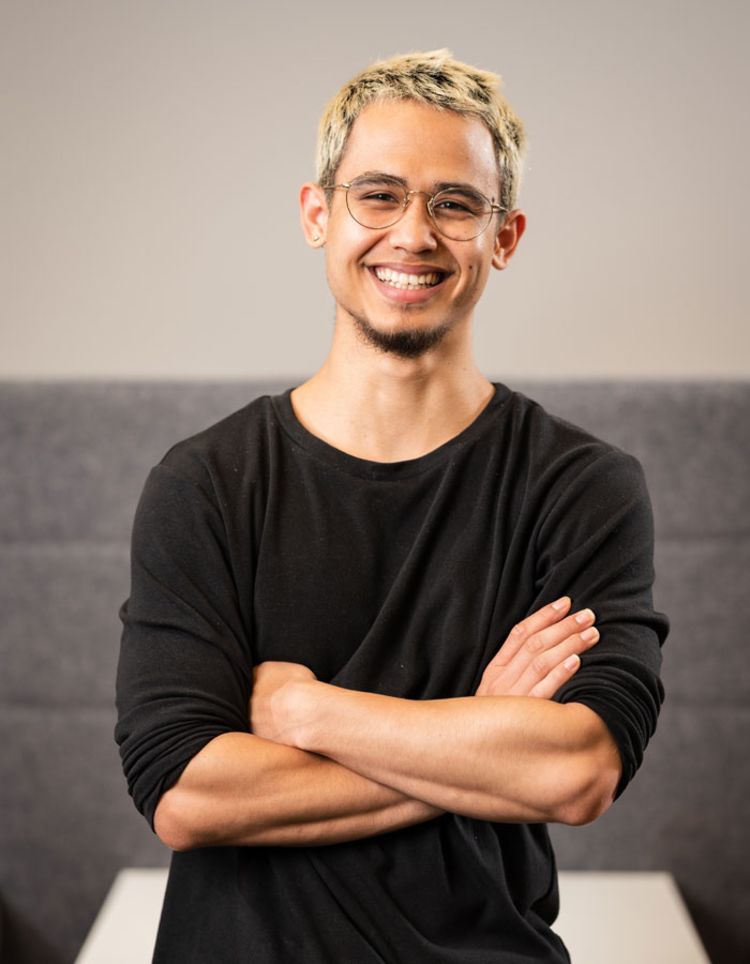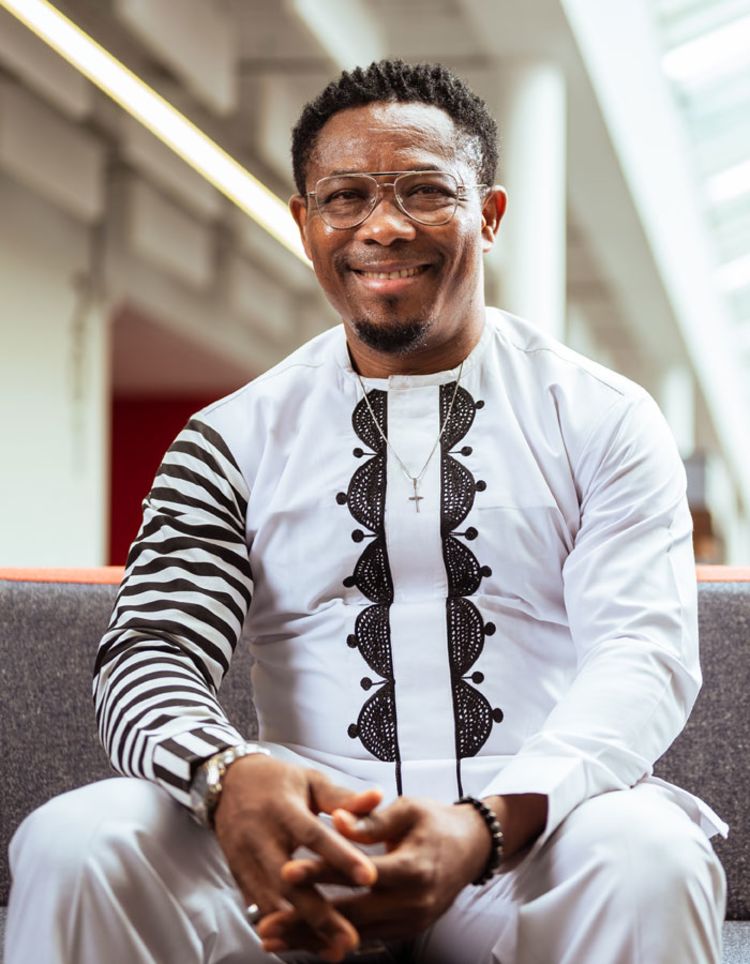 Developing a Mentally Fit York

The Mentally Fit York fund continues to support York's commitment to transform mental health through research and on-the-ground initiatives on campus and in the local community. Our Giving Day event in November 2020 and the virtual Great York Walk challenge, which had over 650 participants walking and raising money in spring 2021, have raised an additional £41,870 for the fund.
The fund continues to support the York Unlimited Mental Health Nursing Scholarship and the University's subscription to Togetherall (formerly the Big White Wall), an online platform that provides 24/7 online access to mental health support, and has helped 2,300 students so far. It has also made grants to support research into mental health in secondary schools, a digital health-management platform for those with severe mental illness, and the student Tea and Coffee Club which connects students with isolated elderly people in the York community.
We are also very grateful for the generosity of York alumnus Jonathan Harradine who has pledged to fund a PhD fellowship to support a postgraduate student to work alongside Professor Dean McMillan, Professor of Clinical Psychology, on research into retirement and its relationship to mental health and psychological wellbeing.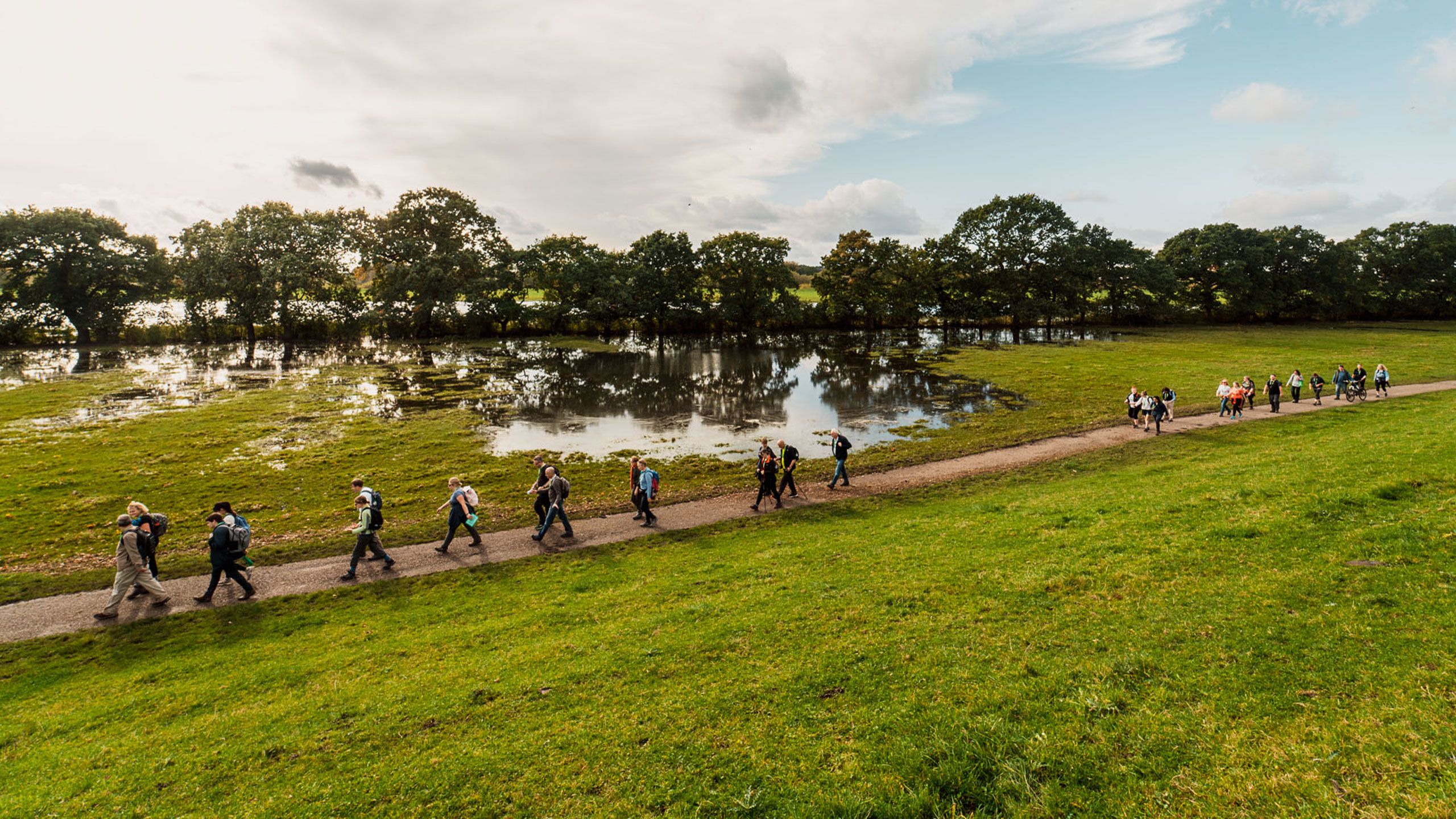 Opening two new research facilities
Thanks to donations from the Wolfson Foundation, the Wellcome Trust, and alumnus Dr Anthony H Wild, the Department of Chemistry has now completed and opened the Guy and Eleanor Dodson building. The facility is home to one the world's most advanced cryo-electron microscopy facilities, which will ultimately help discover new ways to tackle a range of human health problems, such as diabetes, that cause suffering to millions of people around the world.
The University will complete construction on the York Institute for Safe Autonomy in October 2021. The building is the home of the Assuring Autonomy International Programme, which was established with a £10m donation from the Lloyd's Register Foundation to address global challenges in assuring the safety of robotics and autonomous systems (RAS).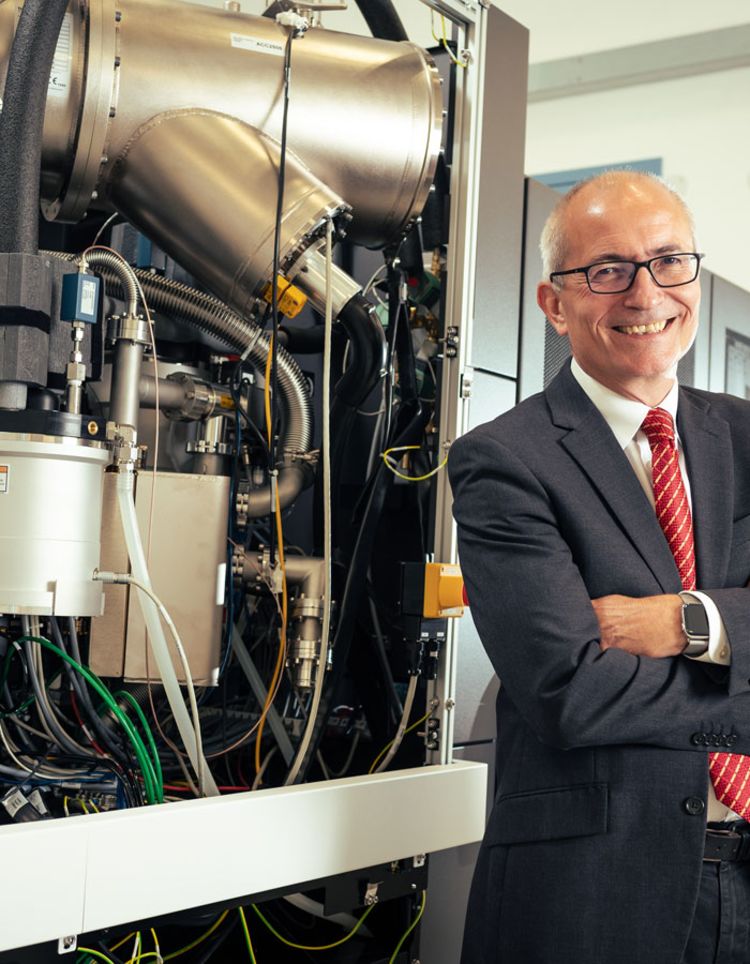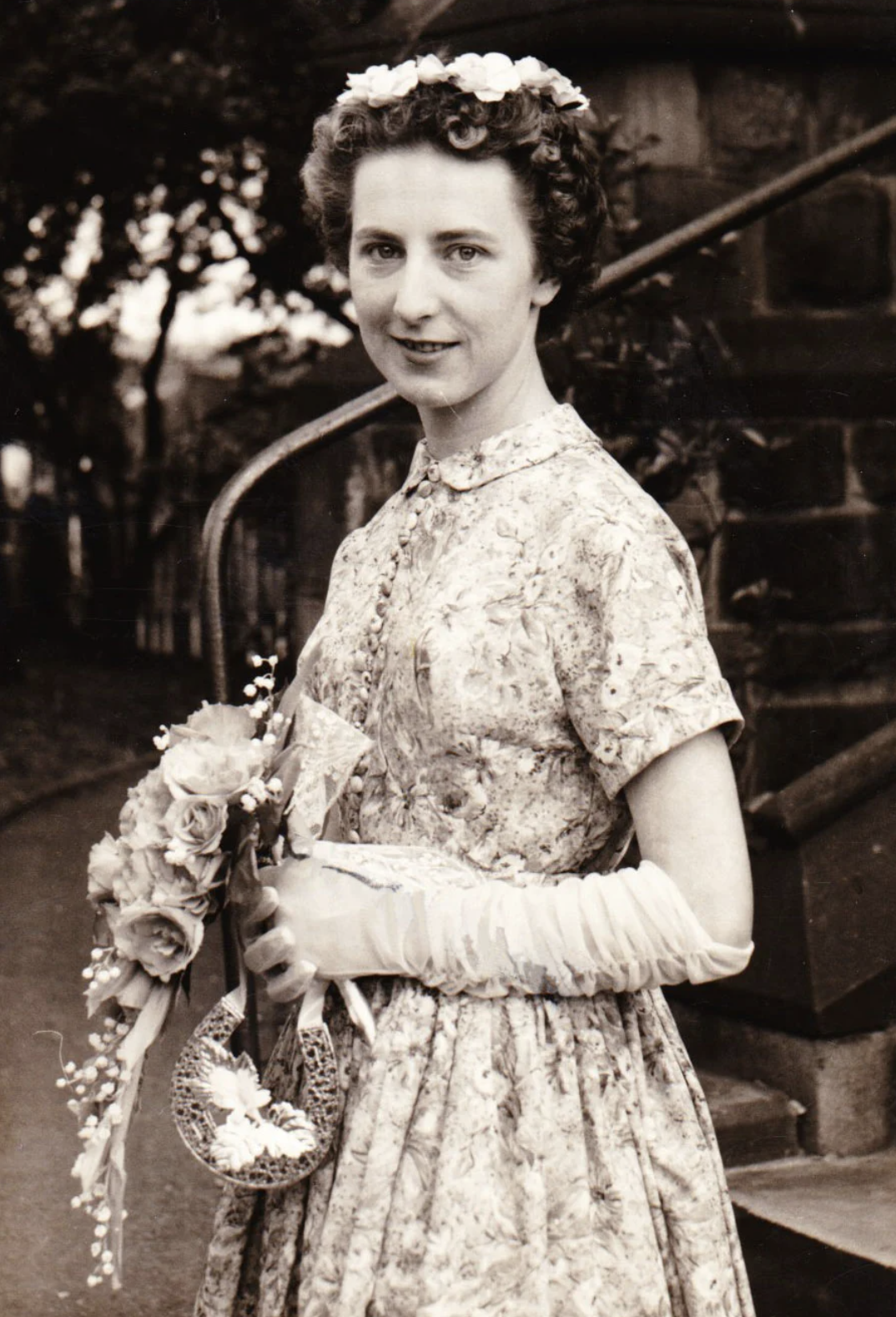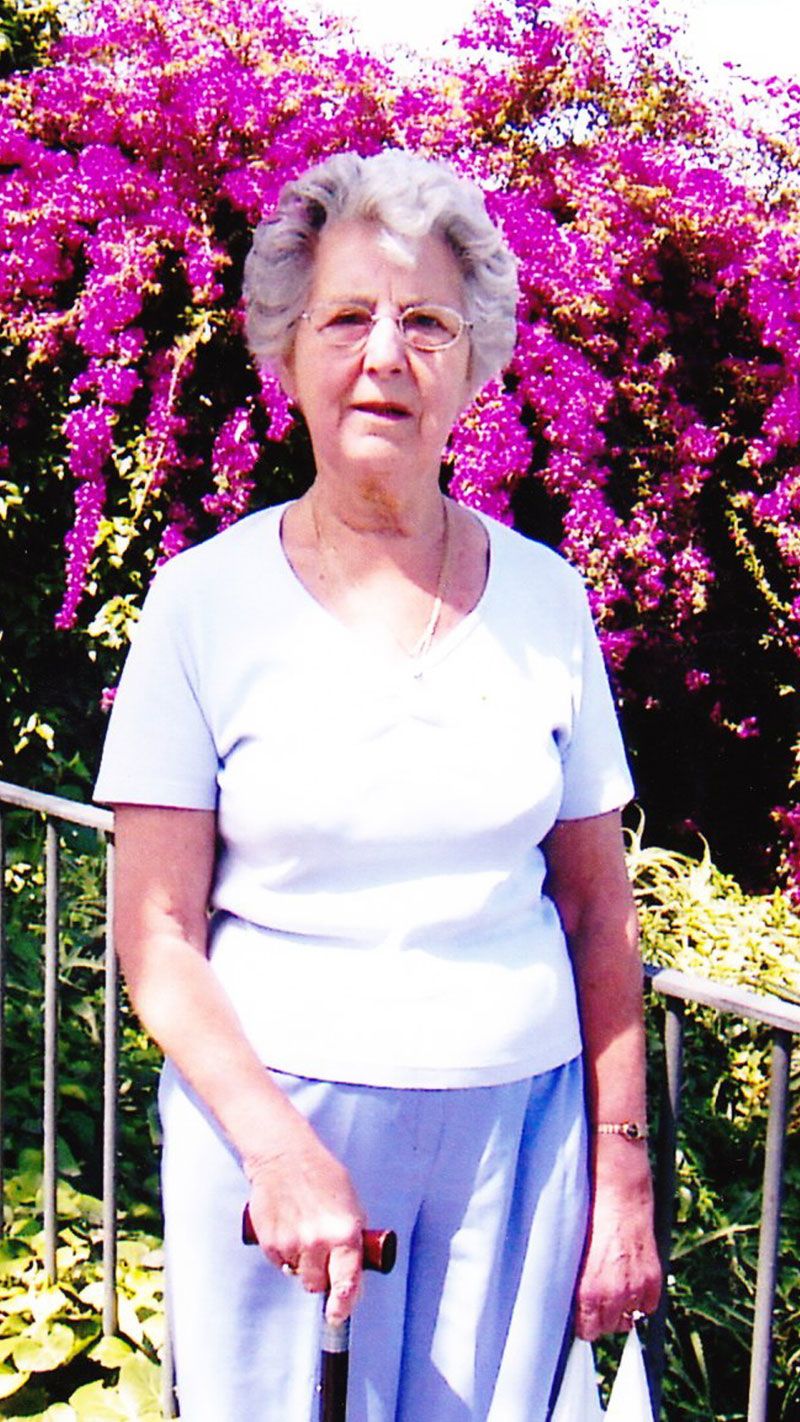 Creating lasting legacies

Gifts in wills to the York Unlimited campaign are having an enormous impact throughout the University. So far over £1.7m has been received from the estates of alumni and friends, who are ensuring that they continue to make a difference for many years after their death. 
Jean Puckering was a York resident who died in 2018 and left £150,000 to the University because of her passion for the importance of education. This incredible gift is supporting many areas of our work, including a scholarship for a postgraduate student to facilitate the integration into the Borthwick Archive of a world-class music collection that is currently in private ownership,and a set of book bursaries for English Department students in financial need. It has also funded a new heated marquee and changing facilities at the University swimming pool, providing an accessible entrance for children in the local community.
Thanks to Jean, all students in the Department are able to be quite literally on the same page, and no student needs to feel embarrassed, ashamed or worried about not having their books in front of them. We couldn't be more grateful to Jean for opening up these transformative opportunities to our students.
The funds received has enabled us to provide a covid-secure one way system and ensure that we can welcome over 1,300 children once again. This would not have been possible without the kind and generous donation received as part of Jean Puckering's bequest and without this hugely generous gift York Sport would not be able to relaunch its swim programme. The impact that this support has made and will make is immeasurable.
You can read more about Jean and her life in our legacy giving newsletter. If you are interested in leaving a gift in your will you will find more information on our legacy giving web page
Connecting students and alumni through our volunteering programmes
The York Profiles and Mentors platform is connecting hundreds of our alumni volunteers with students who are seeking mentoring support from successful professionals in the York community. Thank you to the 1,300 alumni who have so far joined the platform as volunteer mentors. These alumni are generously offering their time to create online career profiles, answer one-off career questions, and  build mutually beneficial mentoring partnerships with our students. By doing this they are offering students a unique opportunity to develop networks and employability skills, while still studying.
My classmates and I need as much support as we can get with finding a job after university, which is why York Profiles and Mentors is so vital. It allows students to explore a range of options that they could consider after university, perhaps ones they hadn't originally thought of. Being able to speak to mentors also allows students to understand a field of work better, which is especially useful while work-shadowing and internships are being restricted.
I am keen to do what I can to help and support current students at York. I know that current students will be thinking about their next steps and future career routes so I wanted to do my bit to offer some advice based on my career and experience since graduating from York.

From my own friends whilst at York I know just how varied and exciting the different career routes are in the years after graduating. I think particularly in the current challenging and uncertain economic climate, current students will really value and enjoy hearing from alumni about our careers experience.
Regional Coordinators
My life-changing experience at the University of York inspired me to give back to the university in this way and to help expand its reach. Serving my community and the University in this way sits right with me as meaningful work.
Our 60 Regional Coordinators from 30 different regions around the world are building and shaping alumni communities, generously volunteering their time to create new social and professional networks. Supported with training from York's alumni volunteering team, they are integral to our growing international network of alumni groups.
Recruitment Ambassadors
Our Recruitment Ambassadors work closely with the University's student recruitment teams and are directly connected to prospective students to provide their insights into the experience of studying at York. We now have 16 alumni Recruitment Ambassadors in 10 countries who have attended recruitment events on behalf of the University and shared their stories across our digital, print and social media channels.
I have really enjoyed talking about studying abroad at the University of York.I would like York to become a more well-known option for students in Japan and it is a real pleasure to see people saying they feel motivated to choose York after having conversations with me.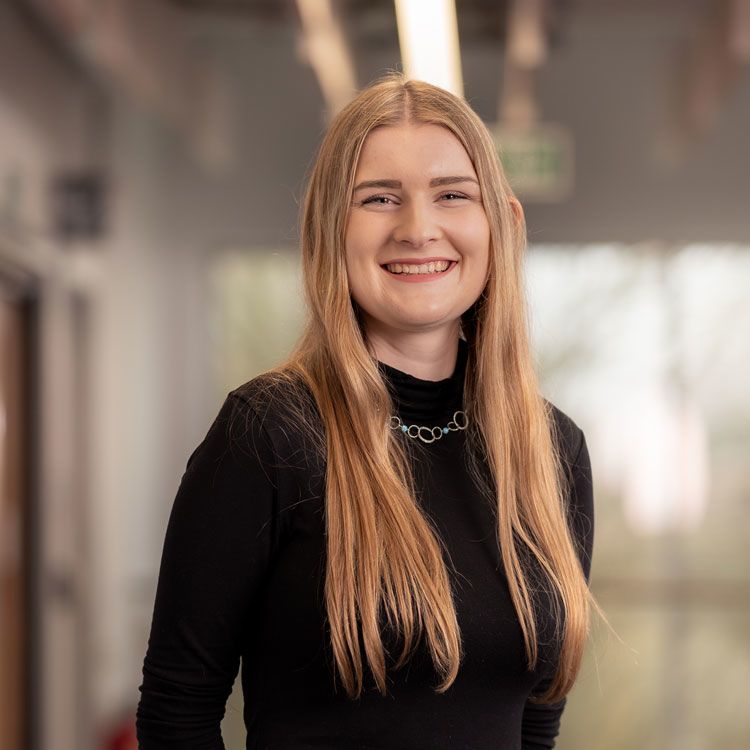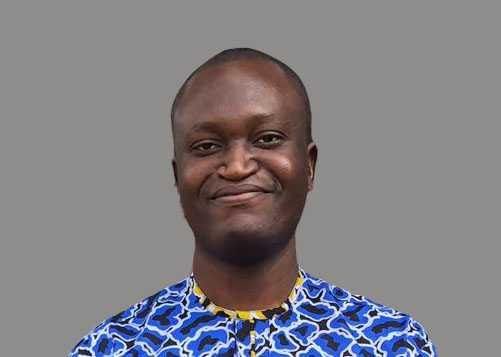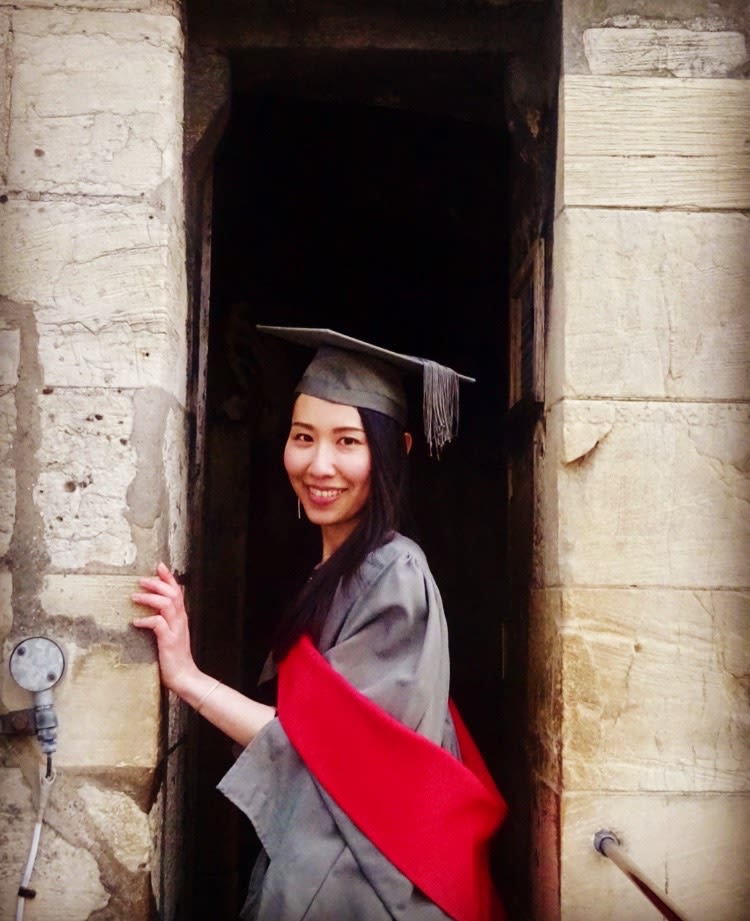 THANK YOU
Thank you to all our generous donors, volunteers and supporters - your contributions this year have made a huge difference to the lives of students, academics and the wider community at York. 
Keep up to date with York Unlimited: The Campaign for the University of York by visiting our webpages.