Reconnecting on campus
Moving towards a new hybrid way of working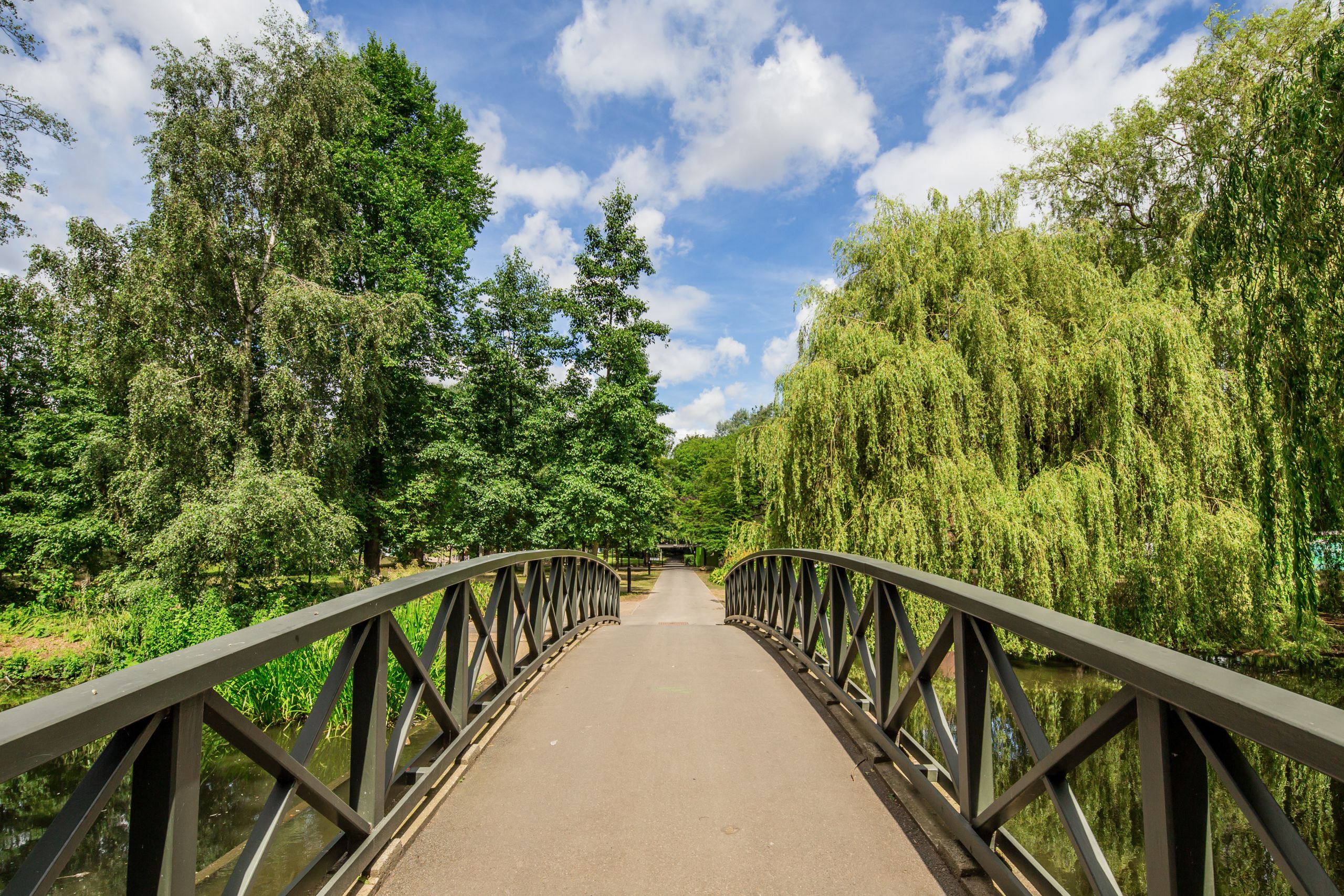 Over the summer, we set out our 'future of work' roadmap for reconnecting on campus, as more and more of us return. We've launched a new remote working policy to guide us, in place from 27 September.
We know our working practices won't change overnight and will continue to evolve as we move towards a new, hybrid way of working. 
While many members of staff have been working on campus during the pandemic across a wide range of departments, in other areas staff have been home-based and offices have been unused.
Many employers are taking this opportunity to redesign their workplaces around hybrid working, to allow a mix of effective remote working in hubs, rather than offices with empty desks that are part-used. The Covid-19 pandemic and lockdown, and the work we're doing to reconnect with campus, are part of a bigger picture about how we use our workspaces to best effect.
We've taken a look at how different teams from across the University are planning their reconnection on campus, and what some of their learning experiences have been along the way.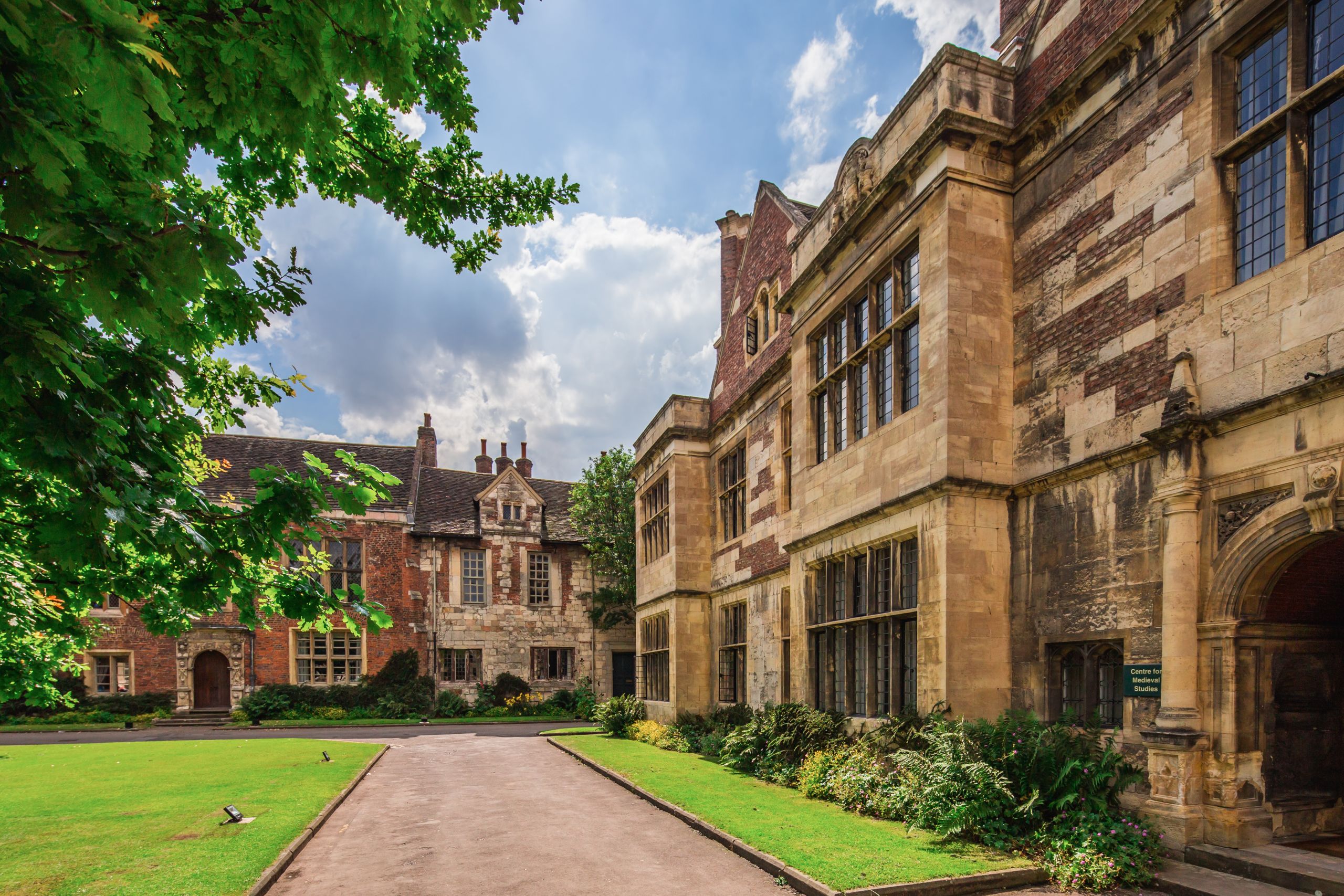 Jamie Holliday, Head of Faculty Operations for Social Sciences explained how the process of planning their space is working for Department Managers across the faculty:
"Department Managers in our area are all in slightly different phases - they've had meetings with staff and are now looking at processing people's preferences against what the department needs.
We have a combination of student-facing and non student-facing roles, so we're taking a different approach for each. We have a broad consensus on what staffing should look like in student-facing offices. 
People are really positive about the University's flexible approach. We've been able to use the flexibility well in our departments and accommodate people's preferences. People appreciate hybrid working - this is a good news story about people taking the chance to work in a different way.
We're approaching it as a trial - this is our plan until the end of the year and we reserve the right to change our minds. We'll go in, try it, and figure it out.
Then we'll start a review before Christmas, listening to staff feedback.

For professional service staff, the opportunity for remote working is a massive win. We have in theory been able to do this for a while, but the pandemic has shifted mindsets.
We've earned the trust and the right to work from home, with people accepting that while we're not physically there, we're still working. I'm really encouraged by people taking this opportunity for flexibility.
We've found that a 2:3 or 3:2 model of home working/office working is proving popular with most staff - not because they're being asked to work from home, but because they're choosing to do it."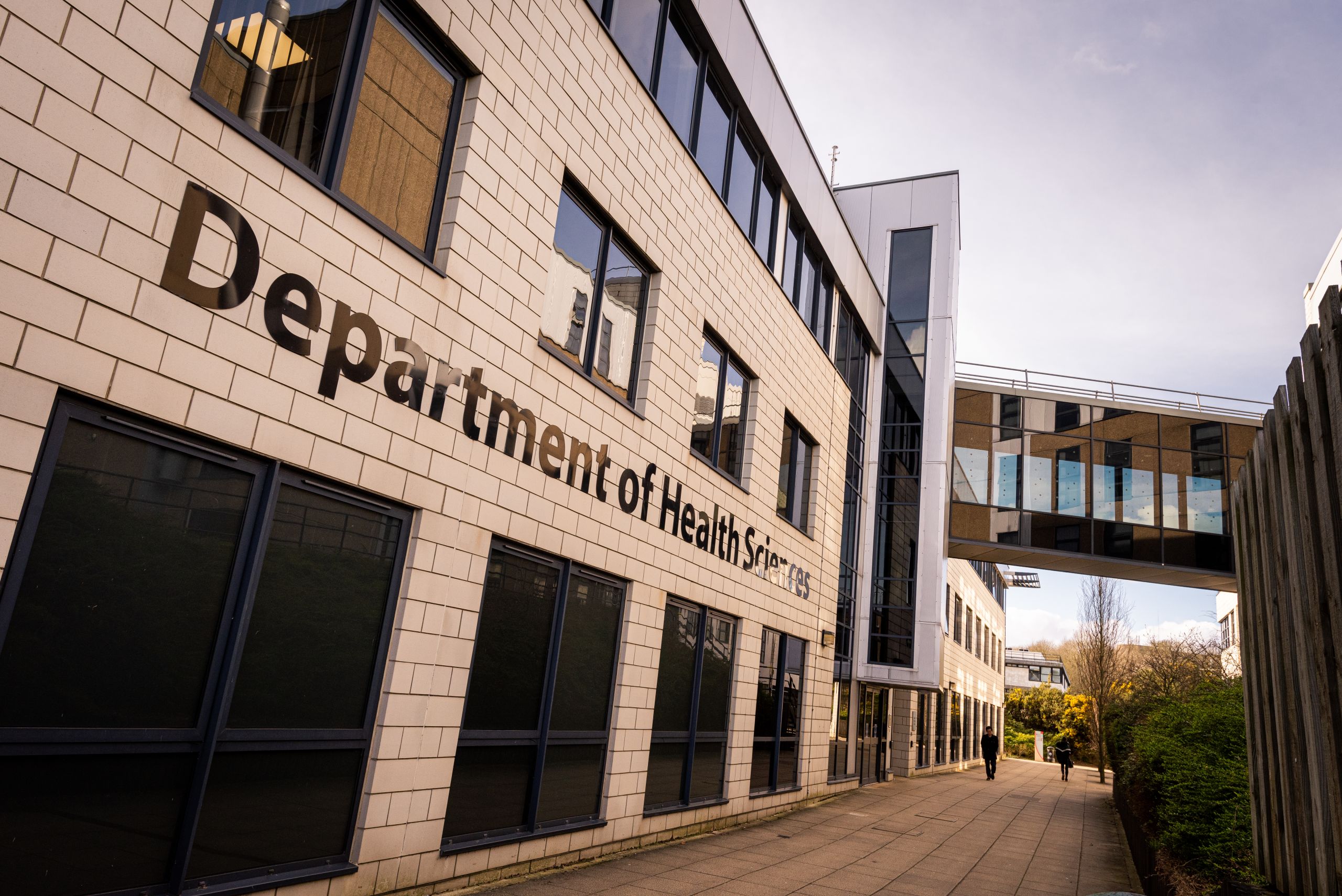 The Planning Team are based at Heslington Hall, and are in the early stages of redesigning the space they have to meet their new needs, as Gary Hewitt, Planning Officer, explains:
"We have a broad idea of how we want the space to function. We've met and discussed what we see as the benefits of hybrid working and an office space where not all of us are always going to be there. 
We drafted a basic idea and we're having discussions about what's possible.
We're on the same page with the idea that - yes, you can work from home, but equally collaboration and work relationships are needed. We're not robots. We want a space that's going to be collaborative and productive - not just to replicate on campus what we have at home.
We can be at campus when we need that, and function at home the rest of the time. What are the strengths of each environment?
As well as having desk spaces, we want to create collaborative spaces with open areas - it's about having somewhere to discuss ideas, so you're not all crowding round a computer screen at a desk, but also not having to book out a conference room. Keeping work-life balance is also important."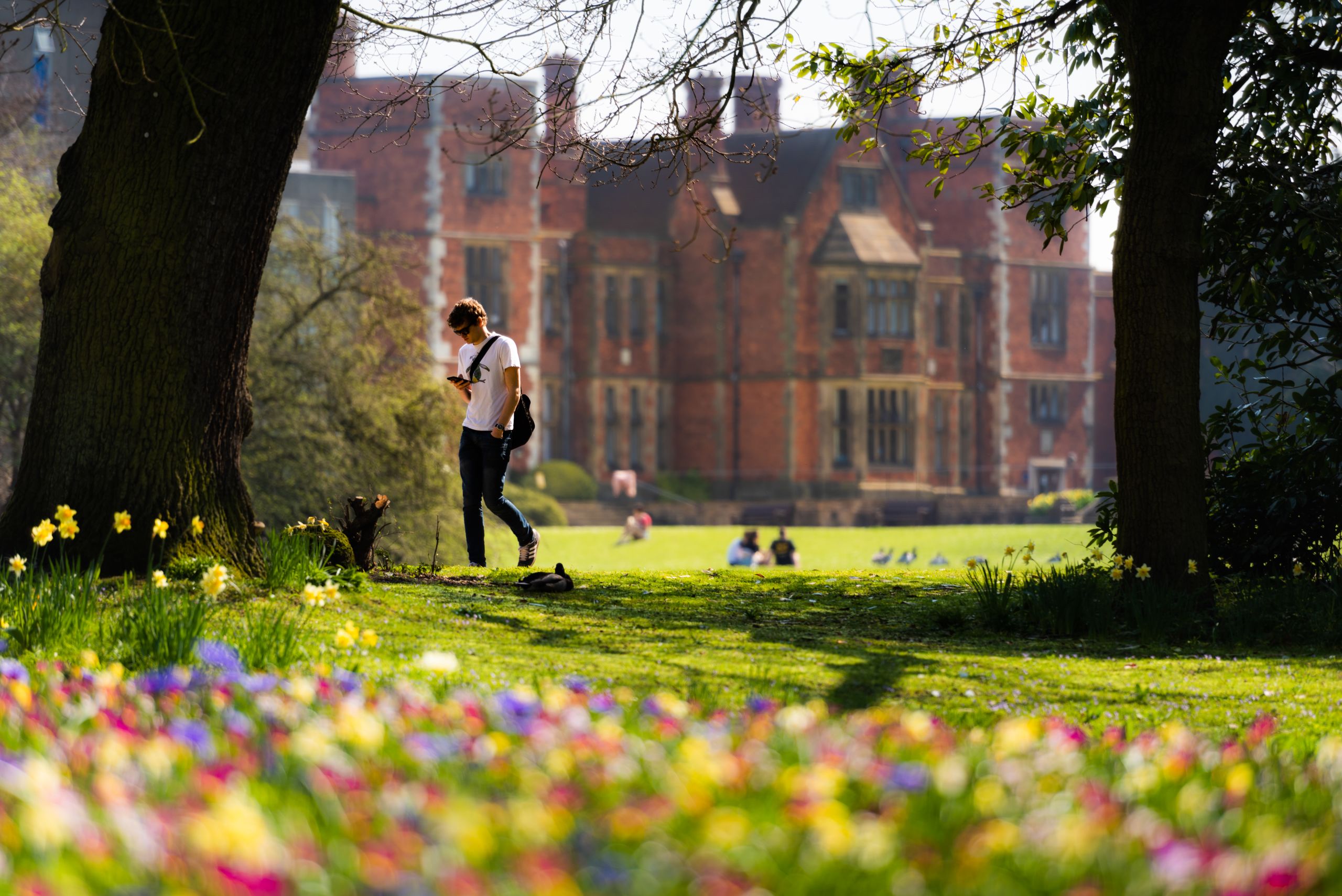 Hannah Smith, Interim Director of Careers, Systems & Student Data and Management Information, explained how different requirements are leading the approach across the teams in her area:
"The Careers Service is student facing - they're meeting students face-to-face on a daily basis, with drop-ins for student enquiries, mock interviews, and placements advice. Students come in to see us for various reasons.

We've taken the HR guidance and had conversations in our area about what it means for our careers team. We've come up with a 3:2 approach, with full-time staff in the office 3 days a week and part-time staff 2 days a week, for Autumn term.
We've been engaging with Charlie's vision of creating a vibrant community and everything that goes with the campus-based experience that York offers. It's about having that walk around the lake at lunchtime, going for a coffee with a colleague or taking an e-scooter and zipping over to Campus East. We want to experience these things again.

We're open to seeing how it works and we don't know yet how much face-to-face engagement we'll have with students in the Autumn term - we'll be looking for feedback and we'll adapt and respond accordingly. We'll be reviewing at the end of term. 
On the other hand, Systems and Student Data and Management Information aren't a student-facing team and most of what they do can be done remotely - so we're at a different stage with plans. We're in the process of working out what it will look like.
At a local level you need to work out what's going to be right for your service.
There's so much more we achieve when we're together. Working from home might be right for you and your circumstances, but think about what positive impact you might have on someone else's day by getting together with the team."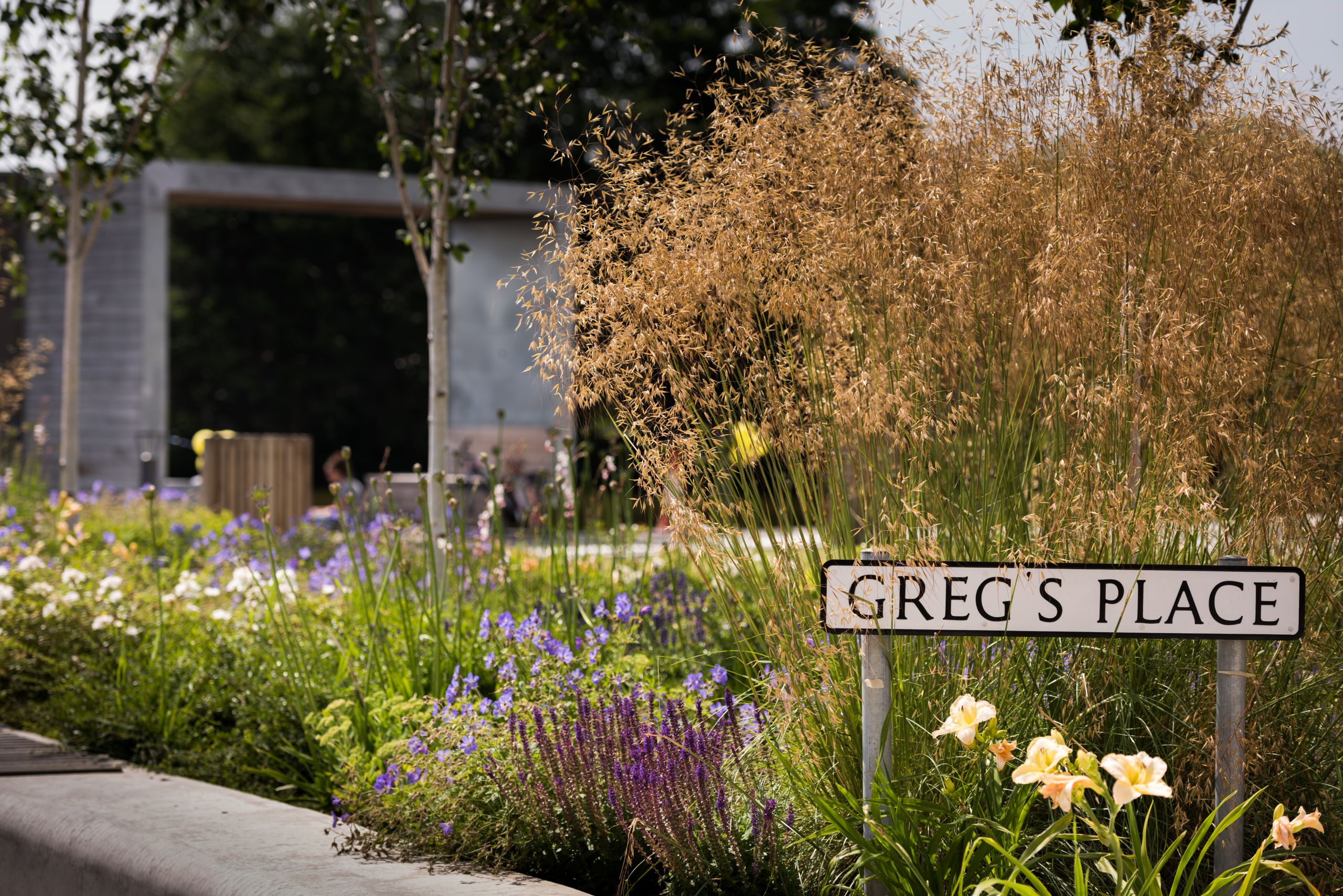 As more of us look towards a new pattern of work at the start of term, you can find out more about health and safety as you return to campus or remind yourself about arrangements for room bookings.
While many of us have been working remotely, there are also lots of us - across many departments - who have been working on campus during the past 18 months.

Watch our video below to find out more about just a few of our colleagues on campus - and what they've achieved during these uncertain times.