The future at York
is merry and bright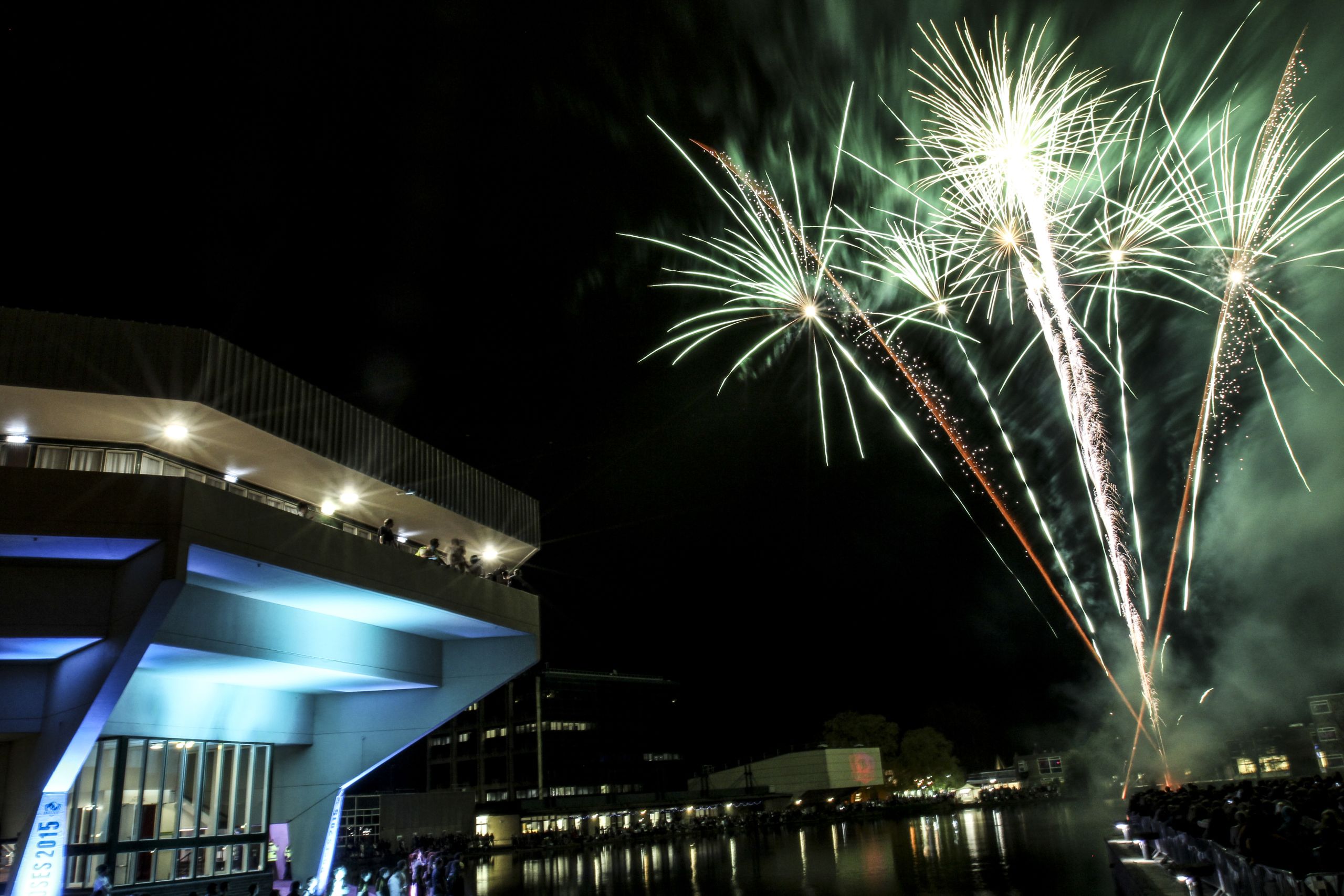 As another decade draws to a close, take a look at how we plan to light the way forward, together.
Passionately tackling the climate crisis
In the New Year, our bright lights will be powered responsibly as we work together to make changes in response to the climate crisis.
The University no longer holds investments in fossil fuel companies and this year our joint efforts have cut carbon emissions by 38%. But there is even more to be done.
A staff and student working group is planning to reduce our carbon emissions further, deploy our research into industry and policy, and equip our students with the skills to embed sustainability in their careers. 
"We face a global climate emergency. We have brilliant expertise, including among our students, who are often passionate about tackling that emergency, and we have an obligation to act," says Professor Charlie Jeffery, our Vice-Chancellor and President.
Read more about the Vice-Chancellor's vision for the University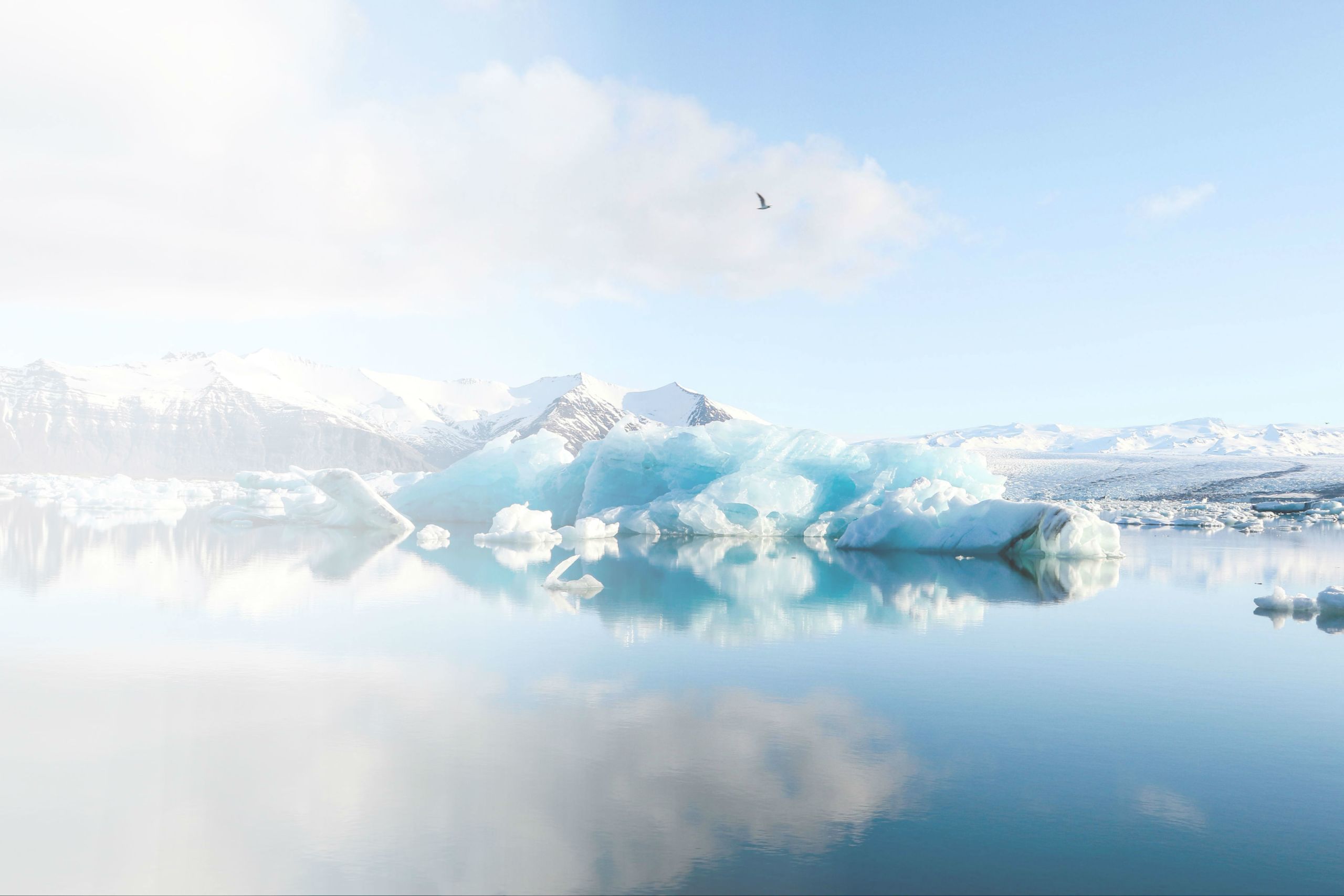 Creating a mentally fit York
By shining a light on mental health issues, we are able to make real change. Mentally Fit York is the University's new fund to transform mental health on a local and international scale. Fundraising initiatives that you have contributed to at York aim to change the future of mental health and wellbeing on campus and in the wider community.
The Great York Walk 2019 (pictured) was the first of these initiatives to fuel these projects and groundbreaking research at York. The success of the York Unlimited charitable giving campaign relies on your continued support, and it continues to grow.
In 2020, fundraising from the York community will enable the launch of Mental Health First Aid (MHFA) courses for students, providing them with knowledge and tools to guide people towards mental health support. We can also introduce scholarships to allow mental health nursing students from low-income backgrounds to focus on their studies, without the financial pressures of the programme.
Read about transforming mental health at York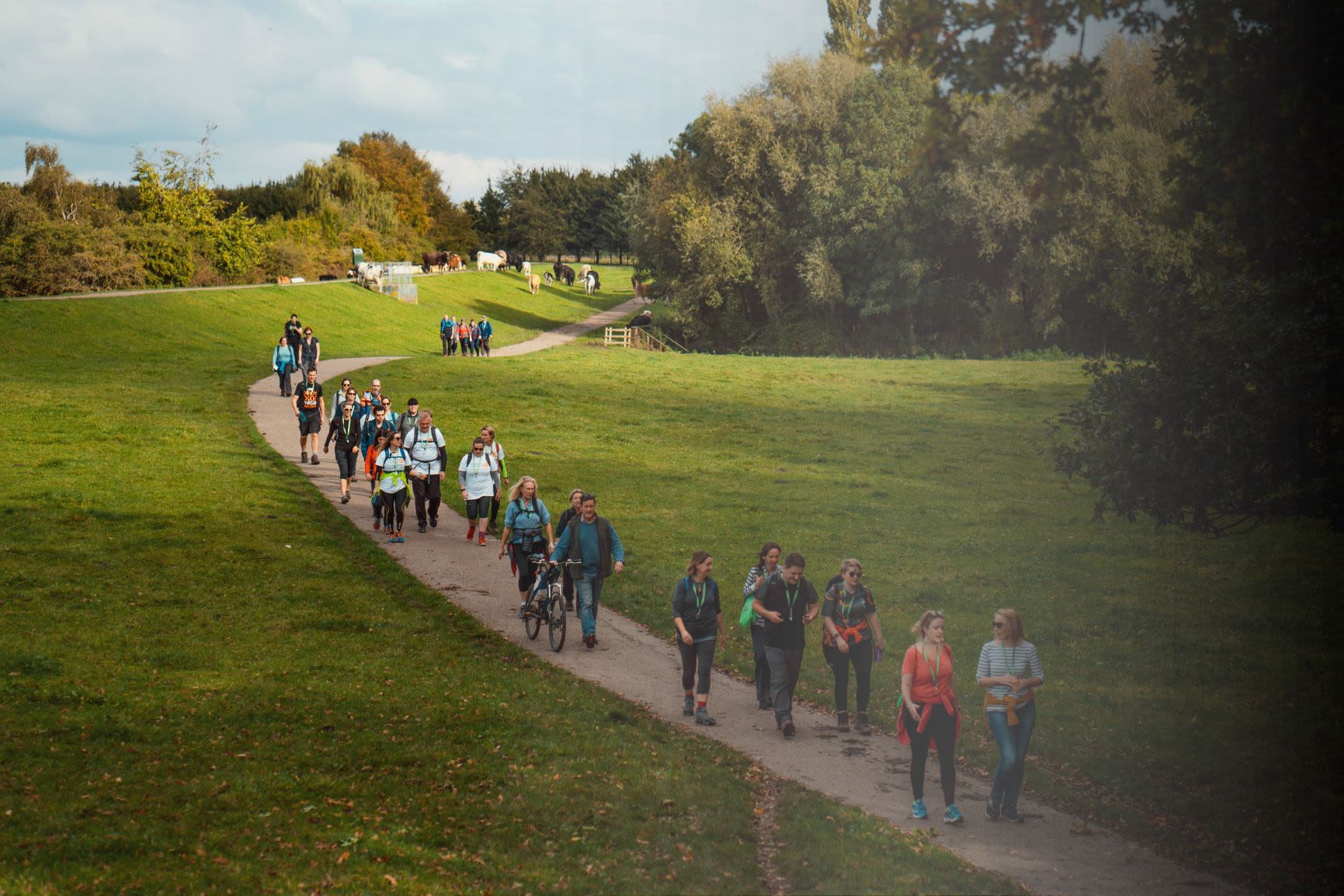 Restoring glass treasures
Together we are enabling light to flood through York Minster's Great East Window again, the largest expanse of medieval stained glass in Britain. It is regarded as one of the great pre-Renaissance treasures of European art and is a major tourist attraction for the city of York. Yet six centuries of wear and tear have taken their toll.
Specialist conservation work is ongoing, with the collaborative efforts of local glaziers and historians. All of this is underpinned by the world-leading stained glass research of York's Department of History of Art.
The success of the project is transforming conservation practice internationally. Most importantly, it means that our global community can continue to enjoy the window for centuries to come.
Read more about our stained glass research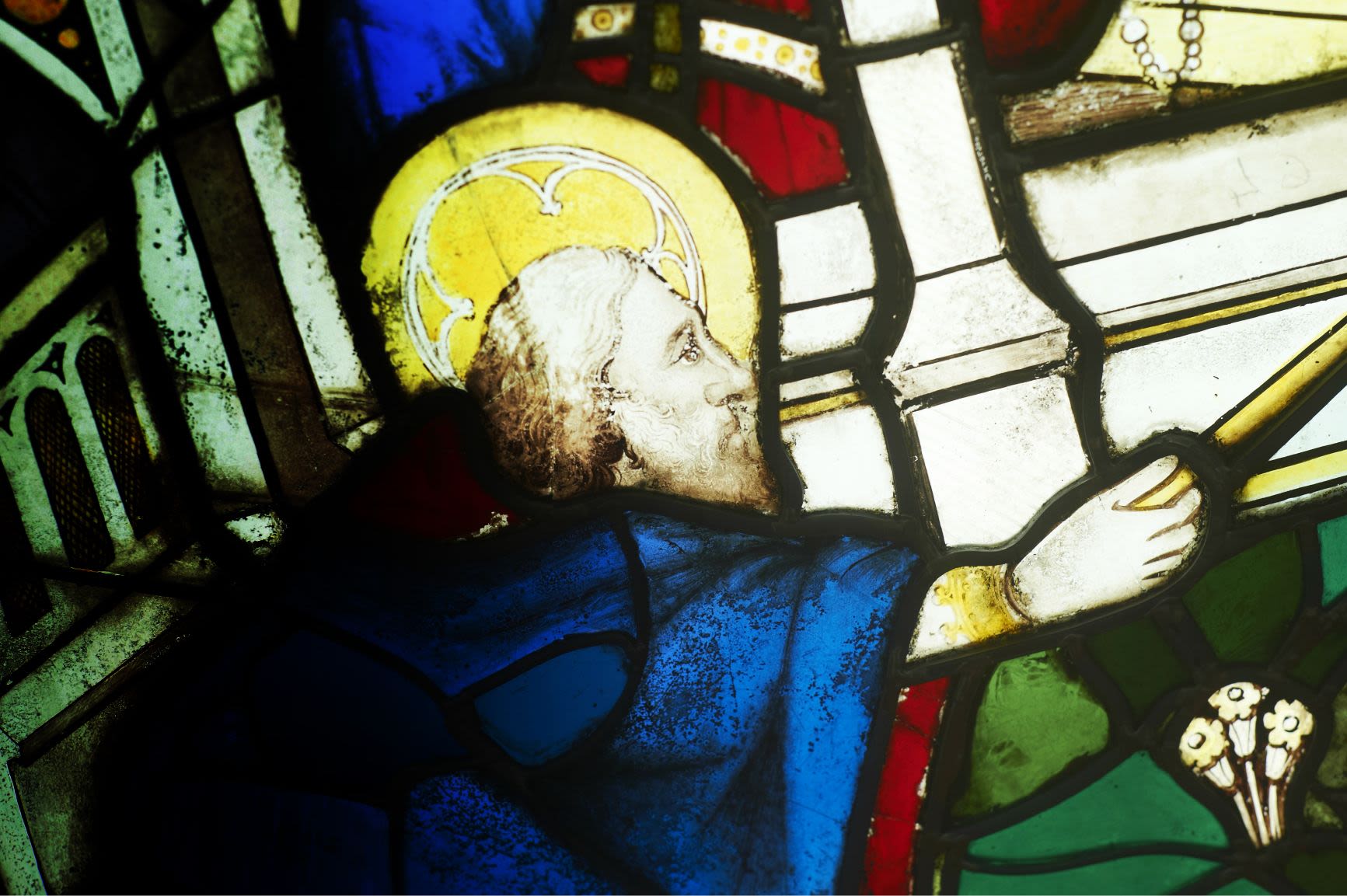 Healing, feeding and fuelling the world
This year we are delighted to highlight the work of the Structural Biology Laboratory (YSBL) in the Department of Chemistry, which has been awarded a prestigious Queen's Anniversary Prize. Exceptional research facilities make extraordinary research possible, and together we are making wide-reaching impact.
BioYork, a collaborative initiative led by the University, is transforming technologies, processes and products to tackle challenges across the bioeconomy.
As global populations grow, so too does global consumption. We are living in a time where our natural world is under enormous pressure. We need to find new ways of providing food and energy, as well as maintaining and improving our health. BioYork focuses on pioneering research that drives innovative solutions to these challenges, in collaboration with industrial partners.
This cutting-edge research uses new technologies to transform the ways we heal, feed and fuel the world.
Read more about BioYork
Read about our latest Queen's Anniversary Prize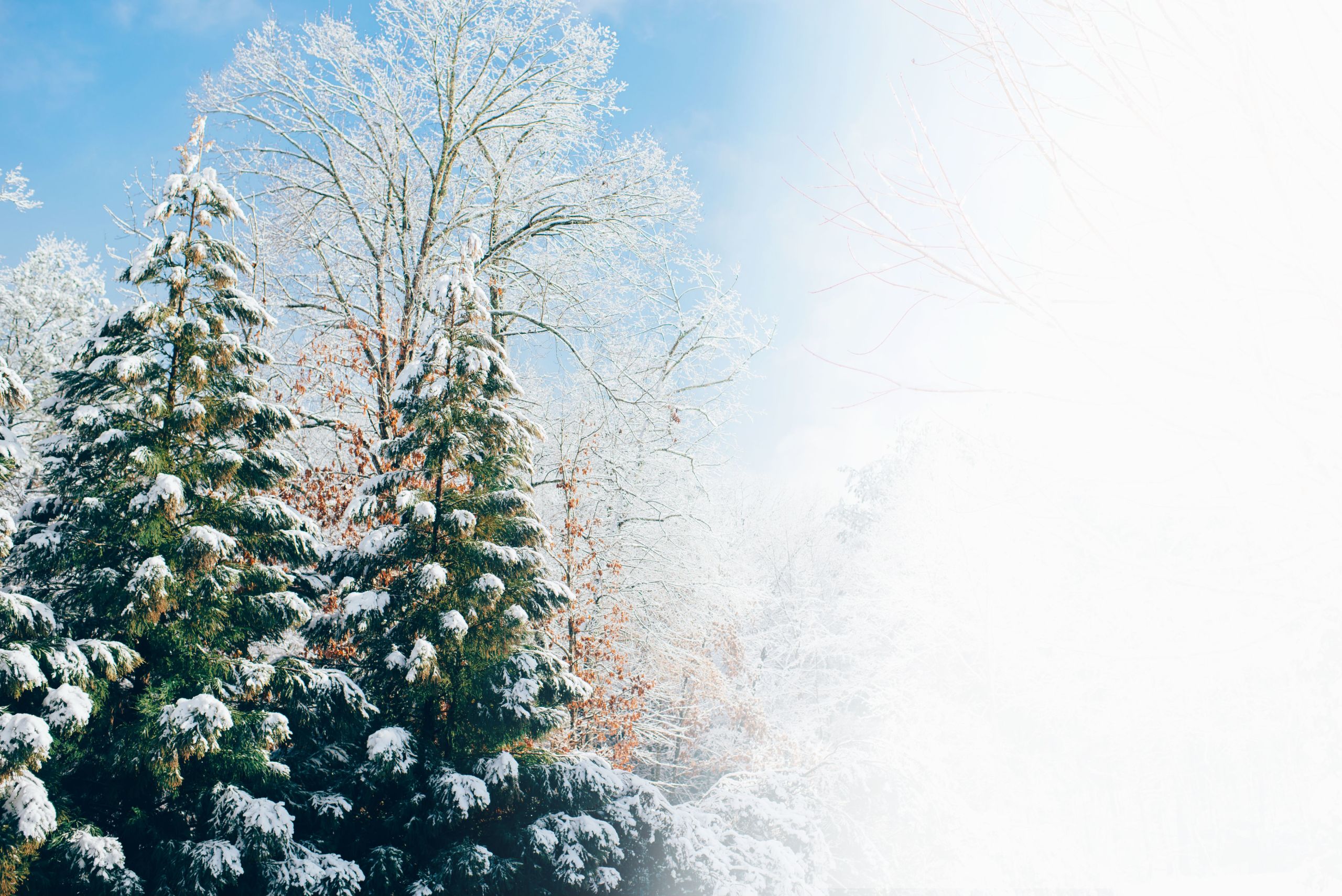 Transforming storytelling
Through our shared stories, we can light the way towards exciting new ideas. A number of projects at York are maximising the potential of immersive and interactive technology in storytelling.
XR Stories is a research collaboration between the University of York, the British Film Institute and Screen Yorkshire. By looking at channels of communication and connectivity, XR Stories are developing innovative approaches to entertainment and education. This research into interactive technologies puts Yorkshire at the heart of the UK's creative industries.
Our experts in digital cultural heritage are also working with creative industry and research partners across Europe on the EMOTIVE project. By designing emotionally engaging cultural experiences, "the project demonstrates how digital technology can transform the ways that we engage with our heritage and culture. Personalised storytelling welcomes the visitor into the narrative and brings down barriers between people across time and space," says Dr Sara Perry, Director of Research and Engagement, Museum of London Archaeology.
Read more about XR Stories
Read more about our EMOTIVE project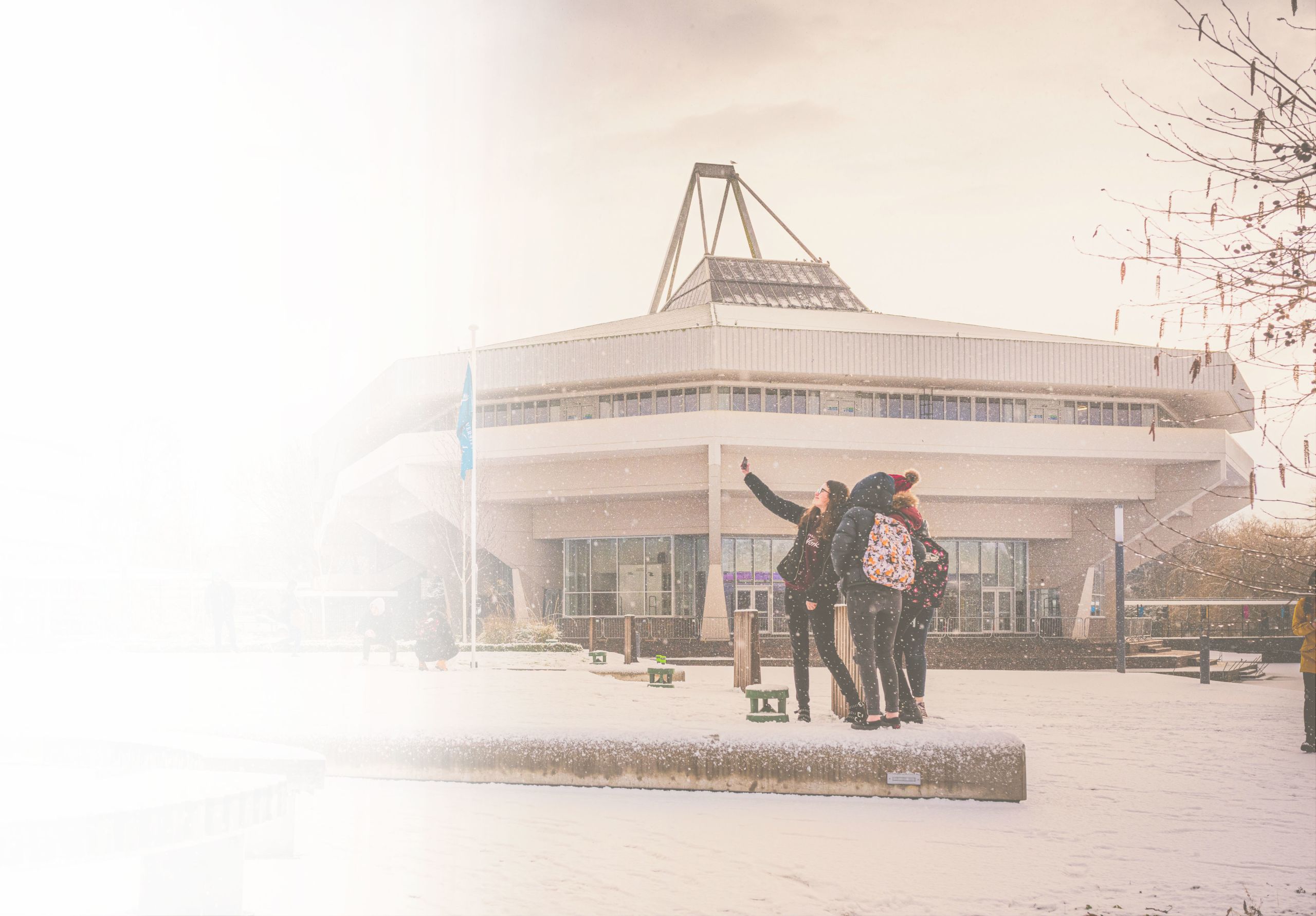 Spreading the news
York was established in 1963 to light the way "for people, whatever their social background, to lead genuinely fuller lives"*. Our local and global communities will always continue to share their knowledge widely.
York Festival of Ideas welcomes diverse audiences annually, to events filled with stimulating research and ideas. Thanks to generous support from our community, York Festival of Ideas grows each year and now offers over 150 free events. The 2020 festival will take place 2-14 June.
This year we also hosted the 2019 Royal Economics Society Annual Public Lecture, The Urban Challenge: Making cities that work. Professor Tony Venables, BP Professor of Economics at the University of Oxford, discussed the economics of city performance and the policy challenges that cities face.
The New Year will build upon these successes without delay. January brings with it YorkTalks, our annual series of inspirational short talks about our world-leading research, open to all. We hope to see you there.
Take a look at the York Talks schedule
Read about the impact of York Festival of Ideas
* Lord James, First Vice-Chancellor of the University of York, 1963
Thank you
for being part of York's diverse global community.