Social mobility is at the heart of our purpose
In partnership, we are developing new place-based interventions, innovative approach to collectively tackle social inequality.

We are making levelling up everyone's business through access, outreach, recruitment, skills, and by providing equality of opportunity for all.
Our partnership with the Purpose Coalition
As a member of the Purpose Coalition, a group of the UK's leading policymakers, business leaders and university Vice-Chancellors, we're seeking to build on our founding principles of social justice by developing an ambitious agenda for the future.
Justine Greening and the Coalition are helping to turn the lessons of the pandemic into a powerful agent for change: informing and shaping the policies behind the levelling up agenda and building back better to create a fairer, more socially mobile society that is diverse, sustainable and inclusive.
Levelling Up Goals
Key to the Coalitions mission is a new framework built around 14 Levelling Up Goals that identify the key challenges that need to be overcome if we are to prevent Covid-19 from permanently locking down opportunity and social mobility.
Under the leadership of Professor Kiran Trehan, Pro-Vice-Chancellor for Partnerships and Engagement, we are helping the Coalition develop a system of measurement which will enable organisations to evaluate how effectively they are improving people's chances of success across all life stages.
"The pandemic has shown that social mobility in the UK is in lockdown, and the social distance between the super affluent and the poor is growing so wide that it is opening deep divisions in our society.

"Our partnership with Justine Greening and the Purpose Coalition signals the University of York's determination to lead the national levelling up agenda, shaping it in such a way that the UK not only builds back better, but also builds back fairer."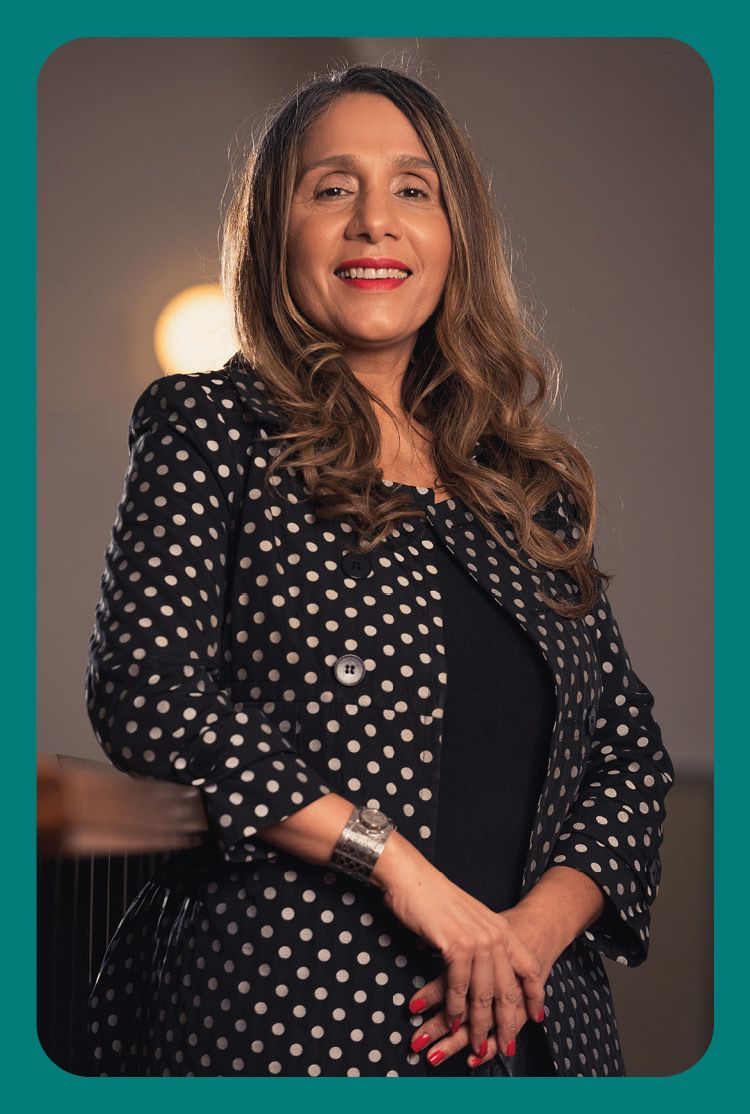 Leading by example
We're working to promote and extend social mobility and equality in our organisation, and sharing best practice with other institutions to open up opportunity for all.
Opportunity for all 
We're committed to the long-held ambition of overcoming decades of persistent inequality based on educational and socio-economic hardship.
This means fostering opportunities through outreach, access and support not only for young people, but also for mature learners who may have been denied the chance to realise their potential and aspirations.
The approach has inspired the creation of a network of targeted social mobility programmes that are reaching out to less advantaged and left-behind communities.
These programmes – based on evidence, evaluation and support – have five key pillars:
Outreach – supporting learners from less advantaged or under-represented backgrounds both locally and nationally, engaging through community, on campus and online activity.
Access – opening minds and opportunity to life-long learning attainment, empowering learners to achieve their full potential.
Mentoring – inspiring role models to light up the path to learning.
Community – creating an inclusive learning community where no one is left behind.
Public engagement – inspiring under-represented communities to see higher education as a powerful option that is open to them.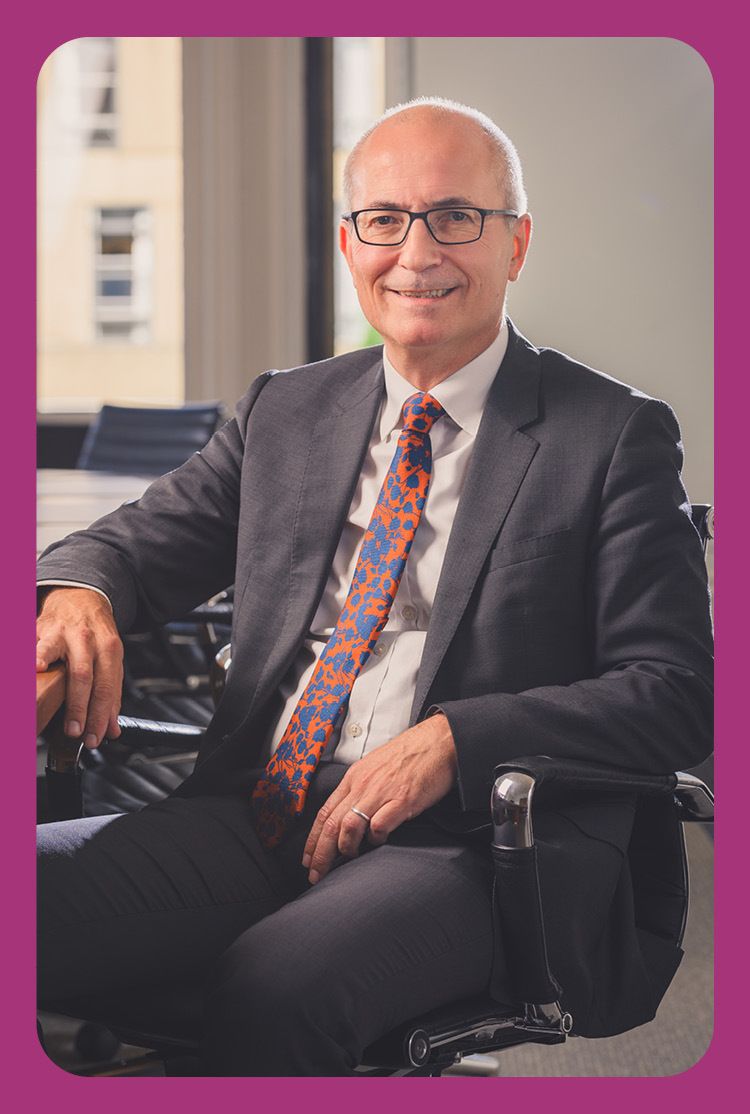 "Even in the 1960s, our founders focused on what we now call equality, diversity and inclusion. They believed, and we share that belief today, that our teaching and research should open up new knowledge through reason, experiment and debate, and then apply it for the 'amelioration of human life and conditions'.

"The application of this teaching and research is the key to accelerating change. The Covid-19 pandemic has served only to emphasise the need to breathe new life into these enduring values: to ensure that the next time we face such a formidable foe we are better prepared to meet it, and that we respond as a much more equal and united society."
Creating opportunities
York prides itself on being a city of ideas and innovation: by harnessing this inventive spirit with partners across the city, we are playing a key role in staging events throughout the year that reach and inspire the region's diverse communities.
YorNight
This hugely successful family-focused event sets out to engage parents and children from some of the poorest neighbourhoods of York and the wider region, to show them that higher education and research is open to them. 
The University conducted a targeted marketing campaign to attract those who would not normally engage with higher education, including intensive door-to-door leafleting in lower income council wards, Facebook adverts to key demographics, local radio advertising and money-off vouchers for schools with a high percentage of free school meals.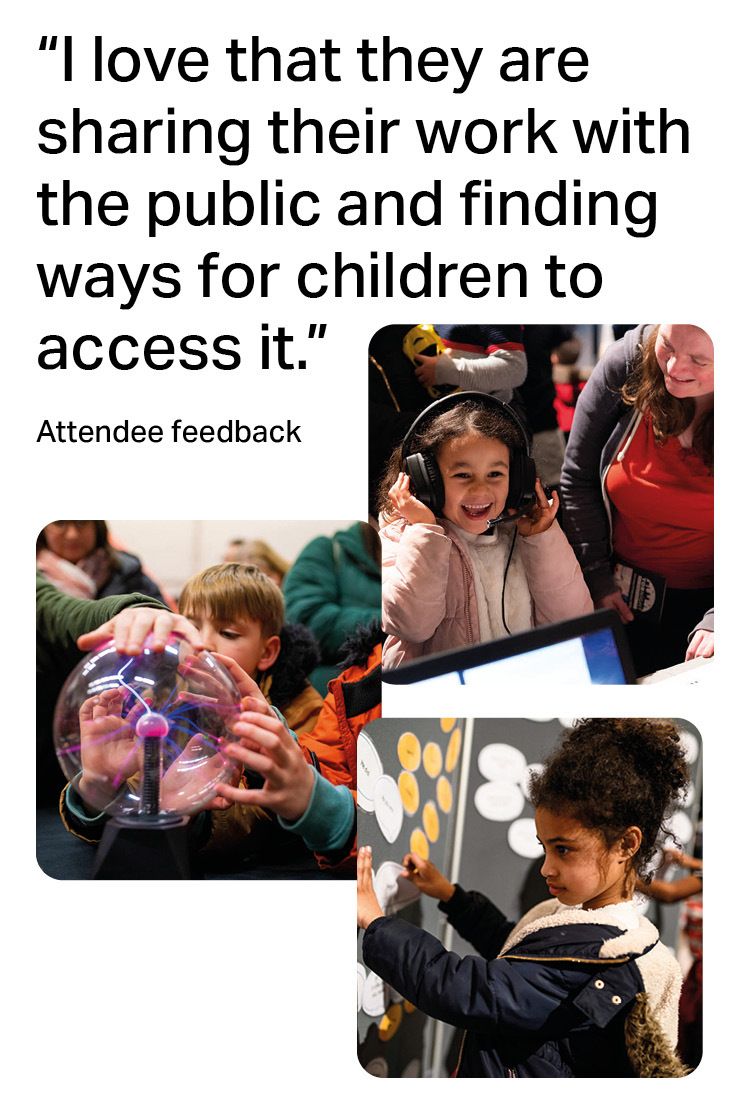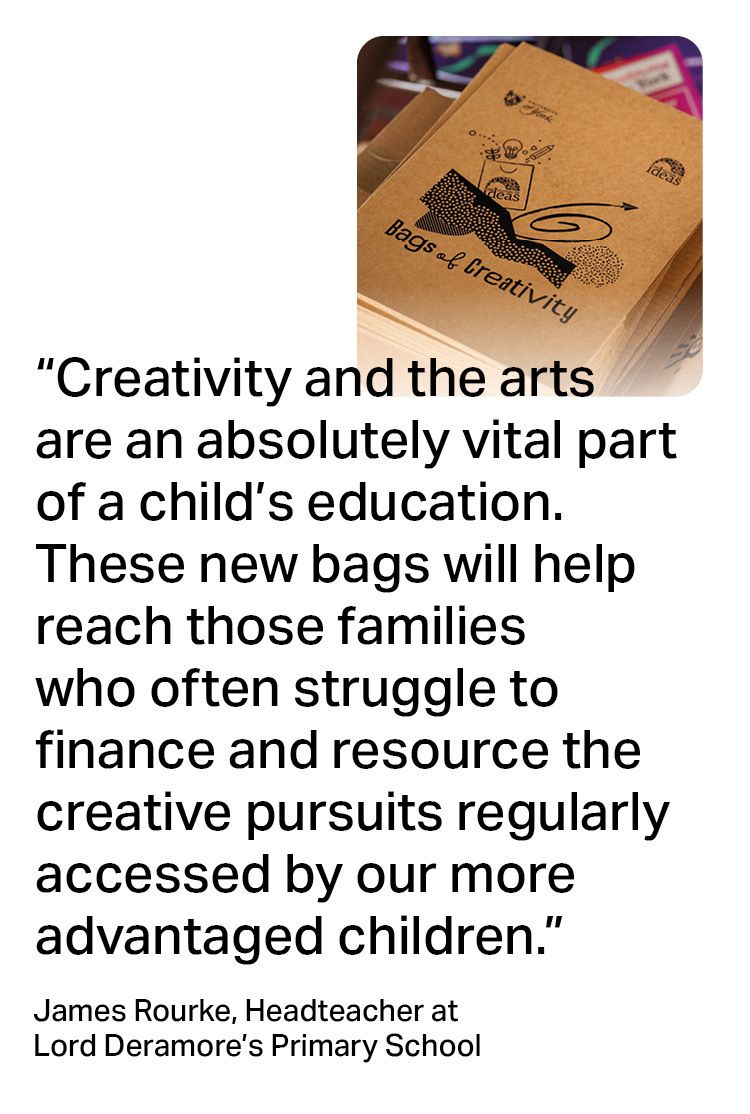 Bags of Creativity
In the decade since it was established, York Festival of Ideas has brought together the University and a range of cultural, social and business organisations across the city and at national and international level.
In 2021, we formed a new partnership with REACH – the York Cultural Education Partnership - to make the York Festival of Ideas even more accessible to a wider local audience.
We engaged with 20 local partners to develop and produce Bags of Creativity. Packed with a range of creative resources, the bags were sent to every York primary school for pupils in receipt of free school meals – more than 2,000 children across 51 schools in the city.
Expanding opportunity
By sharply focusing our access and outreach work on breaking down the barriers of circumstance and prejudice, we're unlocking the latent talent of people for whom university appeared an unattainable goal.
Care leavers not left behind
With just 6% of care leavers known to be in higher education, we are dedicated to ensuring that care-experienced young people are not excluded from higher education. Developed in partnership with more than 20 local authorities across the UK, our support measures are tailored to the specific needs of this vulnerable group.
Examples include:
boosting our graduation bursary for students without family support from £1,000 to £5,000 during the pandemic
tailoring a package of support for care-experience students, including contextual offers, dedicated bursaries, welcome packs, gym membership, social activities and additional emotional, practical and careers support
launching 'On Track', a targeted outreach programme for care-experienced young people, run in partnership with two local authorities and local higher education provider
In addition to our nationwide programme for care-experienced students, our deepening partnership with the North Yorkshire County Council's (NYCC) Care Leaving Team is critical to helping some of the most vulnerable young people in our region access what is often a life-change learning experience.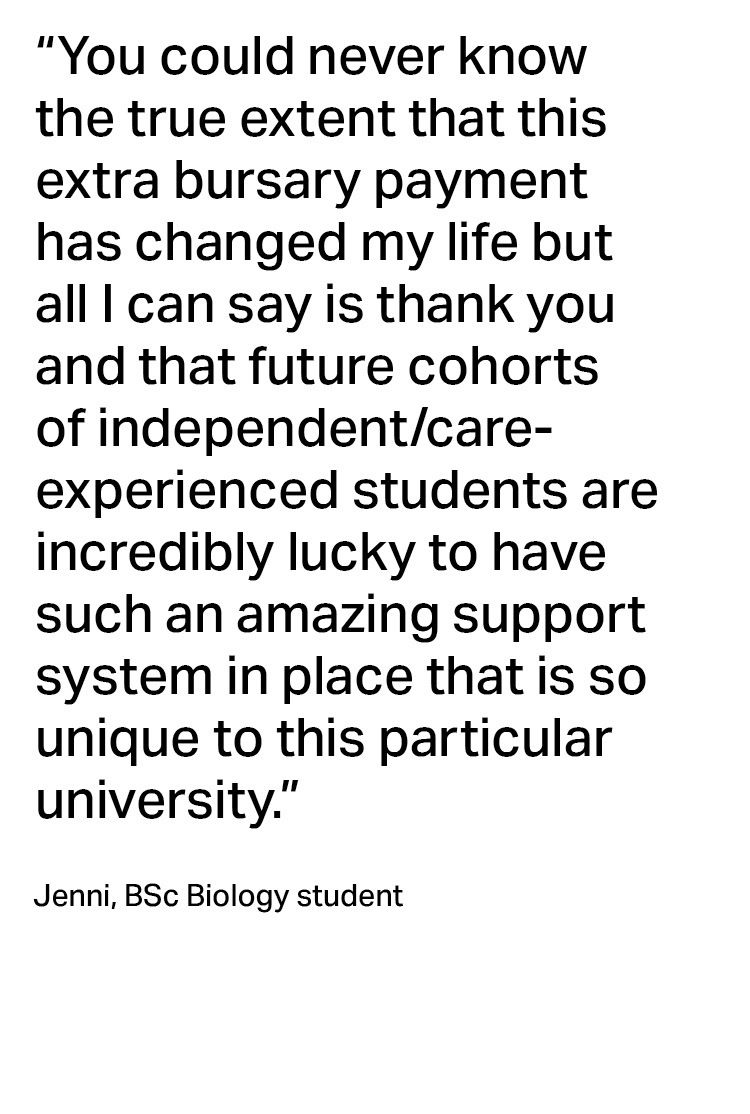 Our commitment
We're committed to spreading social mobility best practice within our own institution and the wider education network, at national, regional and local level.
We will work with the Purpose Coalition and its partners to help shape and influence the emerging levelling up agenda and to embed the 14 Levelling Up Goals in our own practice.
The following recommendations have been agreed with the Purpose Coalition as the first steps in our partnership to promote social mobility at every level.
1. Integrate the student voice into all outreach programmes
We will continue our strong culture of representing the student voice across all areas of the institution and student lifecycle, building on existing student ambassador and mentor schemes, and initiatives such as Black Access and the Student Expert Panel.
We will strive to do even more, working with students as a part of every outreach initiative.
2. Continue thought leadership on measuring the success of levelling up
As chair of the Purpose Coalition's Measurement Task Force, Professor Kiran Trehan will continue to empower the University to play a leading role in the Levelling Up Goals Measurement Taskforce as the metrics from Phase 1 are completed and launched. 
We know we have an important role to play in raising awareness and leading the way as a University that is committed to being purpose-led. We will continue our leadership role within Phase 2 and engage our student body and research capacity to show leadership in building a comprehensive evidence base on levelling up interventions.
3. Expand our network of partnerships
With the goal of creating a learning ecosystem that opens opportunity for all, establishing York as the UK's first 'learning city'
We will:
Use our extensive network across the region to foster a collaborative culture with post-16 education institutions in York and North Yorkshire based around the Levelling Up Goals of the Purpose Coalition.
Create a working group with the region's FE network to develop a joined-up approach to providing the technical skills, higher skills and research base to enable the transition to a greener economy (using the partnership with BioYorkshire and Askham Bryan College as an exemplar).
Include a focus on support for spin-outs, start- ups and small and medium-sized firms that are the lifeblood of the local economy.
Establish a framework of clear and measurable KPIs that is fully aligned with a post-16 education ecosystem in the region that is committed to levelling up.
These measures will promote the development of the Higher York initiative, an integrated education partnership combining the strengths of York St John University, York College, Askham Bryan College and education providers across the city and neighbouring towns. 
They will also help to lay the foundations for York to become the UK's exemplar 'learning city', with inclusivity at the heart of its health and wellbeing, arts and cultural life, and skills development - including lifelong learning and apprenticeships.
Our ambition is for this new learning city to become a powerful magnet for inward investors keen to locate to a place where the doors to social mobility and opportunity are open to all.
"The ambitious manifesto that the University of York is developing with the Purpose Coalition demonstrates a continued commitment to social justice and to engaging in positive partnerships"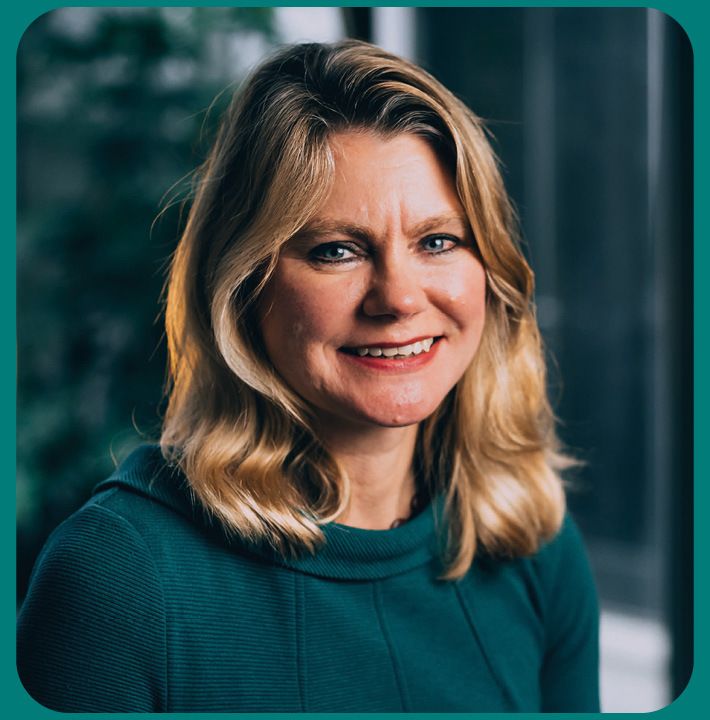 Impact report
Read more about the Purpose Coalition and how we're working together to make the University, the city and the wider region a powerful catalyst for unlocking social mobility.