University of York
Office of Philanthropic Partnerships
and Alumni (OPPA)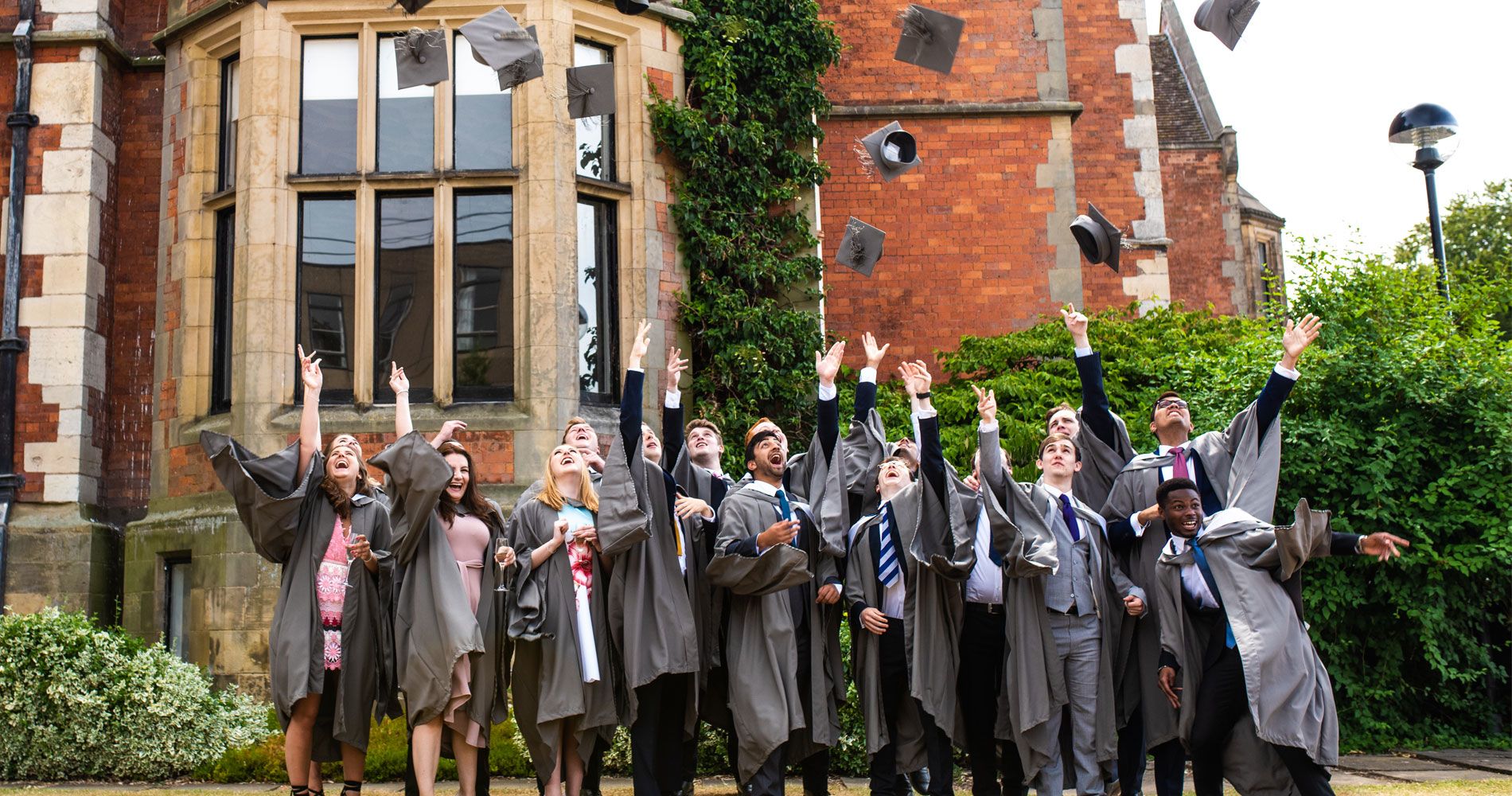 Why we're recruiting
York Unlimited, the campaign for York and the creation of the University Strategy 2030 have raised the bar for philanthropic fundraising and alumni engagement activity at the University York and we are looking for talented and ambitious people to join our team.
Our mission over the next 10 years is to increase the value of philanthropic income to the University, and second, to launch a new pioneering proposition for our alumni community: the University of York for Life. The fundamental reason for doing this is to deliver the activities that make us a University for Public Good.
When I moved into higher education from the retail world in 2005 I had no idea about the opportunities that lay ahead nor how stimulating and rewarding it would be to work at one of the UK's top universities. This is an incredibly dynamic sector and I've never looked back. If you join the University of York, you will work with some of the best minds looking to solve global issues including climate change, mental health and social injustice. You will join a university that places social inclusion above all else.
If, like me, you want to work in an environment that values a breadth of experiences and skill-sets, and are committed to fostering a culture of inclusion then the University of York is for you. We also offer a great package, flexible working and career opportunities.
We are looking for collaborative colleagues to join our team, to help build new partnerships and support our global alumni community to change the world.
Please take a look at the roles we have available and we'd love to talk with you further about the special and unique skills that you can bring to our community.
Mary Haworth
Director of Philanthropic Partnerships and Alumni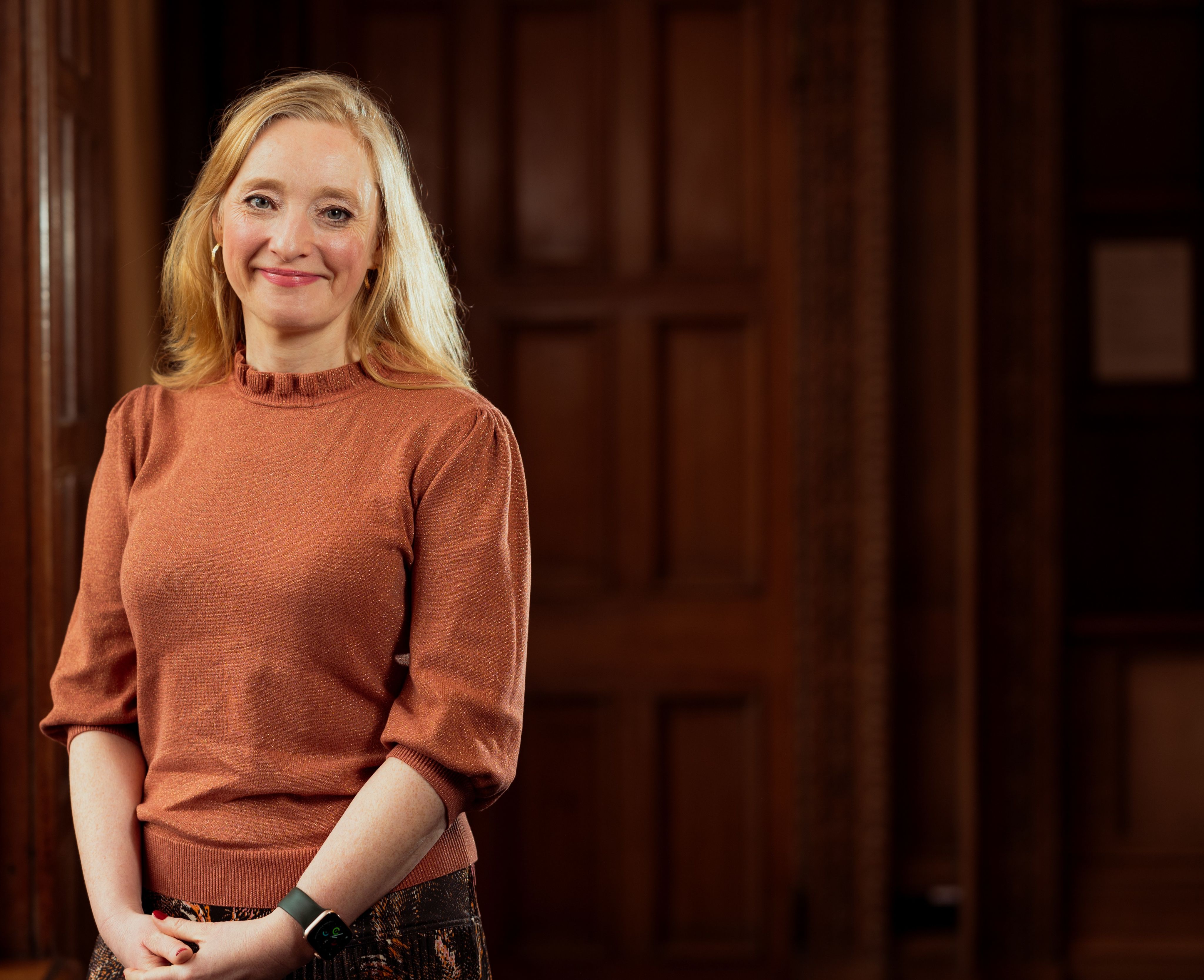 About Us
The OPPA team is recognised by our university community, supporters and across the HE sector as innovative and pioneering.
The team is responsible for cultivating relationships with philanthropic donors and volunteers. We are also responsible for maintaining life-long links with our alumni community through a range of benefits and services that are exclusive to our alumni community. The team includes a diverse range of skilled fundraising, alumni relations and volunteering professionals as well as experts in data services, prospect research, donor relations and communications.
Our people and skills are organised across the areas of:
- Corporate and Foundation Philanthropy
- Individual Philanthropy (Major Giving)
- Fundraising Programmes (Participation/Leadership Giving)
- Volunteering and Alumni Engagement
- Operations and Experience (Stewardship/
Communications/Data & Insights/Prospect Research)
- And a new team to develop and deliver the University of York for Life initiative
The team works to bring together our global community of staff, students, friends, alumni, and the people and businesses of our city, to transform lives and to connect supporters with the projects that enable brilliant minds to break barriers, overcome limitations and think differently to solve the challenges of the world today.
OPPA is part of the University's Directorate of External Relations, and works closely with other sections of the directorate, which are Marketing, Recruitment, Outreach and Admissions, Communications, Public Engagement and Events, and International Student Recruitment, Partnerships and Mobility

Find out more about the impact of OPPA's philanthropy and volunteering work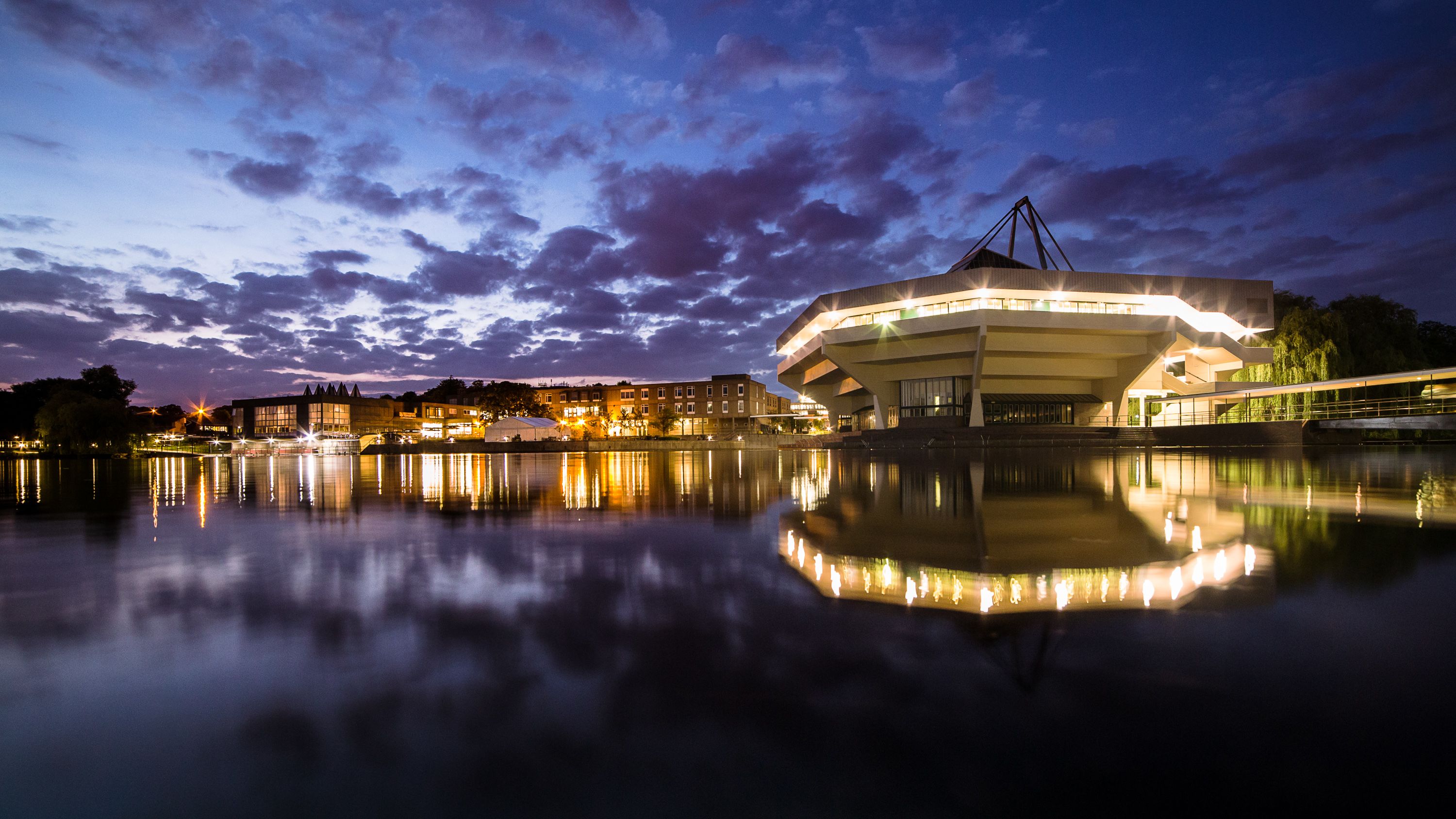 Why We Work Here
Helen Iredale - Philanthropy Officer, Regular Giving
I joined OPPA in November 2020 after working in the charity sector. Changing jobs and moving cities in the middle of a pandemic was a unique experience, but the team has been incredibly welcoming and supportive. The best part of my job is working with such inspiring students and knowing that I'm helping to open the door to university for future generations. Everyone at OPPA is so passionate about the causes we're fundraising for; and I love that.
Sarah Disney - Head of Individual Philanthropy
I have worked in higher education for eight years and was astonished at the difference philanthropy makes at Universities! We meet so many people whose lives have been changed through the power of education, and it's a privilege to be part of their experience; as donors, scholars and academics. OPPA is a very dynamic team. We have so many talented colleagues in relationship management, data, storytelling…… our best work brings us all together, along with colleagues all across the University, to unlock new ideas and build on our ambitions for philanthropy.
Tom Piercy - Head of Fundraising and Community Engagement Programmes
I joined the team 4 years ago after spending several years working in London in the charity sector. I'm very pleased that I made the decision to make the move when I did as I was able to join the team just in time for the launch of York's first institutional campaign: York Unlimited. Thanks to York's hybrid approach and flexible working policy I was also able to move closer to my family and friends in Harrogate and this has provided me with a great work life balance which I've never experienced before.
Ed Joyner - Relationship Manager, Corporate and Foundation Philanthropy
I moved from Australia to England a decade ago, and I absolutely love living and working in York. York is the third University at which I've worked and it's a wonderful community of people. OPPA has a friendly atmosphere and everyone is welcoming. Aside from the impact of our work, the best bit about the Corporate and Foundation Philanthropy team is that it's hugely varied work. I'm involved with many different projects, and people and organisations from all over the UK and abroad.
Vicky Patteson - Funds Officer
Over the last 12 years I have seen first-hand the impact the generosity of our alumni and friends has. I love being able to use my skills and experience in a role that helps others and being part of an incredibly talented team who work so hard to support the students here at York. I can't wait to see where the next 12 years takes us!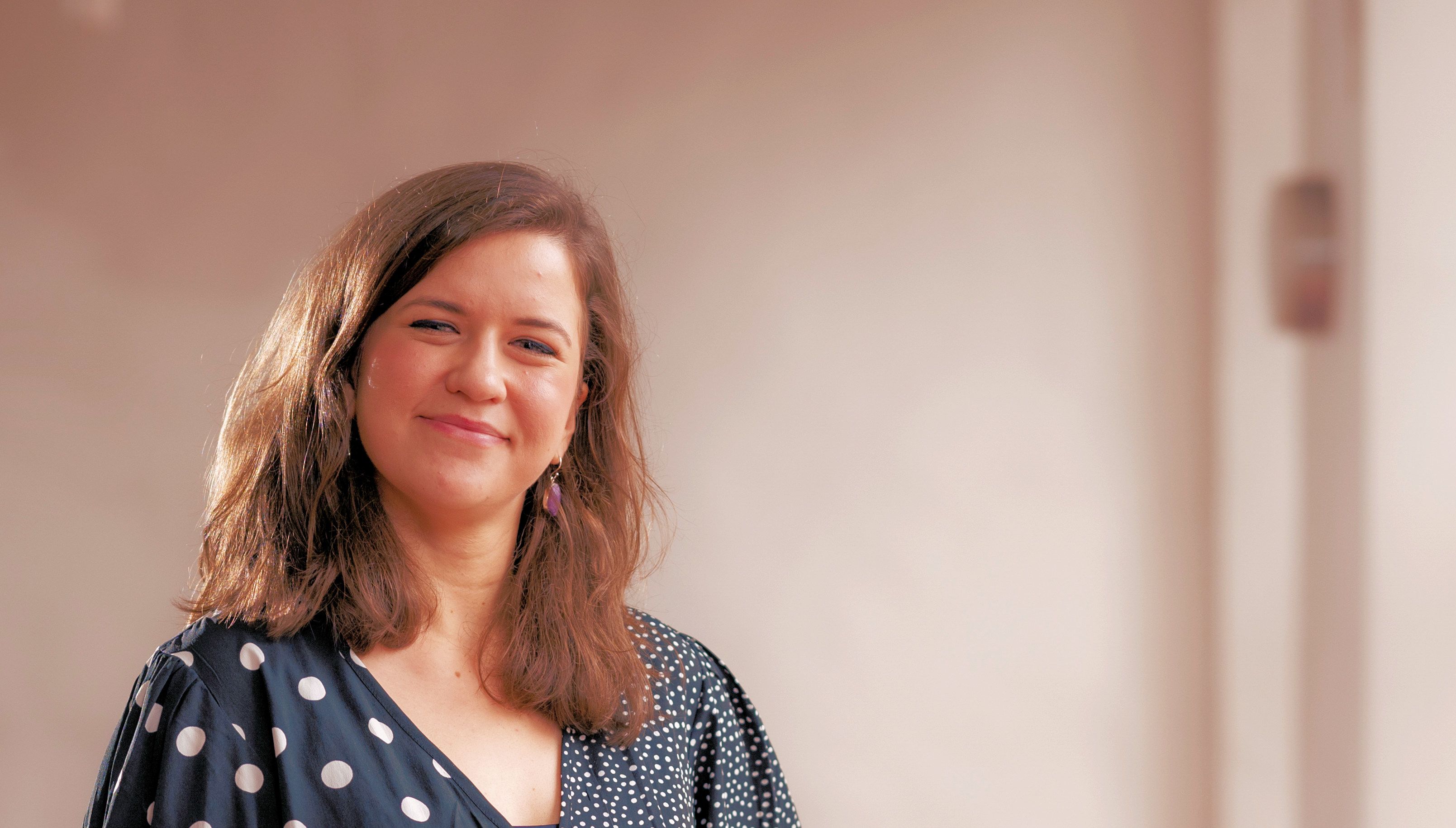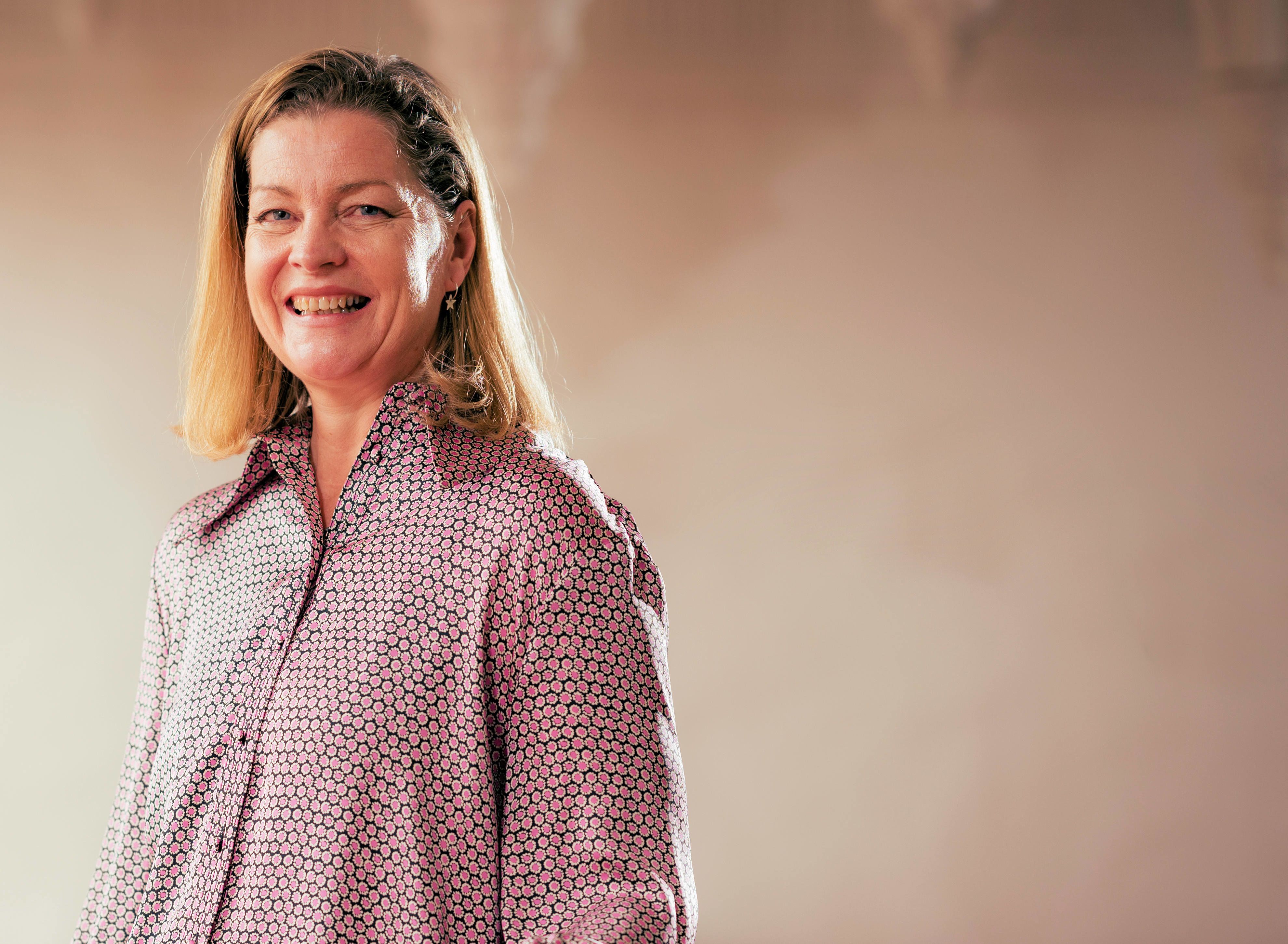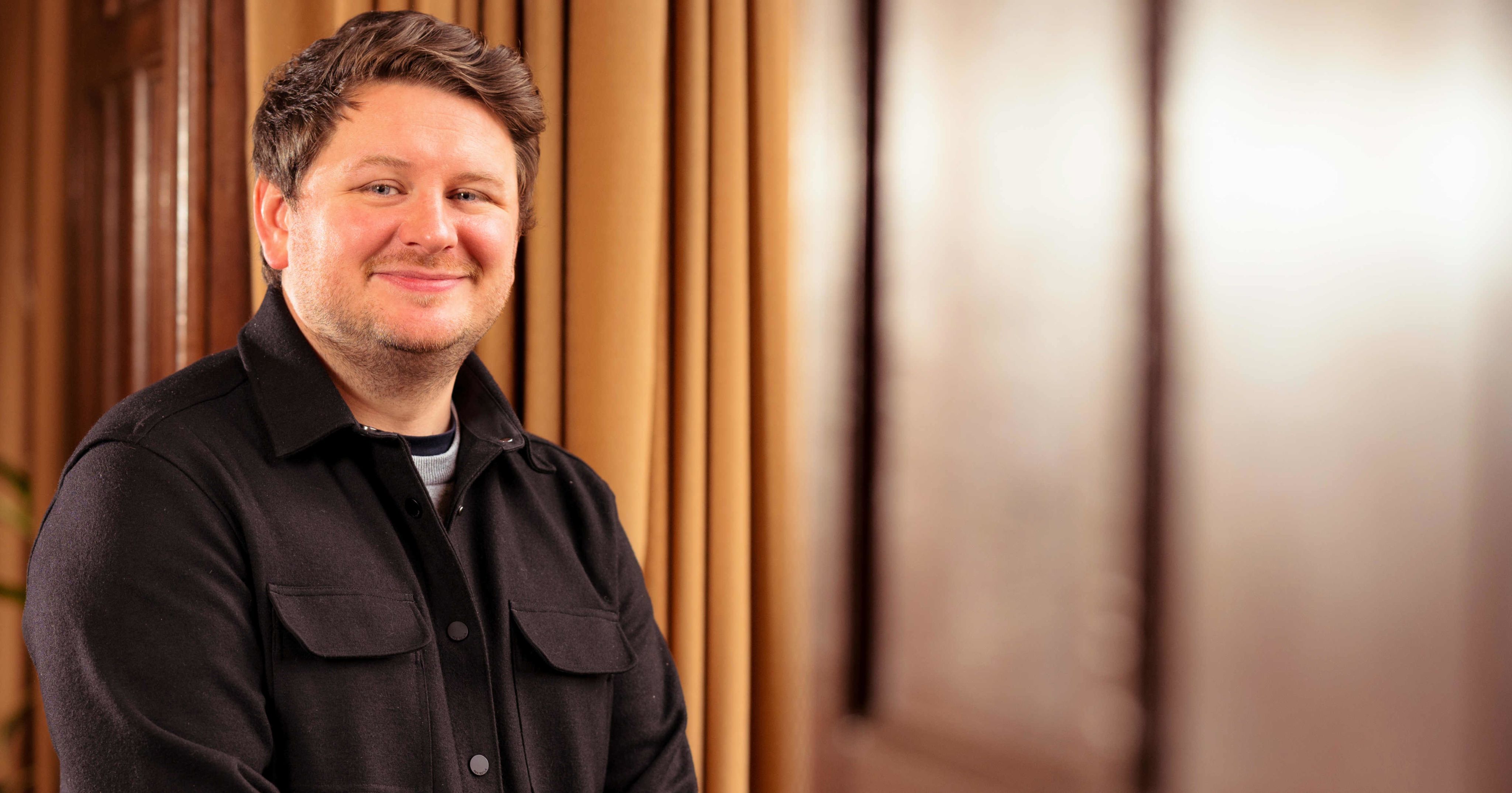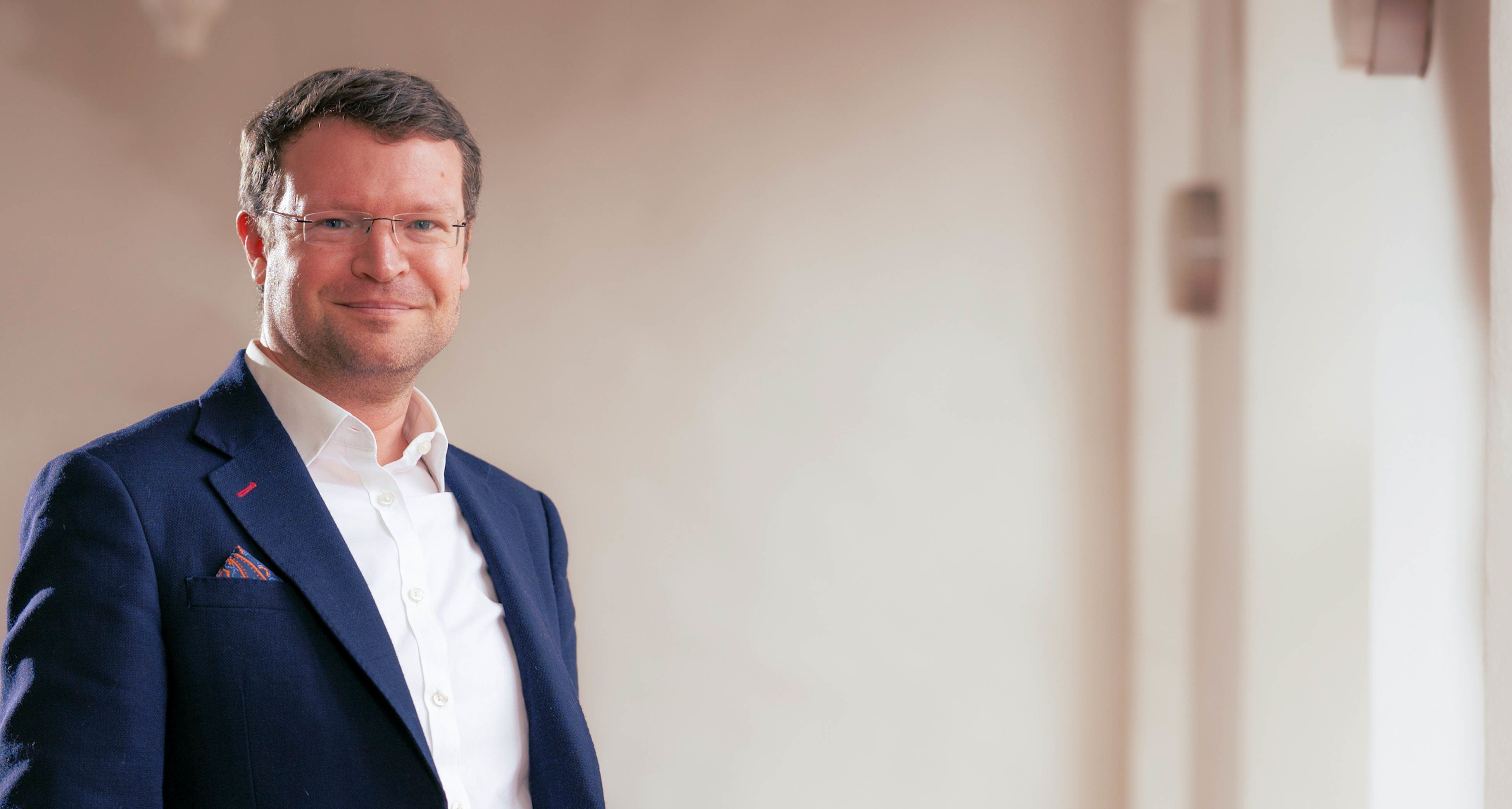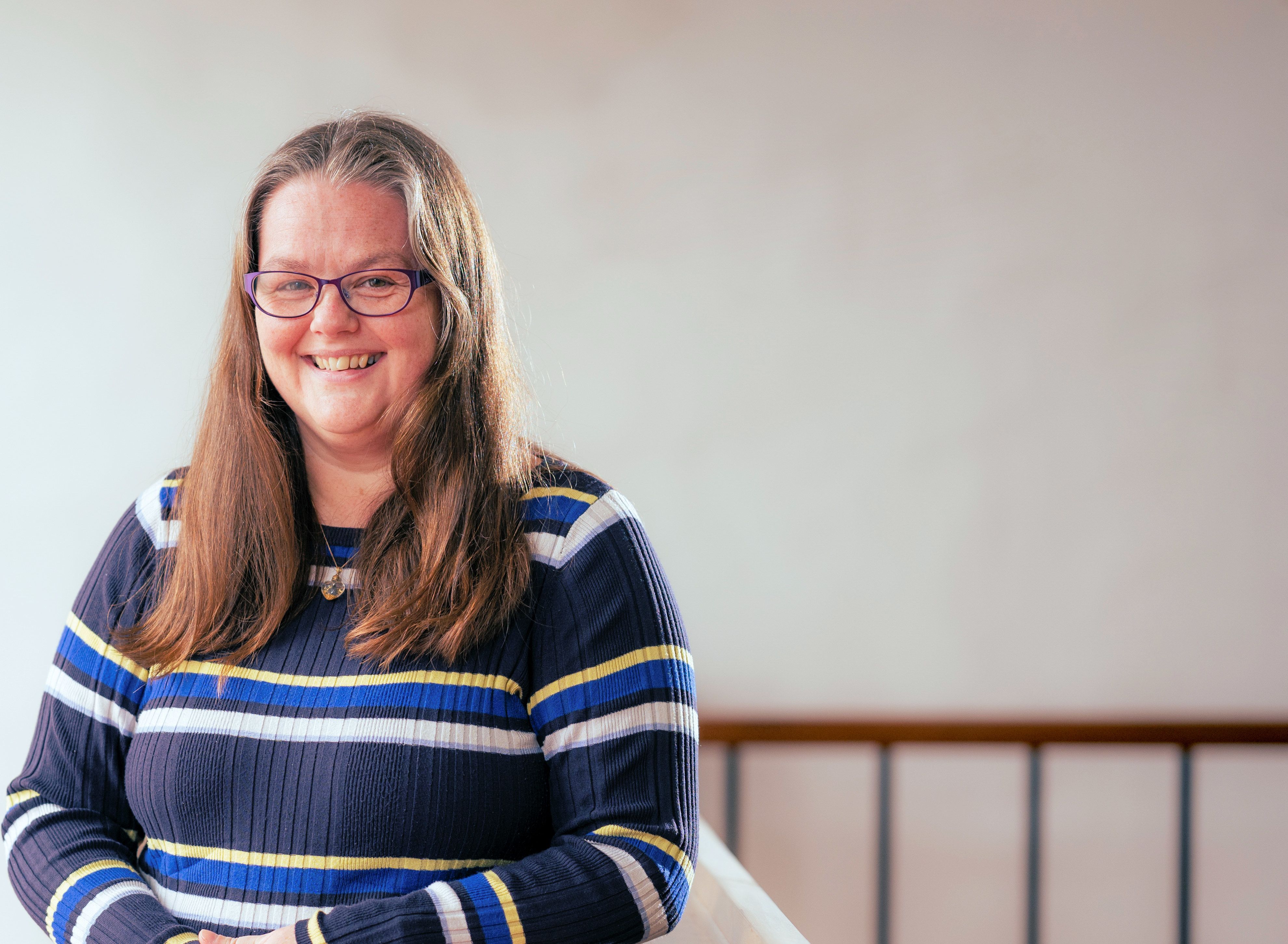 What We Offer
We offer a supportive and inclusive environment for colleagues. Our new flexible hybrid working enables staff to find the right work-life balance, with colleagues working between home and the office.
Everyone at York has access to a range of excellent benefits including:
- 30 Days Annual Leave (38 days with bank holidays)
- Generous Pension Scheme
- Annual salary increments within your pay grade
- Cycle to Work Scheme
- Hybrid working (see our Remote working policy)
- Flexible working arrangements
- Onsite Gym with discounted membership
- Staff training and development courses
- Relocation Expenses for certain roles
- Access to a range of savings on childcare, transport and healthcare, plus shopping discounts and other offers.
The above are a selection of benefits available to members of staff at the University. For a full list of benefits, please see https://www.york.ac.uk/admin/hr/employee-benefits/selection/introduction/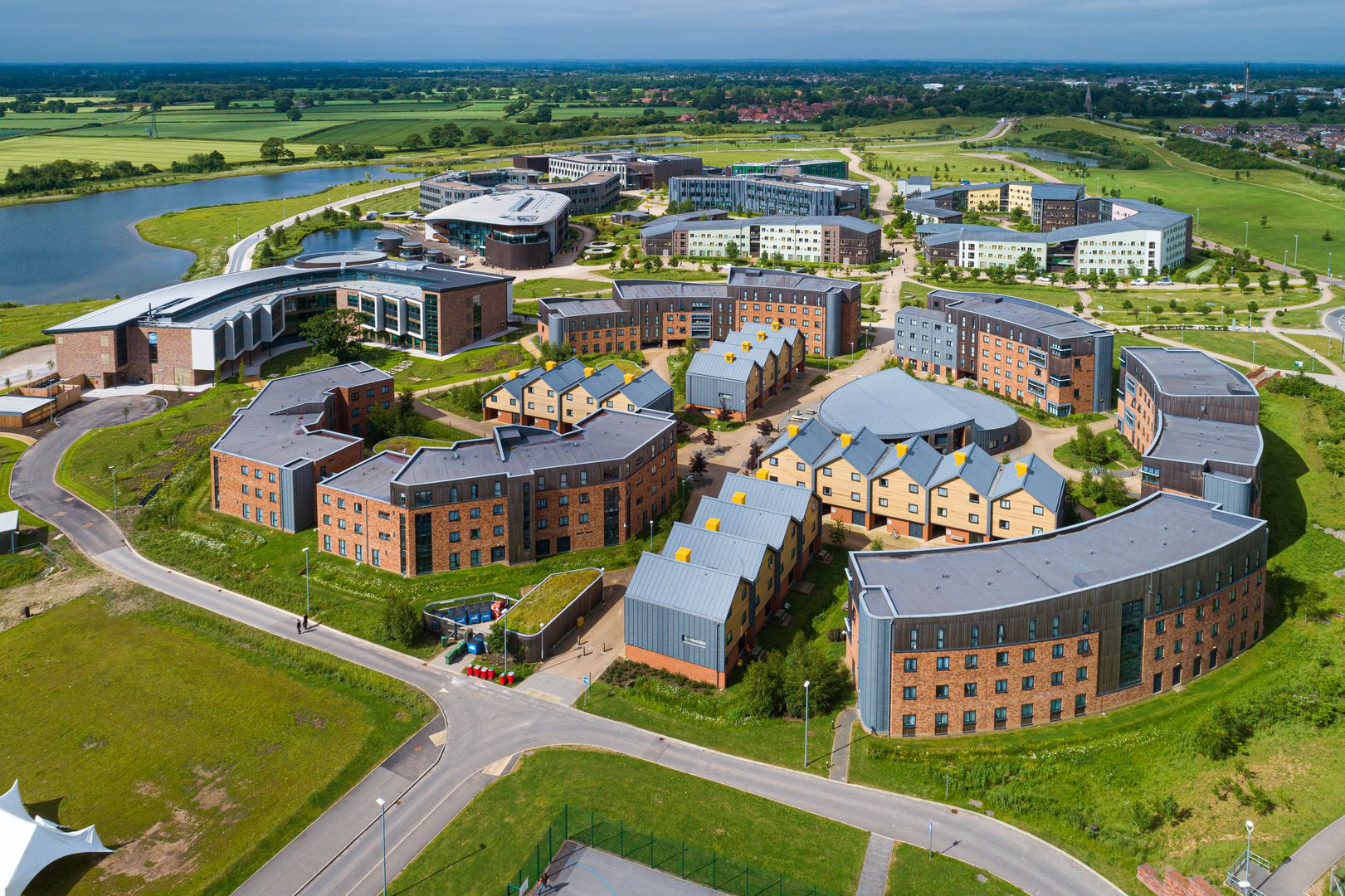 A University for Public Good
Just as York wasn't an identikit University in the 1960s, so it shouldn't be now. Unlike traditional university strategies that divide ambitions into operational silos, our new University Strategy 2030 is focused around four key aims that blur the lines between our research, teaching, support and community aspirations. Developed over an 18-month period of conversations and workshops with staff, students and stakeholders, our Strategy is genuinely a community-led strategy.

Founded on principles of excellence, equality and opportunity for all, the University of York opened in 1963 with just 230 students. In 2023 it is the home of more than 21,000 students across more than 30 academic departments and research centres.

Our vision is to be a university for public good and our Strategy is built around our commitment to meeting four Strategic Objectives over the coming 10 years.

By 2030 we will:
- Deliver curiosity-driven and action orientated research
- Provide education that empowers
- Create a community without limits
- Demonstrate local commitment on a global scale

All of our activity is guided by our University Principles, those of:
- Collaboration
- Internationalism
- Inclusion
- Environmental Sustainability

Our Equality, Diversity and Inclusion Strategy speaks to the core of our values. We hold 23 awards from Athena SWAN, recognising the advancement of gender equality: representation, progression and success for all.
For further information on the University of York and our Vision of a University for Public Good, please see: https://features.york.ac.uk/strategy/index.html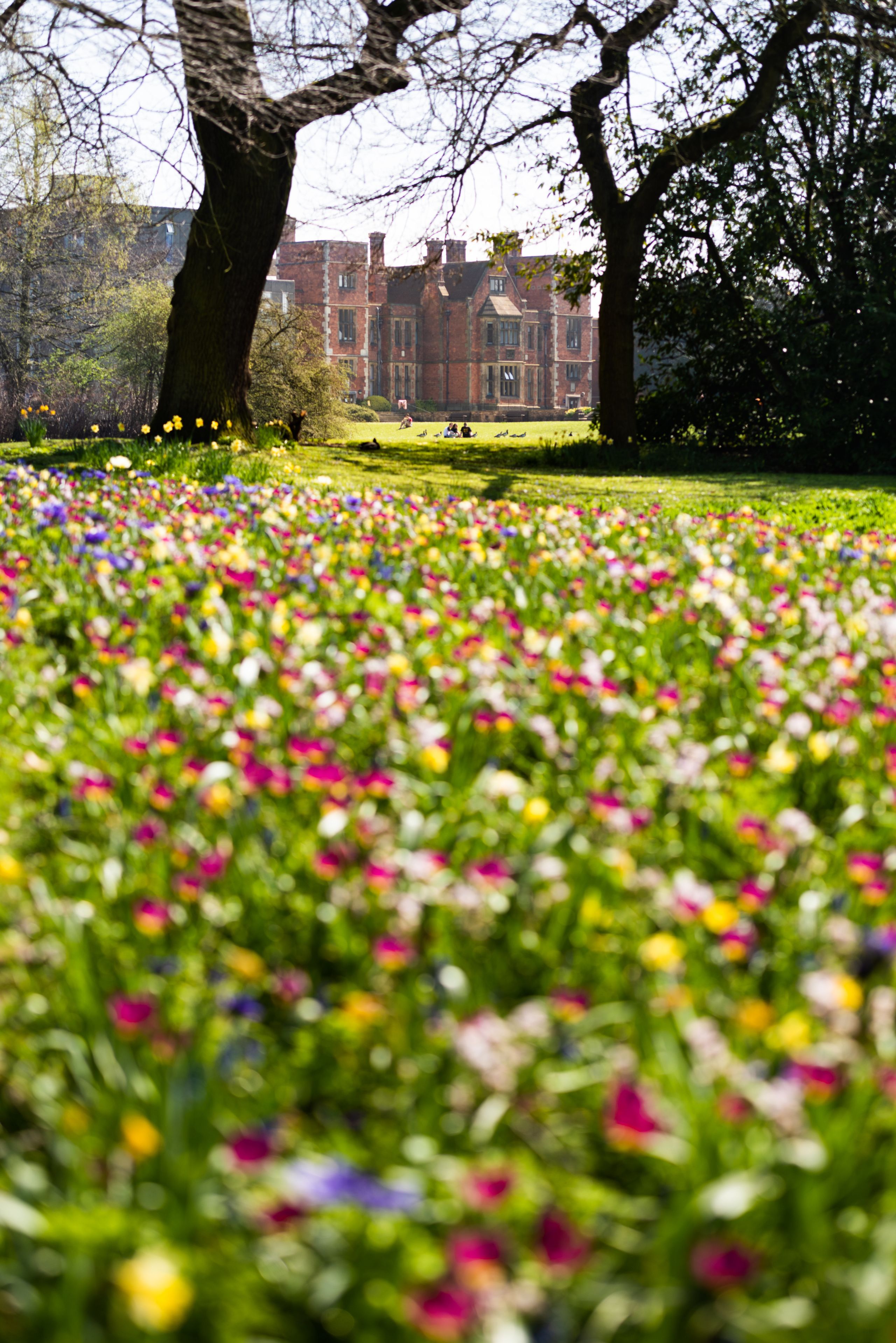 Equality, Diversity and Inclusion
Our Equality, Diversity and Inclusion Strategy, which was developed in partnership with our staff and student communities, describes our commitment to create a culture where everyone can contribute to university life, knowledge and growth.
We want to create a working, learning, social and living environment that will enable all staff and students to achieve their full potential. We have an ambitious set of objectives to succeed in our commitment. We recognise that we are not truly representative of our communities locally, nationally and internationally.
We would like to pay particular focus to gender parity across all levels, the recruitment, retention and success of a more ethnically diverse staff and student community; an accessible and inclusive campus and ensuring that the values and behaviours we expect from everyone embrace inclusive responsibility and leadership.
The University is committed to promoting a diverse and inclusive community - a place where we can all be ourselves and succeed on merit. We offer a range of family friendly, inclusive employment policies, flexible working arrangements, staff engagement forums, campus facilities and services to support staff from different backgrounds.
The University particularly welcomes applications from candidates from minority ethnic backgrounds who are underrepresented in the institution.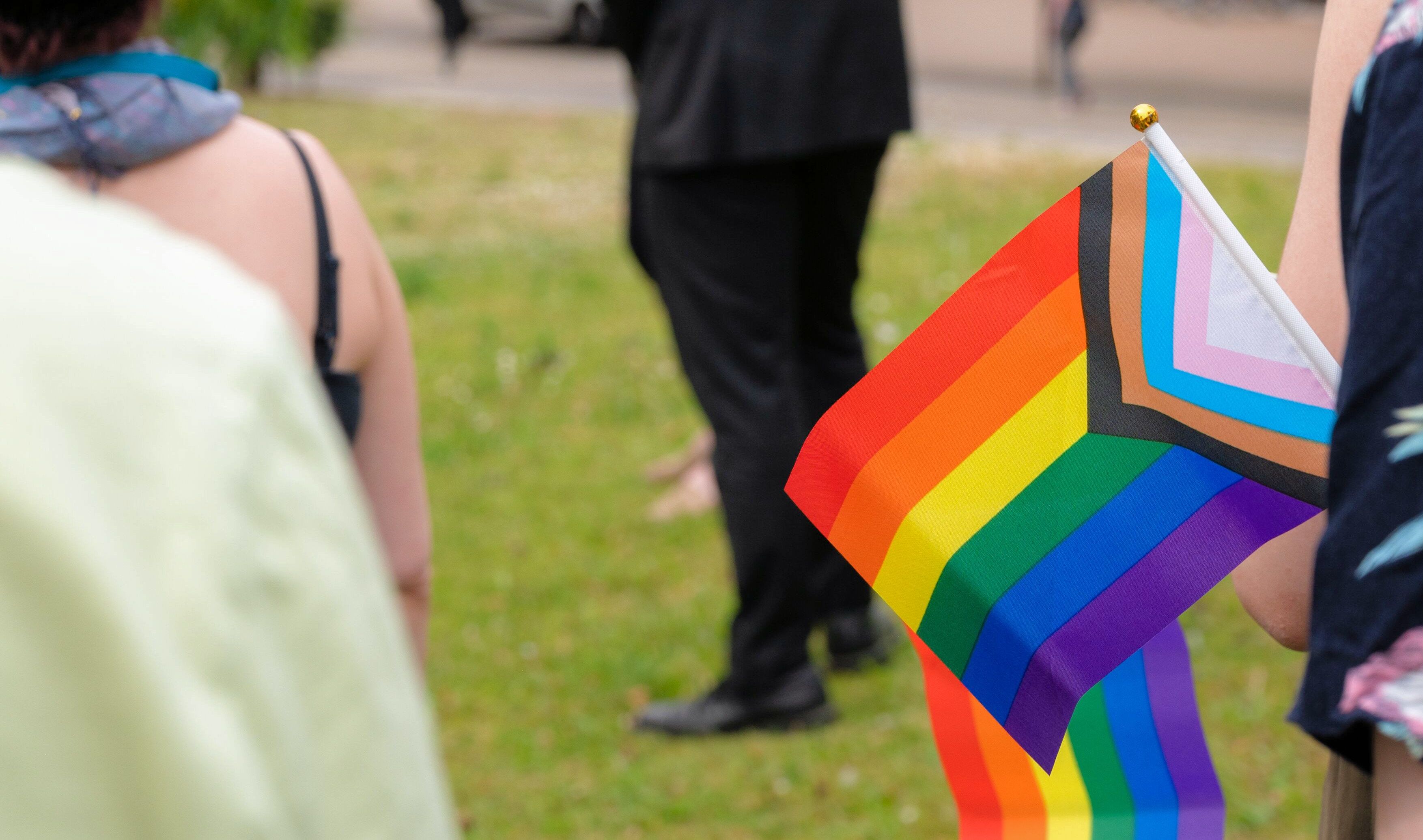 The City of York
The City
Internationally acclaimed for its rich heritage and historic architecture, York's bustling streets are filled with visitors from all over the world. Within its medieval walls you will find the iconic gothic Minster, Clifford's Tower and the Shambles - just a few of the many attractions. But York isn't just a great place to visit - it's also a great place to live and work. It's regularly been ranked as one of the best places to live in the UK. While nourishing a vibrant cosmopolitan atmosphere, York still maintains the safe, friendly sense of community unique to a small city.
Shopping, culture and entertainment
York boasts specialist and unique boutiques but also all the high street stores on its busy shopping streets. Alongside them you will find cinemas, theatres, an opera house, art galleries, a vast range of restaurants, live music venues and clubs. York is particularly renowned for its multitude of pubs and bars, from the modern to the medieval.

For more information on the city, please visit www.visityork.org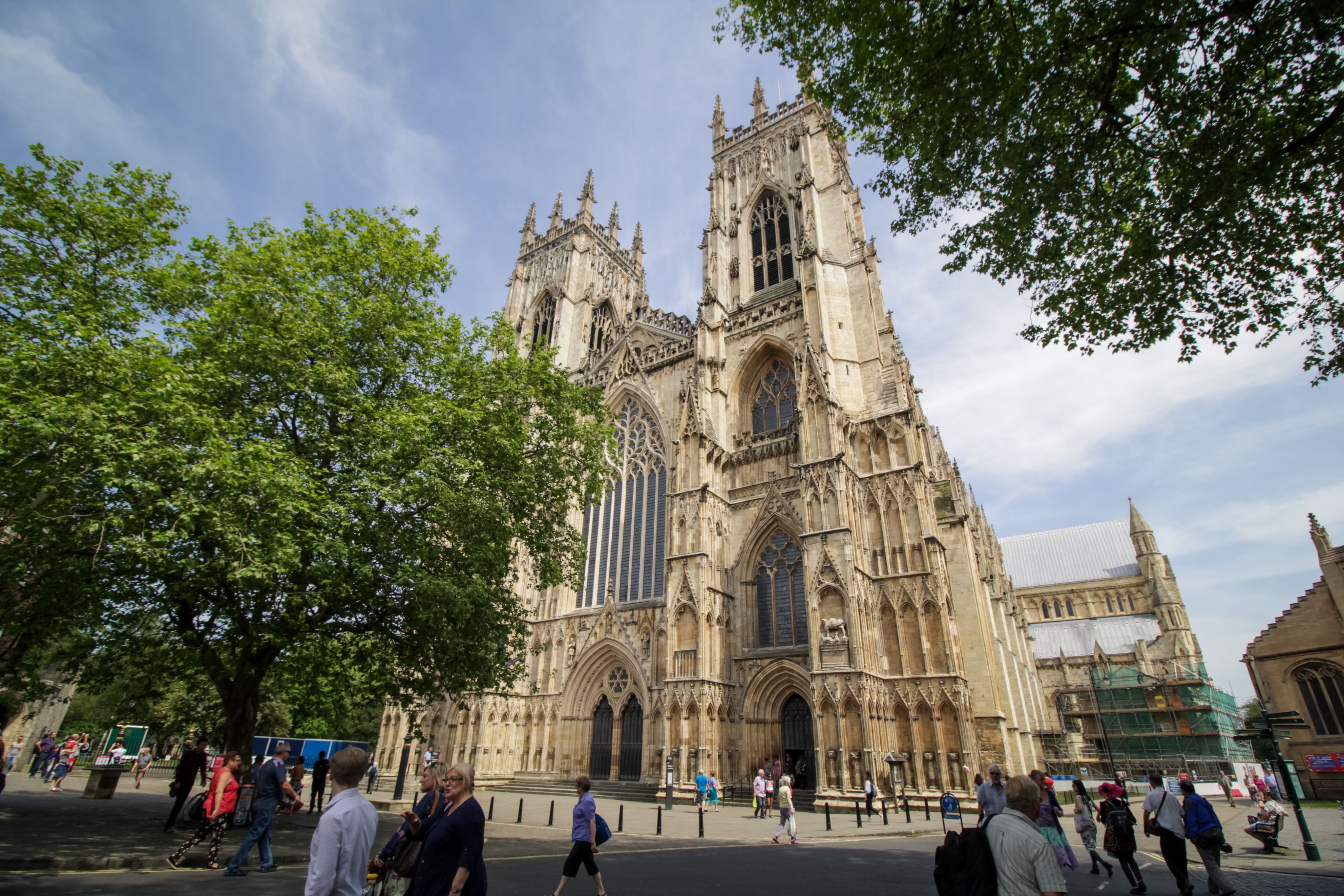 Current Jobs
- Play a crucial role in supporting the Office of Philanthropic Partnerships and Alumni to reach ambitious fundraising targets
- Join a fun and dynamic Prospect Research team
- Provide prospect research and due diligence expertise to our frontline fundraising teams
£30,487 - £34,980
You can also find out more about the University of York pay and grade structure here.