Research
Our bold, ambitious research continues to push the boundaries on major global issues, including climate change and sustainability
Green innovation: York Central MP Rachael Maskell called on the Government to provide further investment for BioYorkshire

– a 10-year plan to transform Yorkshire into a UK hub for green innovation and enterprise. Researchers attended climate change conference COP26, working in collaboration with national and international partners. Sustainability research took centre stage as

One Planet Week 2021 explored the theme of Culture and Community.
Fusion pioneers: York is supporting an ambitious bid for a prototype fusion energy plant to be built in Goole, Yorkshire. Professor Howard Wilson from the Department of Physics and colleagues will be providing technical expertise to the UK Atomic Energy Authority on the project. Fusion has the potential to provide a near-limitless source of low carbon energy.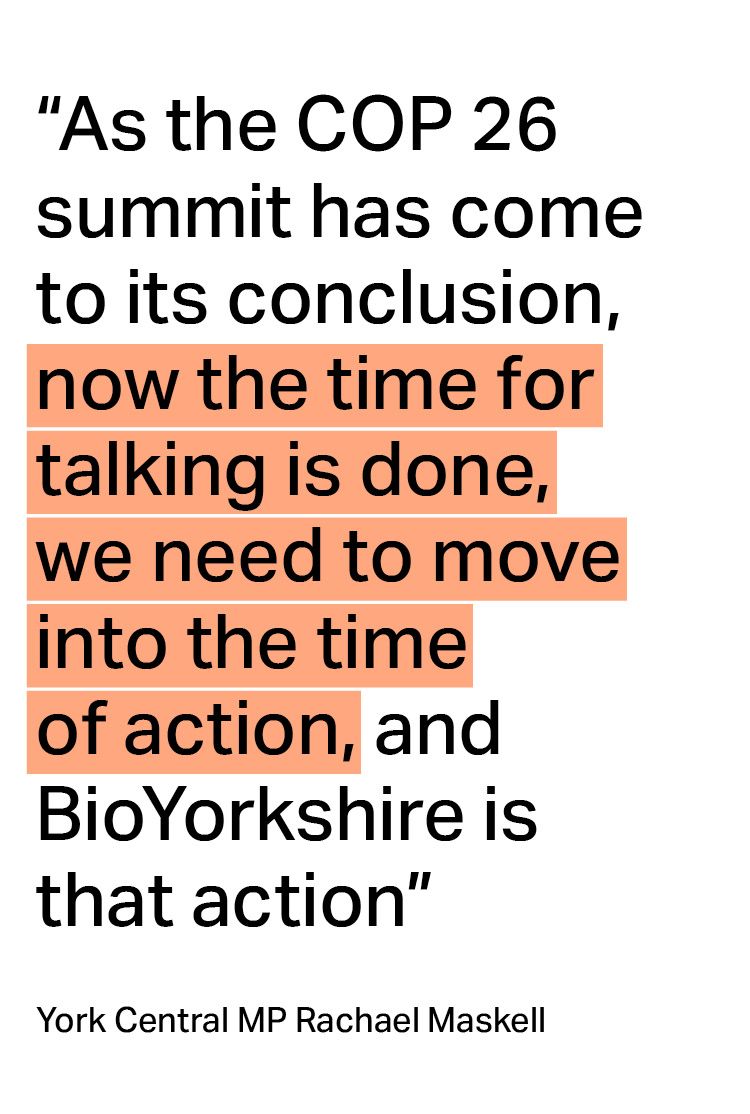 Driving innovation: We wrote and supported over 1,000 research and related applications in 2020-21, forging new collaborations and securing new grants and funding to help push the frontiers of knowledge.
Inspiring colleagues: Professor Caroline Hunter, one of the founding members of York Law School, has been awarded a prize for a lifetime of contributions to legal scholarship by the Socio-Legal Studies Association.

Six new

Research Theme Champions

were appointed, joining three other colleagues working across cutting-edge research collaborations.

Perfect 10:

For the tenth year, the European Commission HR

Excellence in Research was awarded to the University

.
Space to suppport: A £45m research centre, the Institute for Safe Autonomy, will be opening

.

It will provide workspace for up to 100 people, a rooftop lab, and specialist robotics design and testing equipment. Professor Miles Elsden has been appointed director. It's also been the first year of use of the Eleanor and Guy Dodson Building on Campus West, which is home to the York Structural Biology Laboratory. Donations for the projects were provided by the Wolfson Foundation, the Wellcome Trust, alumnus Dr Anthony H Wild, and a £10m donation from the Lloyd's Register Foundation.
Research recognition: Bob Hide, Chief Electronics Technician from the Department of Physics, was awarded the Professor Lord Bhattacharyya Lifetime Achievement Award at the Papin Prizes, while York technicians were commended for their significant role in the national response to Covid-19. Research staff were shortlisted for multiple awards, including the Department of Archaeology for Research Project of the Year: STEM, in the Times Higher Education Awards 2021; the N8 Research Partnership, which includes York, for International Collaboration of the Year; and the High Integrity Systems Engineering group for the Bhattacharyya Award, which celebrates collaboration between academia and industry.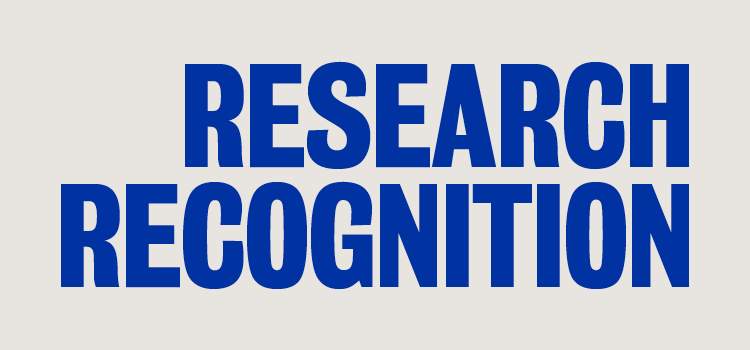 Education
Our staff have continued to excel, while providing invaluable input for an important overhaul of our teaching organisation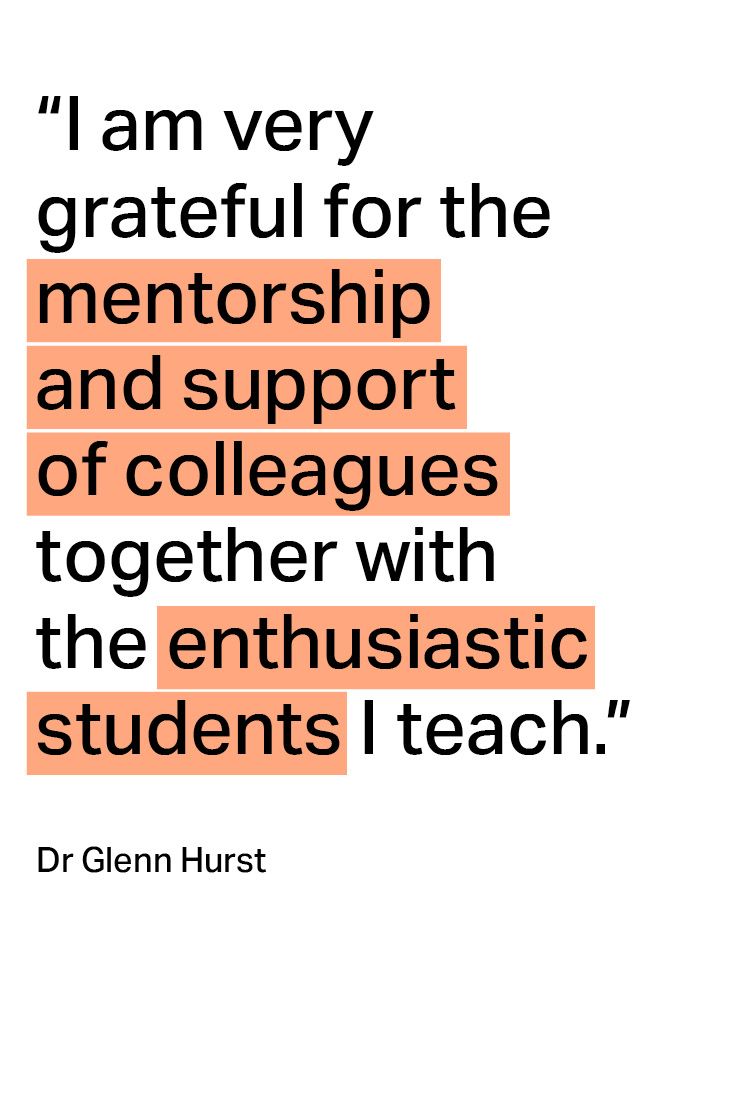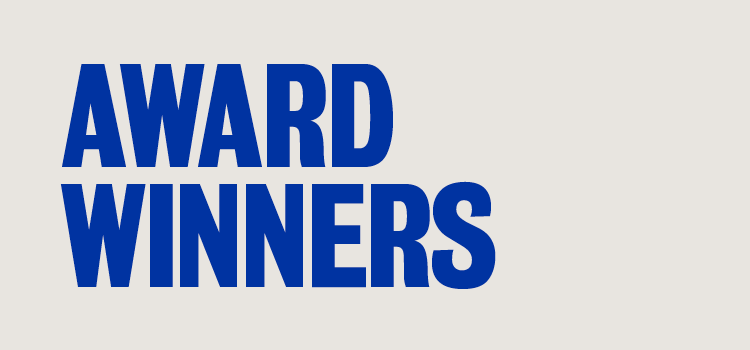 Award winners: Dr Glenn Hurst, from the Department of Chemistry, became one of the youngest academics in the UK to be recognised with the Advance HE 2021 National Teaching Fellowship. Three Royal Society of Chemistry awards were also awarded, with the team behind the online course, Exploring Everyday Chemistry, winning the Horizon Award. Dr Julia Sarju was named the winner of the Early Career Prize for Excellence in Higher Education, while Nicky Waller received the Excellence in Primary Education Prize for her contributions to the Children Challenging Industry programme. Twenty-seven Vice-Chancellor's Teaching Awards were announced, including three for Philosophy and the Department of Language and Linguistic Science.
Partnership
Our partnerships and initiatives in the city, region and around the world, are creating new, exciting opportunities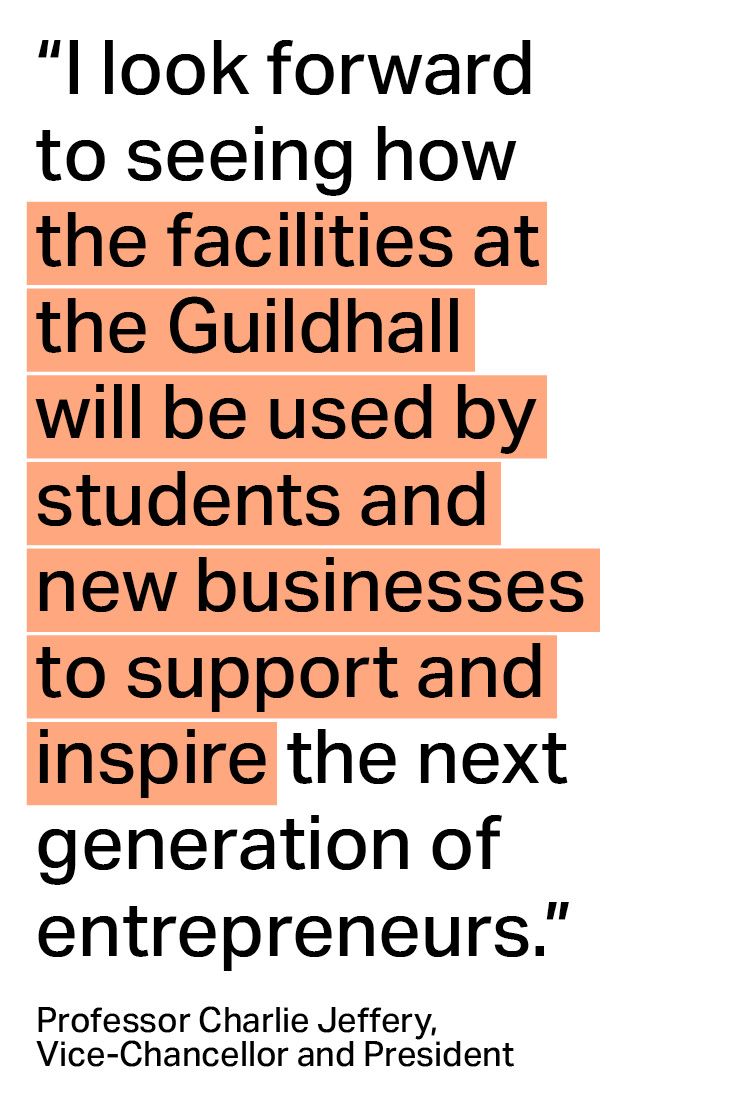 Celebrating equality: As part of Black History Month, the University hosted a range of community events to celebrate the 2021 theme, Proud to Be. In support of our city partners for York Pride, Vice-Chancellor Charlie Jeffery raised the Progress Pride flag for the first time. Earlier in the year, an inclusive road crossing featuring the flag's colours was created at Spring Lane.
Doing the business: York became the first university to receive Good Business Charter (GBC) accreditation in recognition of its commitment to responsible business practices. Founding members include Deloitte, Capita, Brompton Bikes and London City airport.
Europe campus: The first cohort of students started at CITY College, University of York Europe Campus

, in Thessaloniki, Greece. Students from over 60 countries will study undergraduate and postgraduate validated programmes to become graduates of the University. 
York-Maastricht: Our partnership with the University of Maastricht

– involving joint research and teaching programmes – progressed further, opening up collaboration within the EU. Applications are open for the first programme to be delivered by both universities, an MSc in Sustainable Business.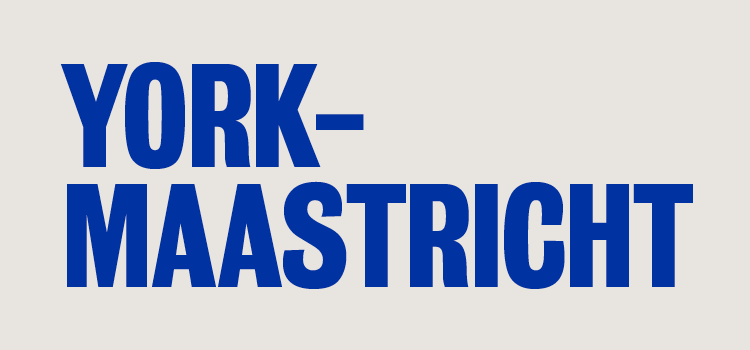 Community
Despite the challenges of the pandemic, our sense of community continues to inspire us to achieve more and make a lasting difference
Strategy launch: More than 700 staff, over three days, attended the launch of the new University Strategy

. The York community has been instrumental over the past two years in helping develop the plan to 2030.

Fair pay: The University and YCL (Commercial Services, Science Park Ltd and York Sport), will become real Living Wage employers

. It forms a core part of a commitment to fair pay. The People's Pension scheme is also changing, with the amount the University contributes set to increase, along with an option for members' contributions to rise. 

The right balance: The new remote working policy has been successfully implemented, receiving positive feedback for supporting work life balance by giving staff more choice. 
Net gains: The University announced its commitment to achieving net zero carbon emissions on campus by 2030, as part of the new 2021-2030 Sustainability Plan

. The

Environmental Sustainability Academy at York

– a pan-institutional initiative that connects our research, education, and knowledge exchange activities – has also been launched.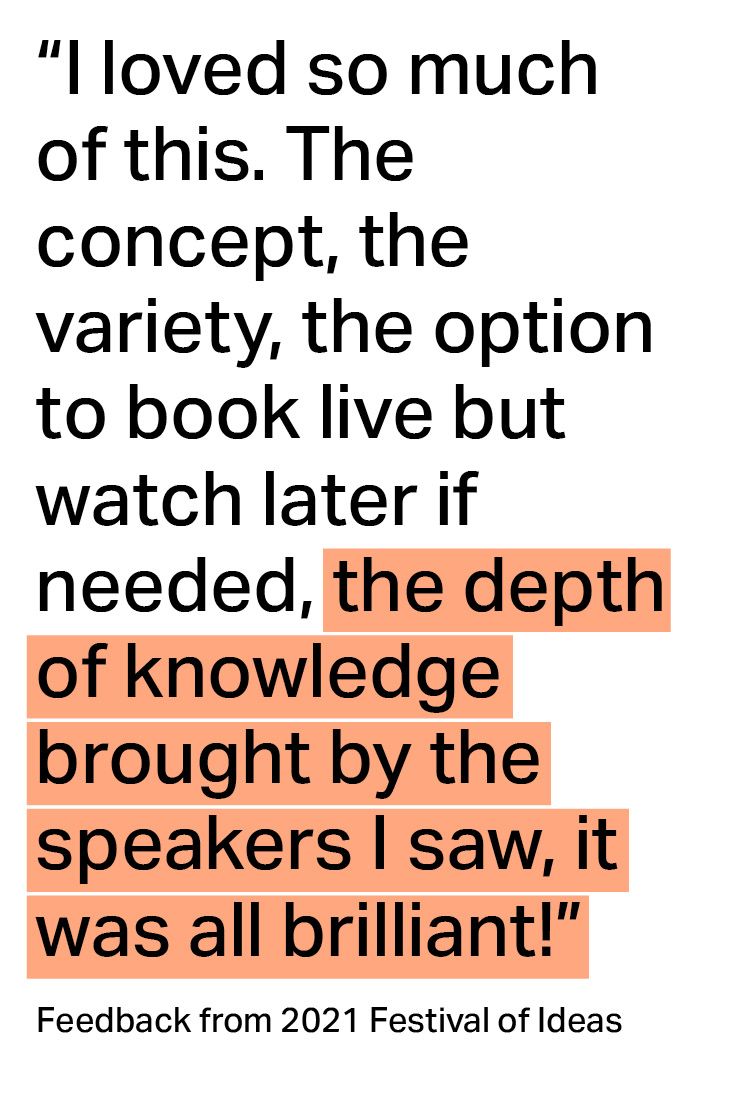 Scholarships: The first York Ashinaga Scholars arrived thanks to the generosity of the Ashinaga Association in the UK. The Association has pledged £1.2m to support up to six undergraduate students from sub-Saharan Africa who have lost one or both of their parents. In the 2020/21 academic year over 50 other scholarships and bursaries were funded.
Alumni support: Twenty-one new international alumni volunteers from 12 countries have been supporting the University's student recruitment, while 30 regional groups have been offering activities for our global alumni communities. Up to 1,430 alumni signed up to the alumni-to-student mentoring platform, York Profiles and Mentors.
Opportunity for all: As part of a new scheme to welcome more applicants from underrepresented backgrounds, students now have the opportunity to tell the University about the barriers they face to entry to higher education – information that the University cannot currently access through UCAS.
High praise: The nomination for the THE University of the Year award proved a fitting acknowledgement of the hard work of our staff and resilience of our community during one of the most difficult periods in the University's history.

Inspiring events: York Festival of Ideas celebrated ten years of educating, entertaining and inspiring with over 150 free events under the banner of Infinite Horizons. During the festival, 66,953 audience members attended, with 204,383 website views from 130 countries. For the first time in its history, the 2021 YorkTalks event was delivered entirely online. Topics included how researchers at York and Nasa developed an algorithm that reveals the links between the global pandemic and the planet's atmosphere. And, YorkConcerts returned with in-person campus performances.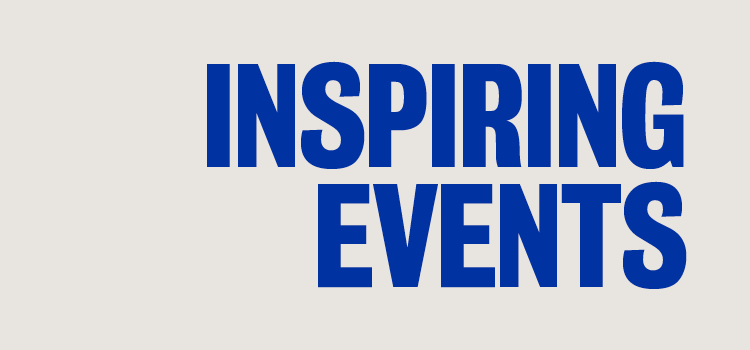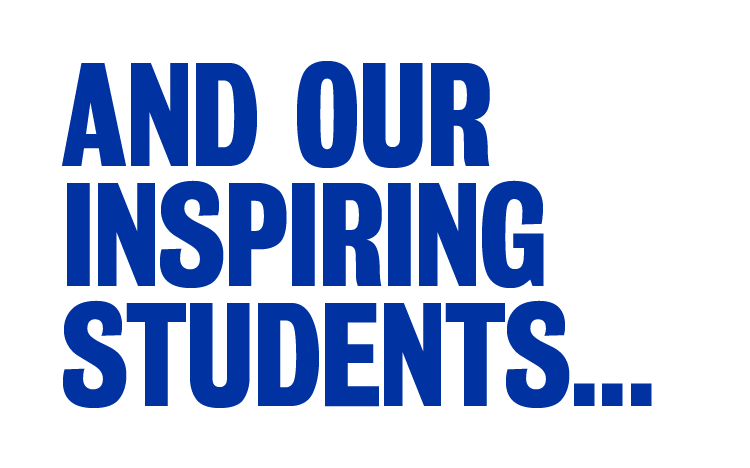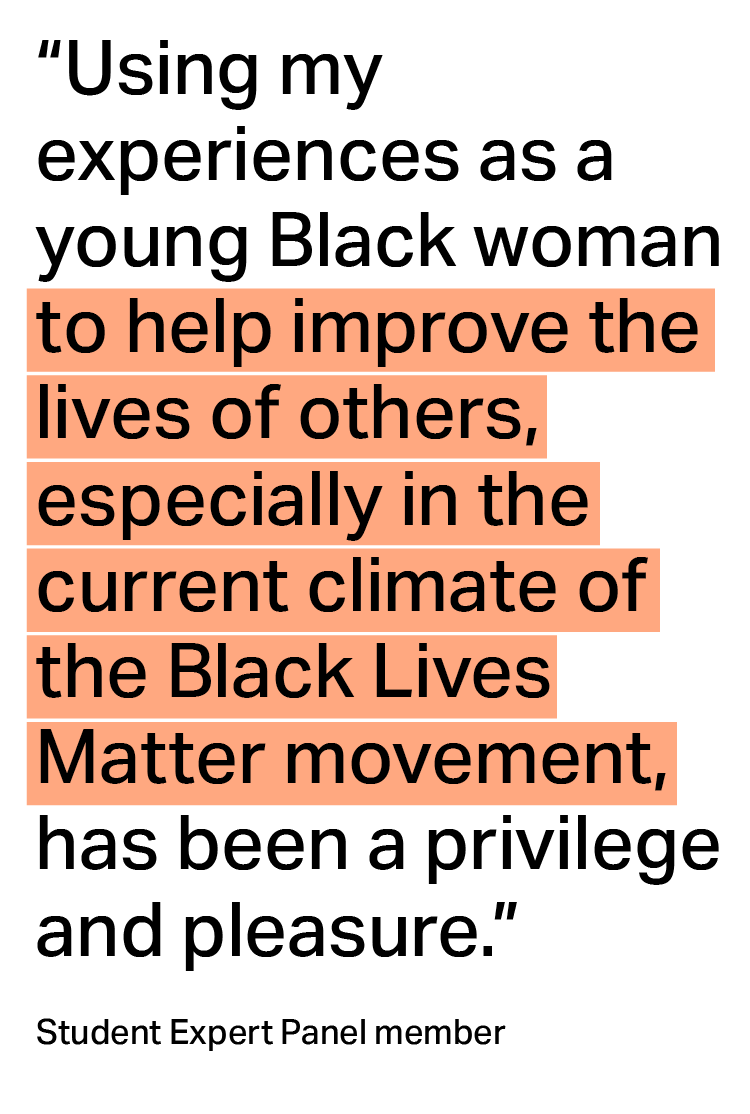 Easy cell: Mechanistic Biology PhD student Theo Issitt made it to the final of this year's national 3 Minute Thesis

(3MT) competition with his presentation The Smell of Cells. 

Outstanding recognition: The winners of Love York Awards

and YUSU (

York Students' Union)

Excellence Awards were praised for making a huge difference to student life, including wellbeing and volunteering. There were over 250 nominations. 

Student experts: The Student Expert Panel

has continued to expand to include postgraduate and international students. The panel of 19 is made up of students from a range of diverse backgrounds and has representation from the vast majority of groups defined by the Office for Students as underrepresented in higher education. It acts as an important source of advice and challenge in all aspects of YUSU's access and participation work.

Votes are in: In the YUSU Elections 2021, 52 candidates took part, 30,612 votes were cast, £2,600 was raised for charity, and more than 36 per cent of the candidates were the first person in their immediate family to go University. Patrick O'Donnell was voted YUSU President for a second term. Three new Sabbatical Officers were elected in the Graduate Students' Association (GSA) Leadership Elections, including new President Viviane Yuxin Cao. And thousands of postgraduate students voted in the GSA Autumn Elections, with 300 candidates vying for 99 positions.
Student support: YUSU recruited 19 students as Mental Health Champions, continuing a scheme begun the year before to promote peer-to-peer support in the student community. 
Welcome return:  Both student unions again hosted large-scale events at the heart of campus to welcome new students, with highlights including YUSU's Freshers' Festival and the GSA Welcome Festival.
Good sports: Student athletes raised £1,300 for mental health charity York Mind during the 2021 Roses Unlocked tournament. Thirty-five teams entered, with up to 750 students taking part. 
Club together: During 2021, thousands of pounds was raised by student groups, clubs and Colleges, increasing the total from 2020 to stand at £105,000 – this was despite many in-person fundraising events not being possible. 
Take note: A York masters student's debut single reached number seven in the Official Singles Chart. James Hargreaves, who studied an MA in Music Education, now has his sights set on releasing an album following the Good To Be Back EP success.
Role models: Two students won prestigious awards at the Yorkshire Asian Young Achiever Awards (YAYAs). PhD Chemistry student Ruhee Dawood, 23, was nominated for the YAYAs Achievement in School or College award category for mentoring in STEM subjects. MA Global Literature and Culture student, Sonia Hunjan, 24, was recognised in the Overcoming Life Obstacles award.  
Volunteering: Students continued to make a difference through a wide range of volunteering projects. These included ​​working with local community organisations and supermarkets to re-distribute food that would have otherwise been thrown away to reduce food waste. Door Natters saw students delivering postcards to houses across the city explaining how the scheme could support people. Any postcards then placed in windows would indicate if the person living there would like to talk to a volunteer. New projects have included All Should Eat (the organisation of food collections on campus and delivery to local food banks), Sing Inside York (student volunteers promote musical education by bringing singing workshops into UK Prisons), and Shelter Support (running food and clothing drives on campus).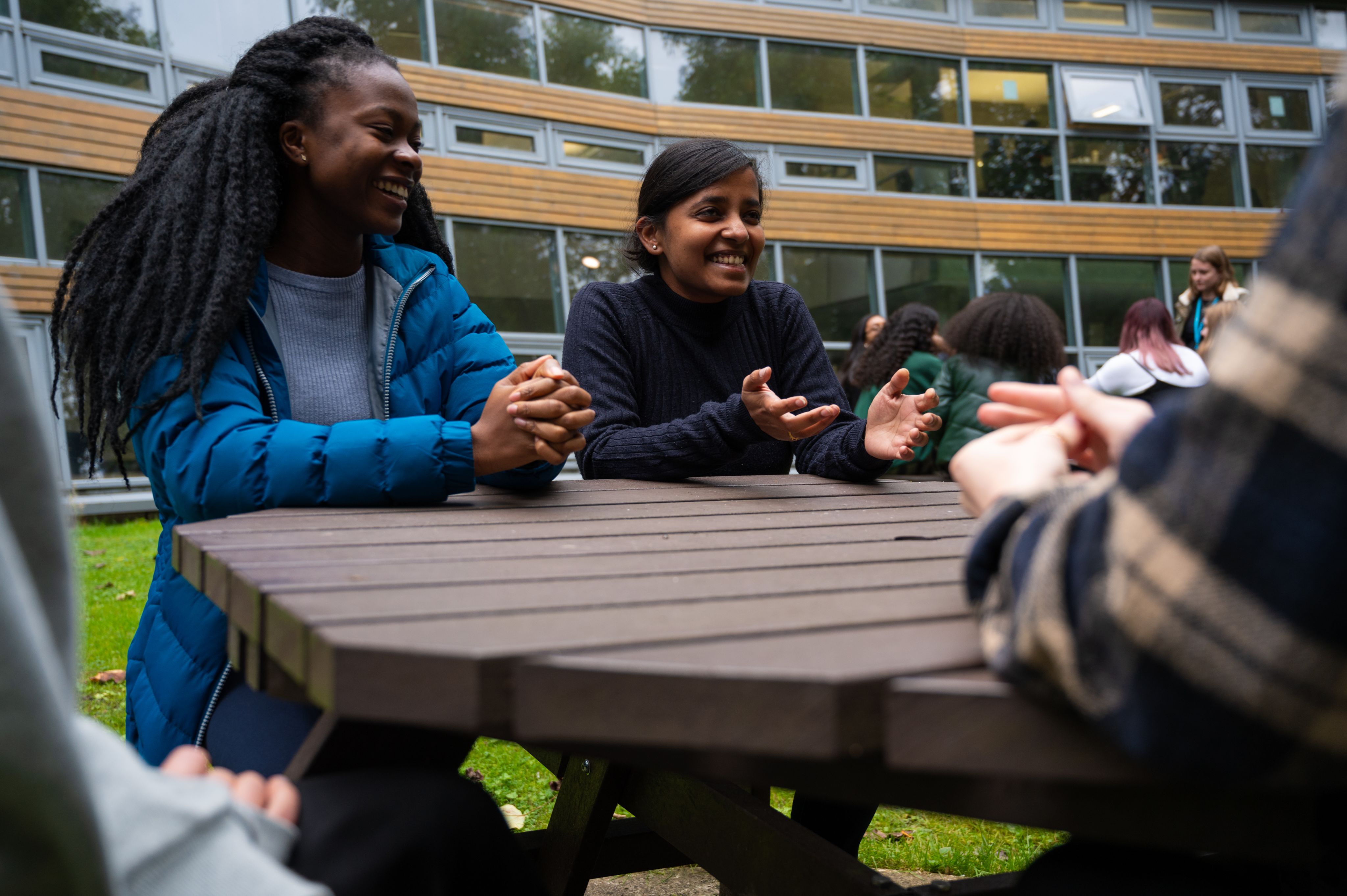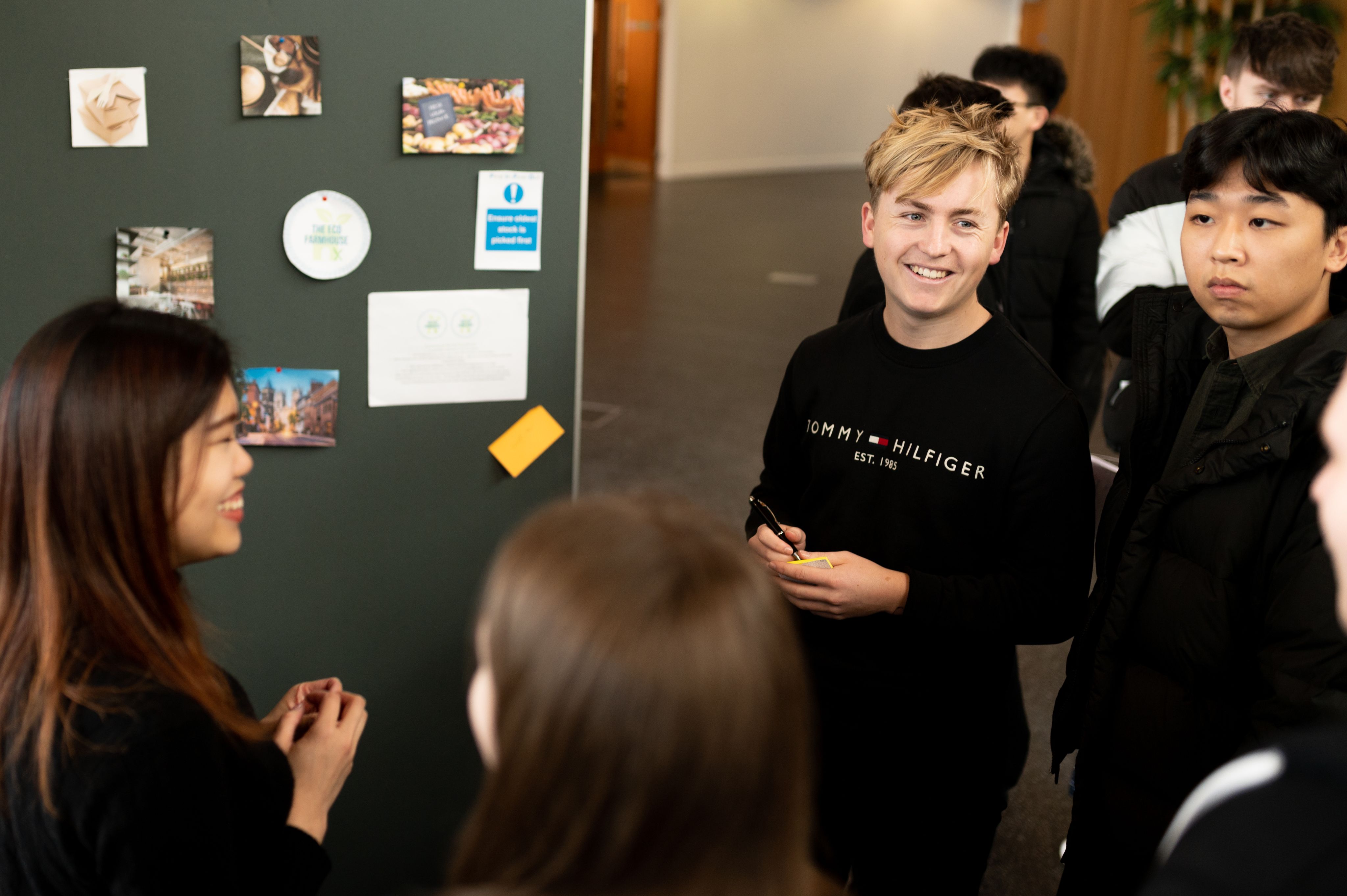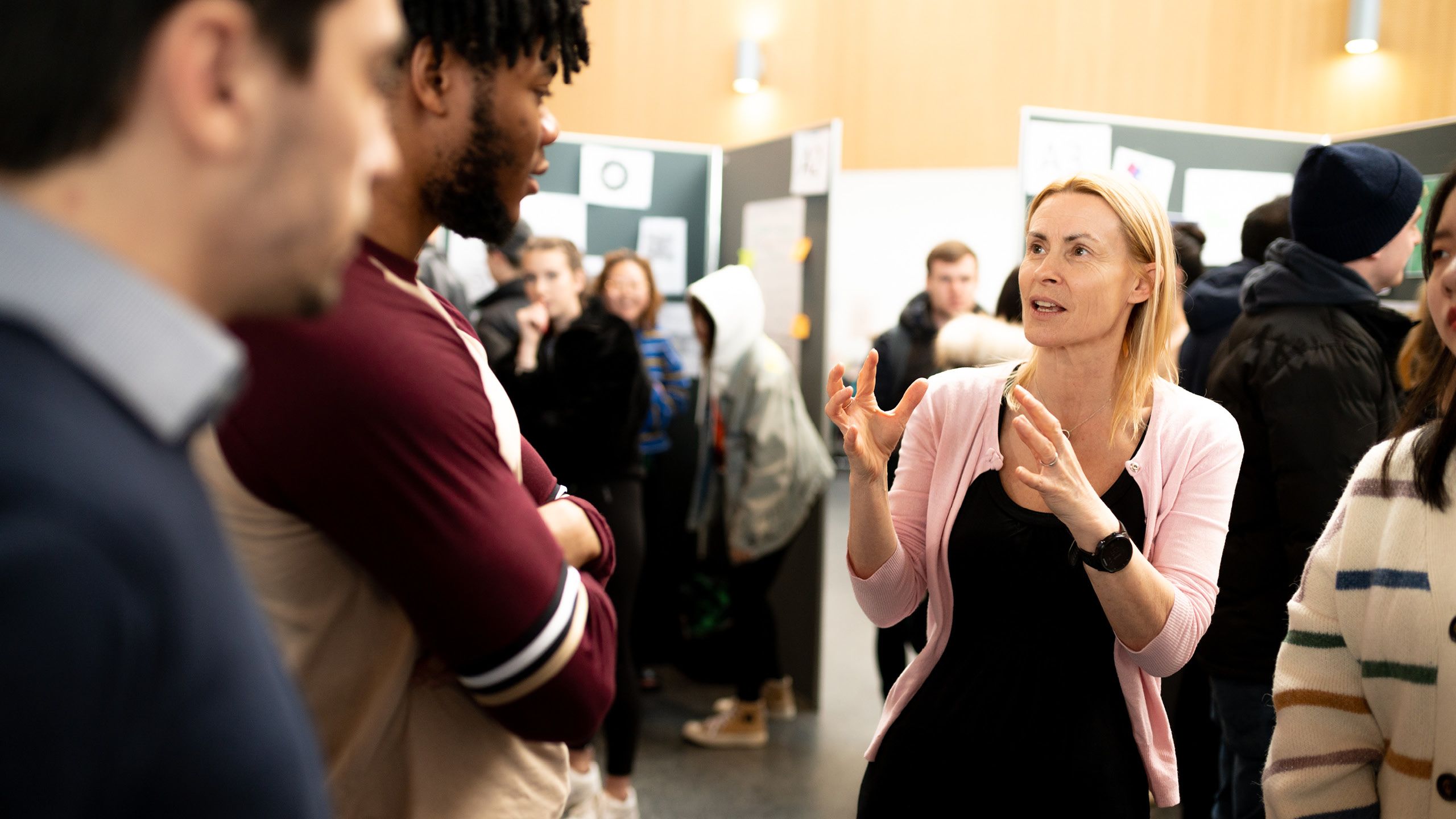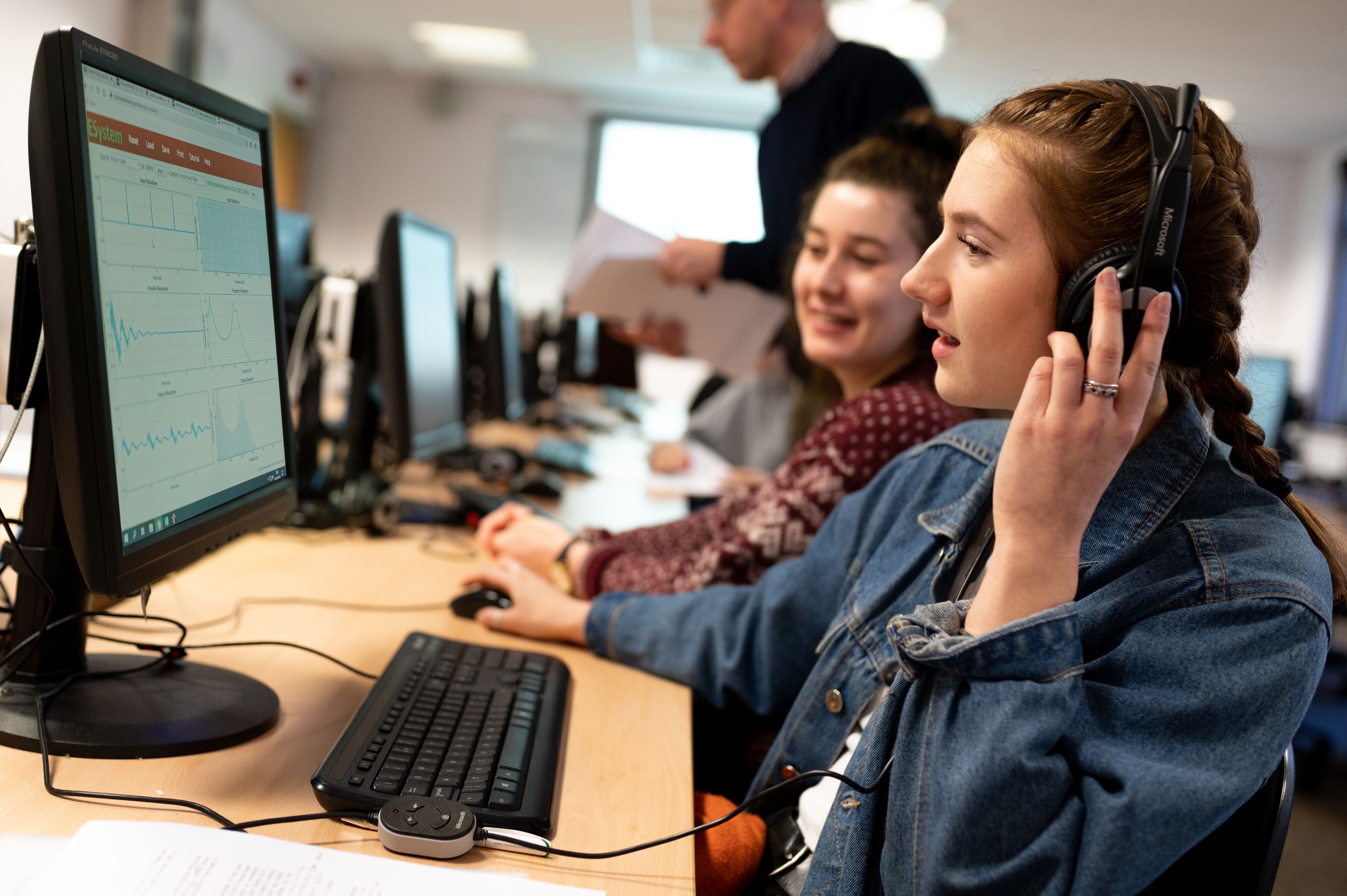 Item 1 of 4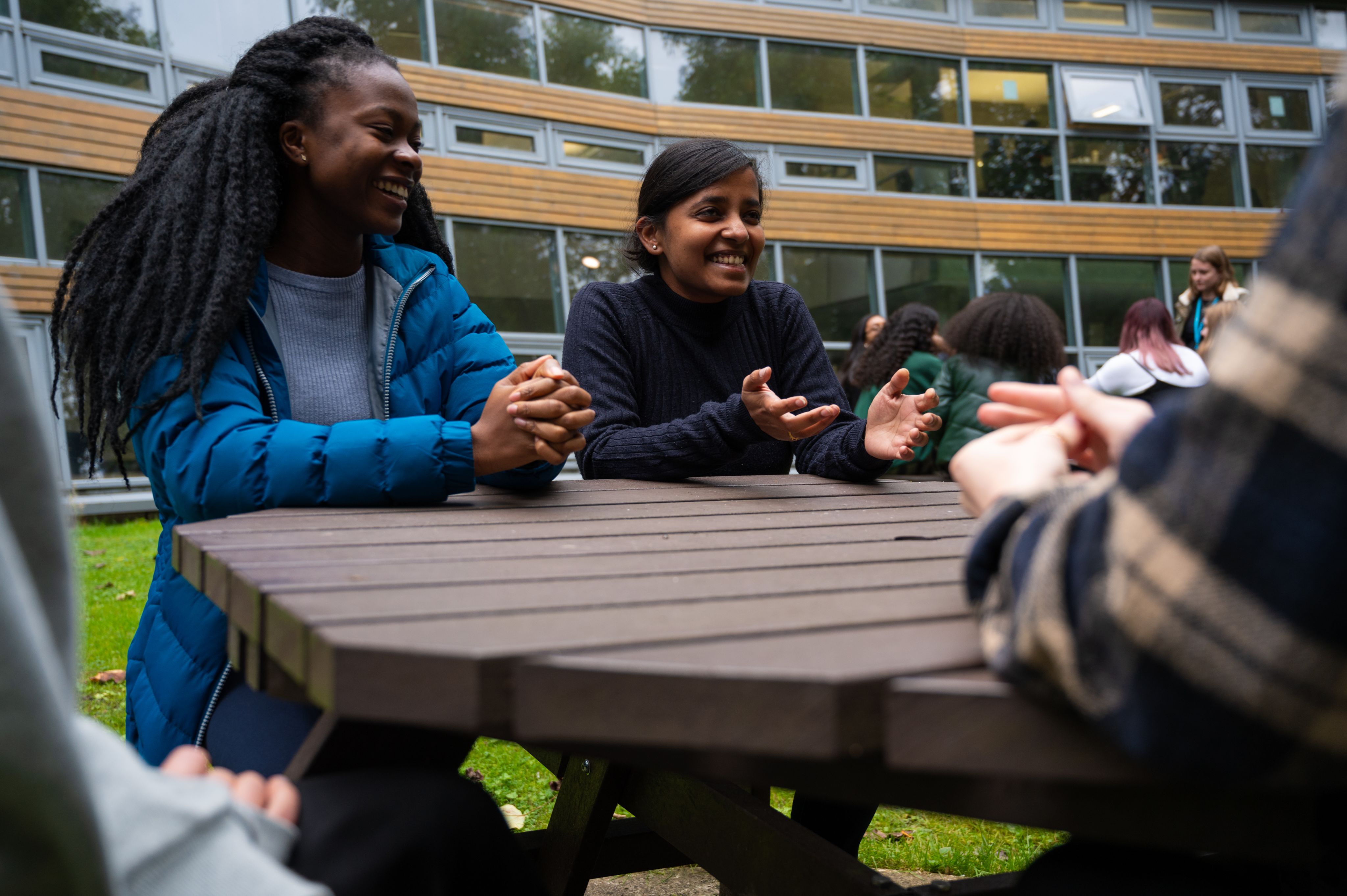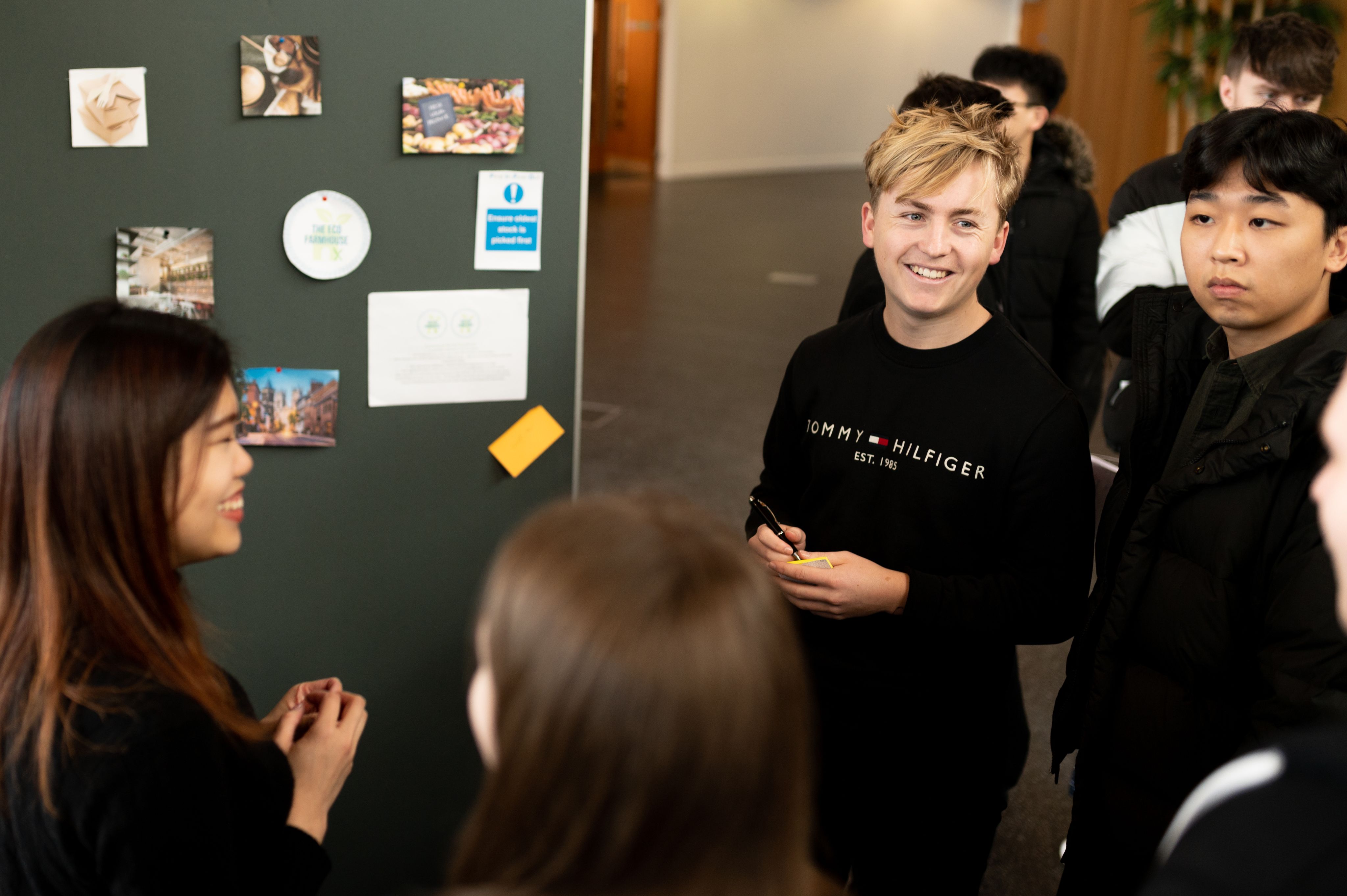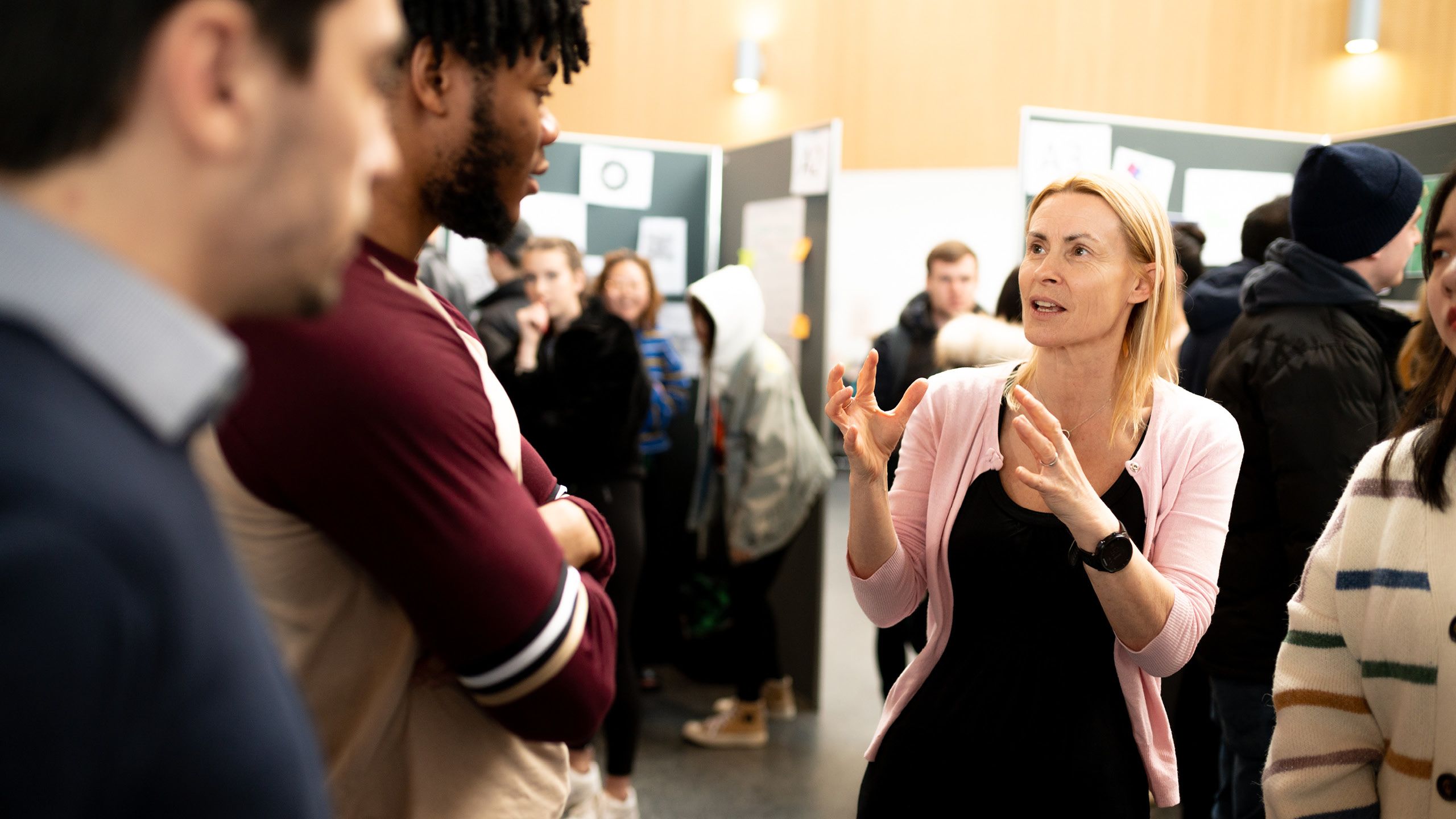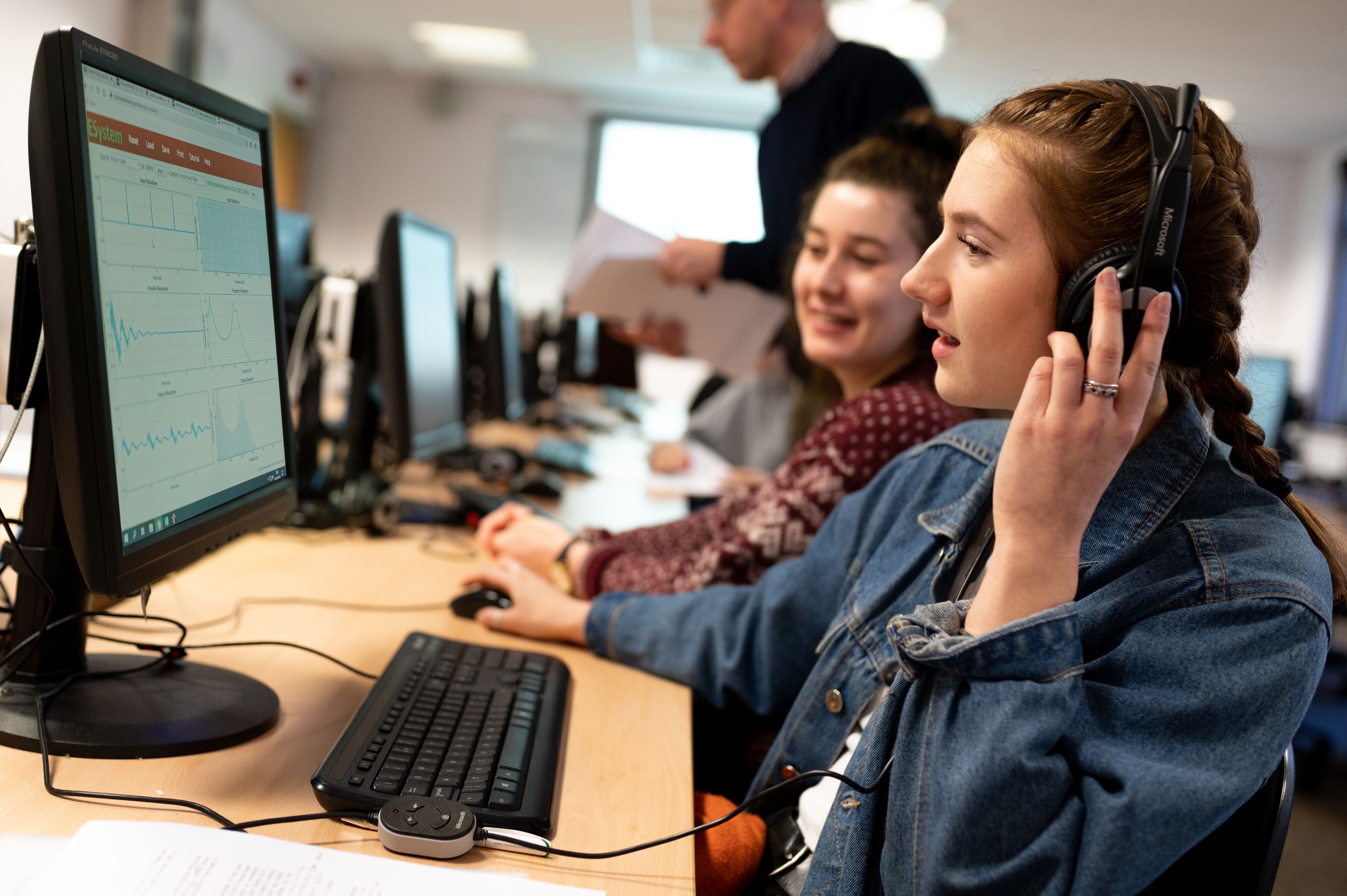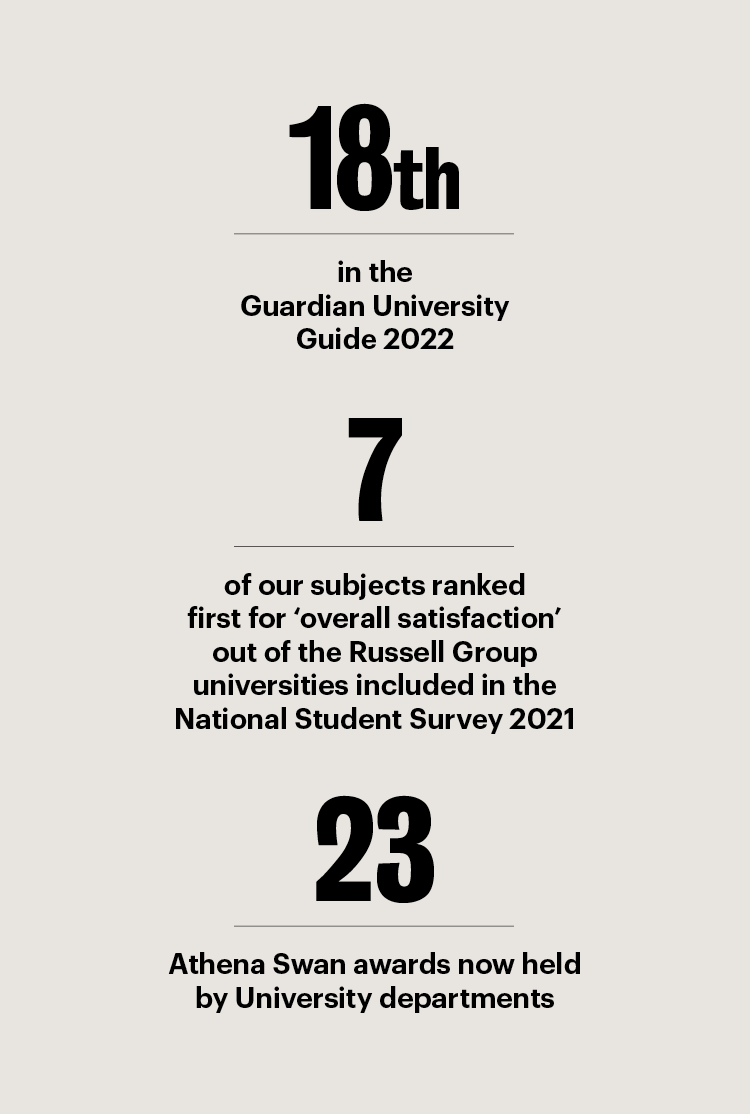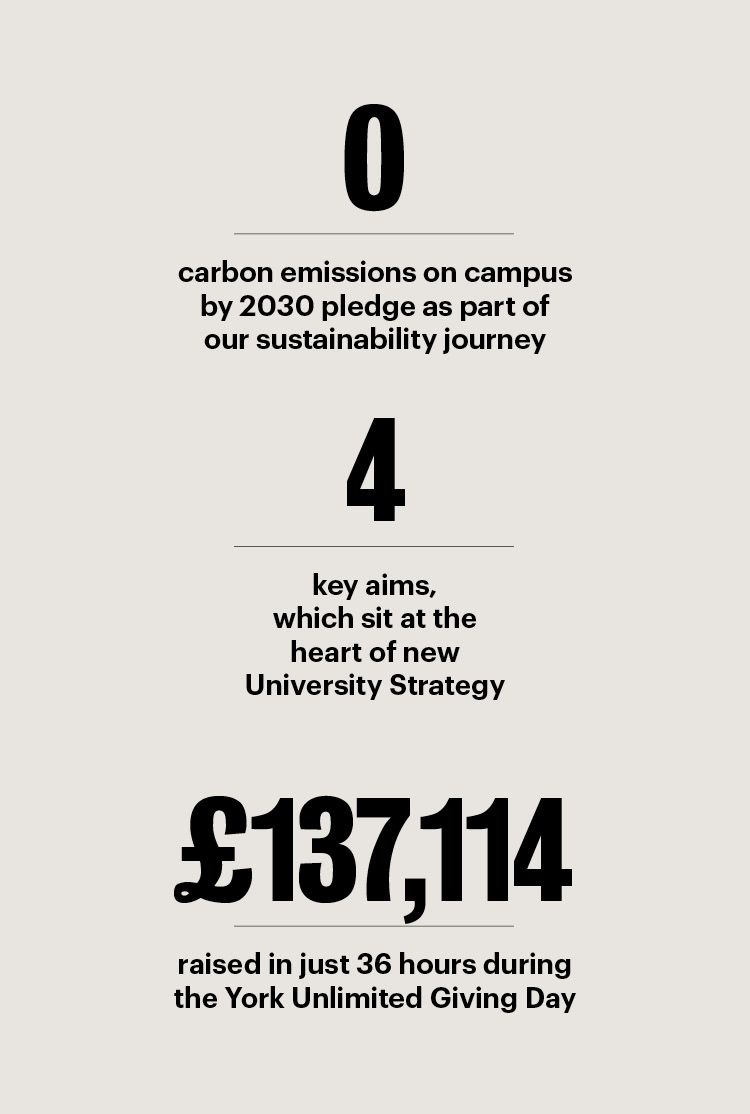 CONTACTS:

Professor Charlie Jeffery Vice-Chancellor and President
vc@york.ac.uk +44 (0)1904 322009
Professor Saul Tendler Deputy Vice-Chancellor and Provost
saul.tendler@york.ac.uk +44 (0)1904 322055

Tracy Lightfoot Pro-Vice-Chancellor for Teaching, Learning and Students
tracy.lightfoot@york.ac.uk +44 (0)1904 322009

Matthias Ruth Pro-Vice-Chancellor for Research
matthias.ruth@york.ac.uk +44 (0)1904 326707

Professor Kiran Trehan Pro-Vice-Chancellor for Partnerships and Engagement
kiran.trehan@york.ac.uk +44 (0)1904 322318

Joan Concannon Director of External Relations
joan.concannon@york.ac.uk +44 (0)1904 322193